Meet Our Social Studies Faculty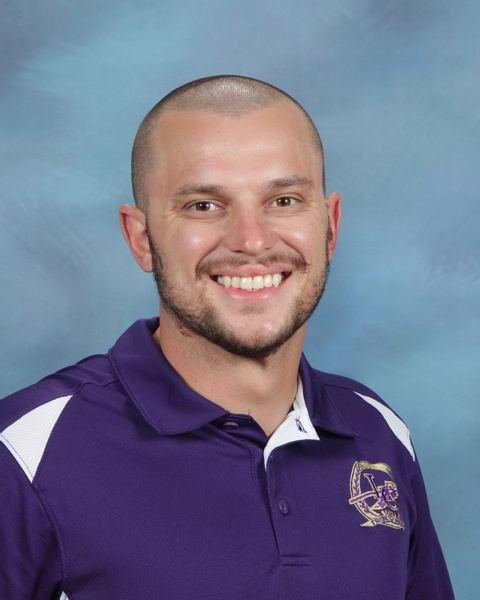 Robert Wesley Adams
8th Grade Social Studies Teacher
Mr. Adams graduated from the University of North Georgia in 2016, and he has worked at Lumpkin County Middle School since that time. He enjoys coaching football, hiking/kayaking, and enjoys adding to his expanding collection of historical items. He enjoys living and working in Dahlonega, and he is very thankful for the family atmosphere that has been established within the school system. GO INDIANS!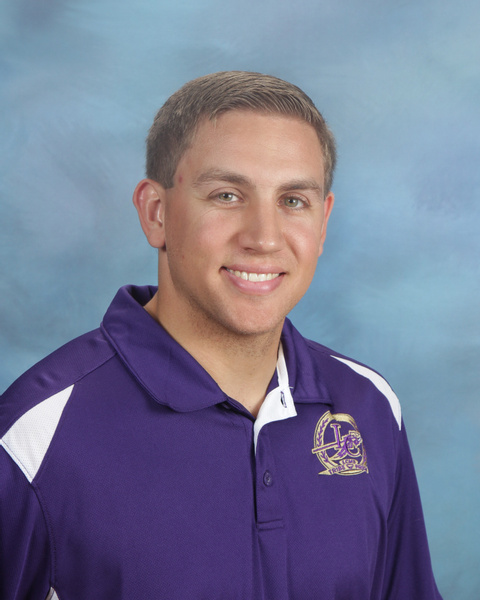 Mr. Daniel McCrary
7th Grade Social Studies Teacher
Daniel is a graduate of Lumpkin County High School in 2014. He then went on to further his academic and baseball careers at the University of North Georgia. He earned a Bachelor of Science as well as a Masters of Science at UNG. He is in his 3rd year of teaching at LCMS.
Zack Stroud
Grade 8 Social Studies Teacher
Zack Stroud, originally from Hiawassee, Georgia. Graduated from The University of North Georgia in 2018 and has been a part of Lumpkin County School System for 4 years. He enjoys the small town feel of Dahlonega and the outdoor environment that the area has to offer. Currently, Zack is teaching 8th grade Georgia History and is an assistant coach for the football team.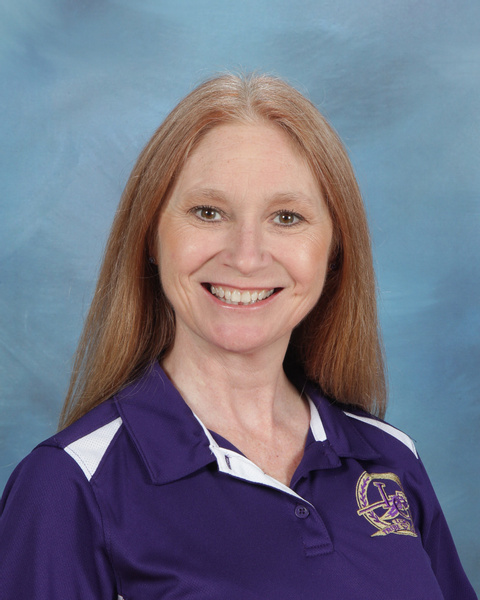 Mrs. Theresa Dickinson
6th Grade Social Studies Teacher
Mrs. Dickinson has taught middle school for 21 years. Nineteen of these years have been at Lumpkin County Middle School. She throughly enjoys going on road trips with her husband and spending time with her grandson.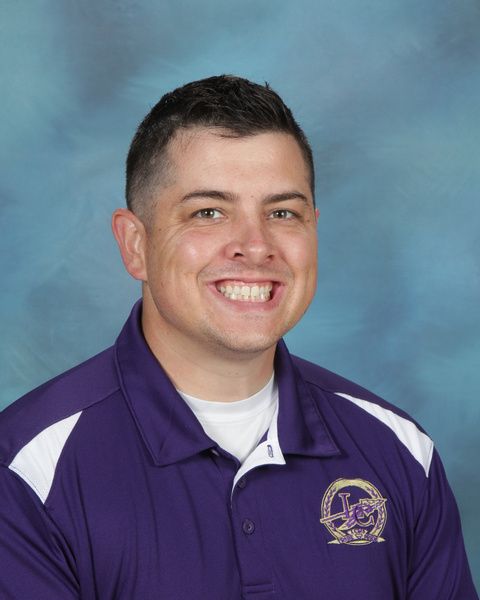 Mr. William J. L. Mayfield
7th Grade Social Studies Teacher
William Mayfield was born and raised in Lumpkin County. He is a graduate of the Lumpkin County School System. Coach Mayfield served for 13 years in the military and was deployed to Afghanistan in 2019. He coaches Middle School football and the the High School's Head Track Coach.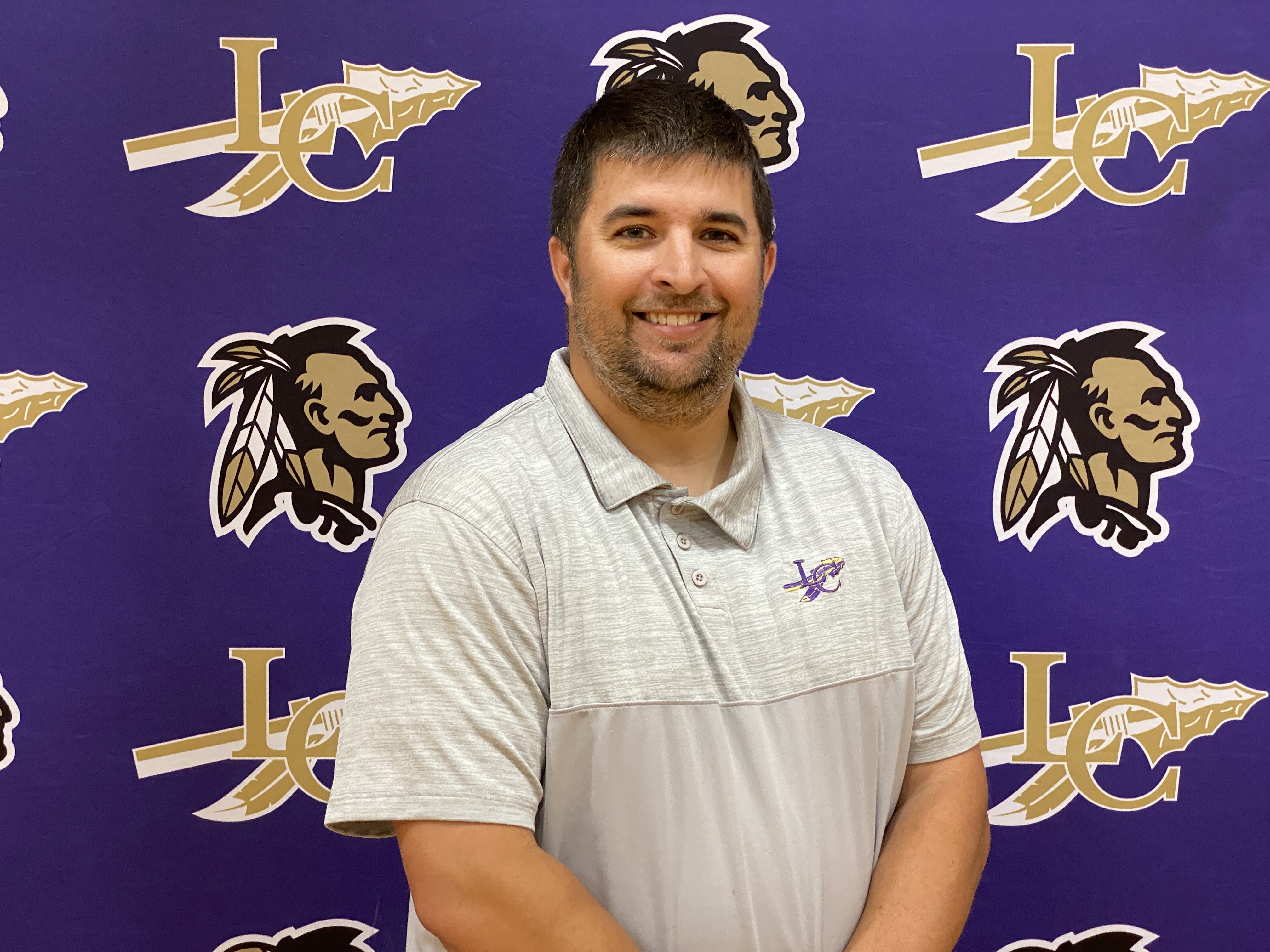 Mr Grady Flanagan
6th Grade Level Chair and High School Football Coach
Grady Flanagan grew up in Winder, GA where he lettered in two sports (Football and Soccer) and was recognized by teachers and coaches for his leadership qualities and academic abilities. Seeking a great start to his adult life, Grady joined the United States Air Force and served honorably for 6 years, attaining the rank of Staff Sergeant before leaving the Air Force in 2010 to pursue his dream of teaching. He holds a Bachelor's degree in History from American Military University, a Master's in the Art of Teaching From Piedmont College, and an Educational Specialist degree in Curriculum and Instruction from Lincoln Memorial University. An avid sports fan, Coach Flanagan has been involved in sports since he was 4 years old. He loves coaching and he loves to learn new things.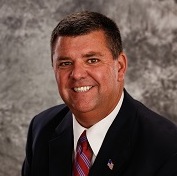 Darren Glenn
Grade 6 Social Studies Teacher
Originally from Jefferson, Georgia, Mr. Glenn is a retired police officer with over thirty years' experience. He graduated from Brenau University with a degree in Criminal Justice and Public Administration, North Georgia College with a degree in Education, Piedmont College with a Master of Arts and an Educational Specialist. Mr. Glenn has taught and coached wrestling and football for the past seven years, currently he and his wife own and operate a restaurant, Riverside Tavern.