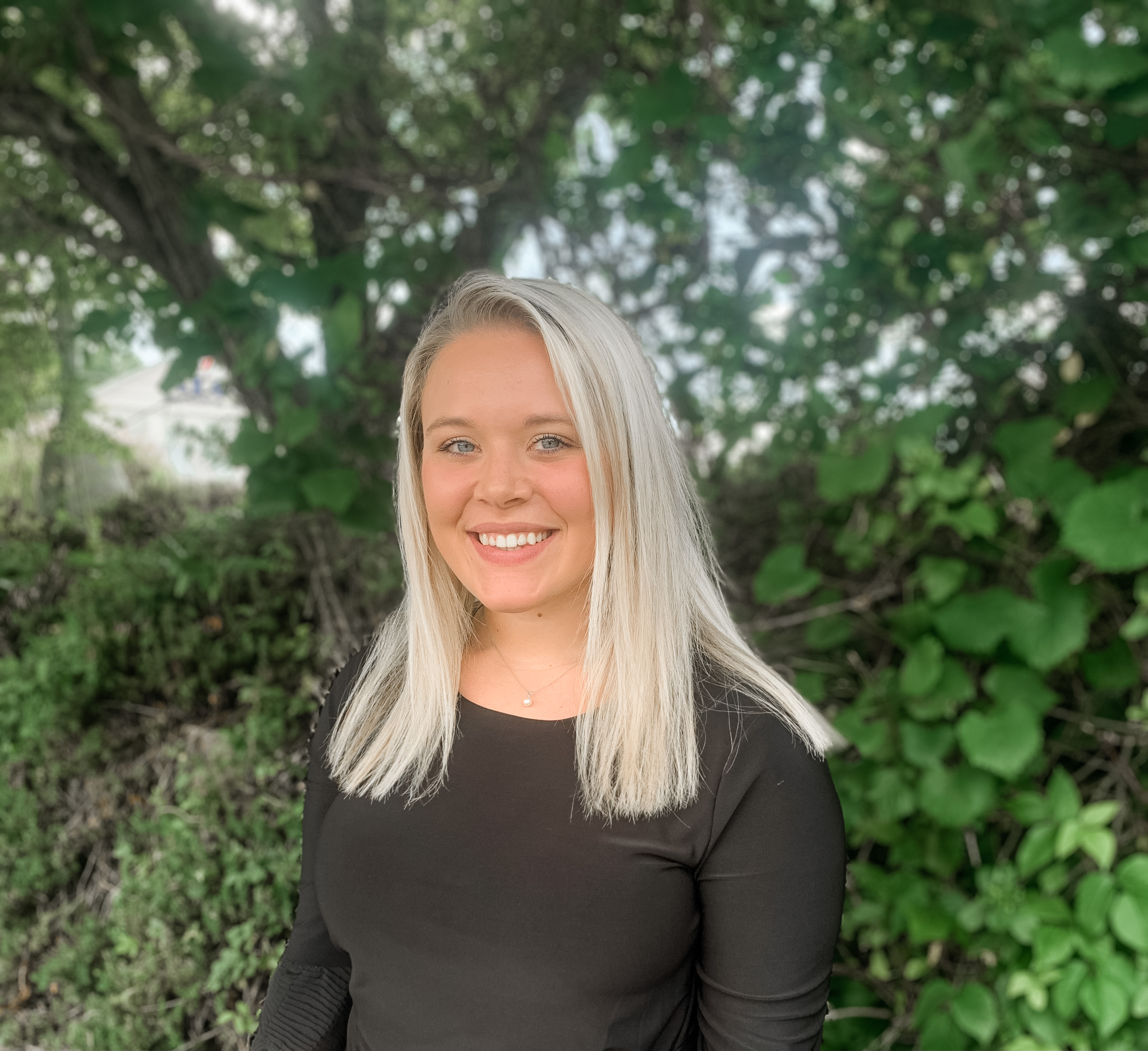 Kaylee M. Seabolt
Paraprofessional
Kaylee Seabolt graduated from Lumpkin County High School in 2018. After graduating she went on to further her education at Emmanuel College and earned her Associates in the Art of General Education. Kaylee is currently attending the University of North Georgia and will graduate in 2022 with her Bachelors degree in Kinesiology with a focus in Health and Fitness.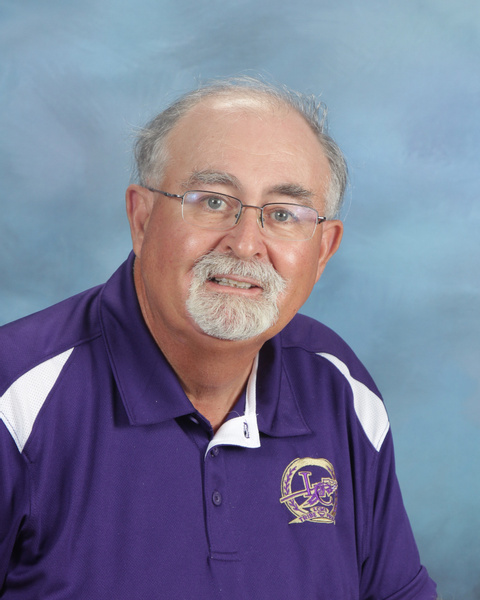 Mr. Joseph B. Jones III
Paraprofessional
Joey Jones is a graduate of Lumpkin County High School 1975, Graduate of North Georgia College 1984 with Bachelor of Arts, North Georgia Technical College 1991 with degree in Joining Technology Arkansas State University 2019 with degree in Reading Instruction. He is currently working at Lumpkin County Middle School in the Special Education Department. Joey continues to study his career path of Special Education at Georgia Southern where he is working toward his Specialist degree.