Save the date for the Title I Parent Meeting at LCMS - May 10, 2022 @ 5:30 PM On the same night from 6 to 7 PM there will be a Rising 6th Grade Parent Orientation and Tour.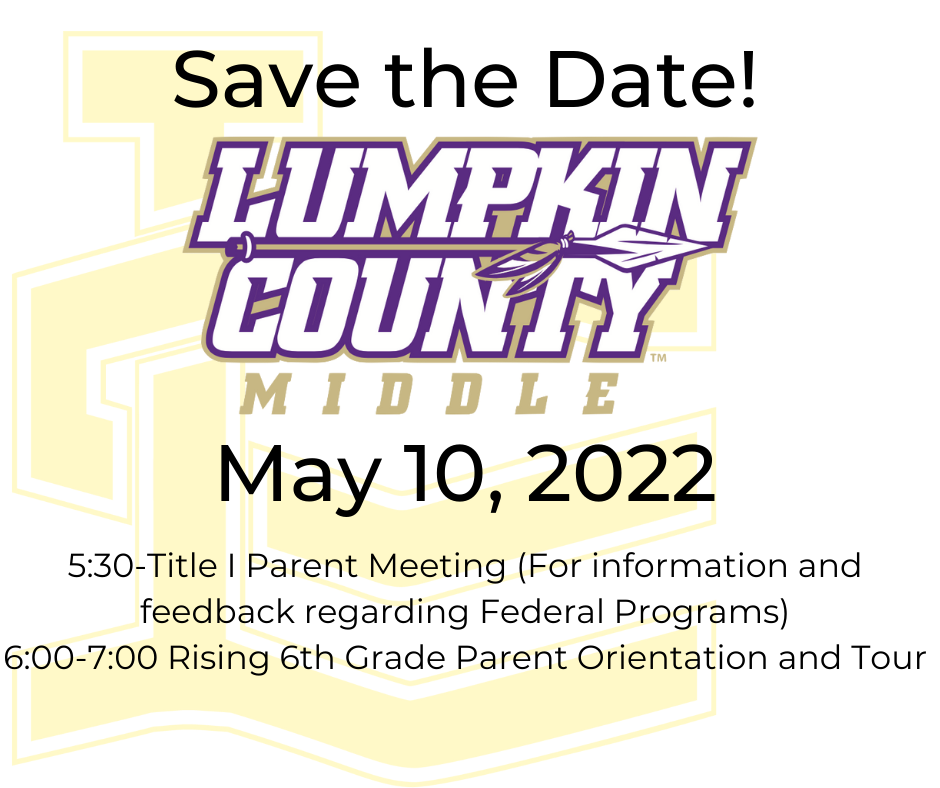 Thank you to the LCHS Varsity Singers for entertaining our 6th graders today on their recruitment tour. We are proud of the fine arts programs in Lumpkin County!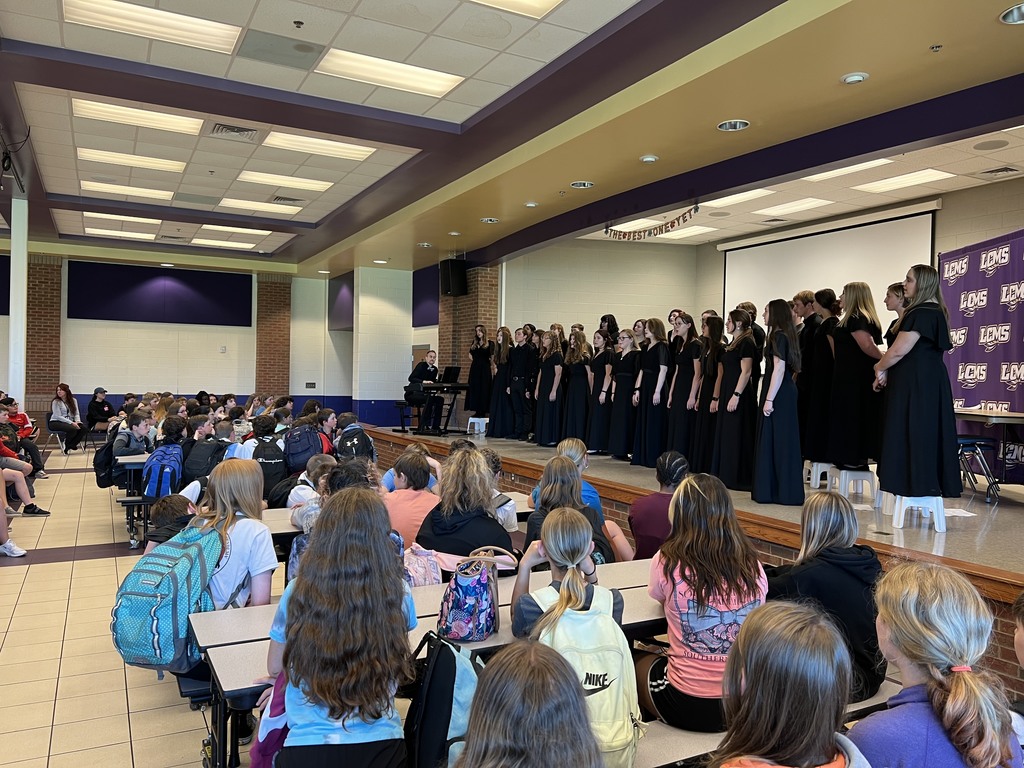 Grade 8 students used their creativity and entrepreneurship skills to design cupcakes for a birthday party in ELT.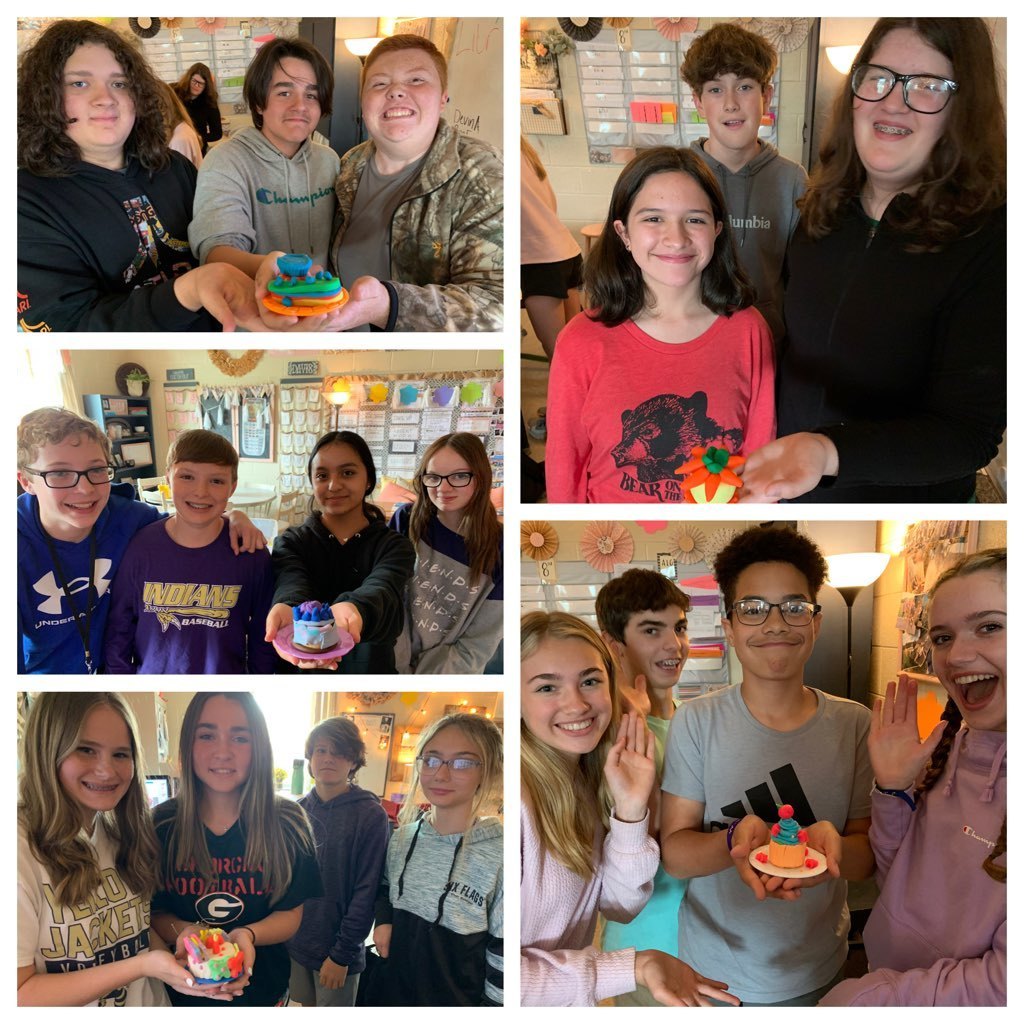 Today our Grade 6 students celebrated their social studies learning with Latin American food day!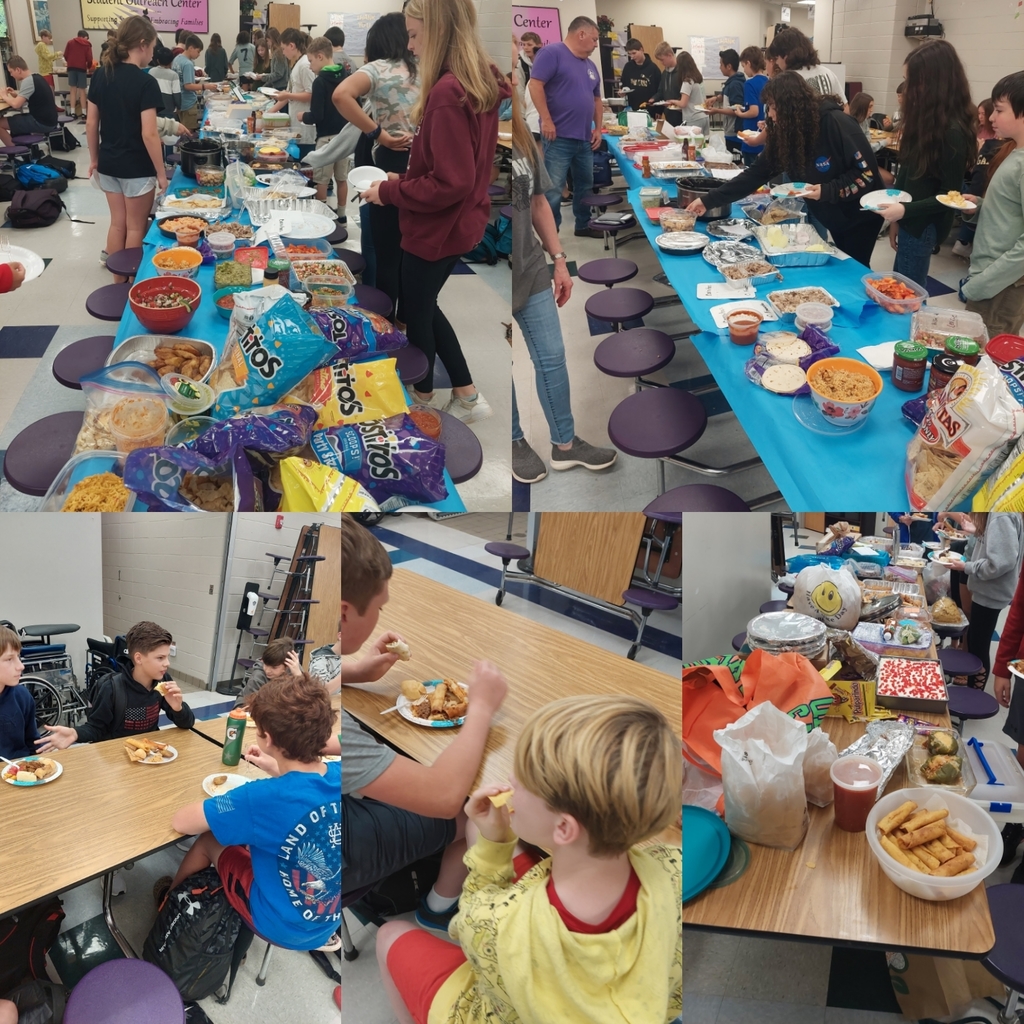 Science Olympiad had a great season. The medalists from the Forsyth County Regional Competition of Science Olympiad: Cheyenne & Reagan, 1st Place in Mission Possible Rube Goldberg, Nolen & Seth, 2nd Place in Electric Wright Stuff JP, 5th Place in Mousetrap Vehicle. The entire team advanced to the State Competition where Congratulations are in order for Nolen Padgett and DaiYson Turpin for their 3rd Place finish in the Bridge competition.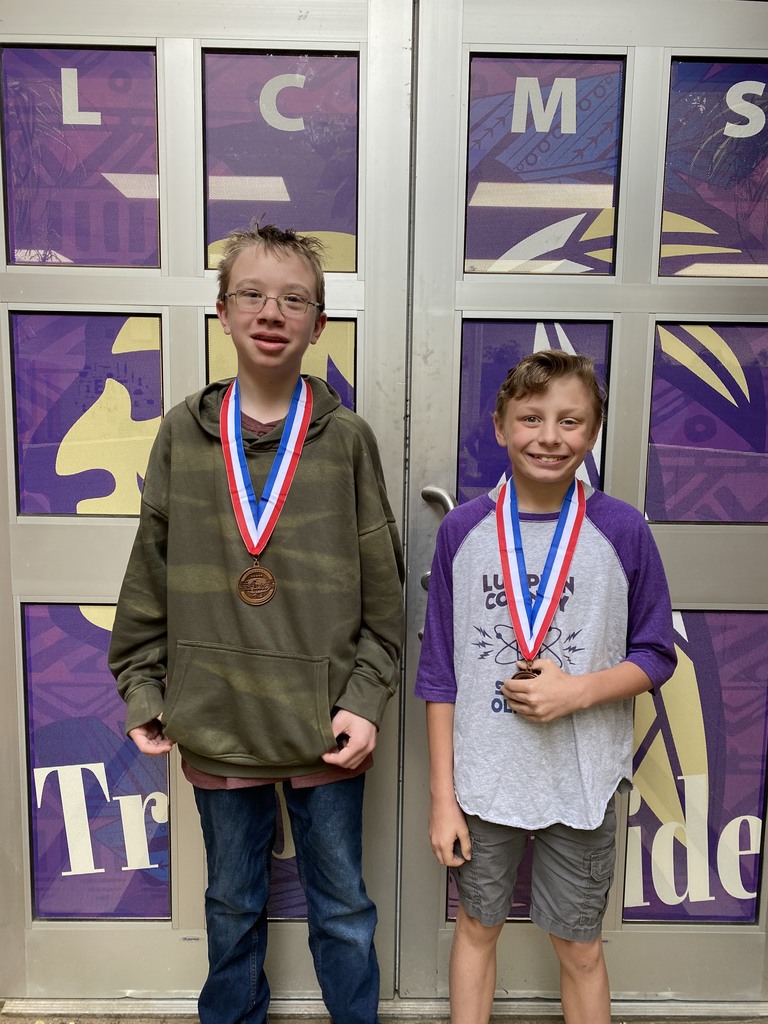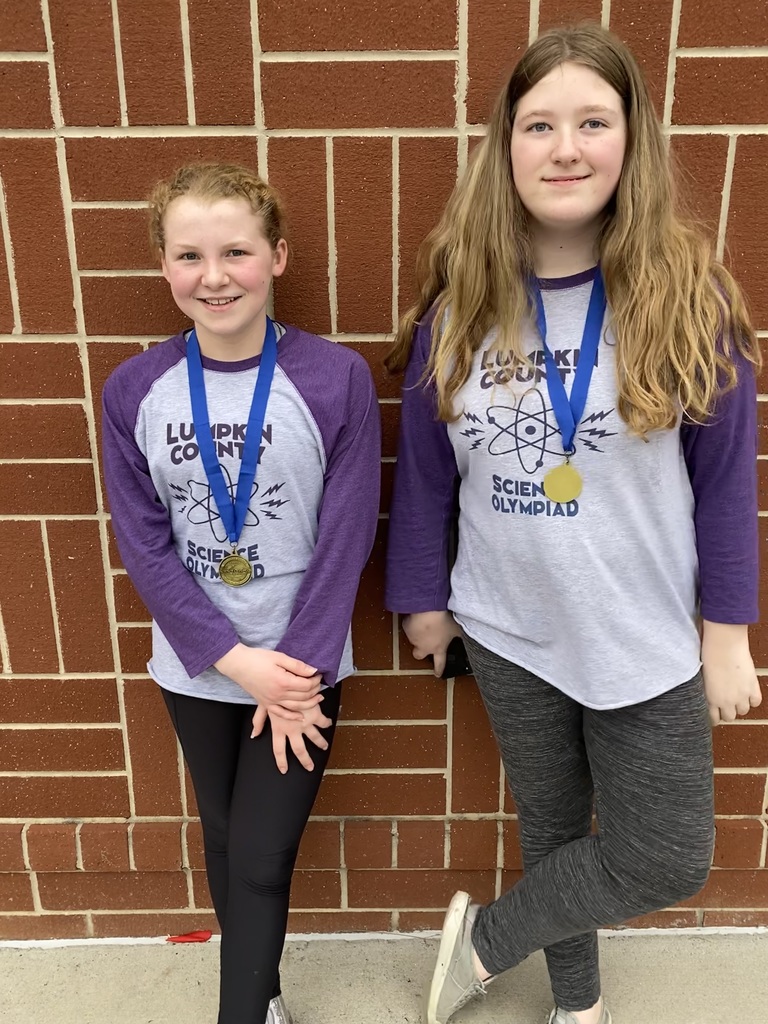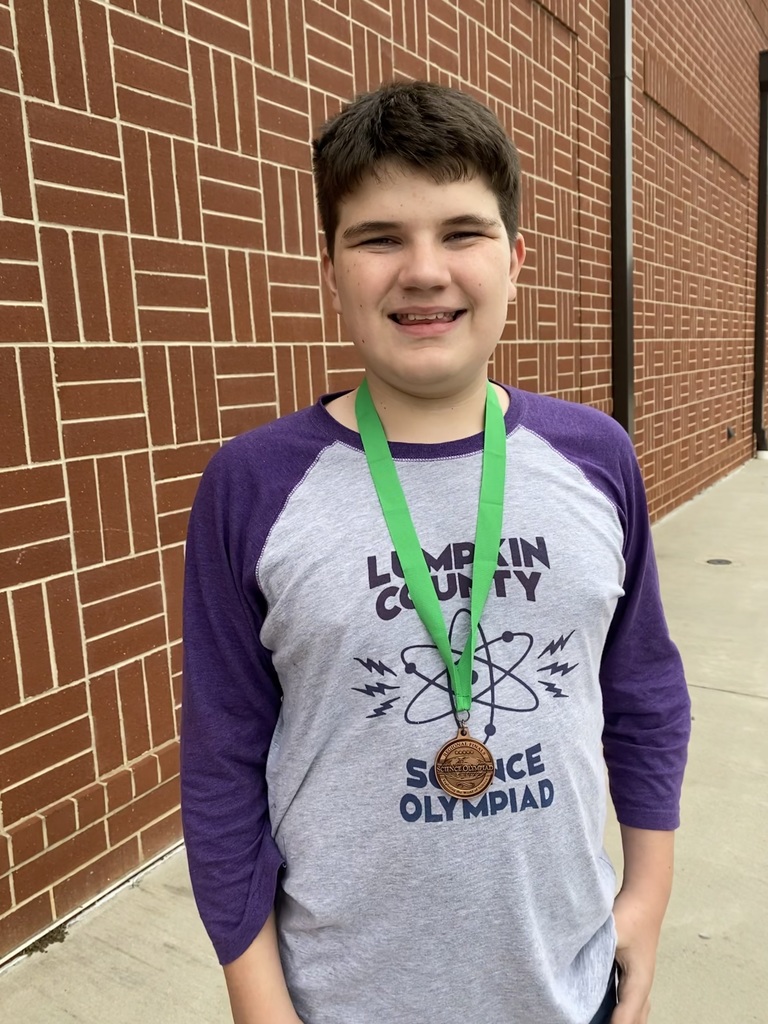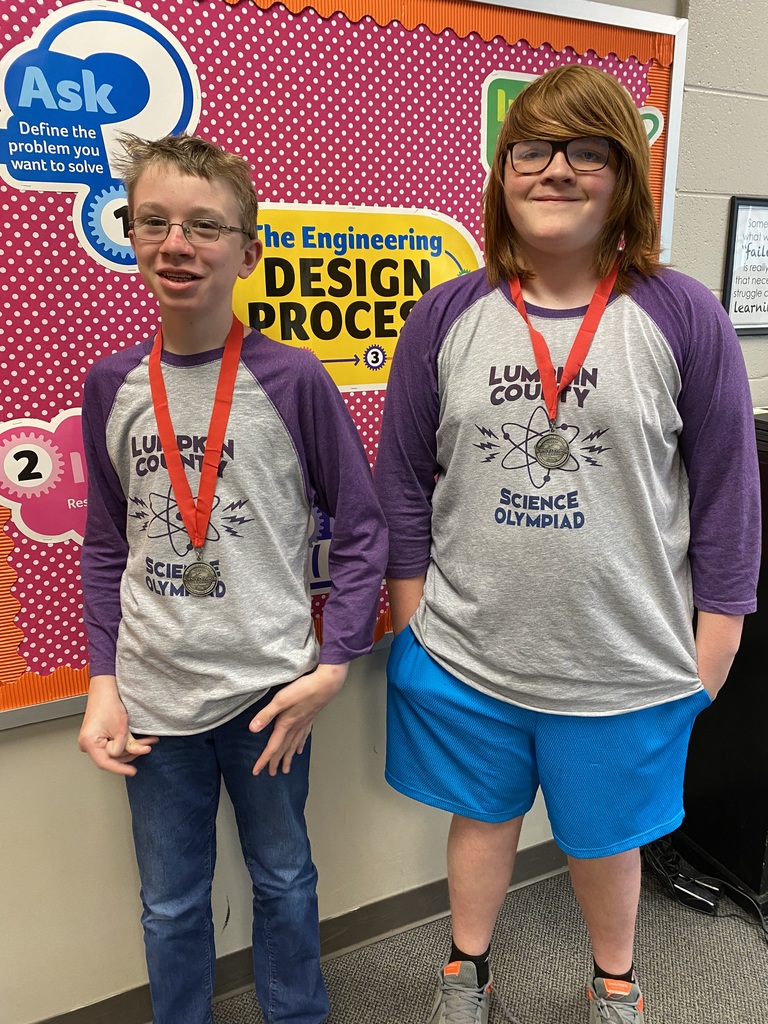 Congratulations to Mara Jade, Brianna, and Amalia on winning the Dahlonega Women's Club Creative Writing Contest!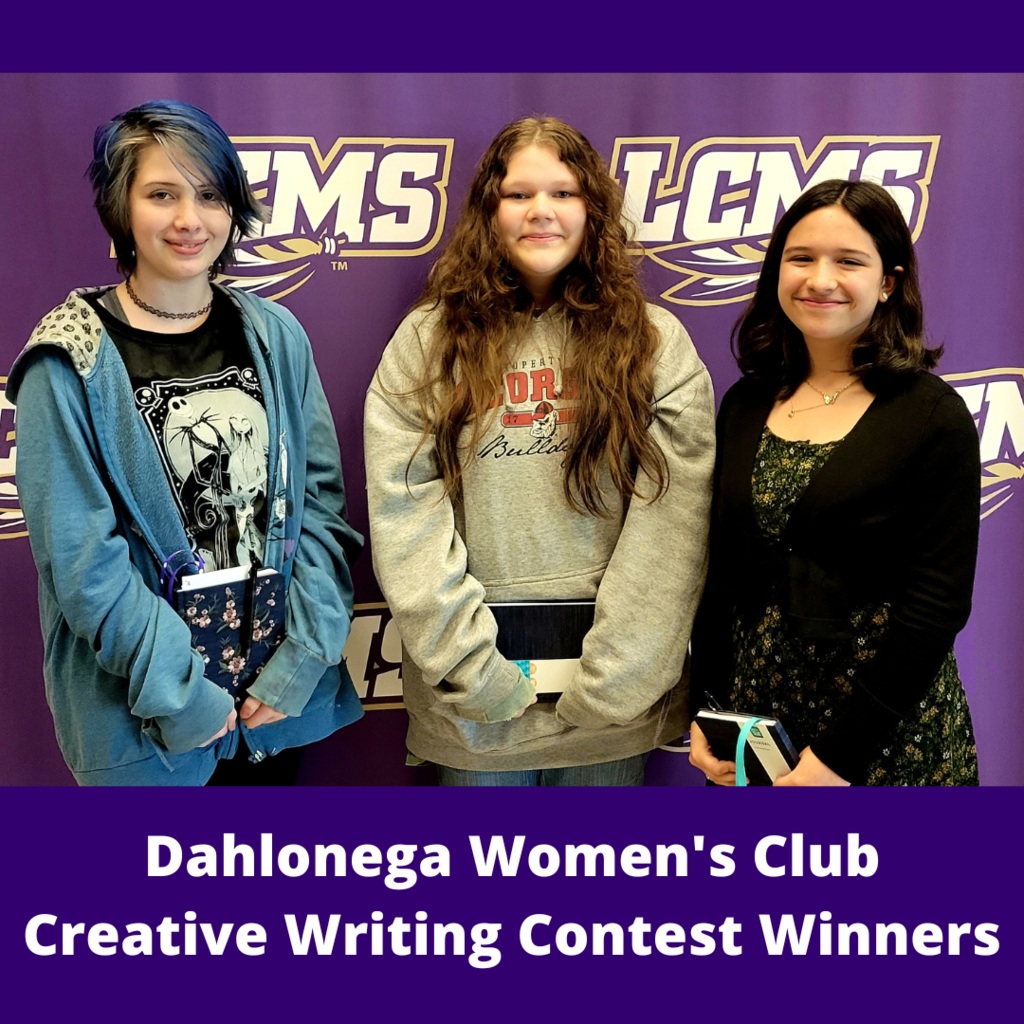 𝐌𝐚𝐧'𝐬 𝐁𝐞𝐬𝐭 𝐅𝐫𝐢𝐞𝐧𝐝: A moment with Milo makes everyone's day brighter! Whether providing a non-threatening environment for a student to practice his or her reading or just a ball of fluff to pet and cuddle, LCMS is grateful for visits from Milo! #TR1BE #TherapyDogs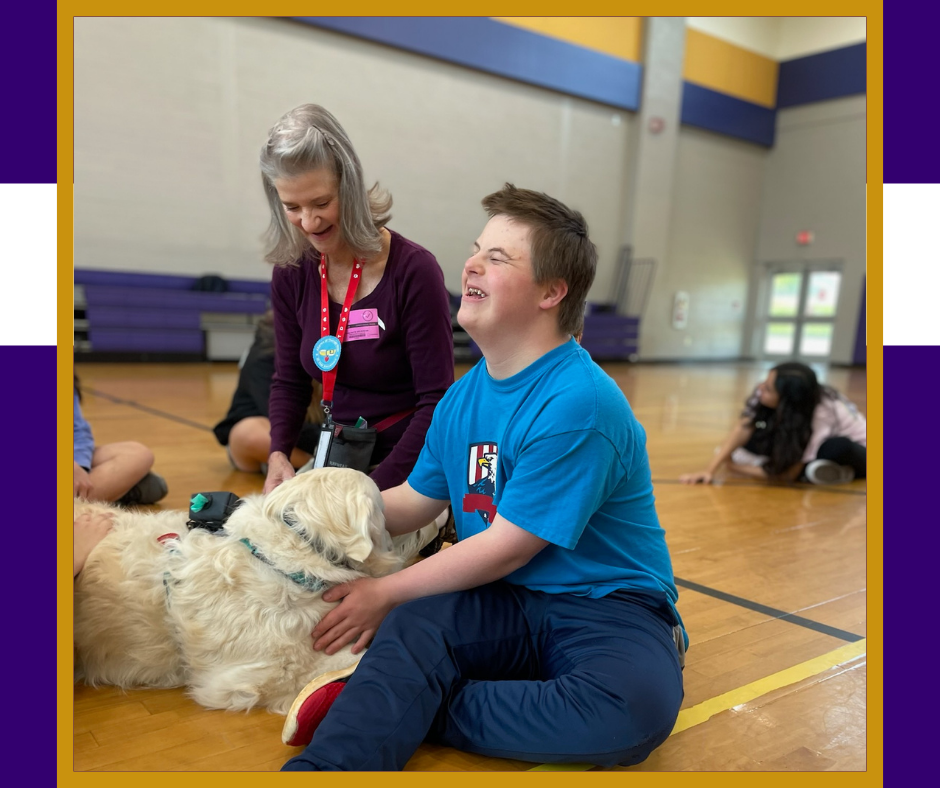 Our middle school band students performed beautifully at their Spring concert. Mr. Anderson directed. Well done conductor and students!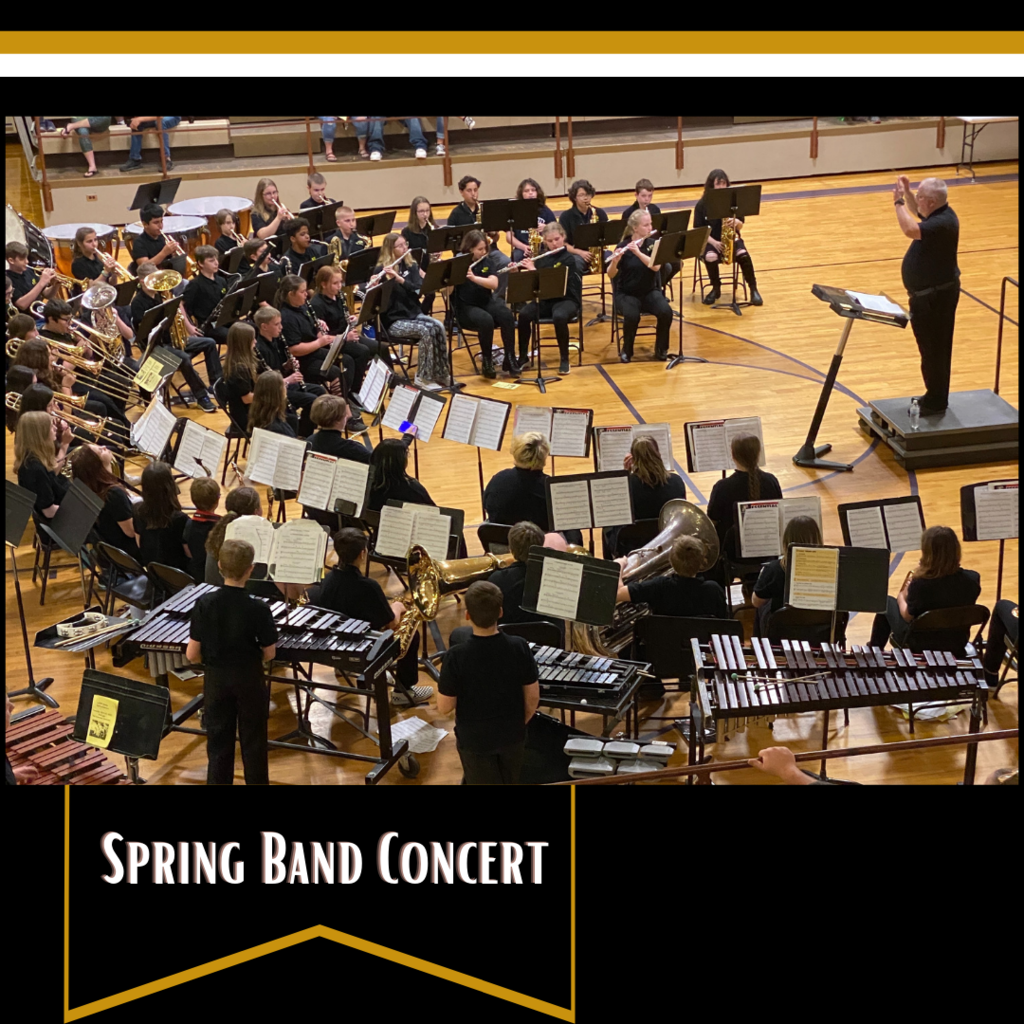 Congratulations to the LCMS 7th and 8th Grade chorus for winning Gold Ratings and Sweepstakes at the Southern Star Music Festival at Six Flags Over Georgia this past Saturday. These fine musicians were the highest scoring middle school concert choir of the weekend.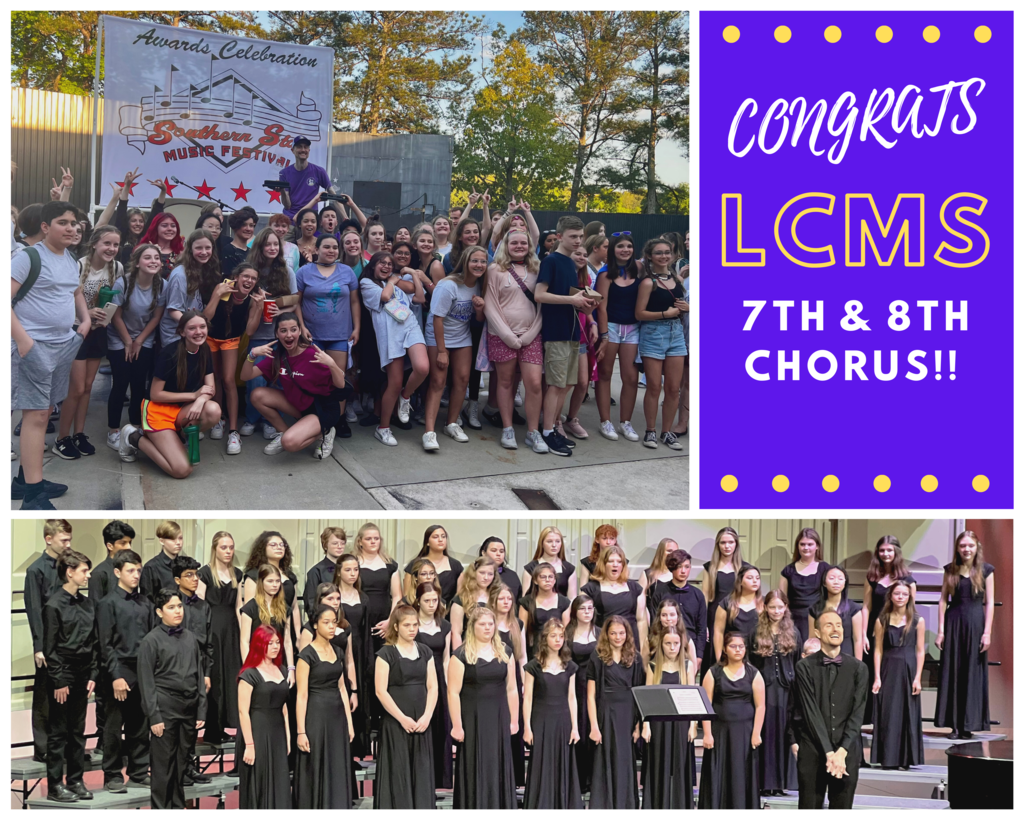 Some of our lovely Grade 6 students picked up garbage during STEAM class to celebrate Earth Day today!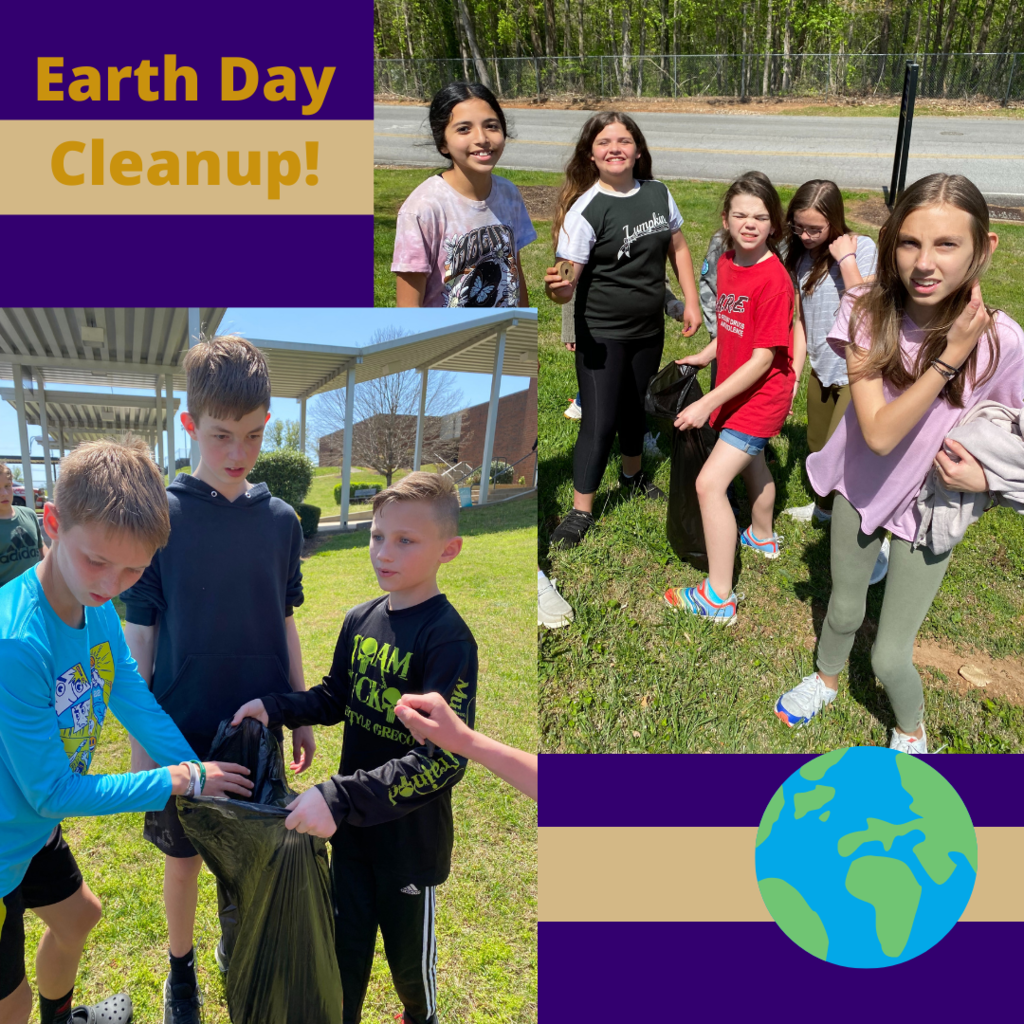 Social Studies students from Mr. Flanagan's class played two games rooted in Latin American culture today: Peteca, a Brazilian game similar to badminton, and Vatilla, a Dominican game similar to baseball.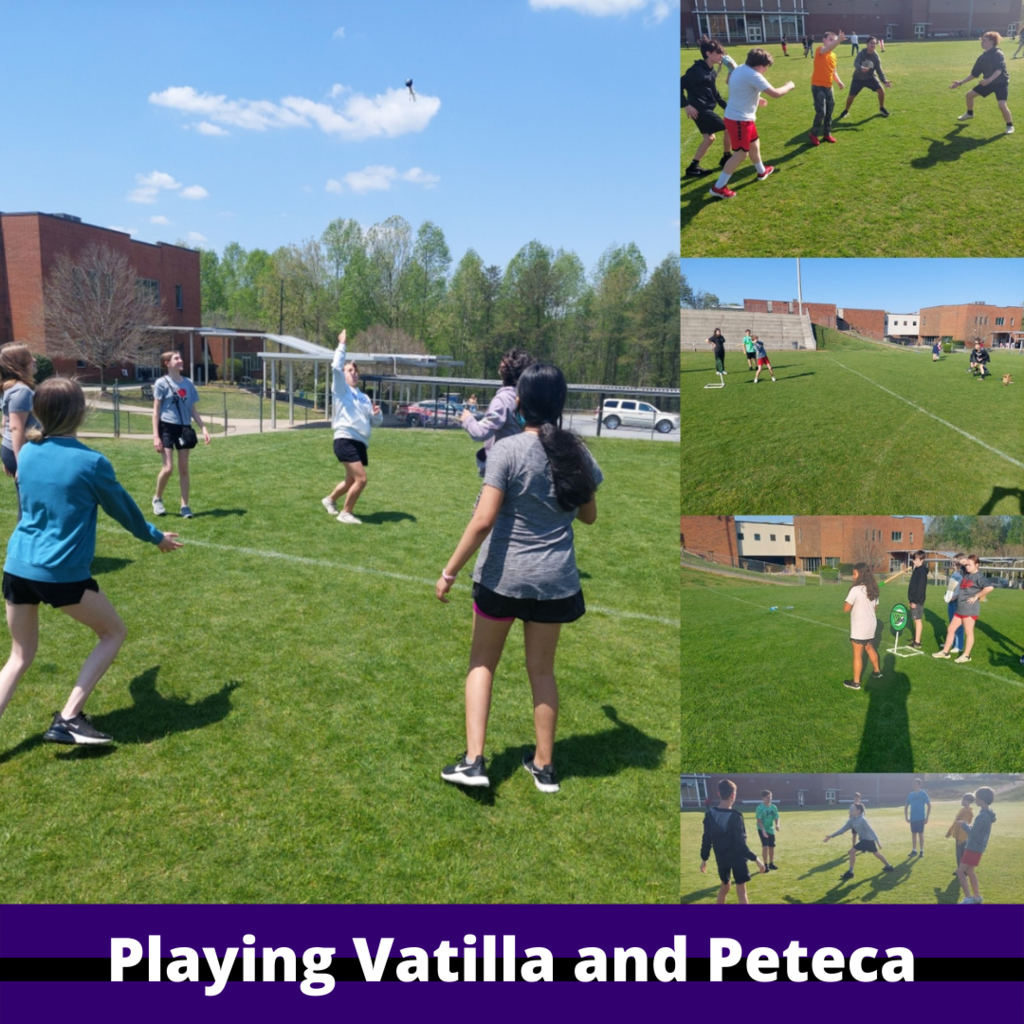 LCMS enjoyed hosting our rising 6th graders on their tours this week. We look forward to connecting & building relationships as these students enter middle school in the fall. Thank you to Partners Club for hosting stations & serving as tour guides for our groups. We love seeing our student leaders bloom.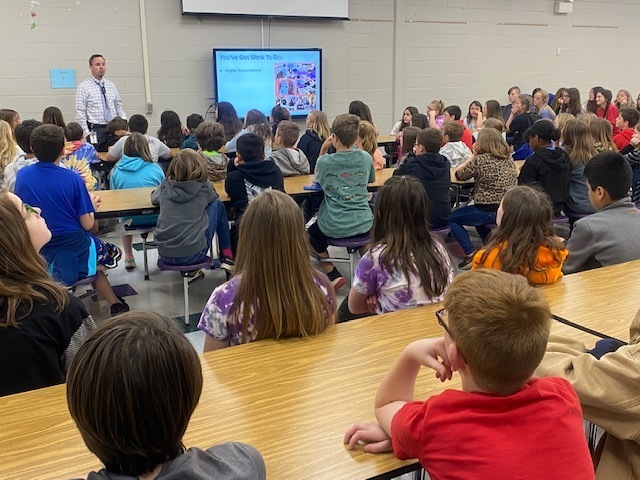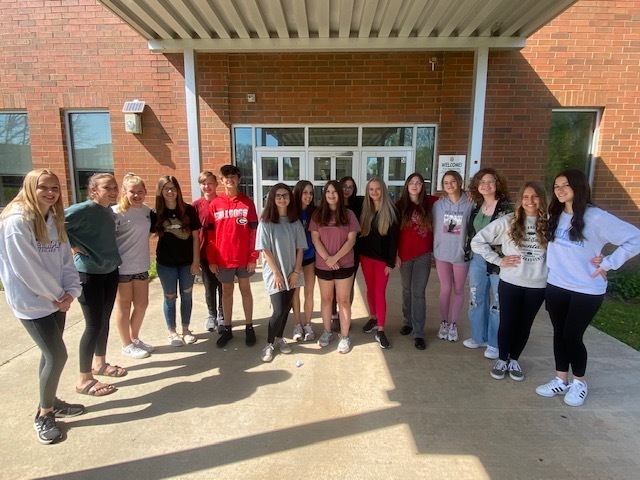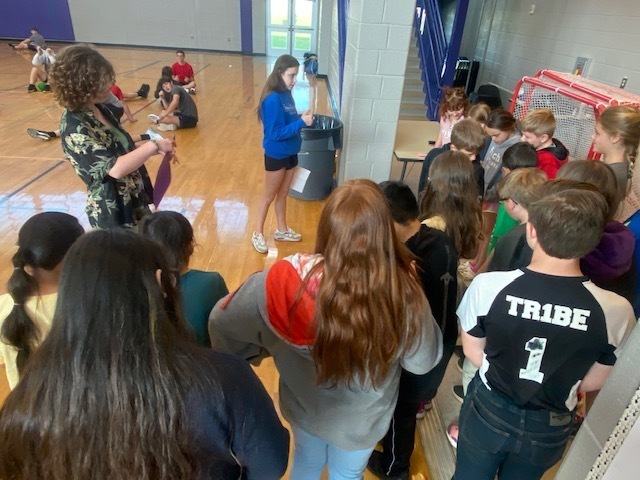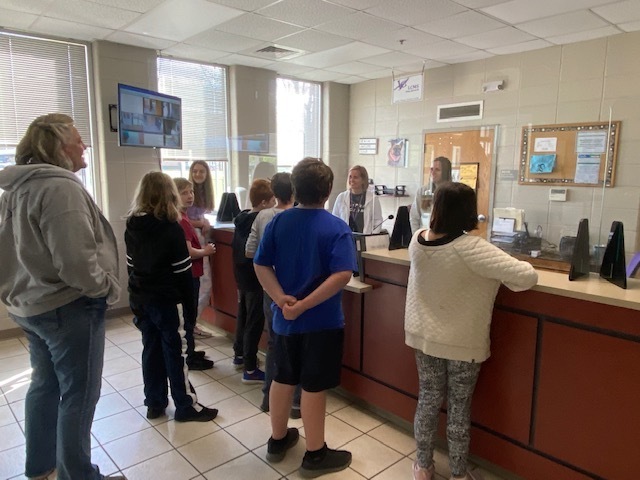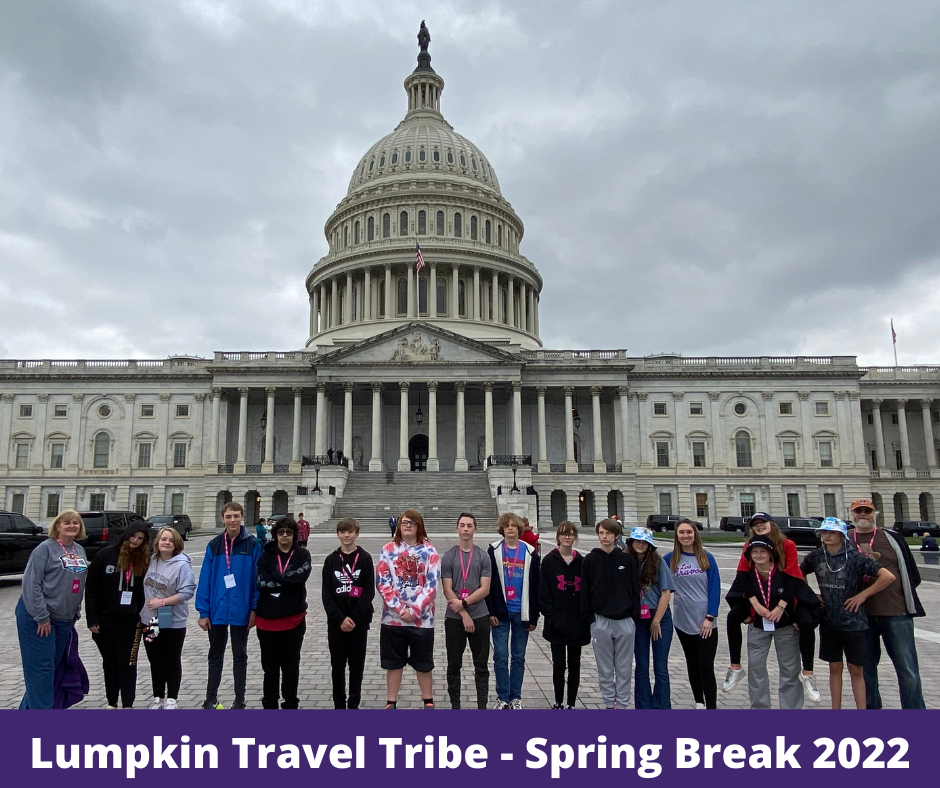 Our annual Athletic Physical Day is tomorrow beginning at 2:30 PM. Make sure you pick up a form in the front office. Physicals are only $10 per athlete and are valid through the end of next school year (May 2023). Middle schoolers will need to have a parent present. #TR1BE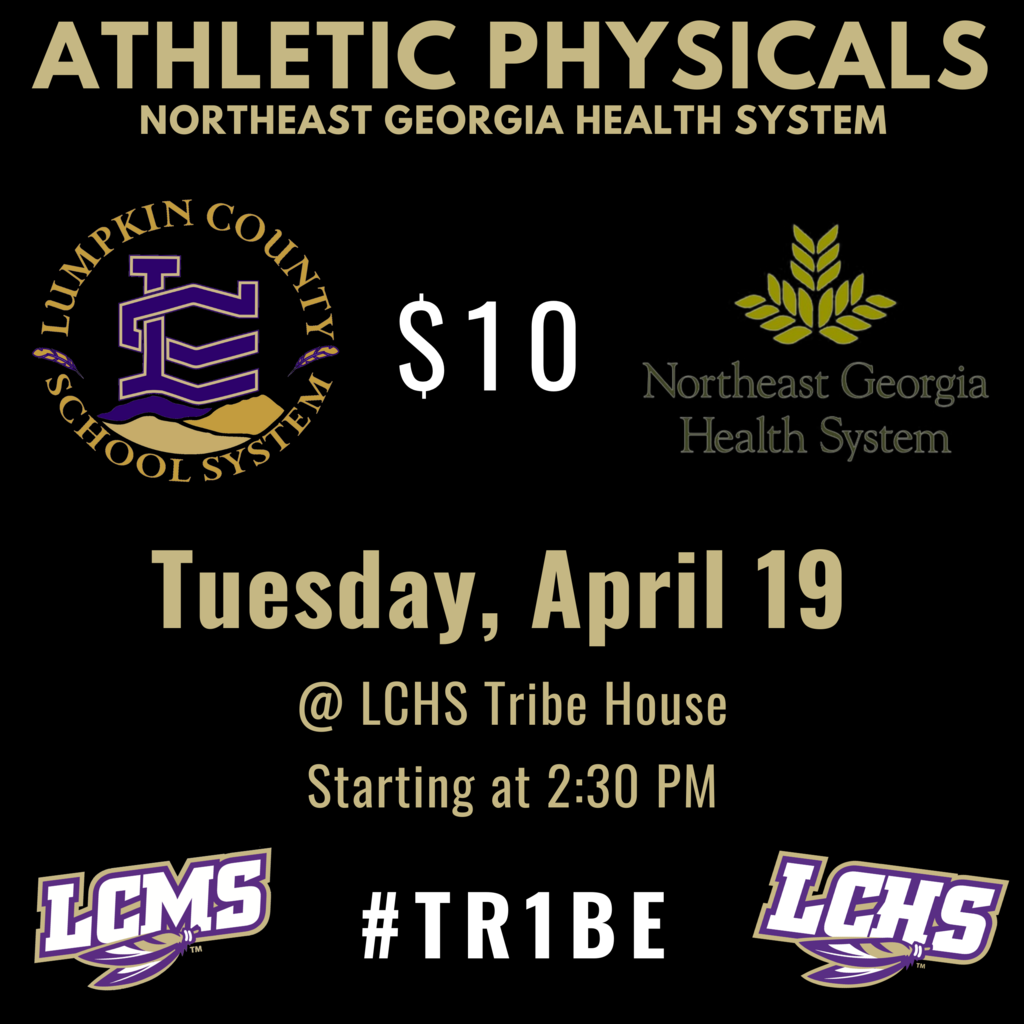 Students dyed eggs this week in Cooking and Craft Club.

Our girls' soccer team finished their season undefeated and as the Mountain League Champions. The team outscored their opponents 32-5 in the regular season. They were coached by Haley Cain and Katie Adams.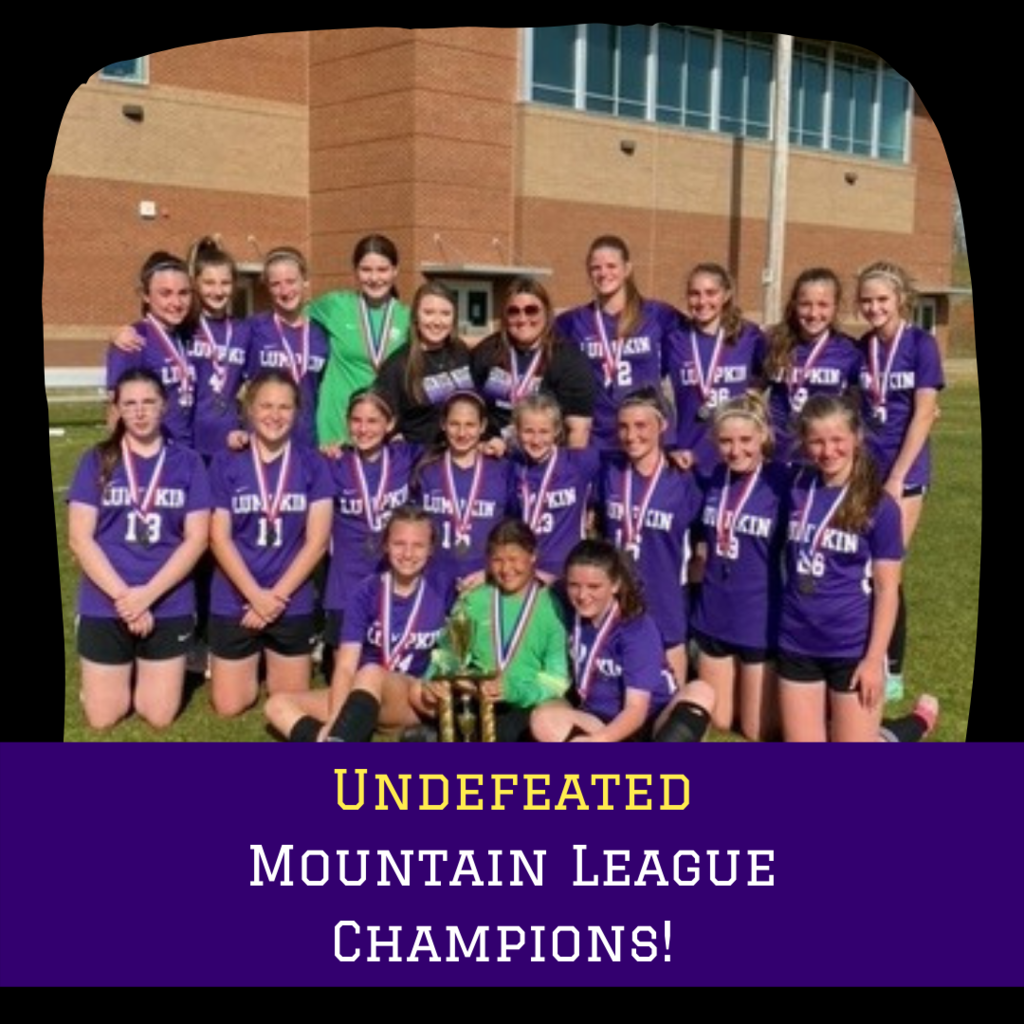 The knowledge of slope is strong with these Jedi in training!!!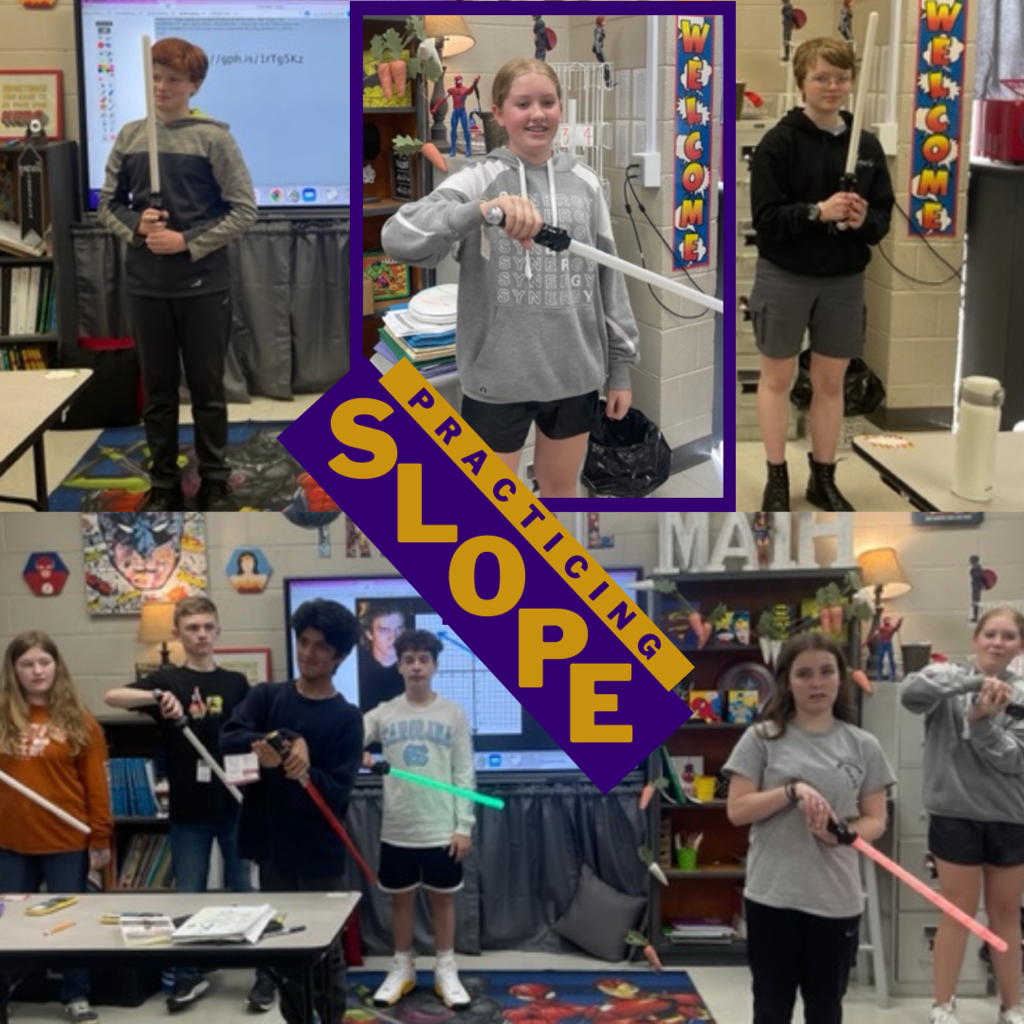 In partnership with NGHS, our annual Athletic Physical Day is next Tuesday, April 19th beginning at 2:30 PM. Forms can be picked up in your school's front office. Physicals are only $10 per athlete and are valid through the end of next school year (May 2023). Make sure you get your form in advance to fill out, and show up to the Tribe House as close to 2:30 as possible! Middle schoolers will need to have a parent present. #TR1BE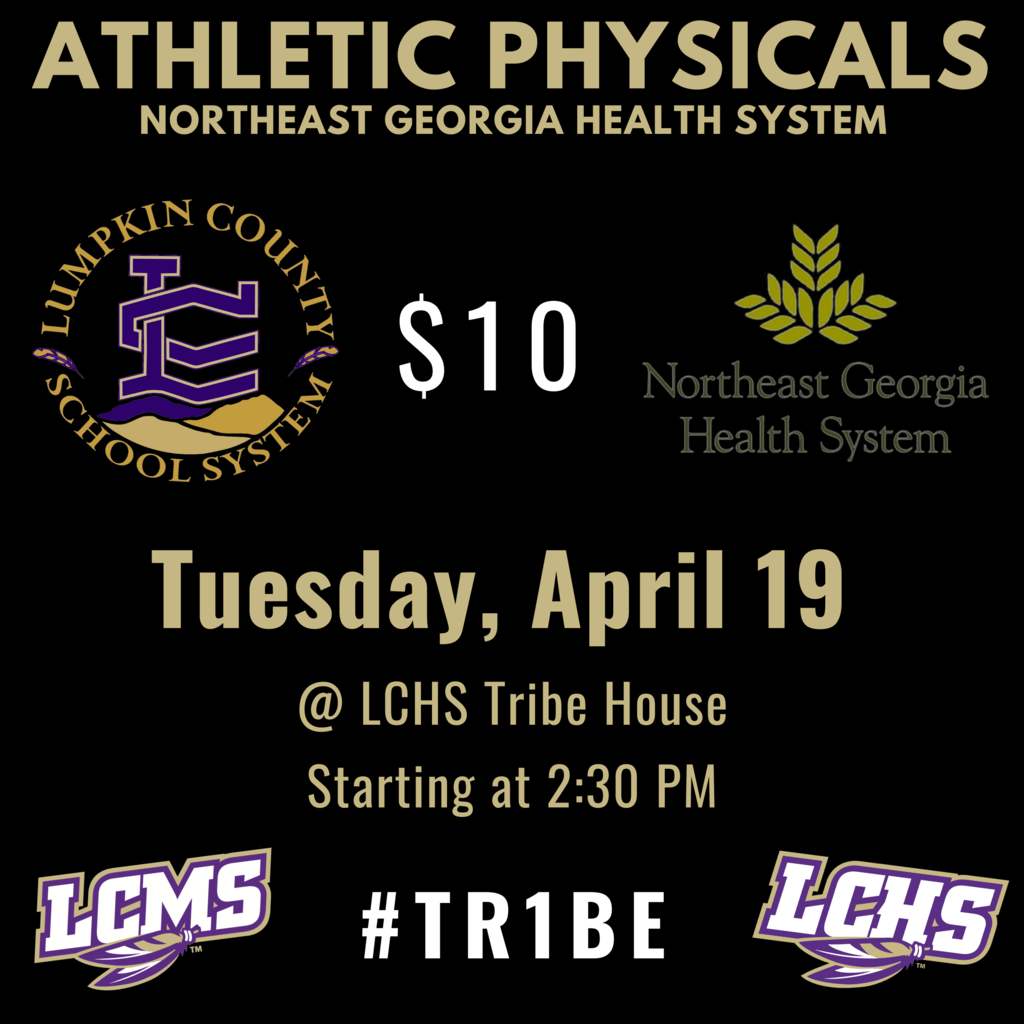 Mrs. Stroud and Mrs. Renee's class celebrated the end of their state testing this week by making a big breakfast to enjoy together! Students created and followed a budget, cooked their food, and set the table before digging in.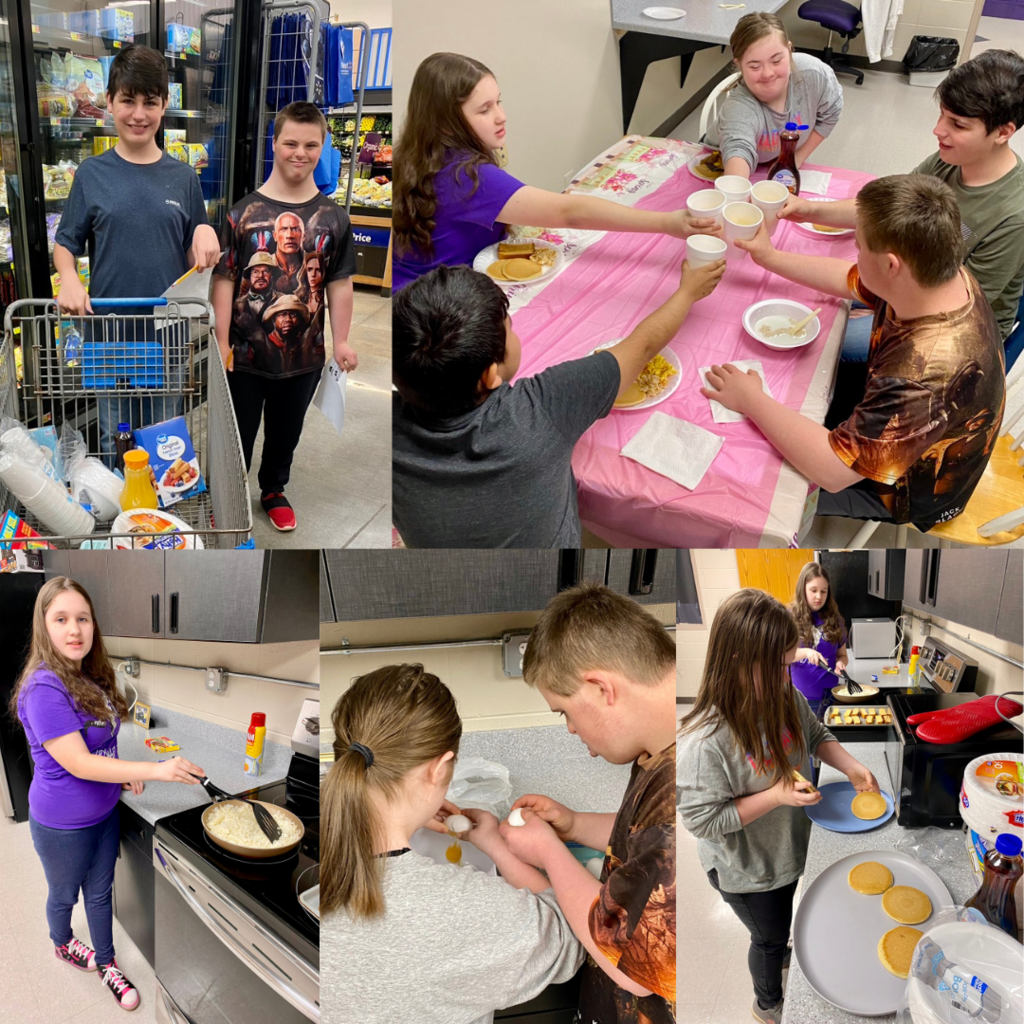 We were just notified that a fiber line has been cut between Lumpkin County and Atlanta causing phone outages for all our schools and district office. We do not have an estimated time of the current outage, but we hope it is resolved soon! Thank you for your understanding.