Our Kindness Club made cards for employees at Lee County Schools in Florida following Hurricane Ian's devastation. The social work department of Lee County sent back this photo with a thank you for this small act of kindness. Happy Thanksgiving to you all!

Partner's Club started up this month and our students had a great time visiting LCES Pre-K classrooms this week. We look forward to seeing how these relationships grow and benefit the students of each level.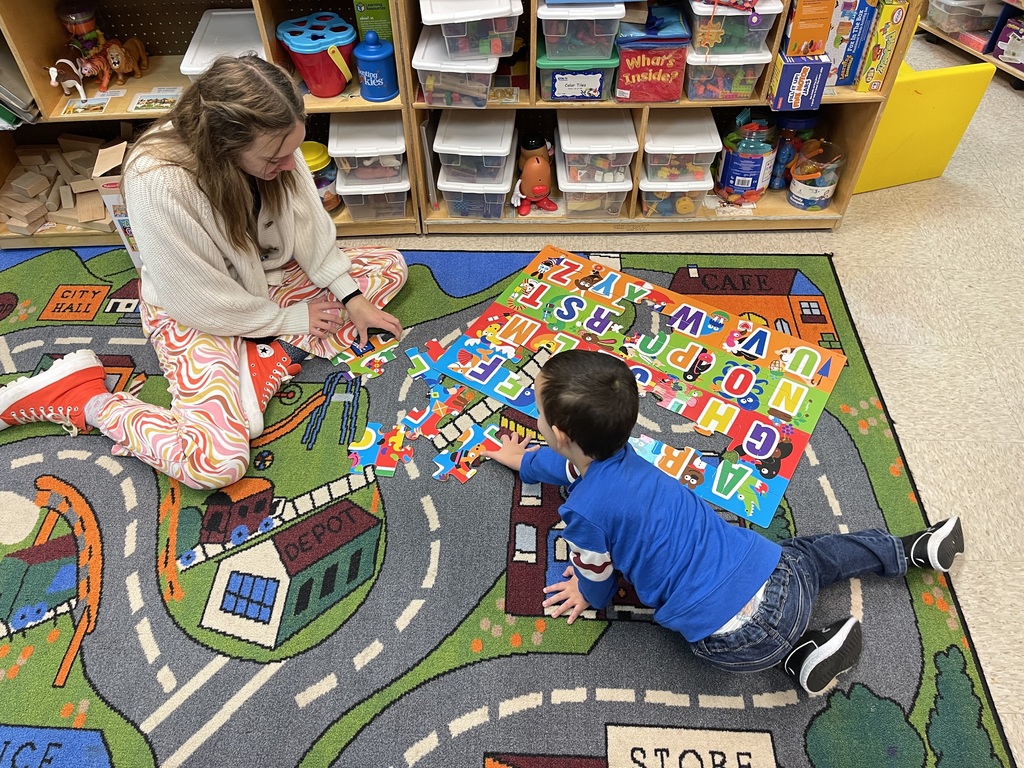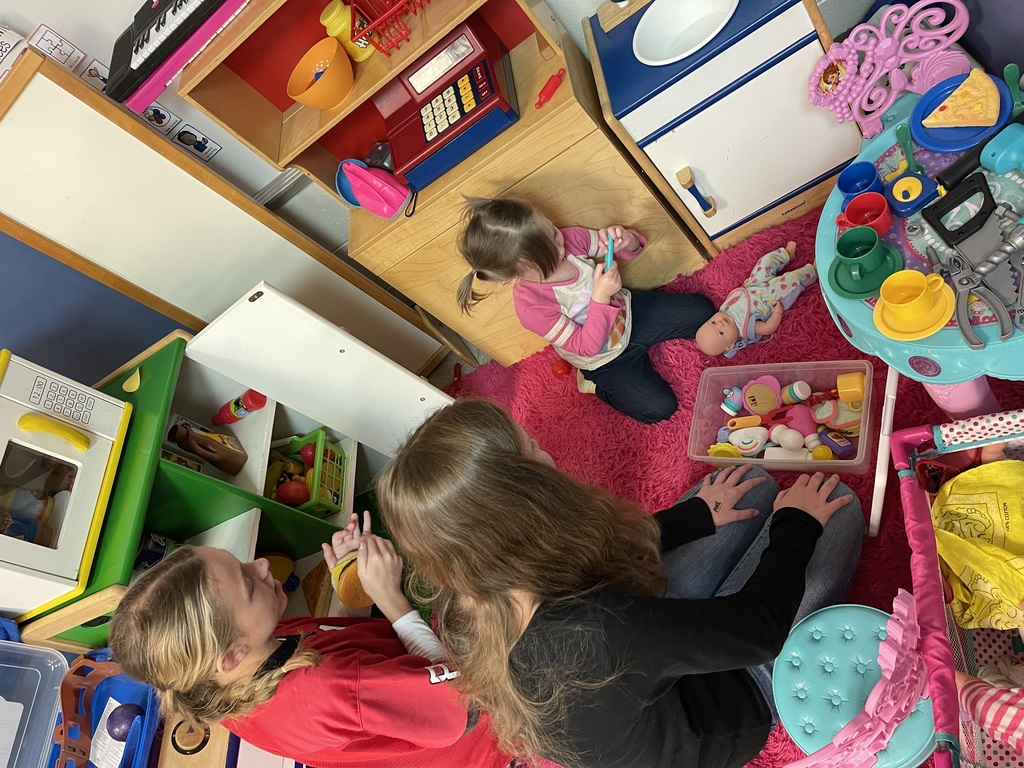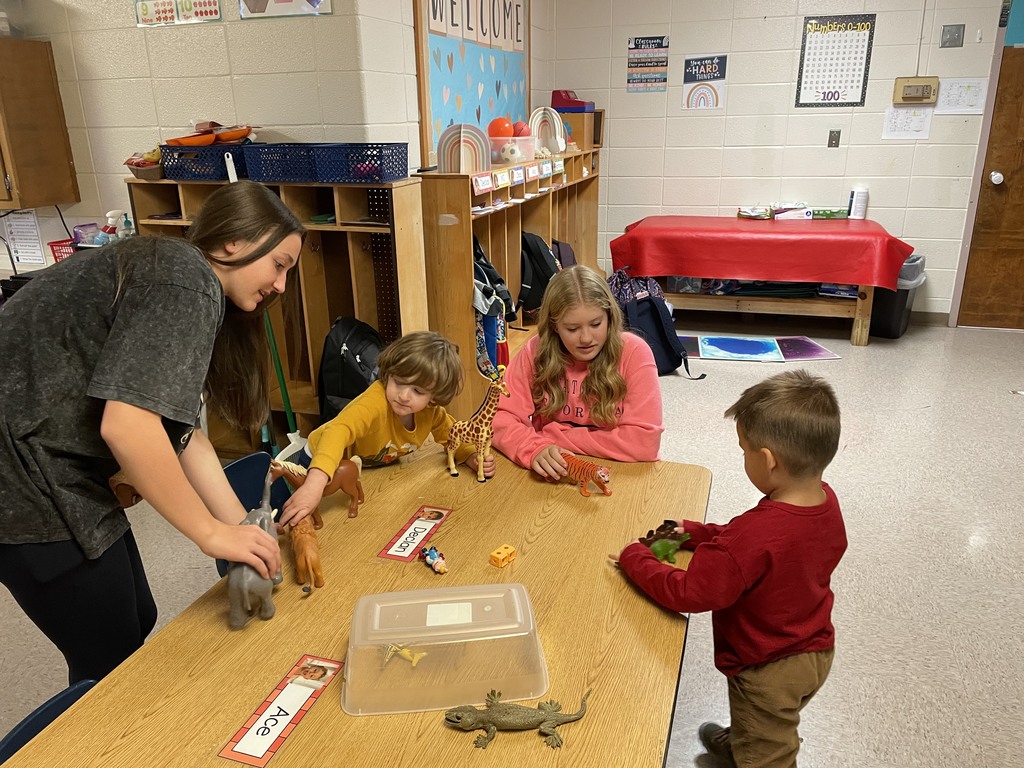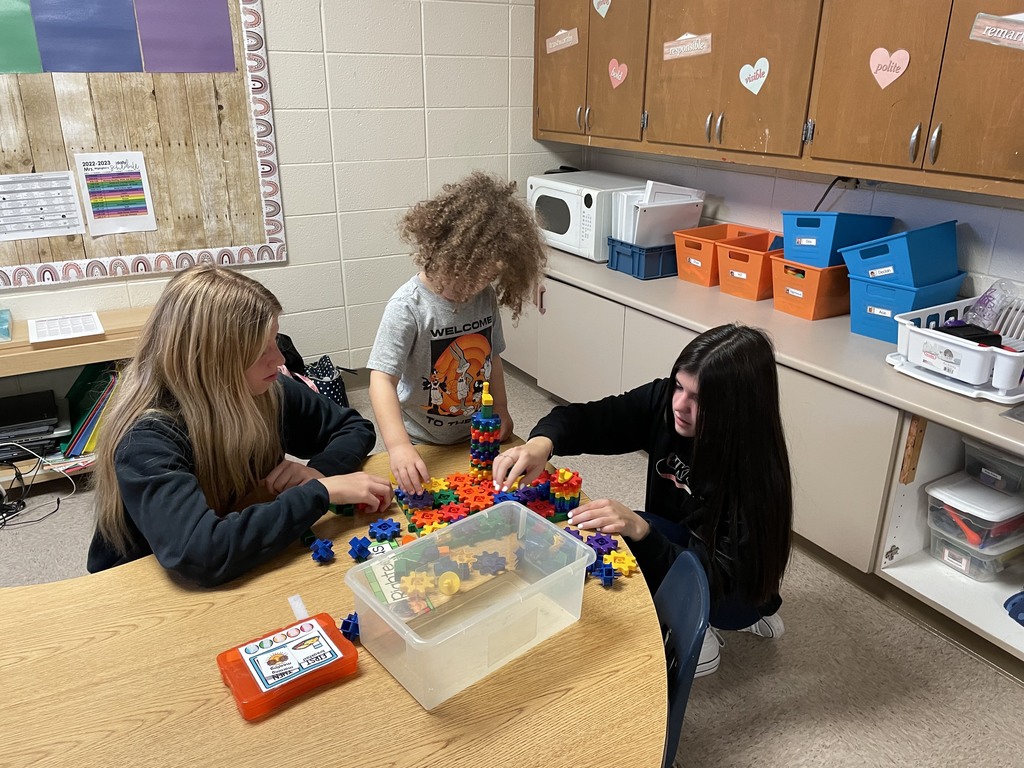 Proud of our students representing LCMS at the district honors chorus this week!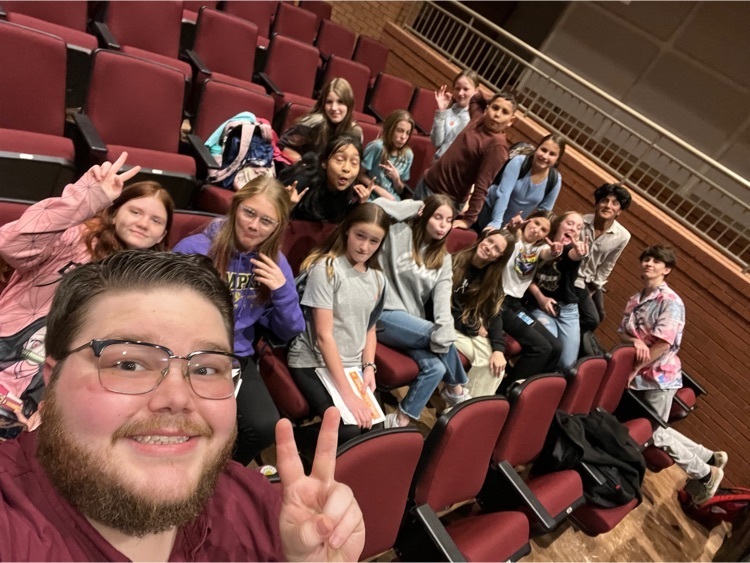 Our faculty and students enjoyed an awesome Thanksgiving lunch prepared by our incredible cafeteria staff today!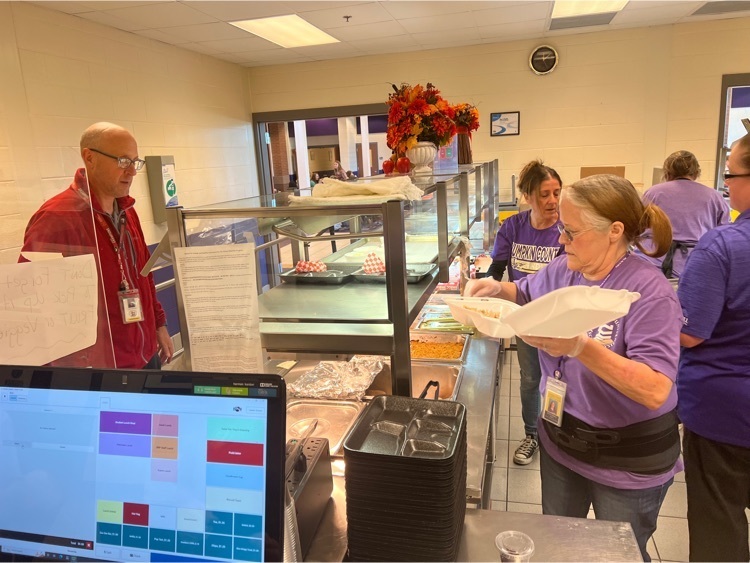 Sra. Brown-Lemley's class used the online program Seesaw to record themselves giving a presentation on their family trees in spanish. Every student was engaged and using their language skills in a cool presentation format. Great work everyone!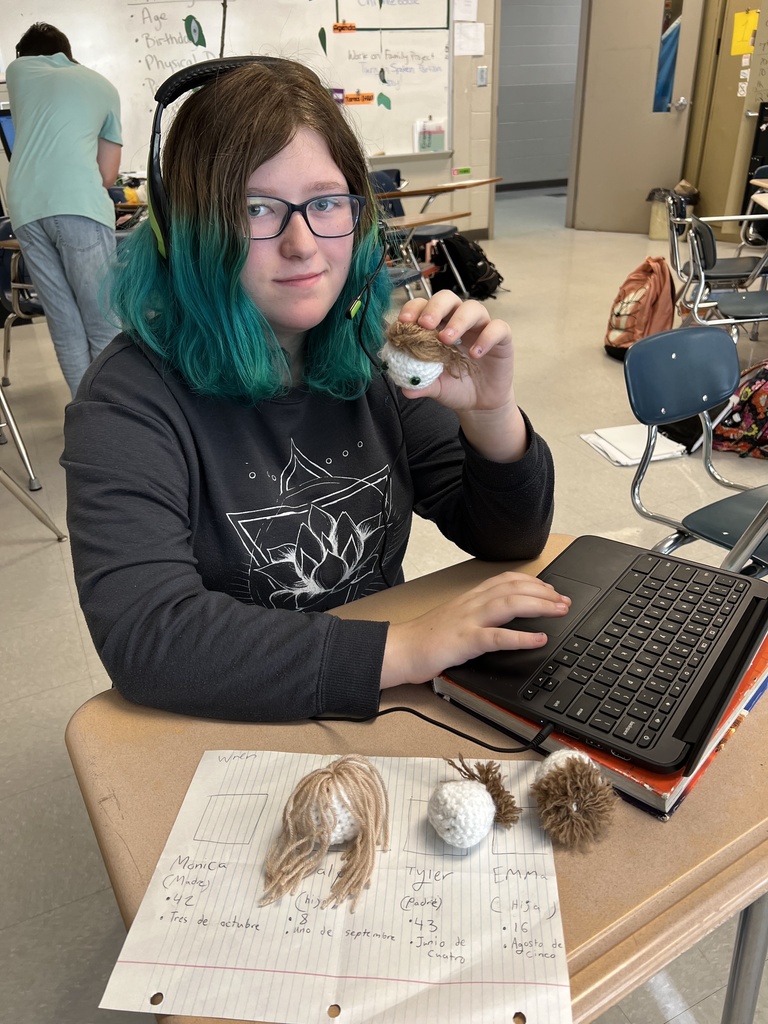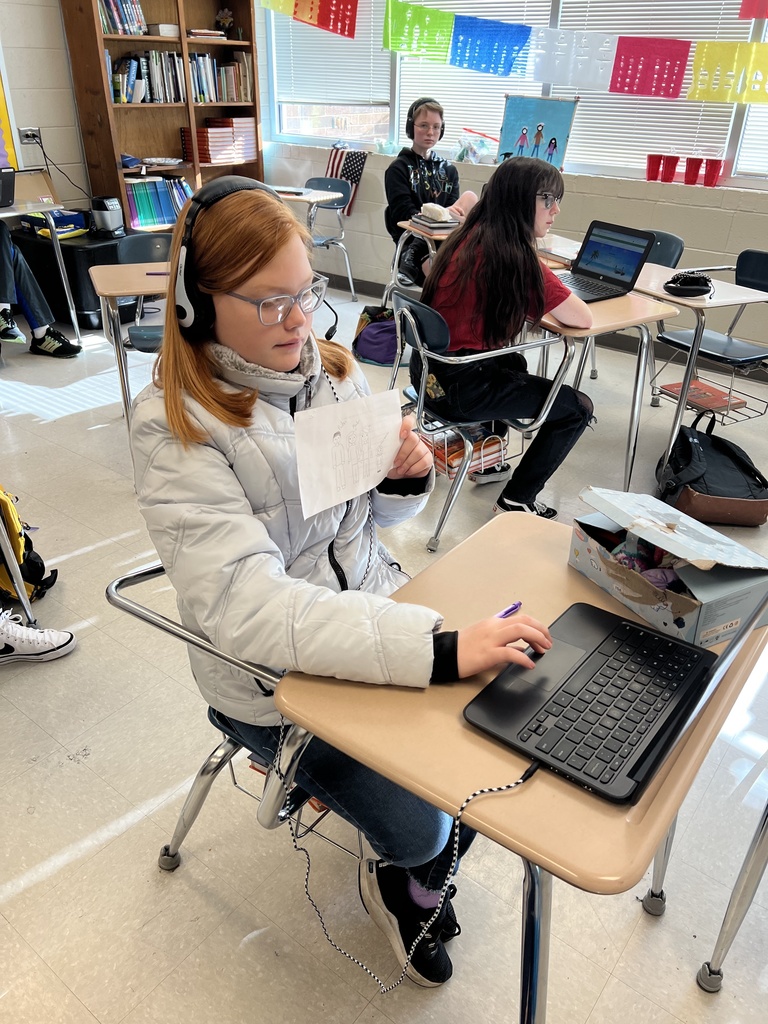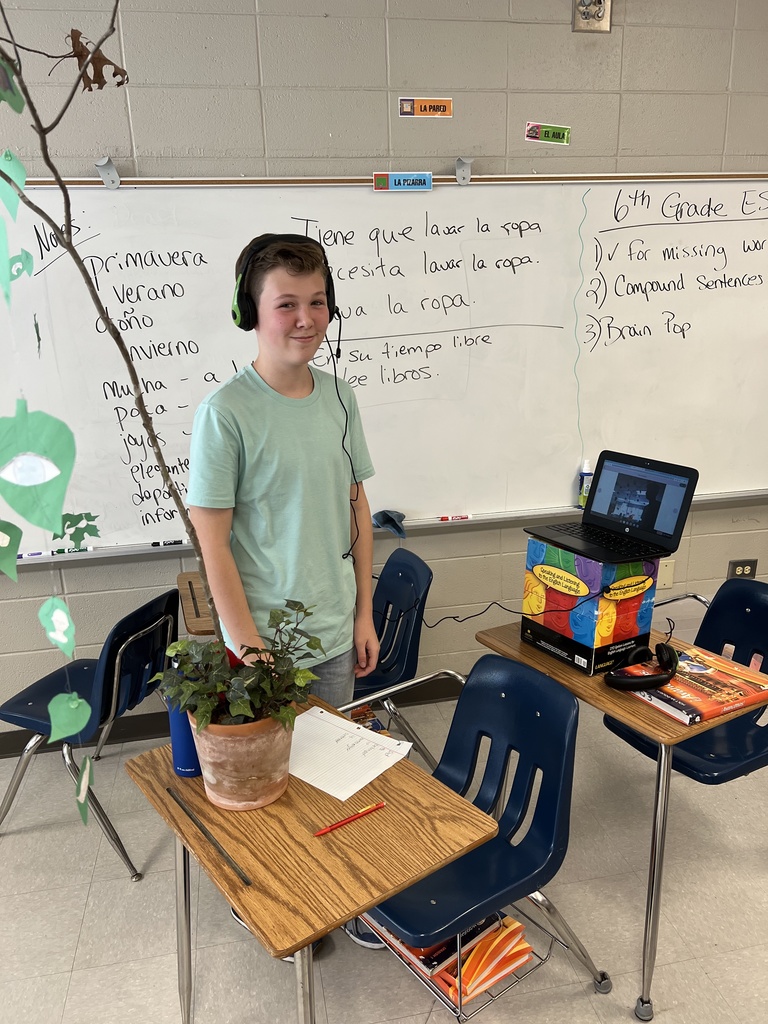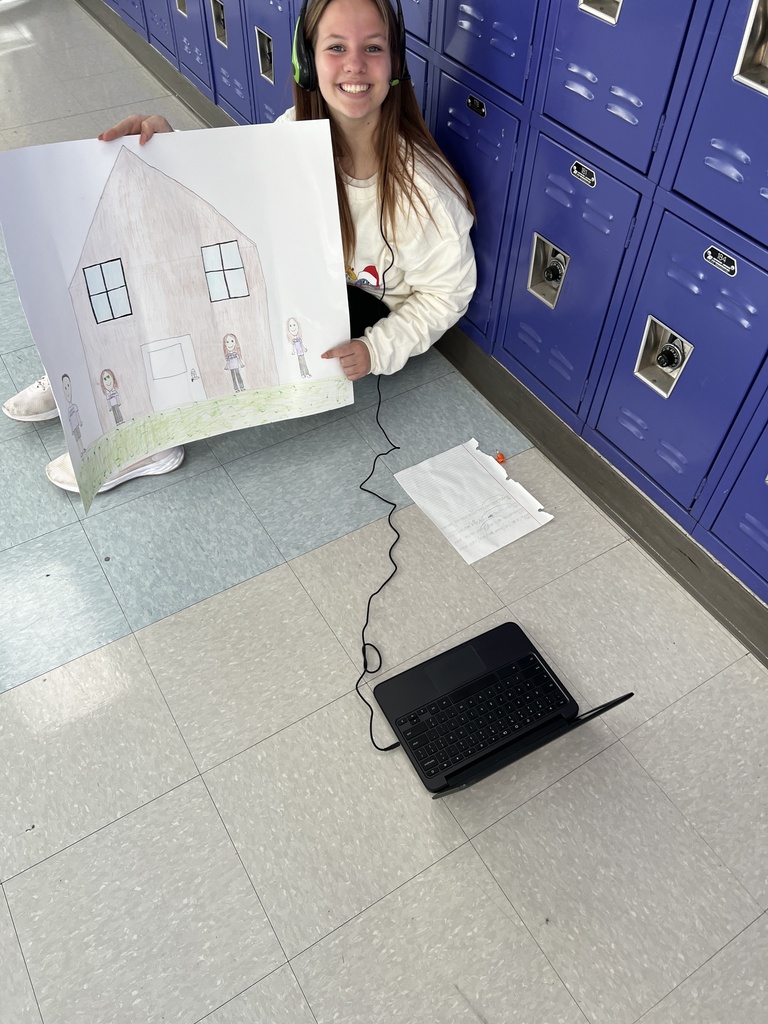 Algebra 1 students took on the thanksgiving challenge of simplifying and solving radicals. So proud of these turkeys!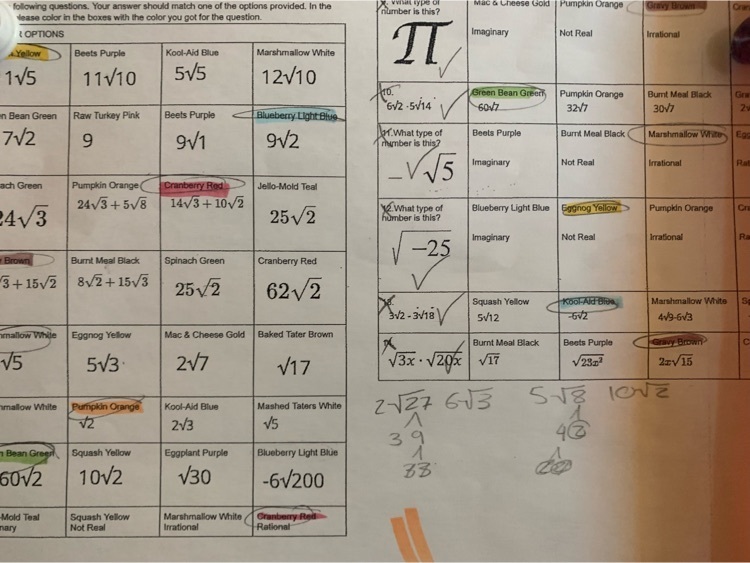 LCMS teachers will do whatever it takes! Mrs. Phillips joined a small group on the floor as they were learning about characterization using their novel, "The Unteachables."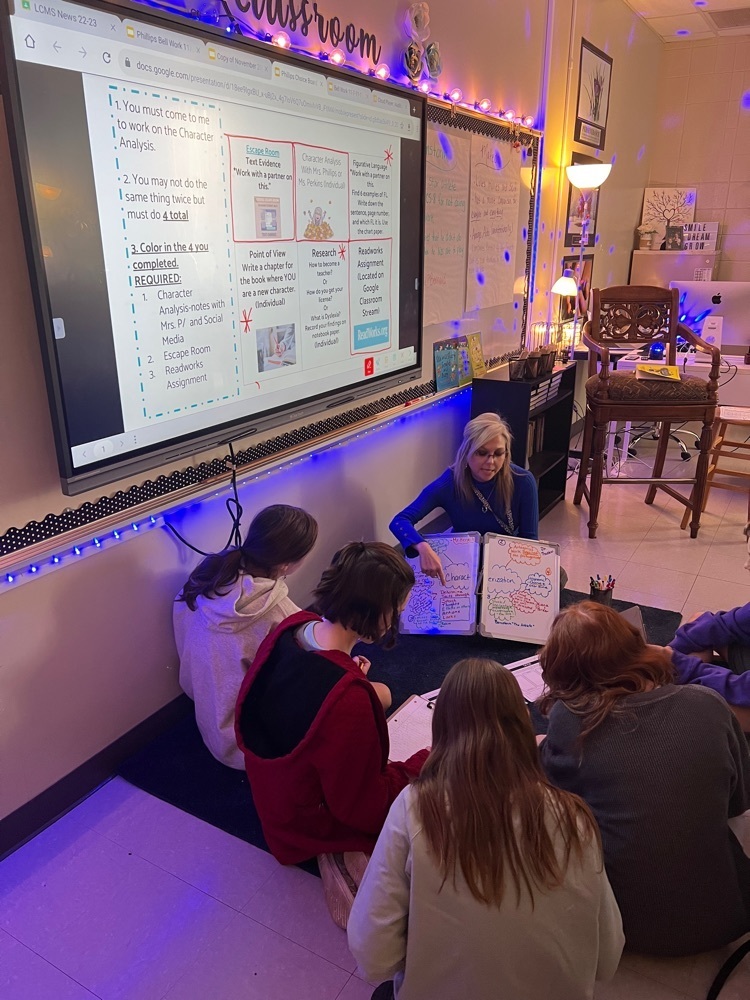 8th grade science students participated in a kinetic and potential energy lab by building rollercoasters out of marbles and pipe insulation.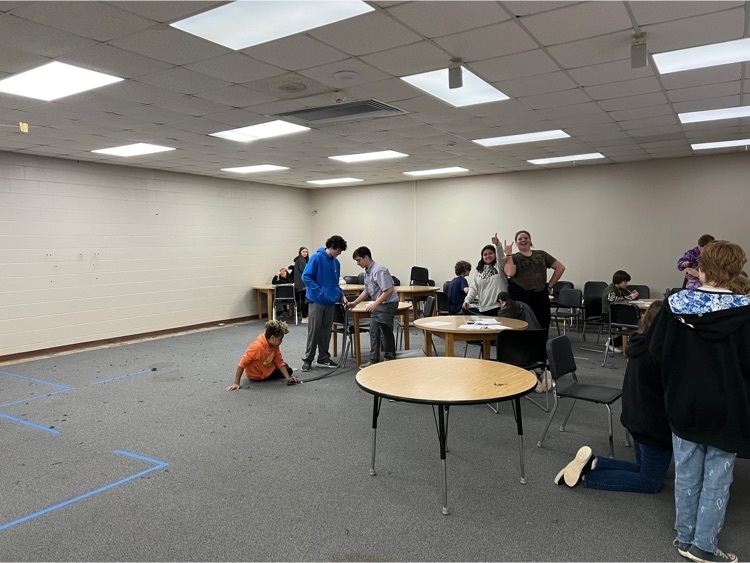 Congrats to our boys' tennis team for finishing as runners up in the region!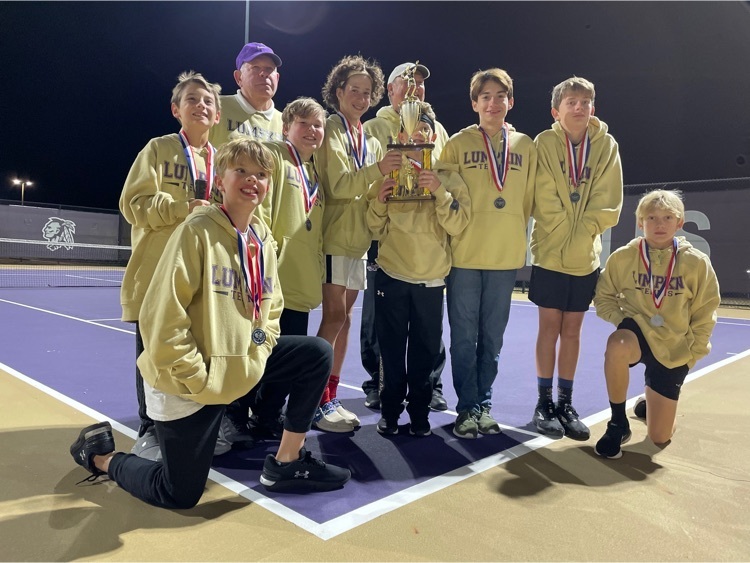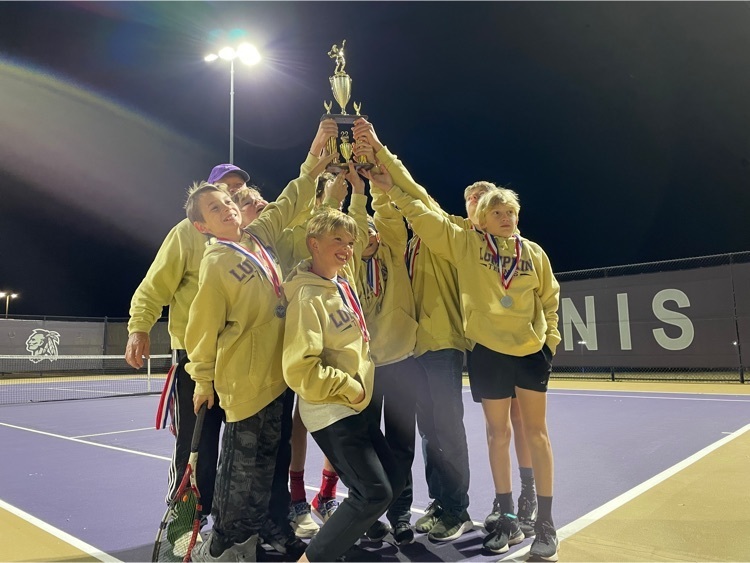 Algebra 1 students participate in a mystery escape room. Our first detective to crack the code was Vera!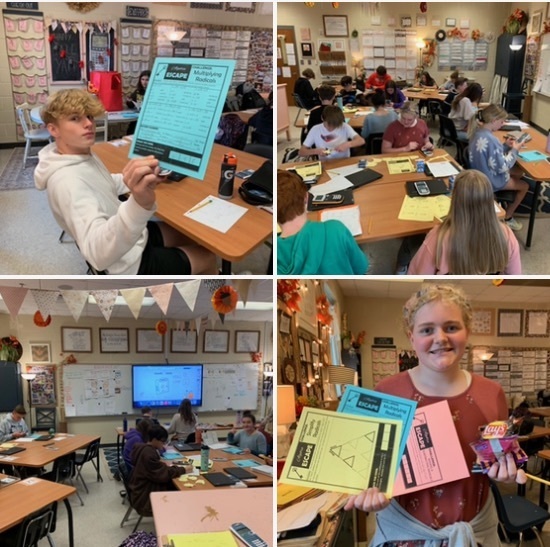 8th grade students attended the Veterans Day ceremony at the high school today. They were so respectful and learned a lot about service above self.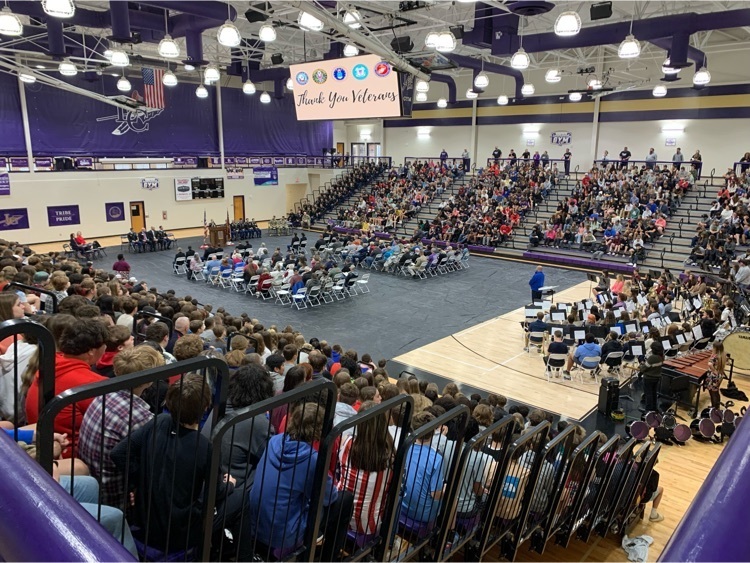 Thank you to these businesses and individuals who donated time, gifts, or food for our Veterans Day Lunch!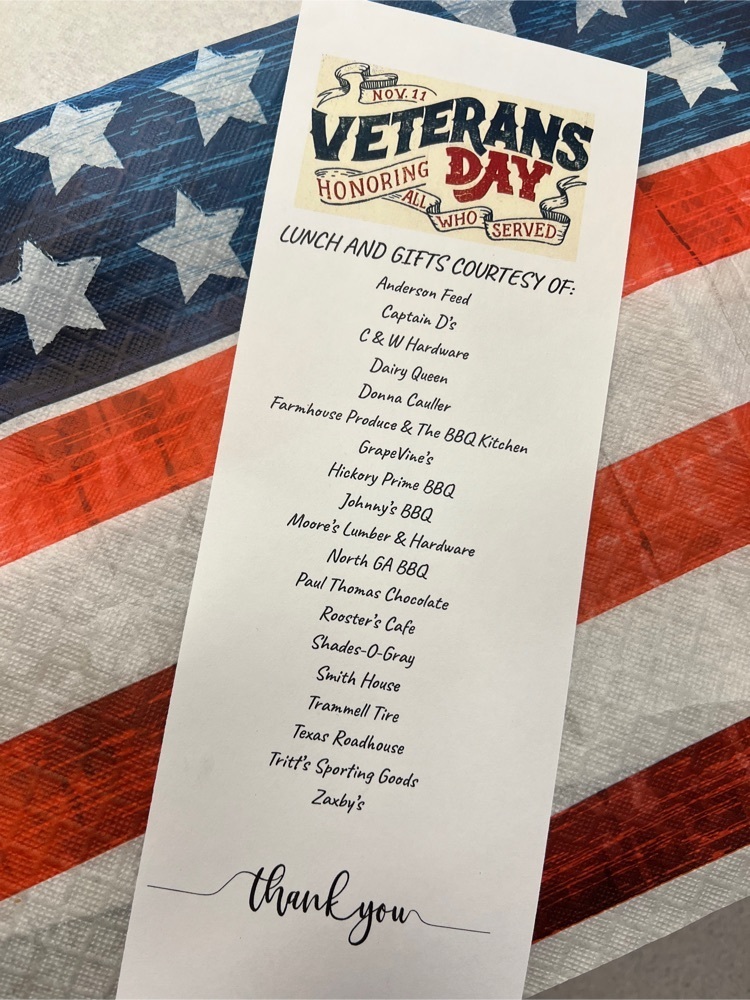 Thank you to these ladies for planning and managing our amazing Veterans' Day Lunch! We had a great turnout! Thank you to the members of our tribe who have served!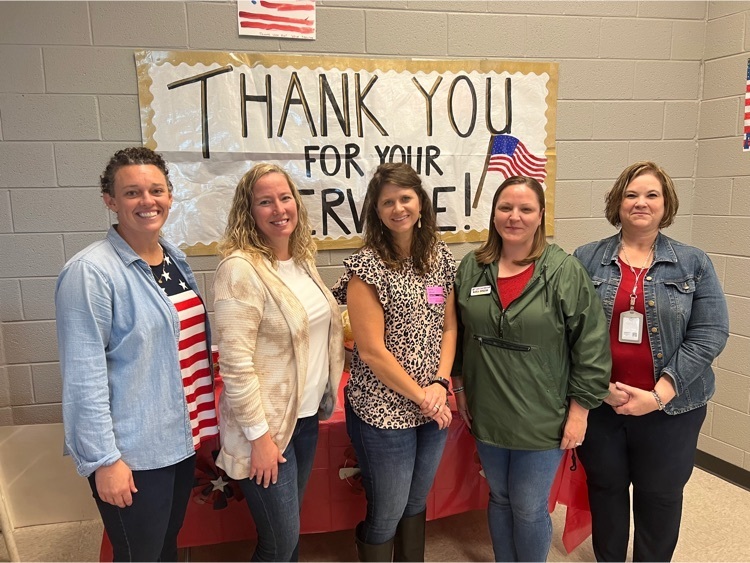 We are thankful for our LCMS faculty veterans and active service members!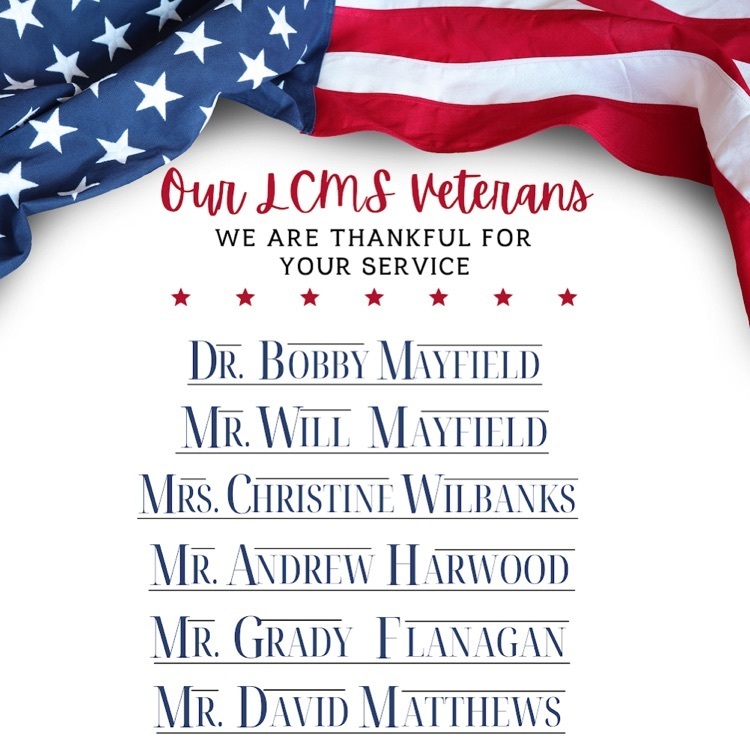 Congratulations to our LCMS Wrestling Team on their first place finish in last weekend's tournament! Keep up the good work!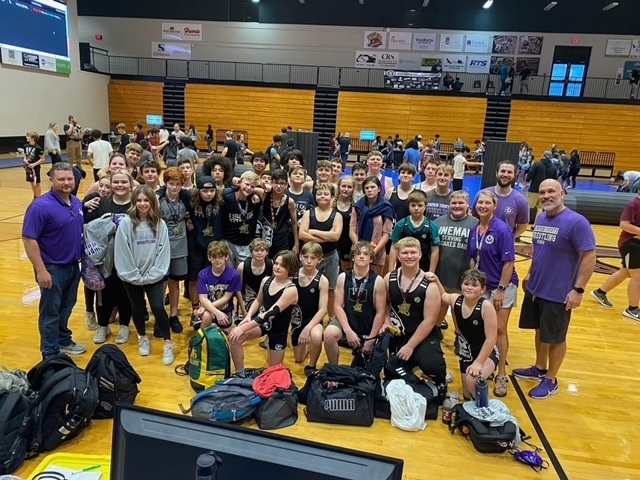 Seventh graders had fun building a hand with articulating fingers that they used to pick up candy in the "Claw Game" this week in STEAM Connections.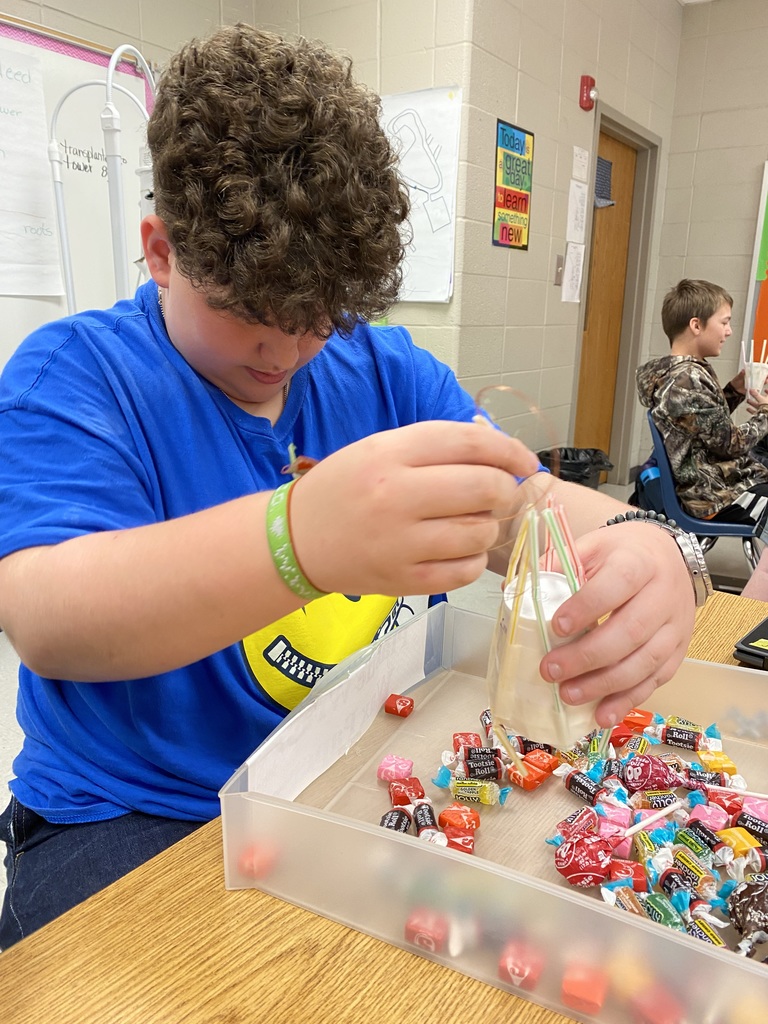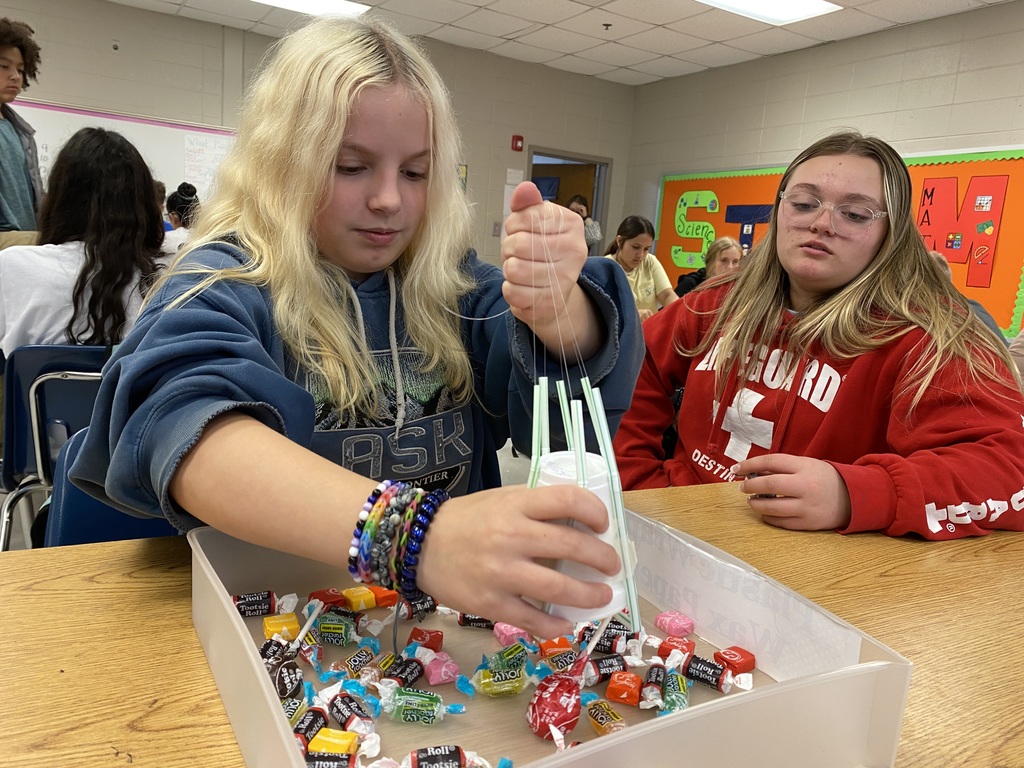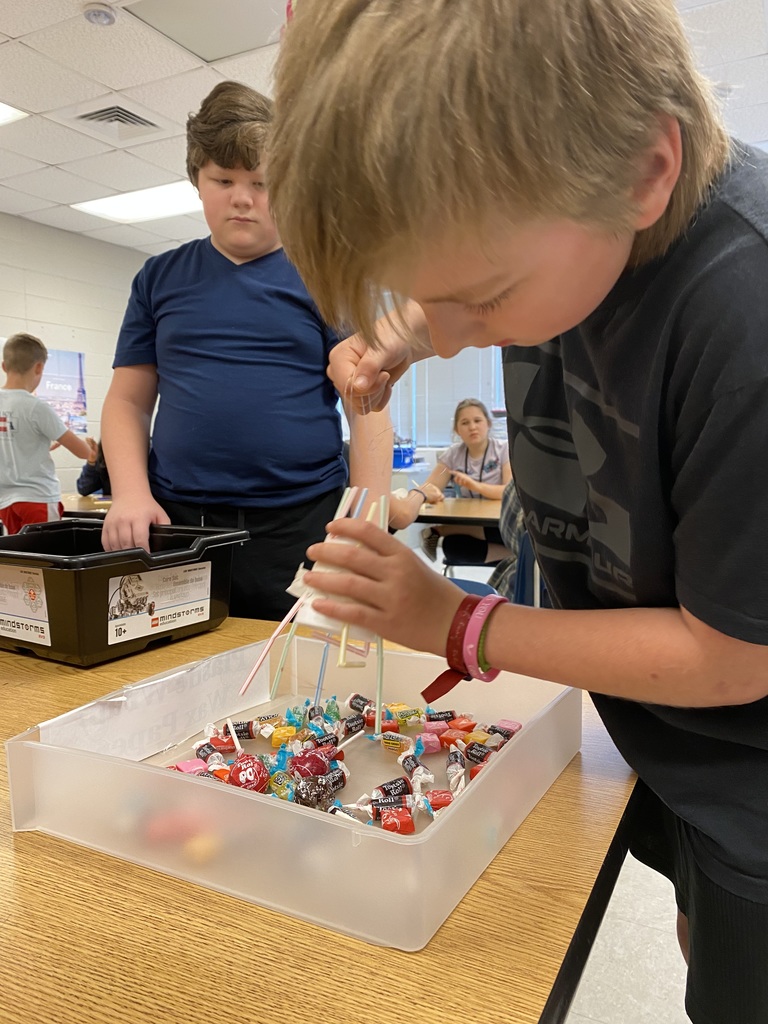 Mrs. Kenney's 6th graders enjoyed the beautiful weather by reading their novel outside!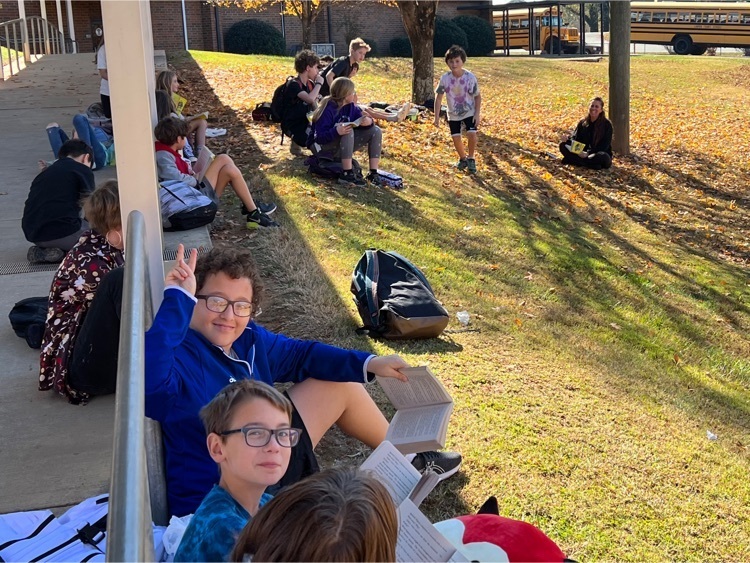 Here at LCMS we having recycling available for plastic bottles. Our recycling club gathers the recycling every Friday. We have 7 bins throughout the school. We are teaching our students to recycle now to make for a better tomorrow.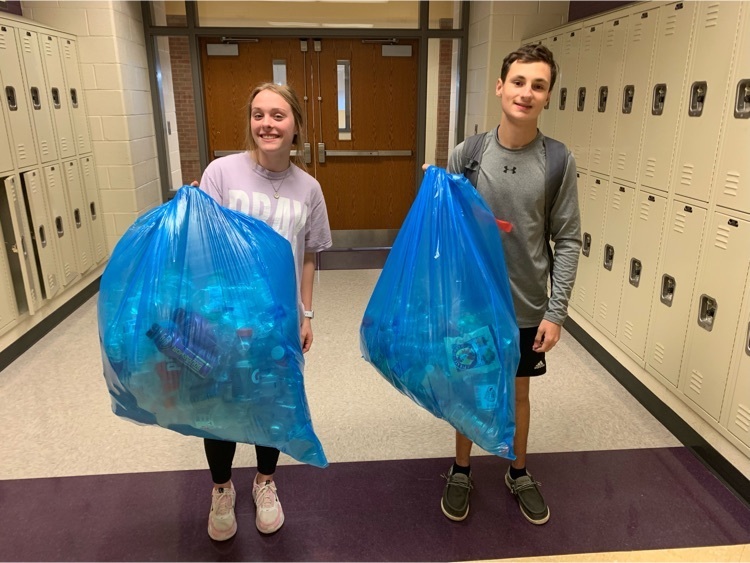 Mrs. Dingess met with our new set of Partners this morning. These kids will work throughout the year with elementary, preK, and adaptive students to build relationships and serve as leaders on our campus.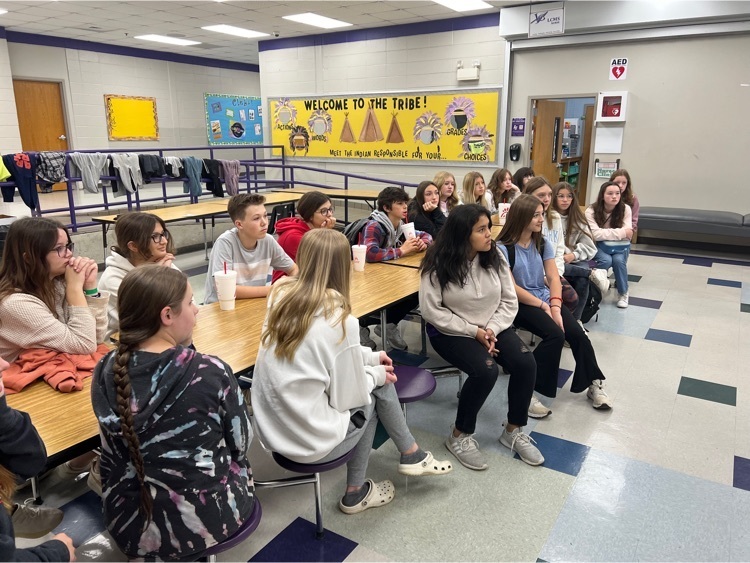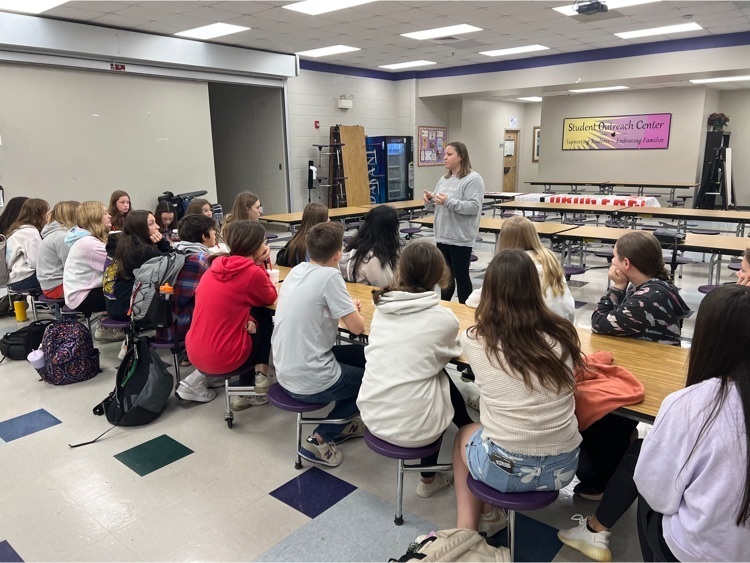 Sra. Brown-Lemley's 8th grade Spanish classes celebrated the Day of the Dead yesterday. They read a novela and did craft projects to learn more about this Mexican tradition.