Mr. Fagan's 8th graders completed a pH lab today using cabbage juice.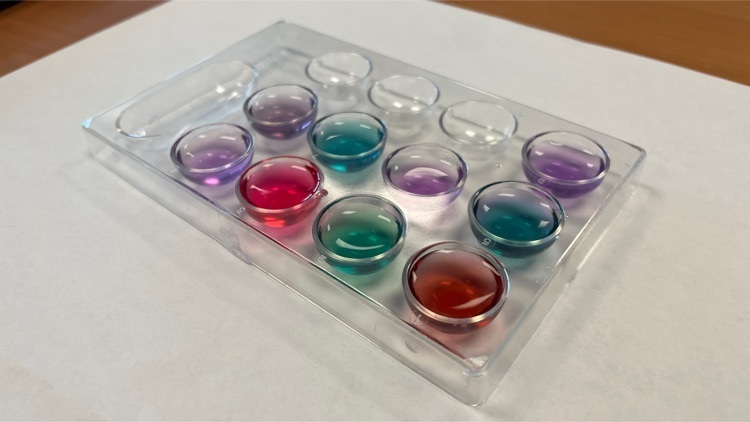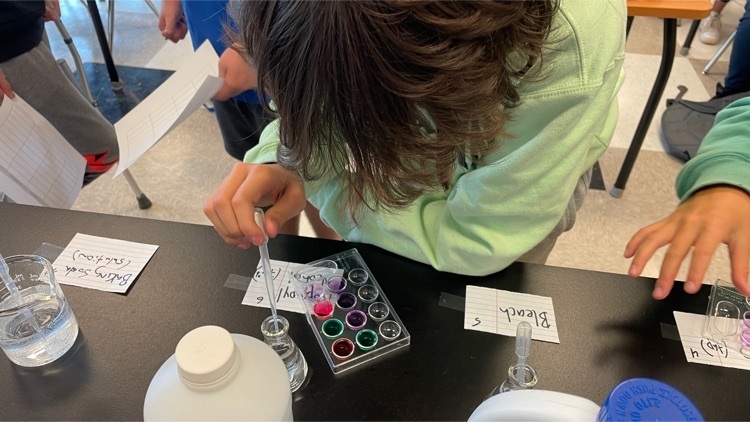 Our 6th graders got to zoom with representatives from the KSU history center today and learn about the Holocaust.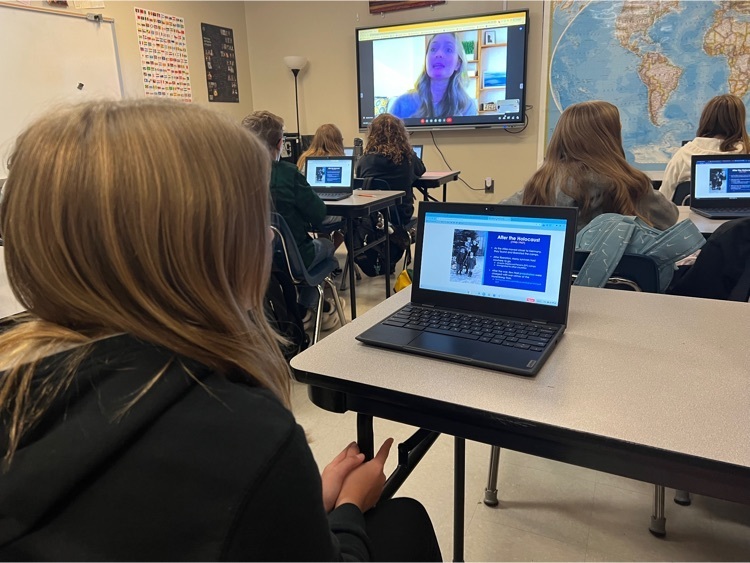 It's Halloween at LCMS! Check out our social media stories for more pics. To kick us off, here is Mrs. Chatham during her glow math lesson today!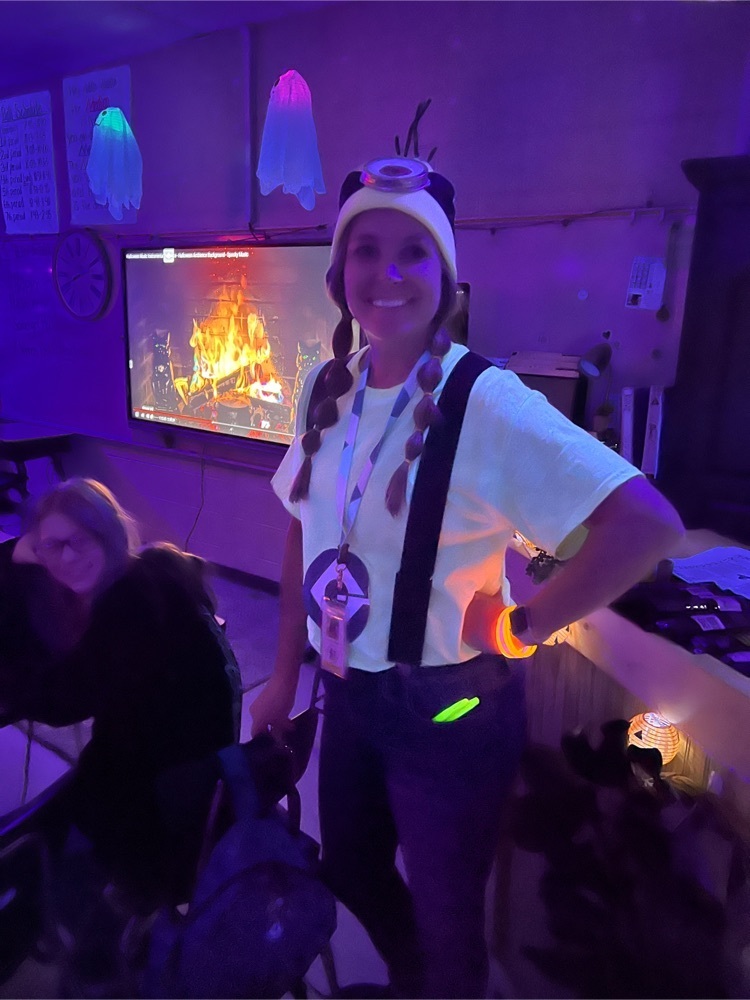 Mrs. Walden's homeroom enjoyed the pizza party they earned for bringing in the most pennies for the 7th Grade Penny War. Thank you to all who donated to our seventh graders.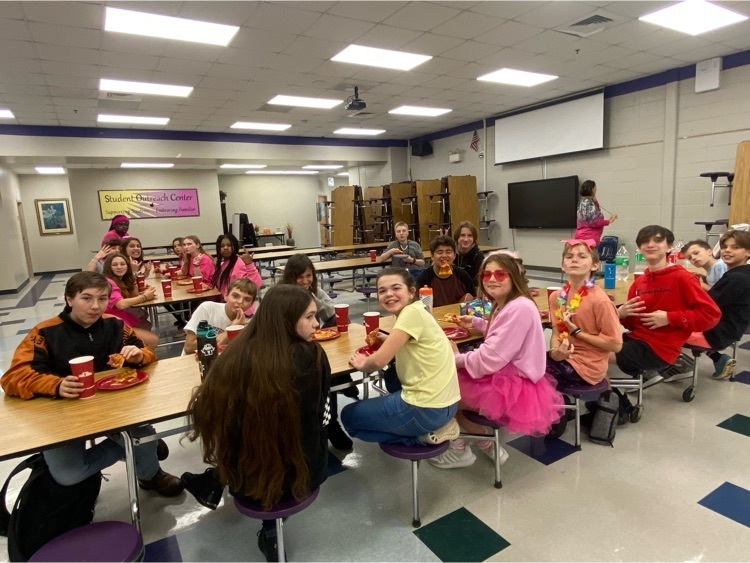 A few US Army Rangers from camp Merrill visited LCMS today to talk about military life with our students!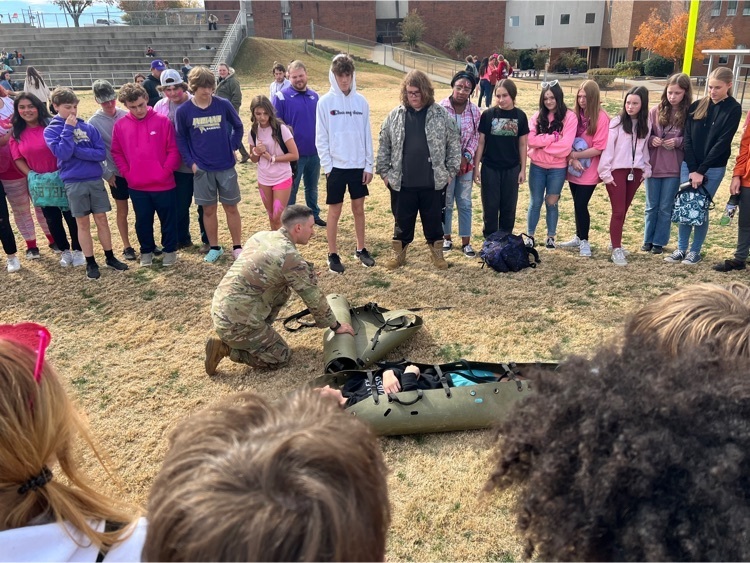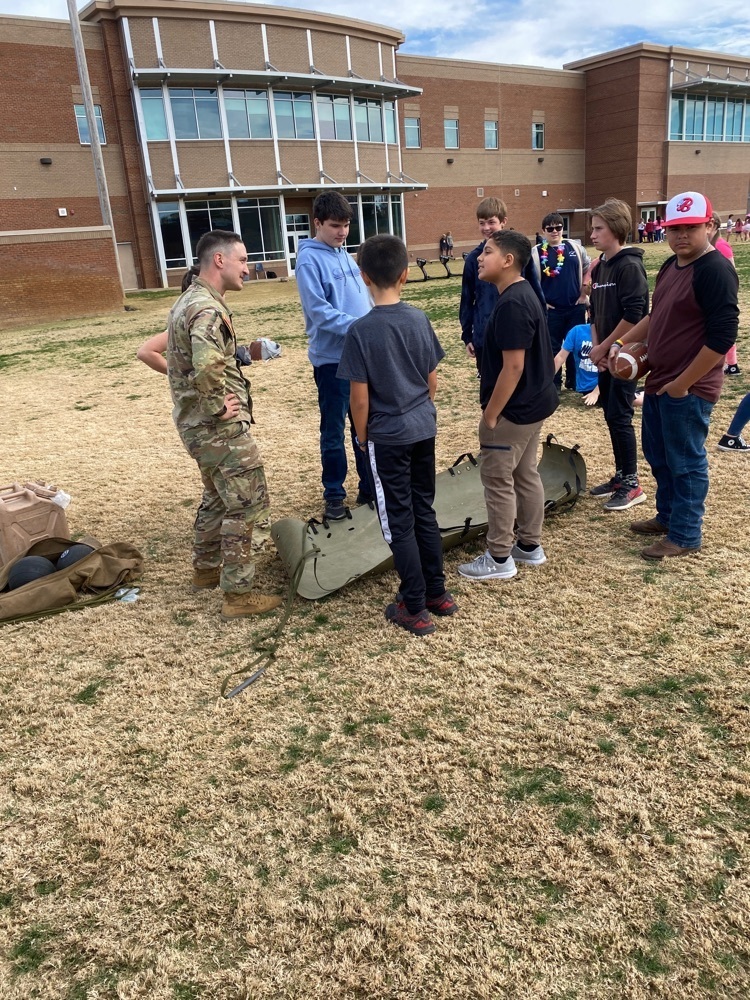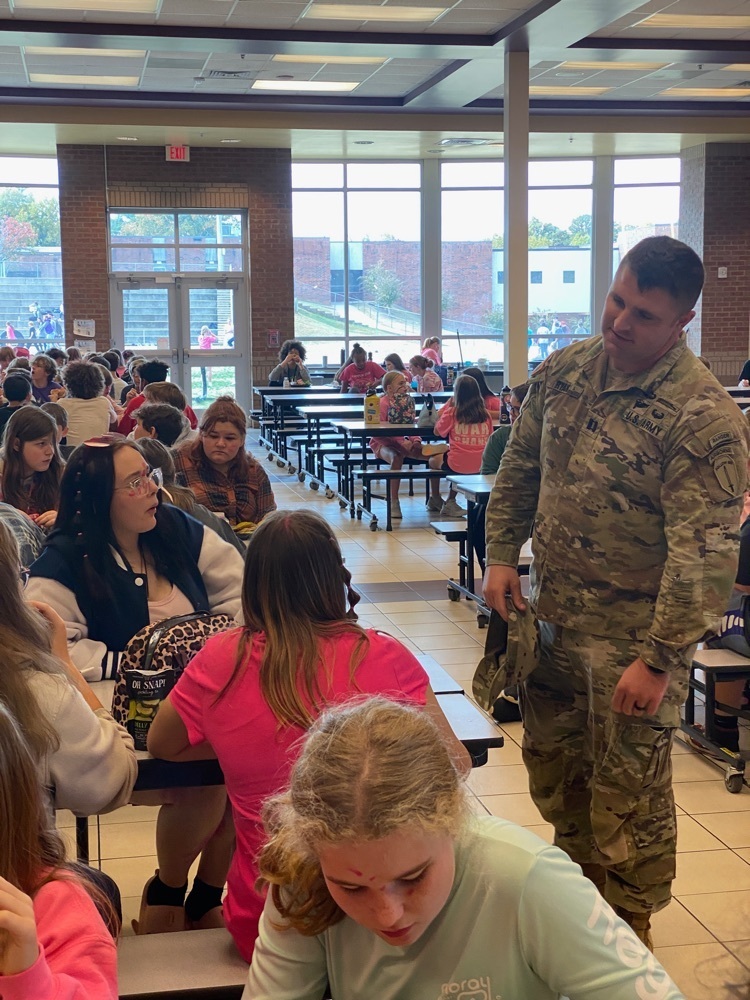 LCMS honored red ribbon week by participating in discussions during character Ed and signing a drug free pledge!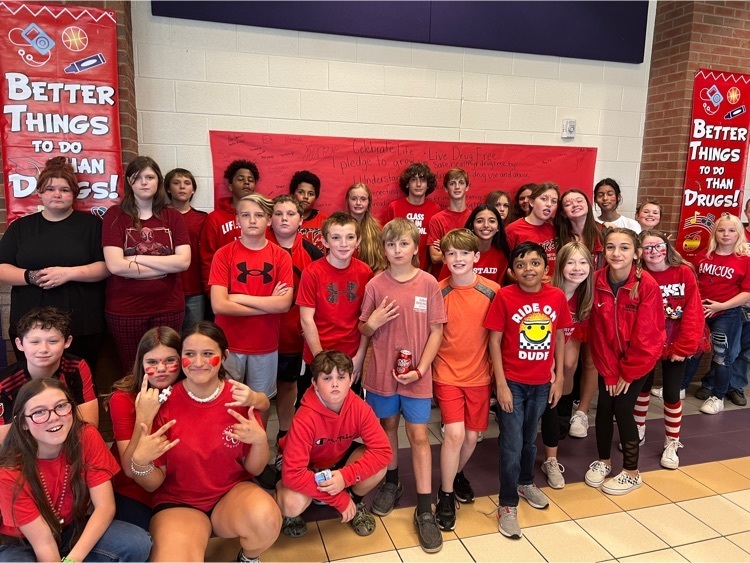 Mrs. Lomas's class decorated pumpkins to represent the symbolism in "Tell-Tale Heart."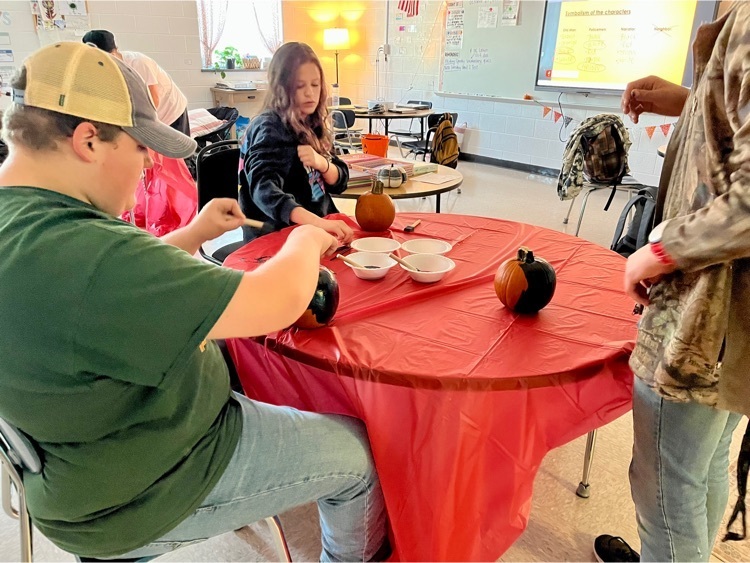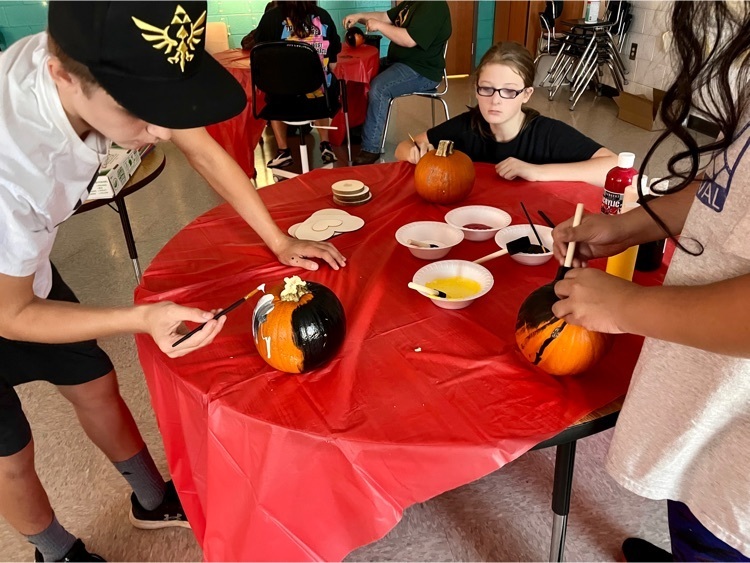 6th Grade had a blast this week learning about roles in the economy at BizTown!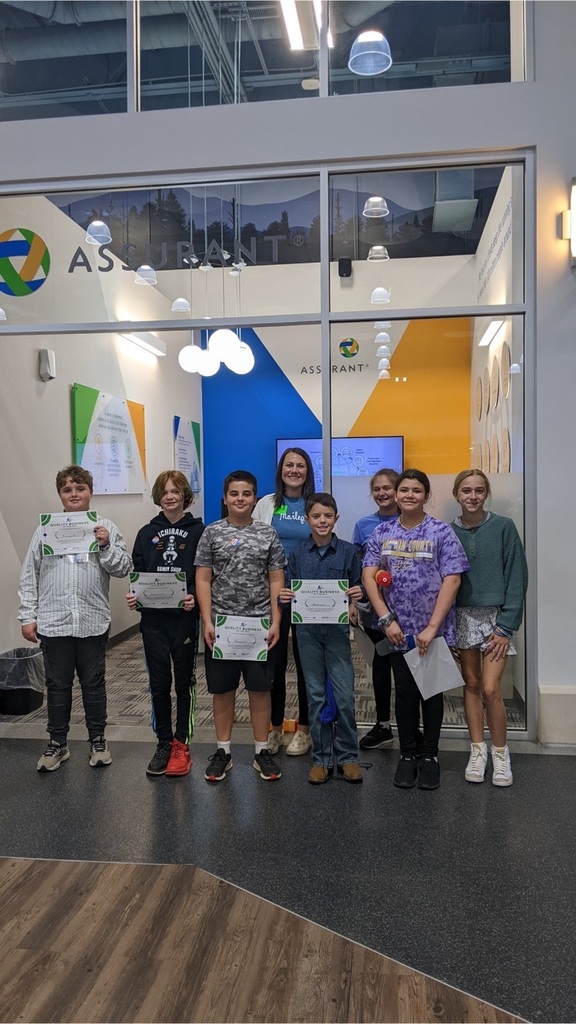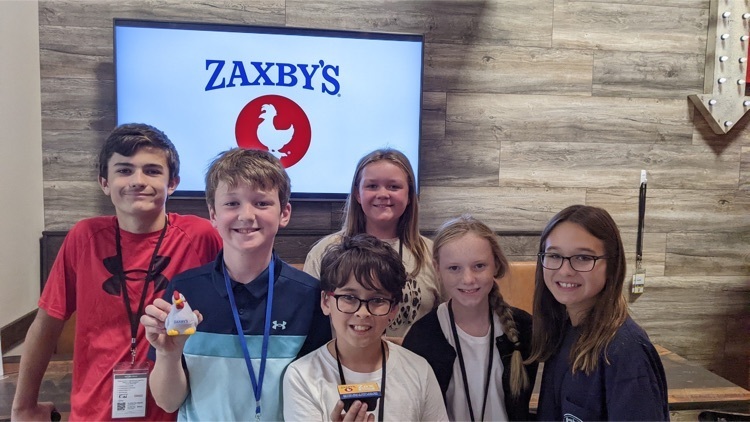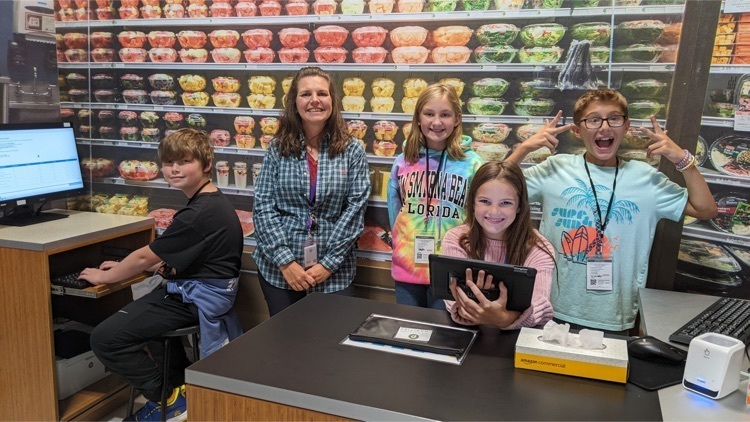 Mrs. Fuerstenberg's class had the most IXL Skills completed the first quarter and were treated to a donut party! Great work!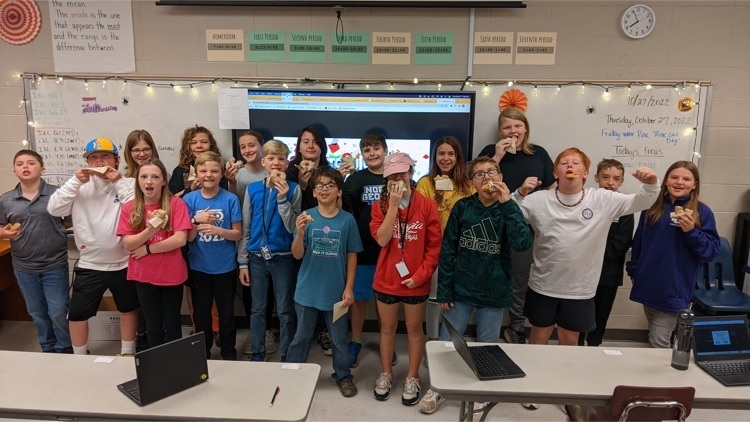 Thanks to the Lumpkin Literacy Coalition for sponsoring our entry into the Scripps National Spelling Bee competition! We are excited to bring the Bee back to LCMS!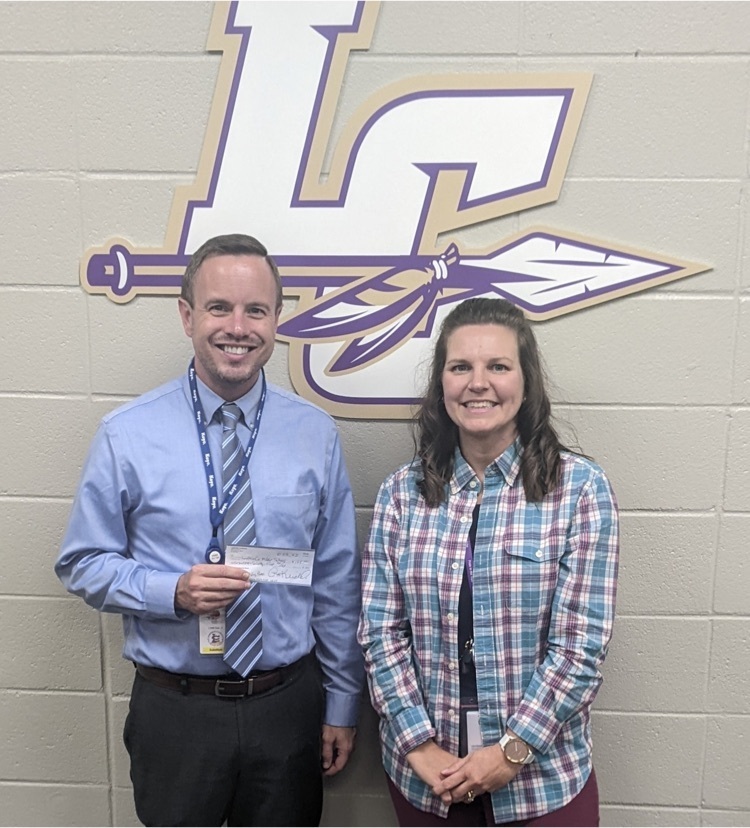 Our Connections Classes are always engaging, kids get exposed to a variety of skills and ideas they wouldn't get in their academics. We are proud of the great work of our Connections teachers!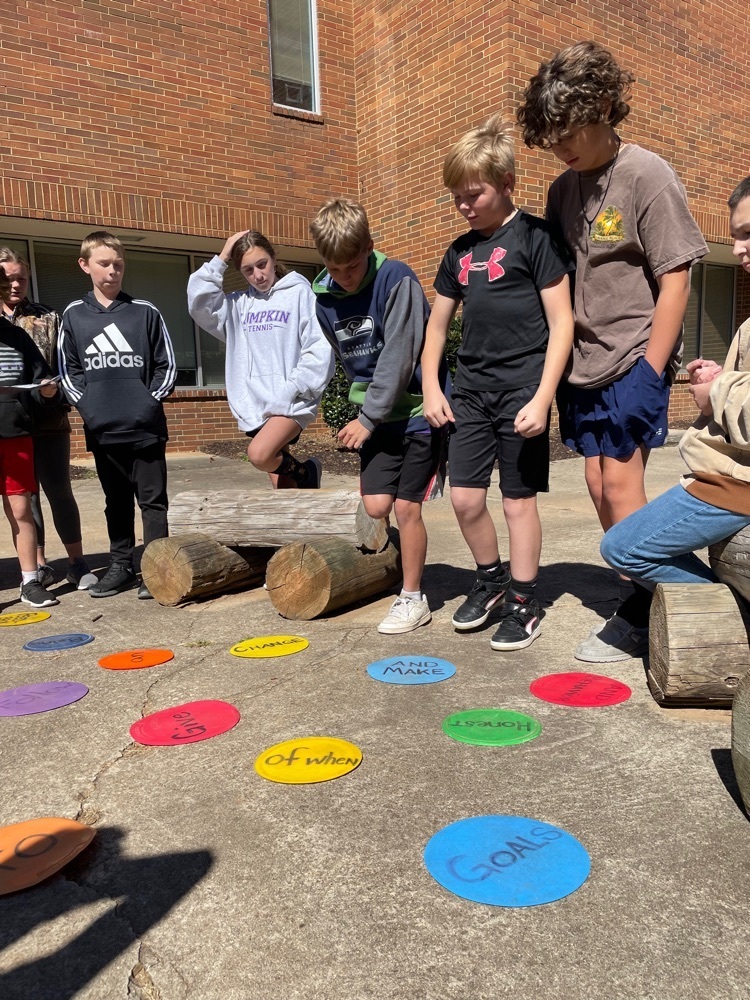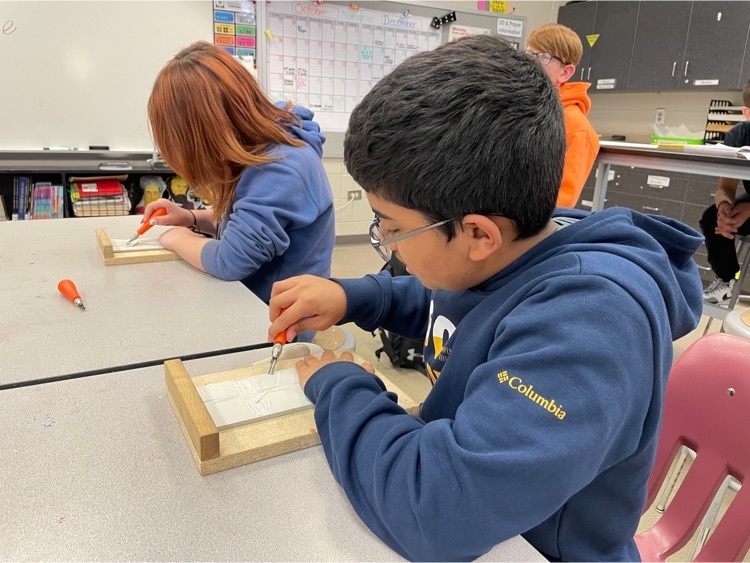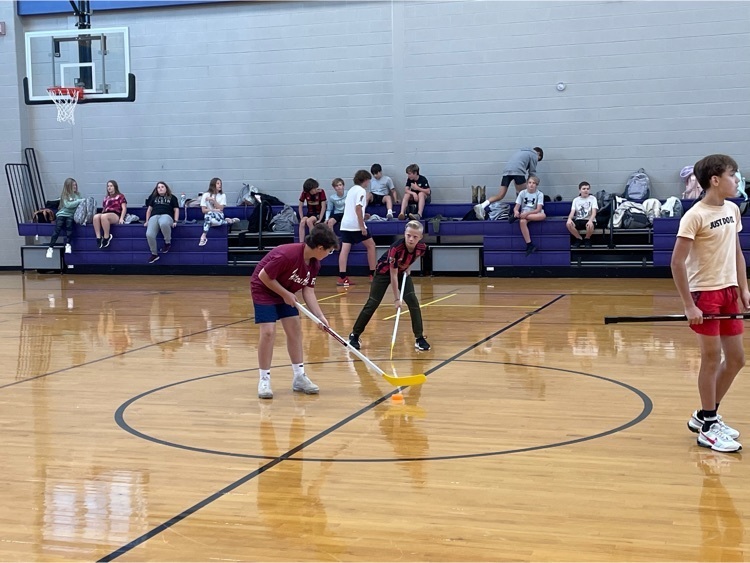 Things are getting spooky in 7th grade! Students are getting to experience a haunted house room transformation in ELA classes. Here is Coach Rhodes reading a chilling story to the kids.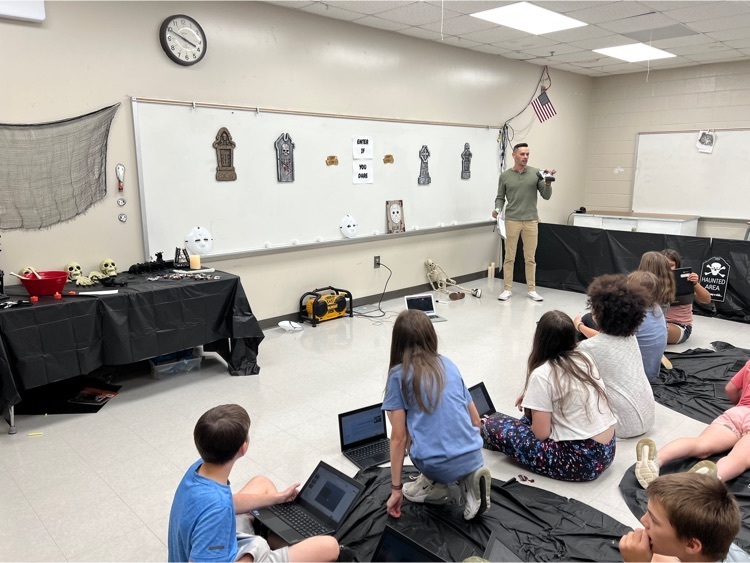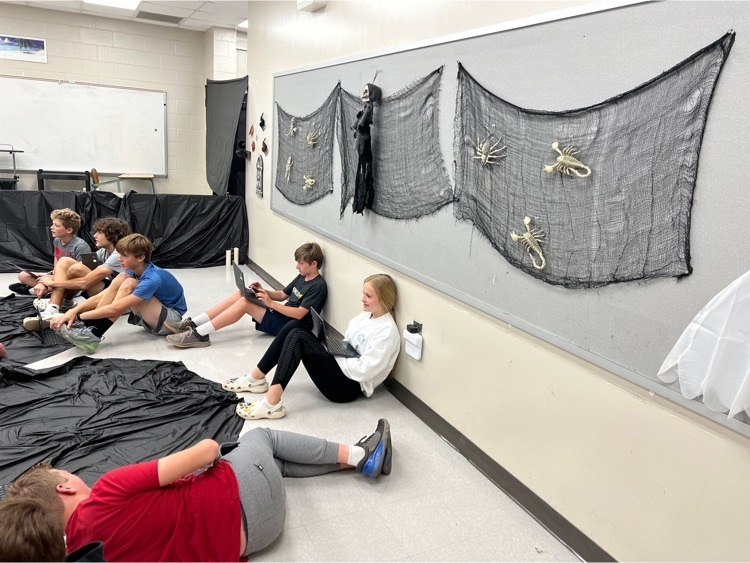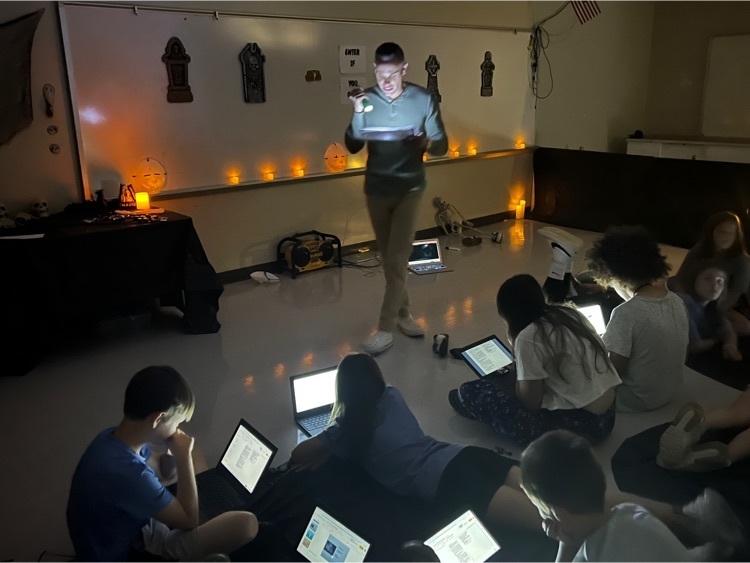 Mrs. Fuerstenberg's 6th grade math class is working on ratios. They practiced today finding the ratio of marshmallows to cereal pieces in Lucky Charms. Yummmmm!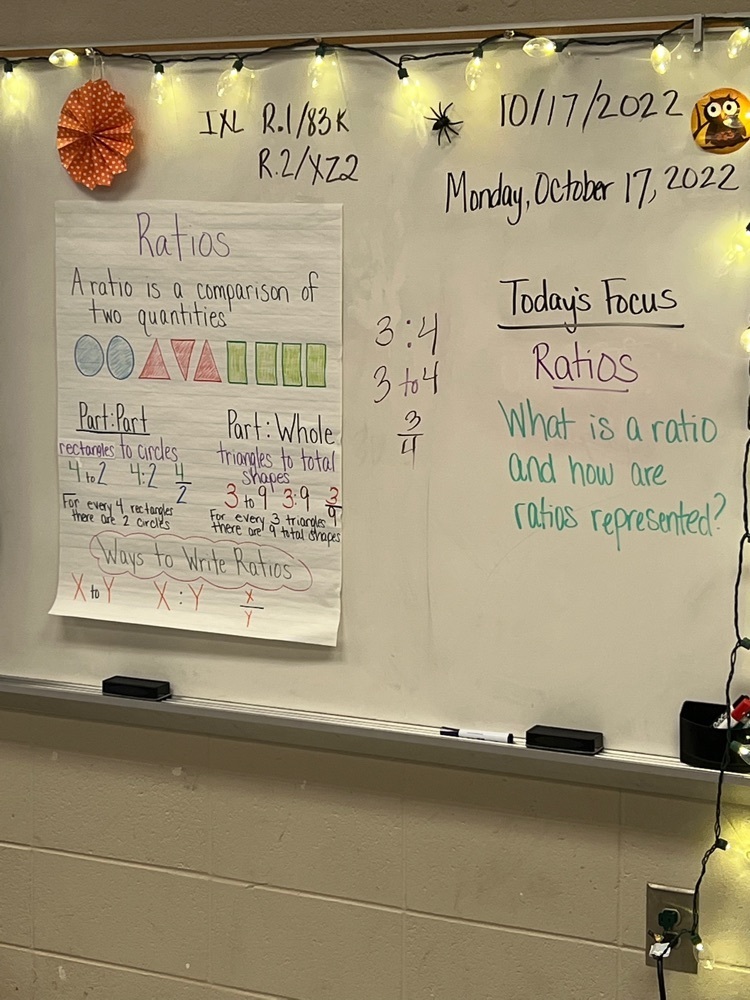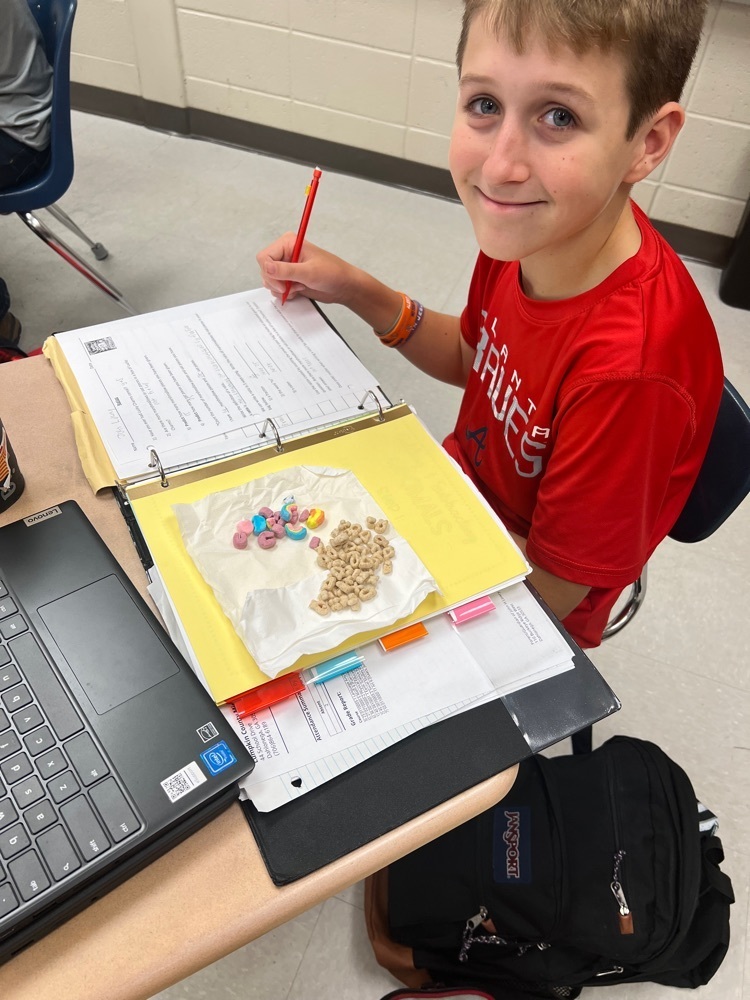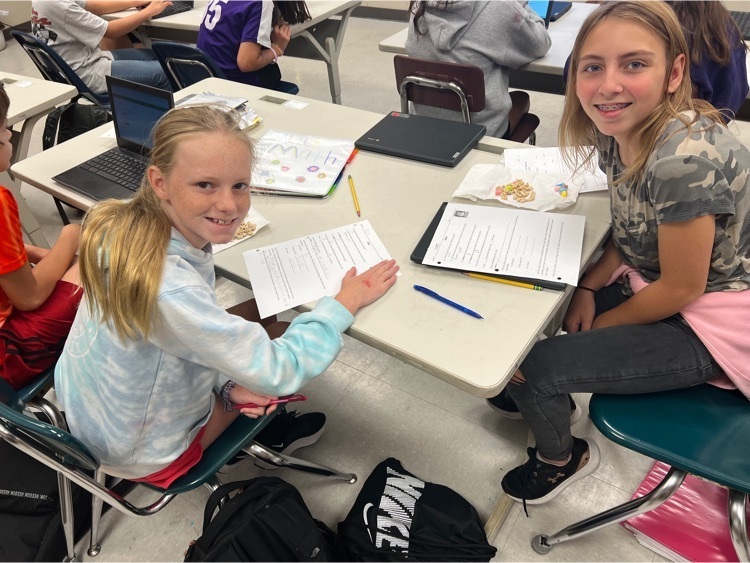 Our region champion boys cross country team ended their season today with a great showing at the state meet! Even though they didn't get a trophy, they came away with personal best times and made us and Coach Flakes proud!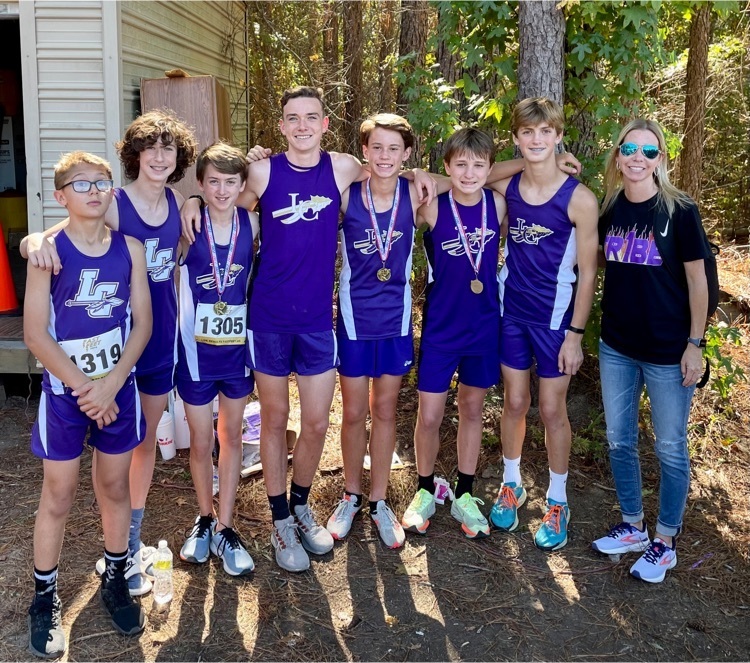 Mrs. Miller's ELA class "roasted" marshmallows today like the characters in the novel they are reading.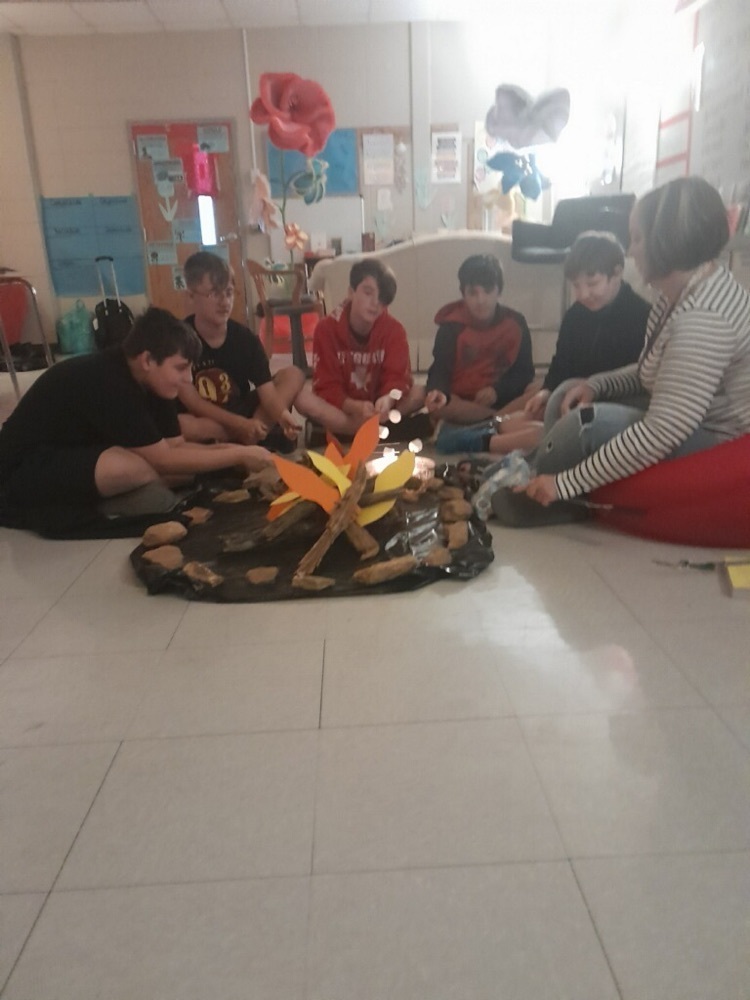 FCA meets every Friday in the Science lab at 7:20. A guest speaker comes in to share and pour into our students. We have 50-100 students attend each week.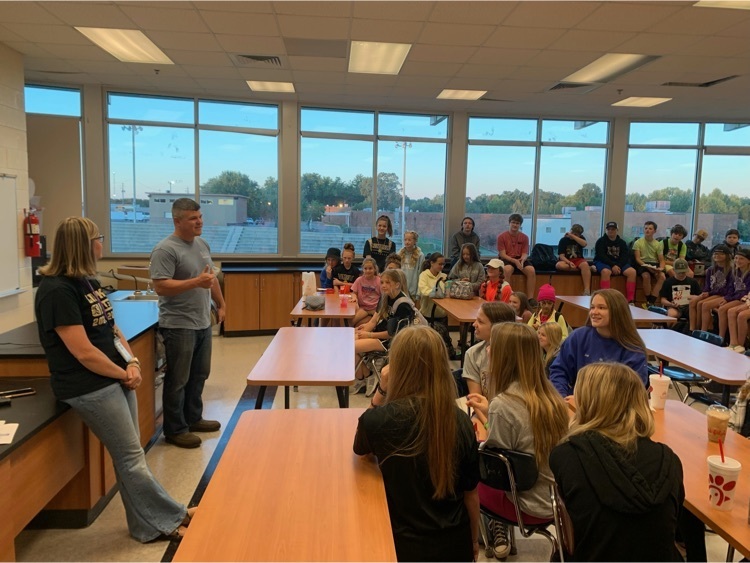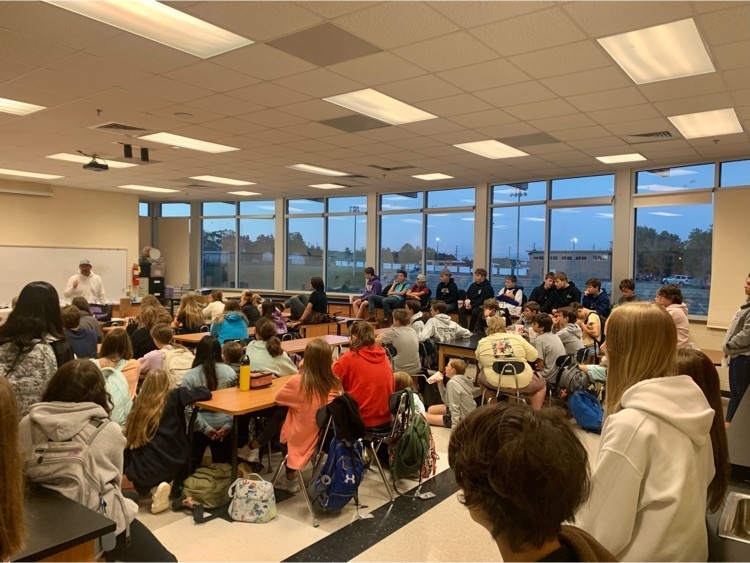 The 400 building got extra spooky this morning with a Halloween fest. We had a Halloween photo station and spider web candy station It was a great way to start the day off!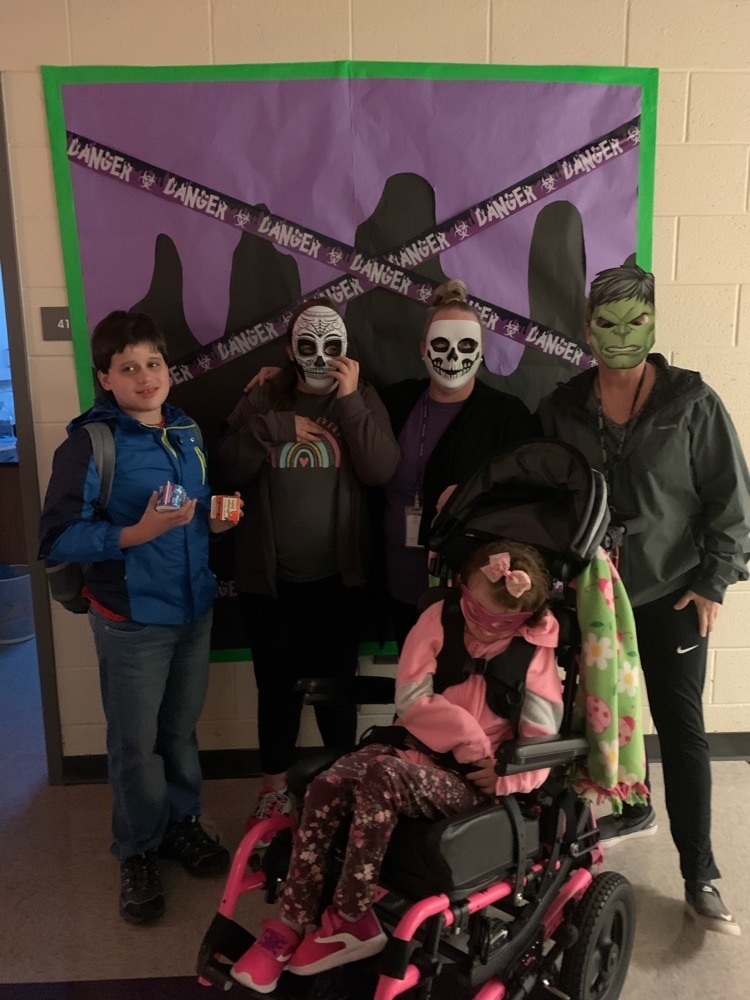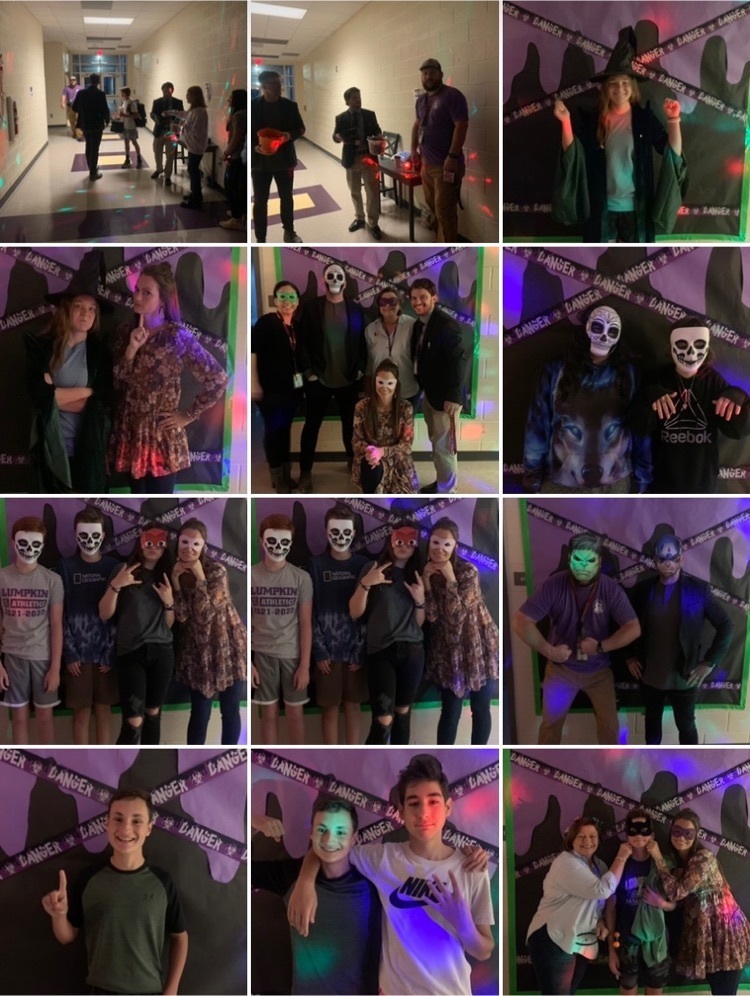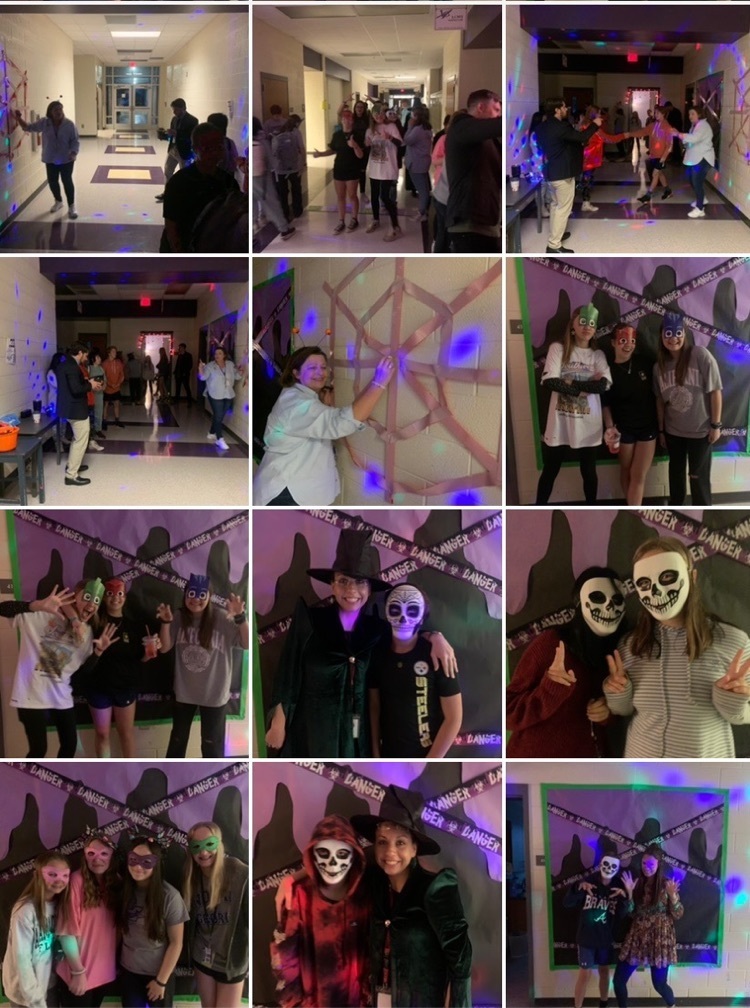 It's beginning to look like fall in Dr. Davis's homeroom!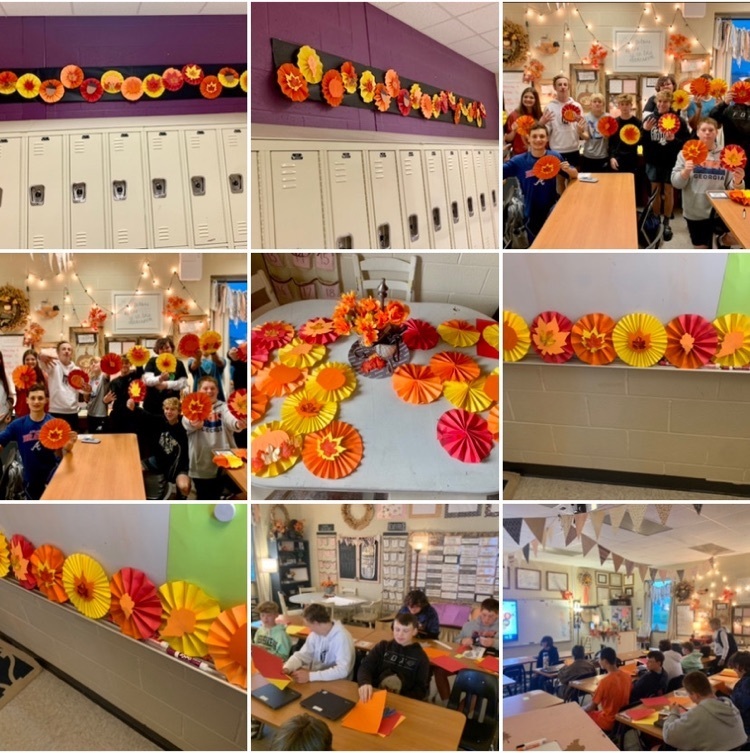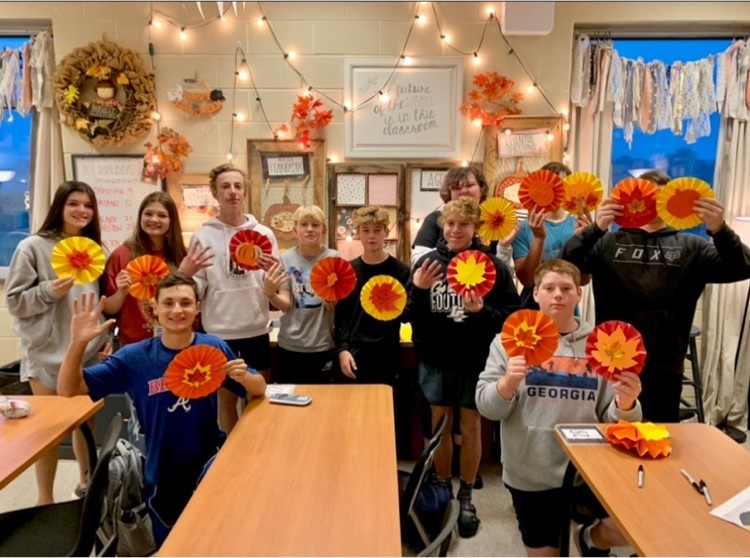 Mrs. Carden's class wrapped up unit 2 with a choice of projects. Students were given a budget to work within to build the highest weight- bearing bridge that stayed within their budget or a shopping spree to create their dream outfit.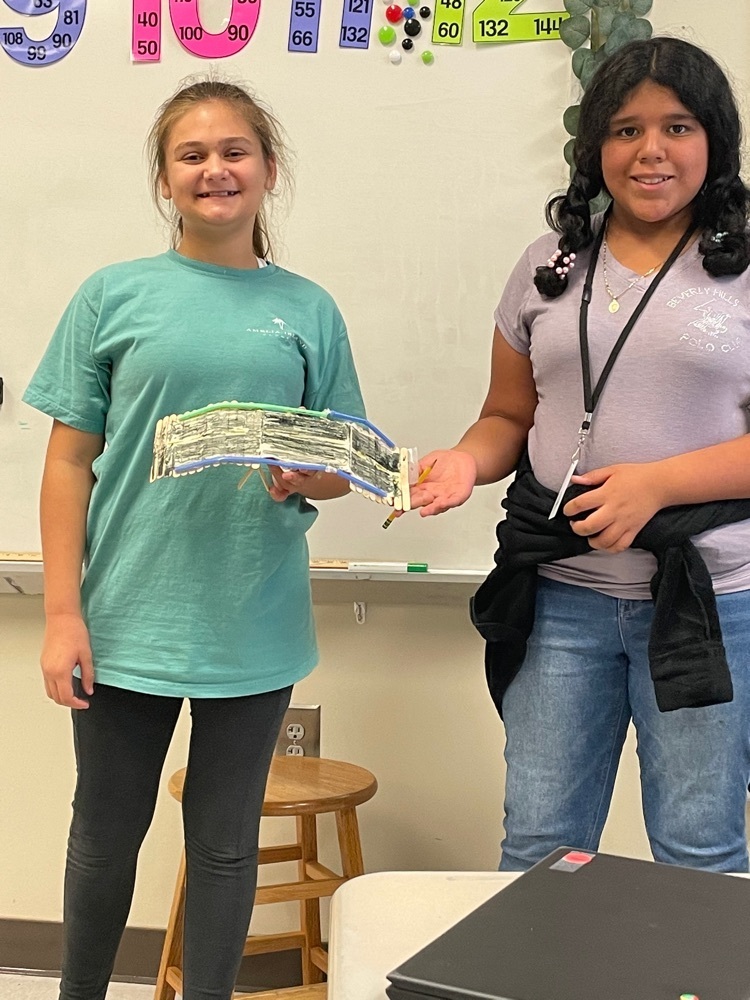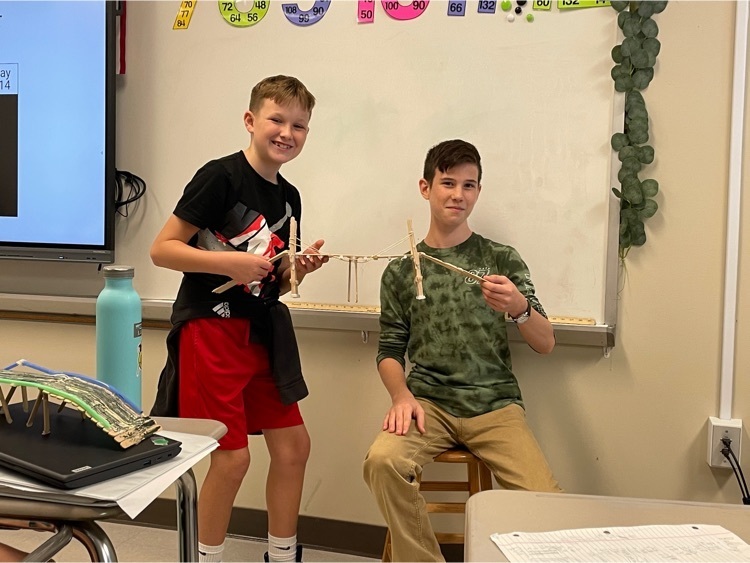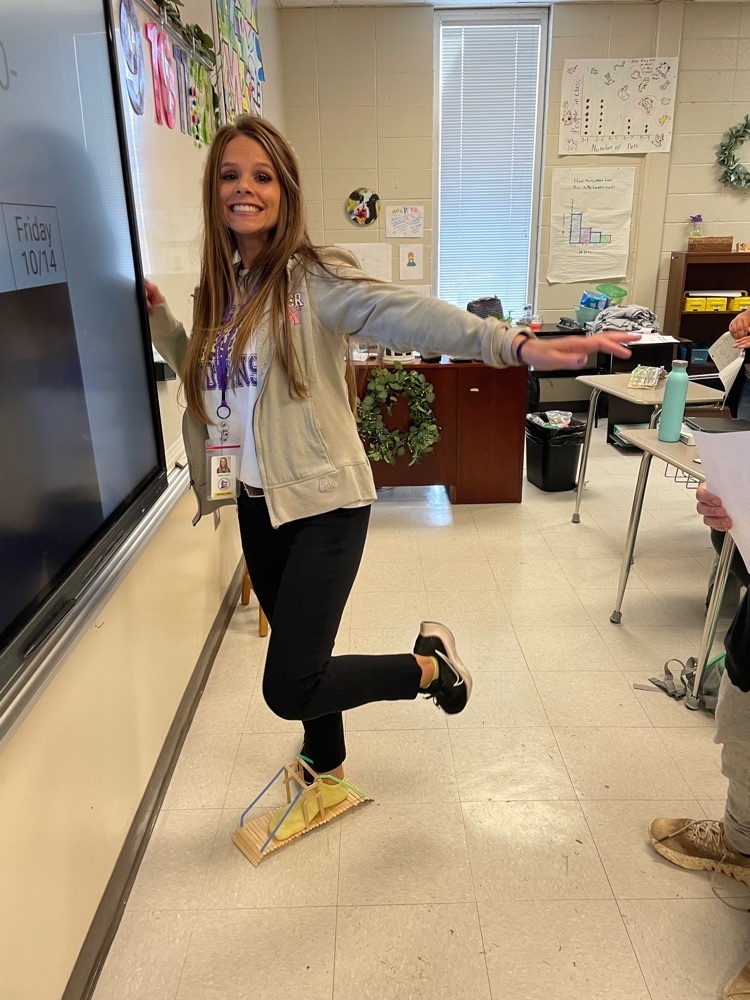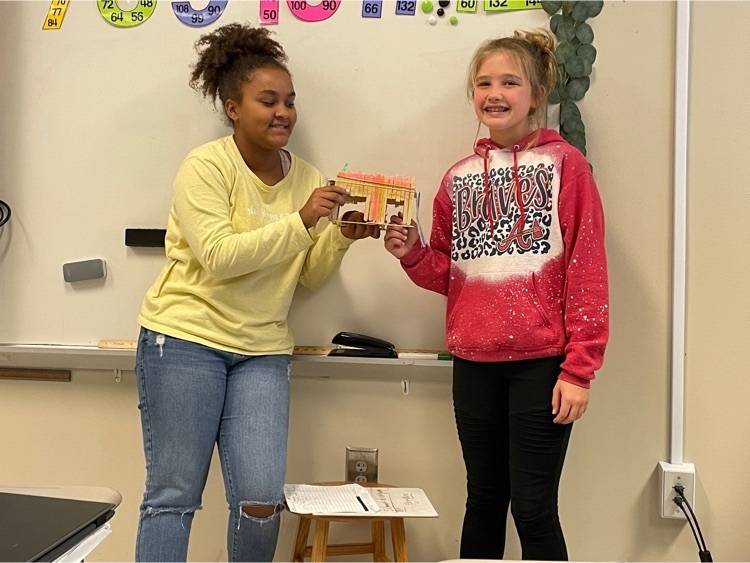 We would like to thank the LCMS Very Involved Parents for catering lunch from North Georgia BBQ and a caramel apple bar for dessert last Friday! Thank you for taking time to appreciate our teachers and for being involved at our school!