Football won again tonight in Towns County! And look at that view we got to enjoy!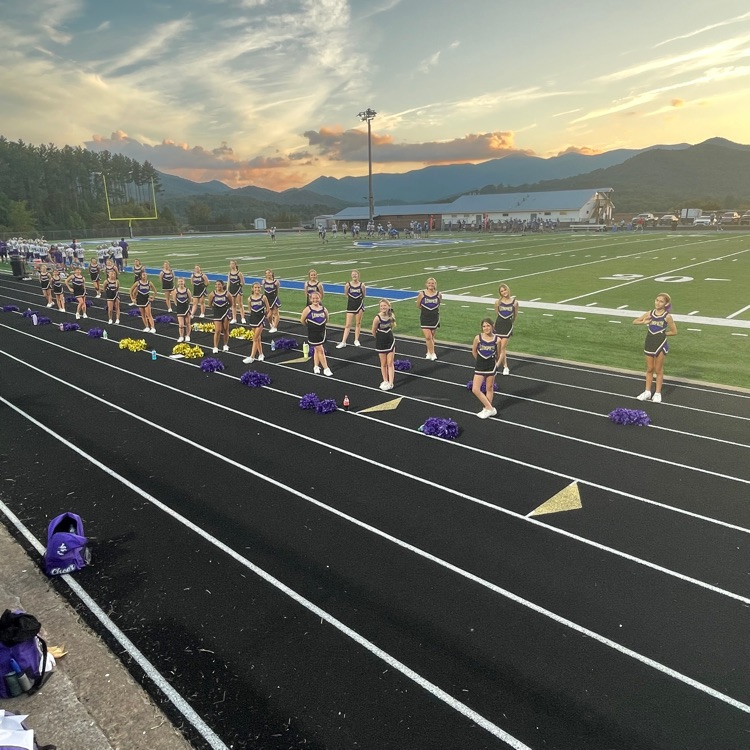 We had an amazing College Week! Thank you to everyone who participated! Dr. Davis, Mrs. Johnson, and Mrs. Trammell won our door decorating contest, but there were many excellent entries!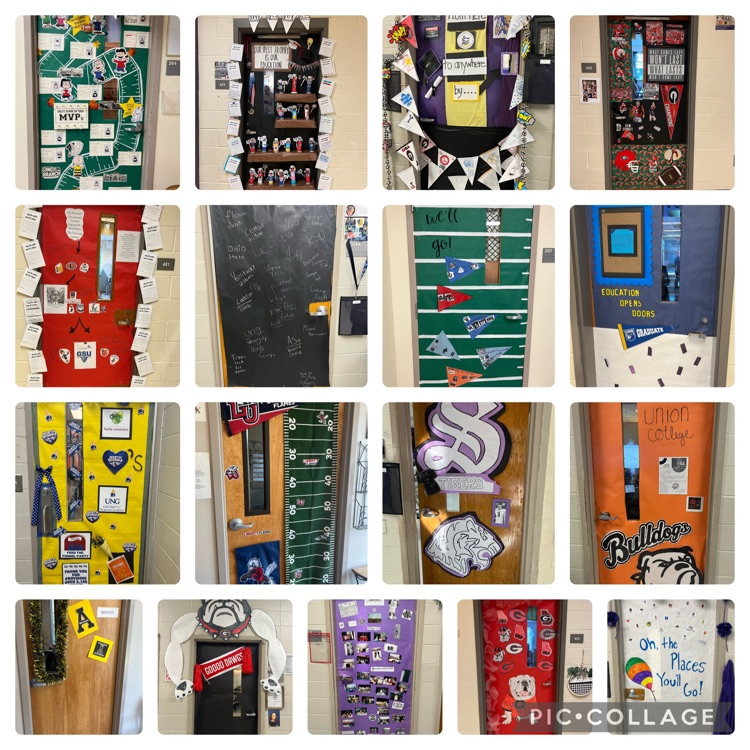 Ms. King's Students are competing to solve multiple meaning words for Dunkin' Donuts! Happy Friday!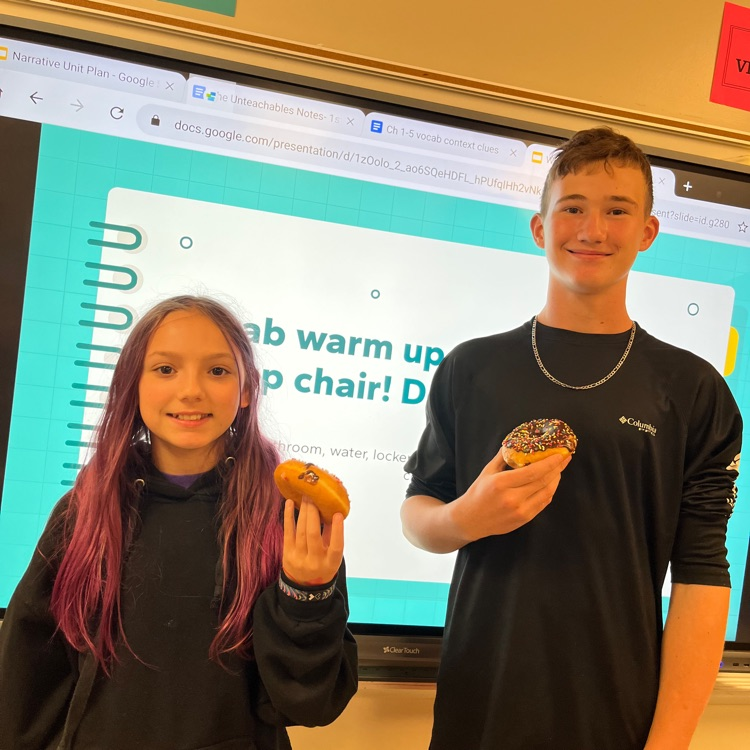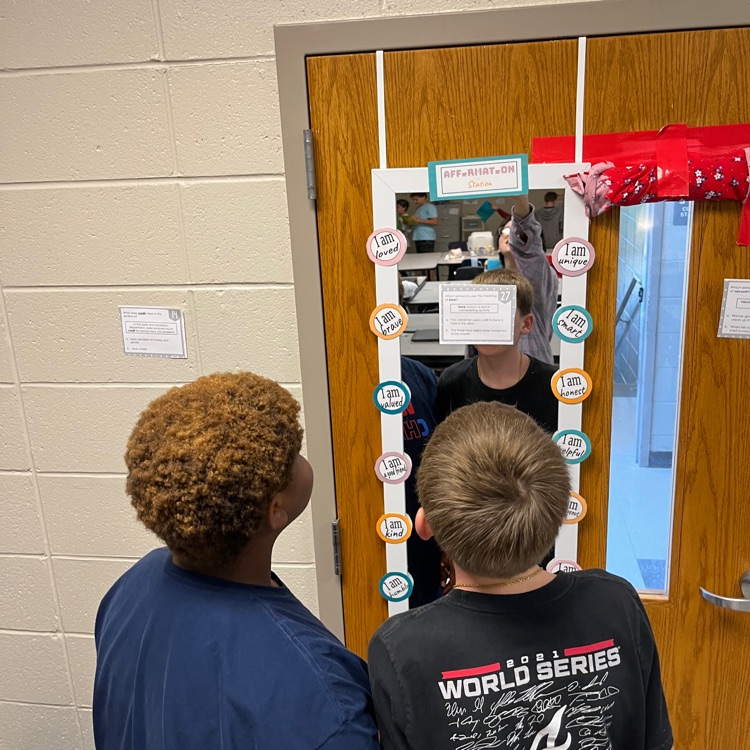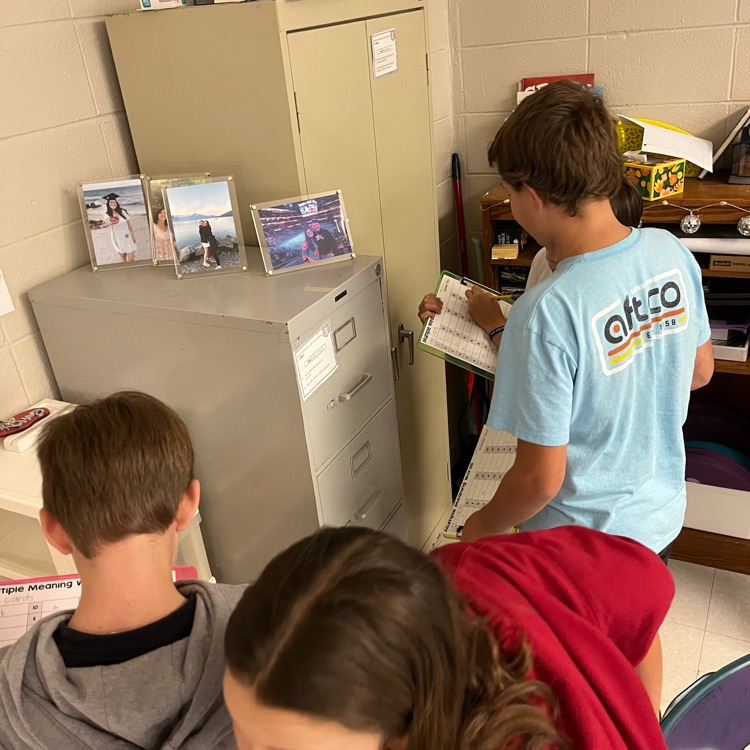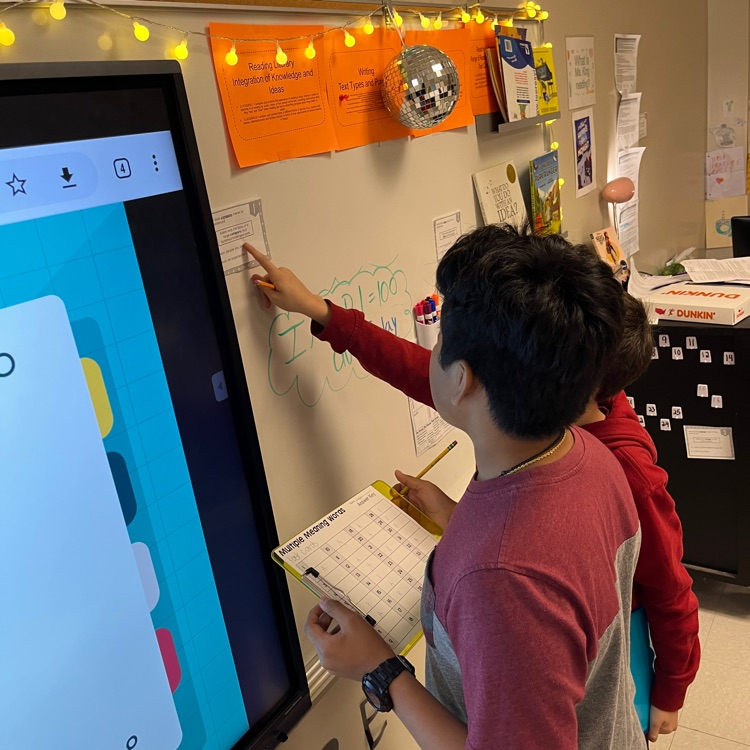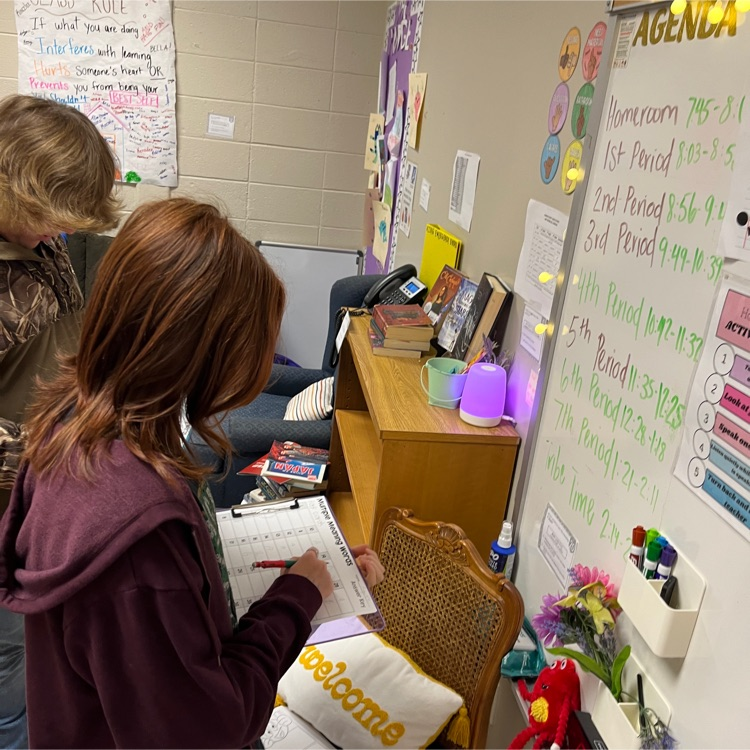 8th grade STEAM students recently learned about the physics of flight and how jet engines work from Mr. Tom Powers, a retired American Airlines aviation mechanic.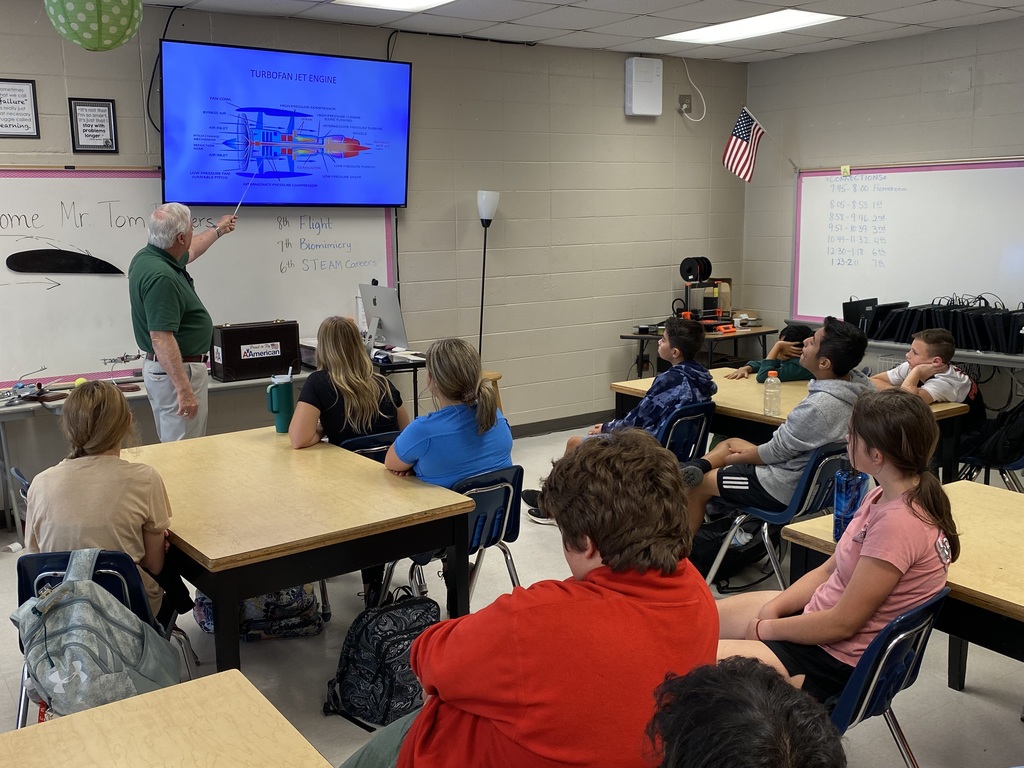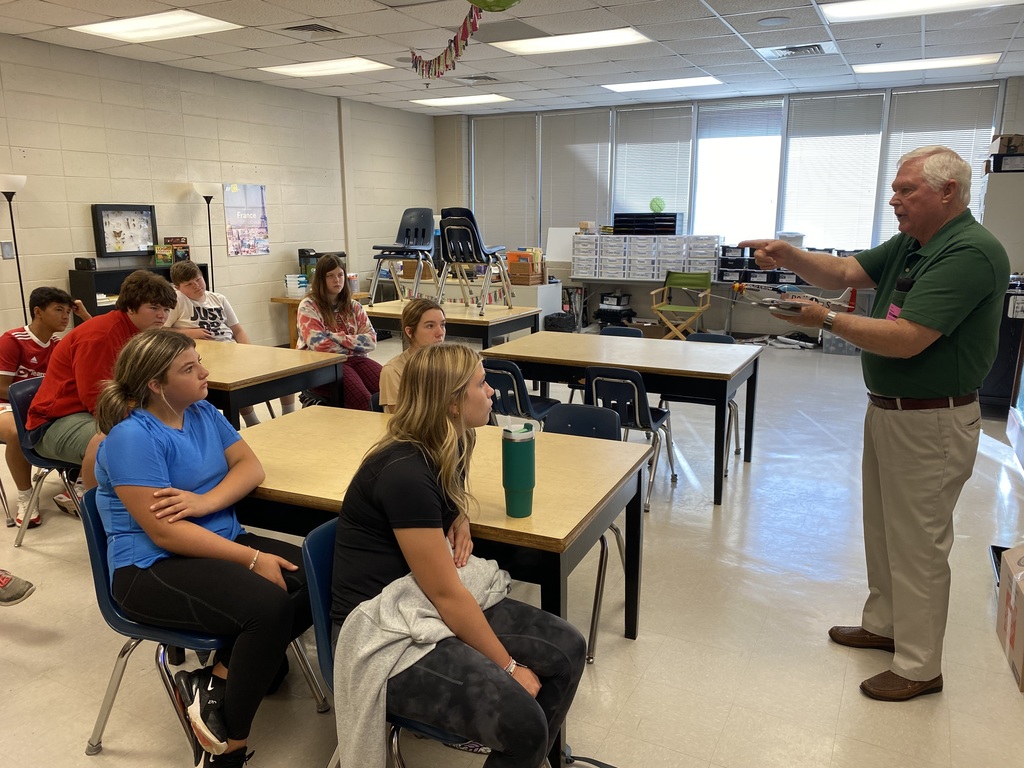 Thank you to Jackson EMC for their $2500 donation to our school! We appreciate the generosity of our community!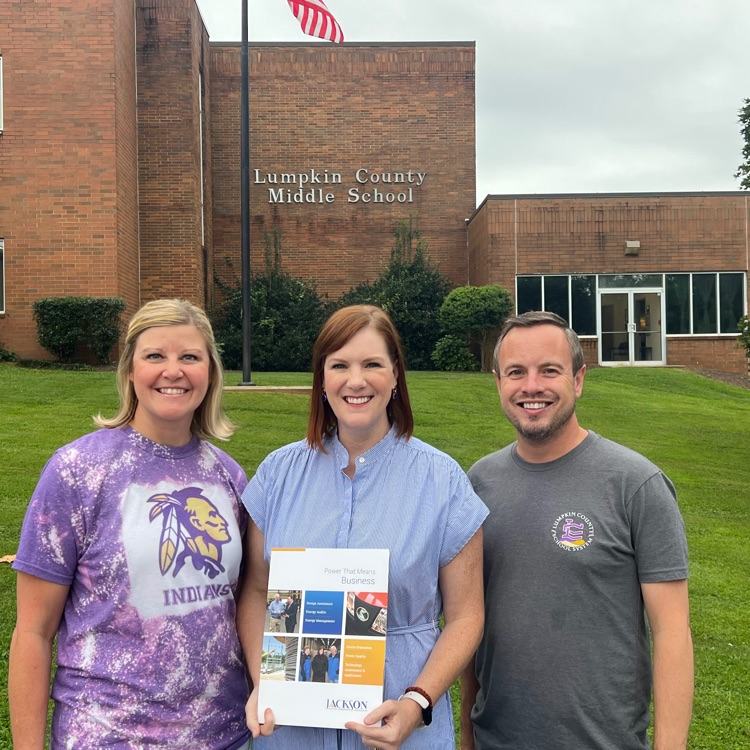 Congrats to our Lady Indian Softball team on a hard fought win against Dawson tonight!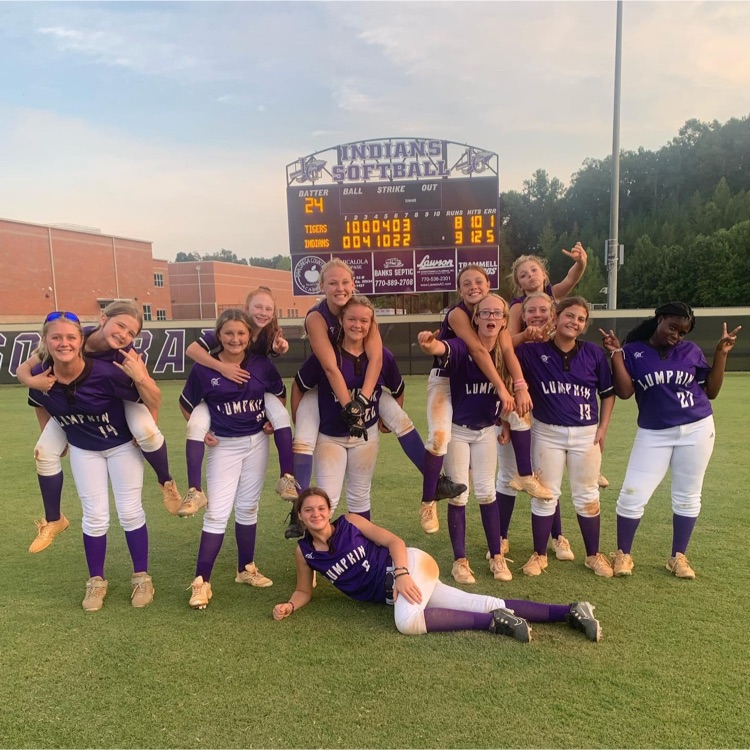 Some of our students are collaborating on a Roald Dahl project and today created 4 course chewing gum meals as described in "Charlie and the Chocolate Factory."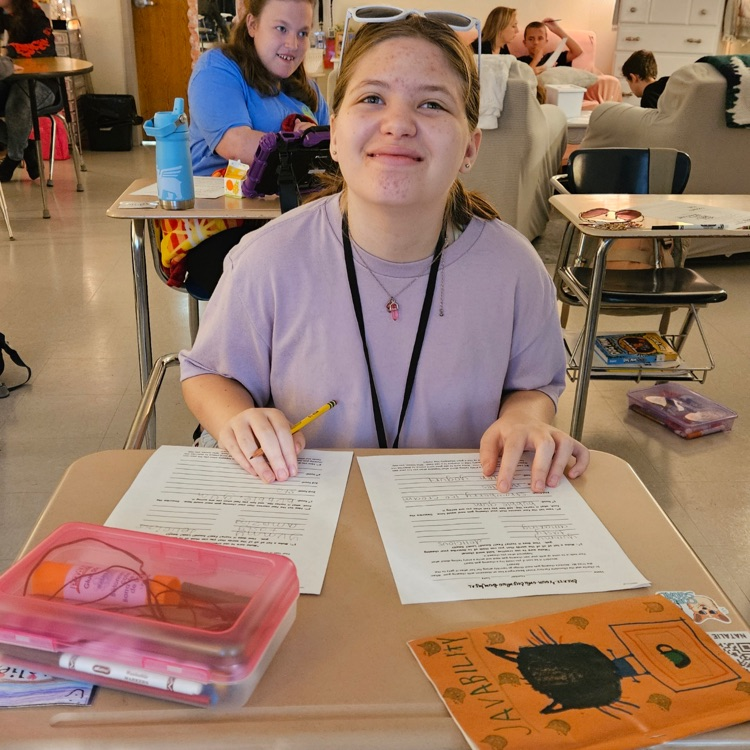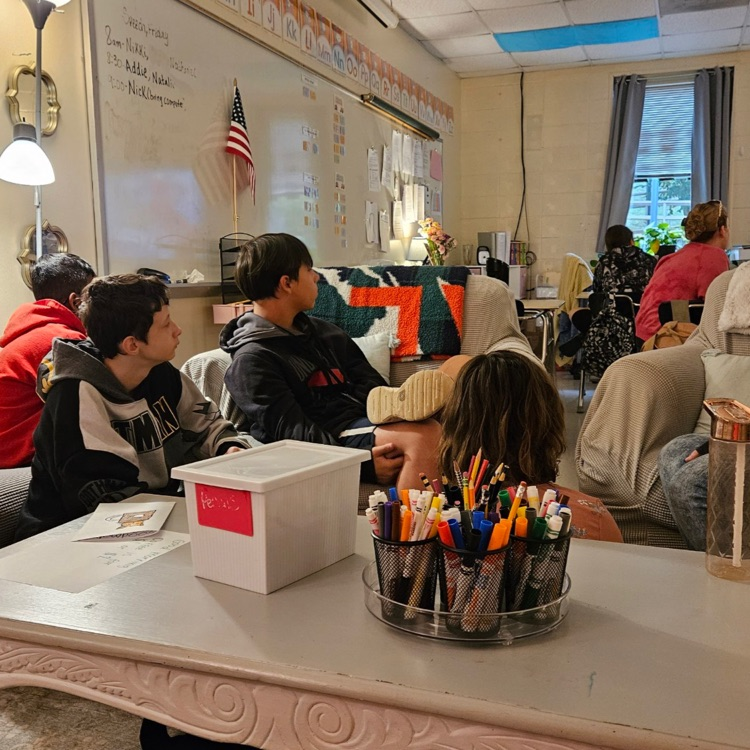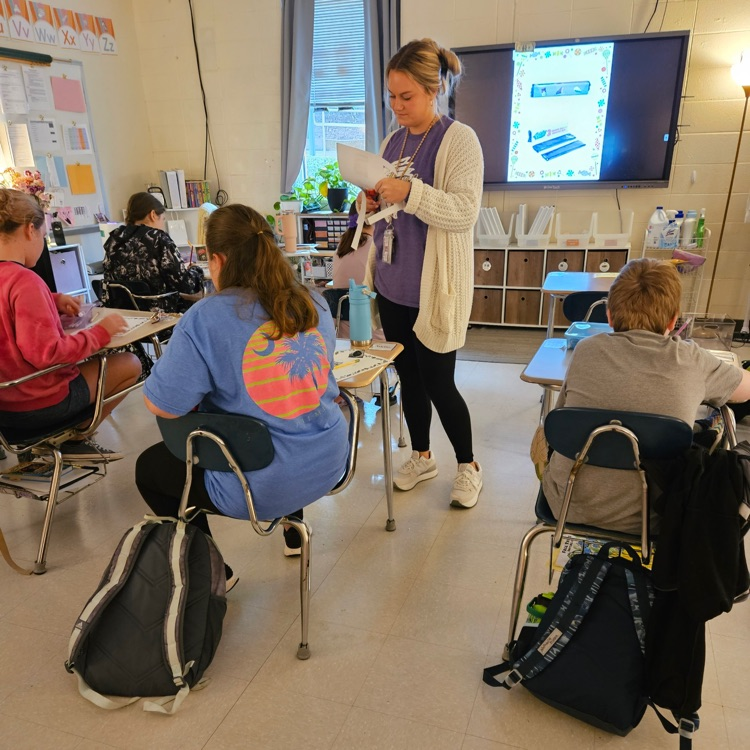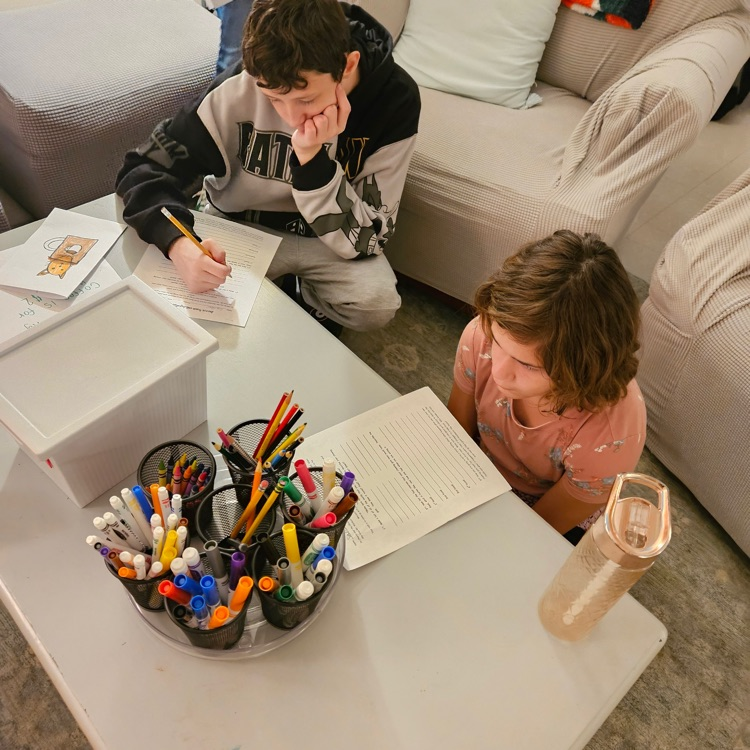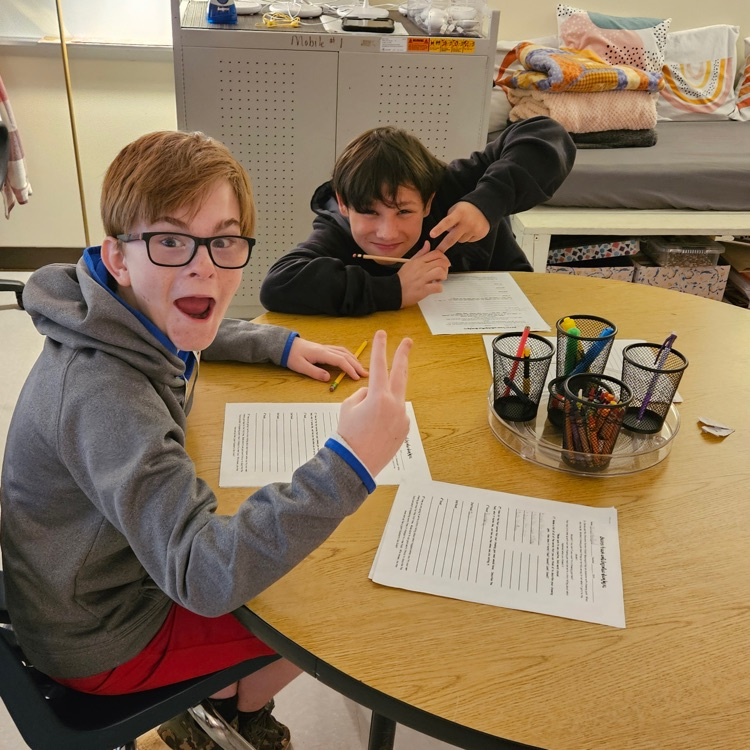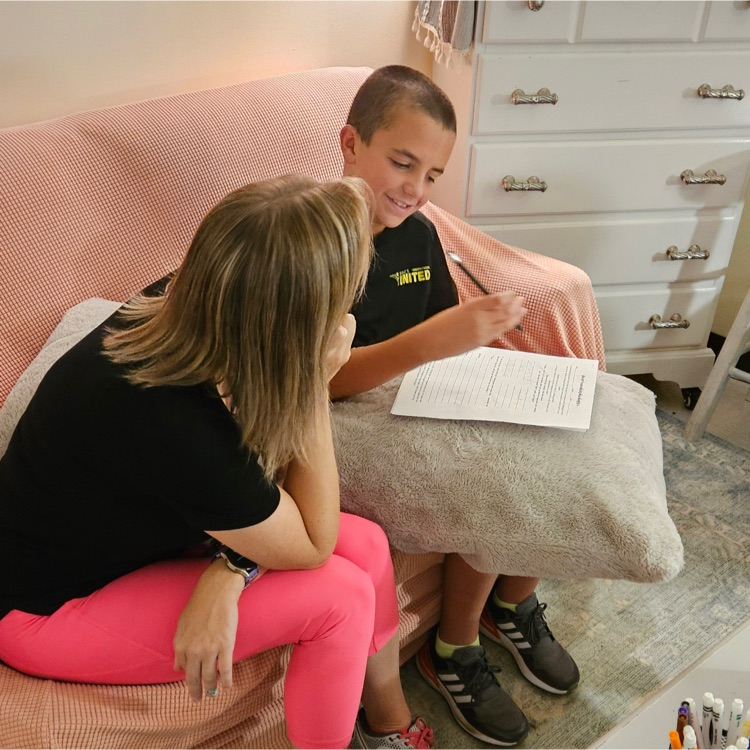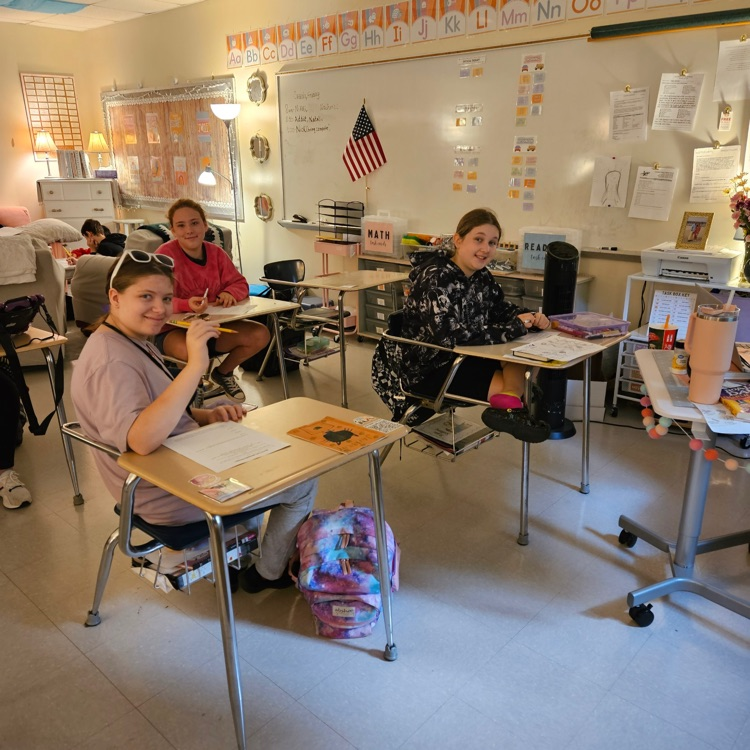 The LCHS Cross Country team hosted the North Georgia XC Invitational Saturday at UNG in Oakwood. Our boys took 2nd out of 13 teams and girls took 4th out of 12 teams! Witt Windham placed first out of over 150 runners. Solomon Alhadeff, Eli Branan, Brewer Dansby-Sparks, and Wylder Flakes were our Top 5 for boys! Aubree Brown, Miah Laxson, Kit Norton, Savannah Stout, and Kierstin Powell were our Top 5 for girls! It was an awesome day for Lumpkin County Cross Country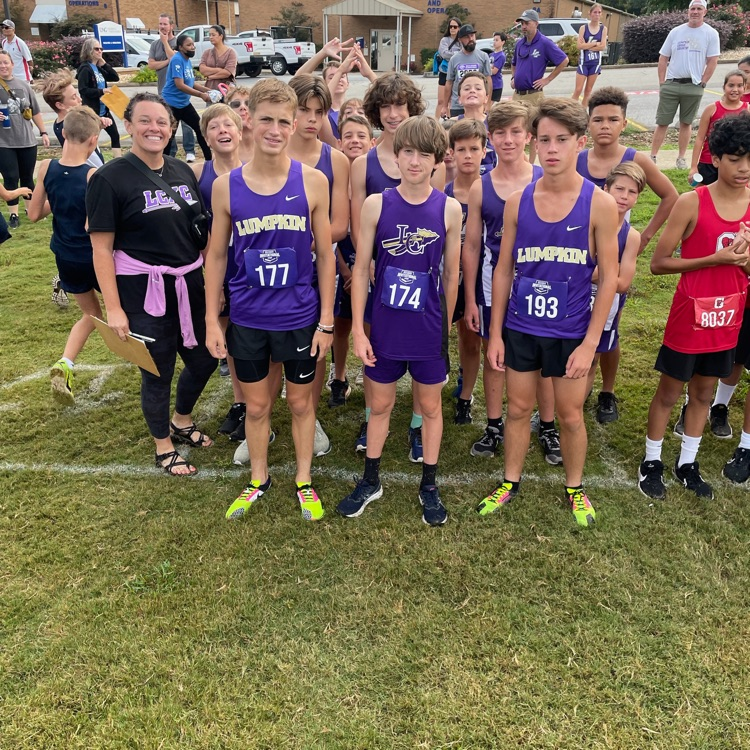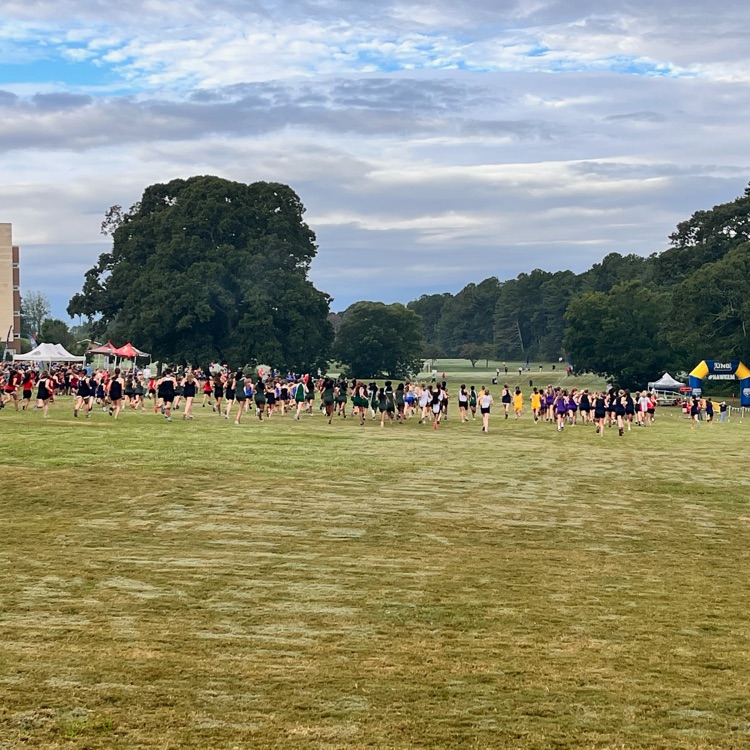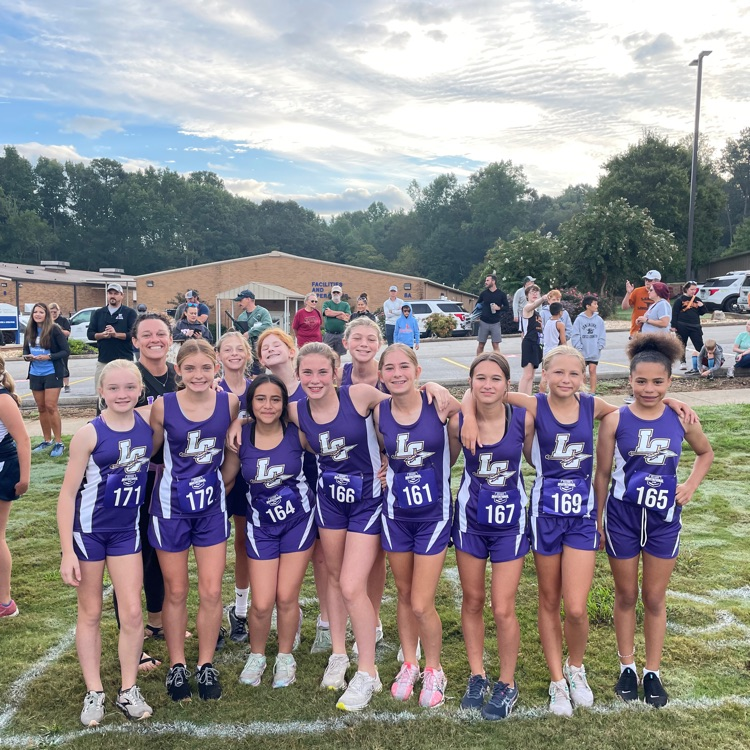 Constitution Day work in Mr. Flanagan's class!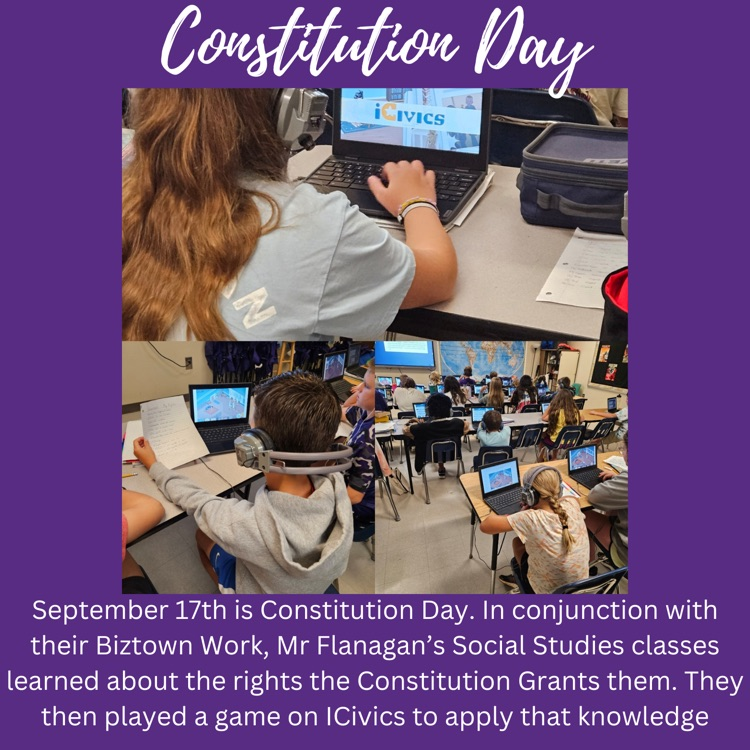 The LCMS Lady Indian Volleyball team are the Mountain League Champions! They defeated Pickens in two sets 25-22, 25-22 today to advance to the Championship match. The then defeated Union in two sets 25-19, 25-8, to win the Championship. While the B team doesn't have a tournament, they finished in first with an 11-1 record.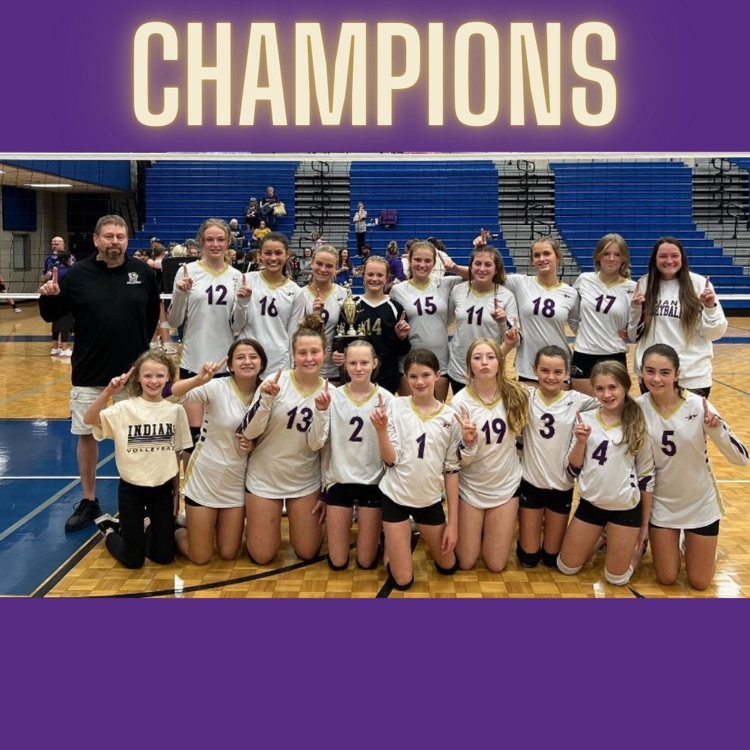 Mrs. Kirk's power walking Tribe Time group completed one mile in 14 minutes today to end a great week!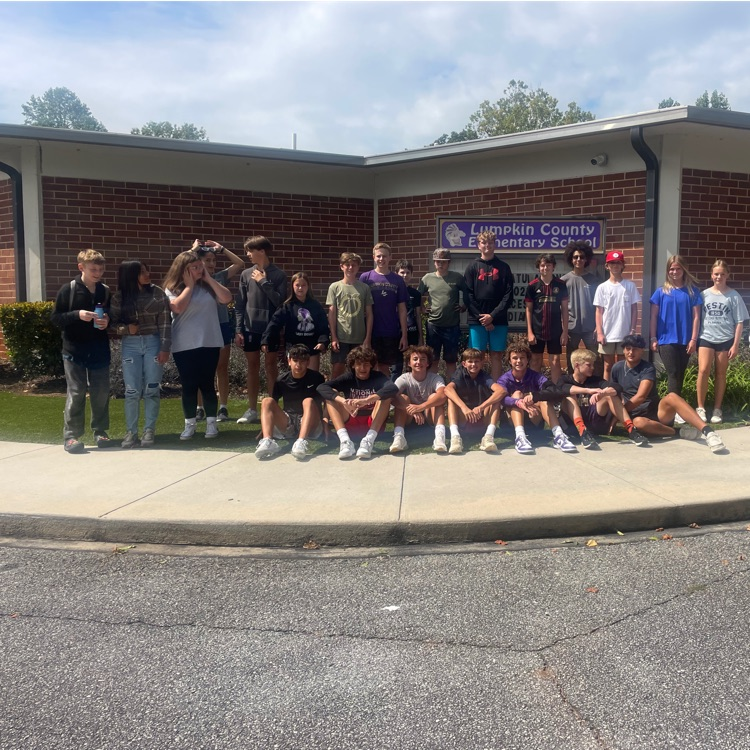 Some of our top sellers of the Cookie Dough Fundraiser got to pie their teachers in the face today! Thanks for being good sports, Mr. Gastley and Coach Ruark!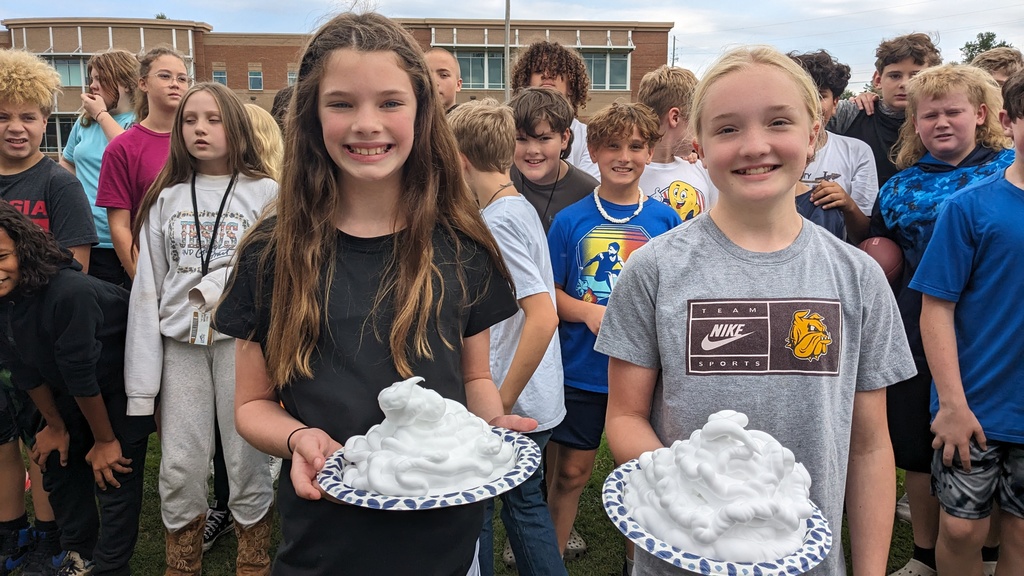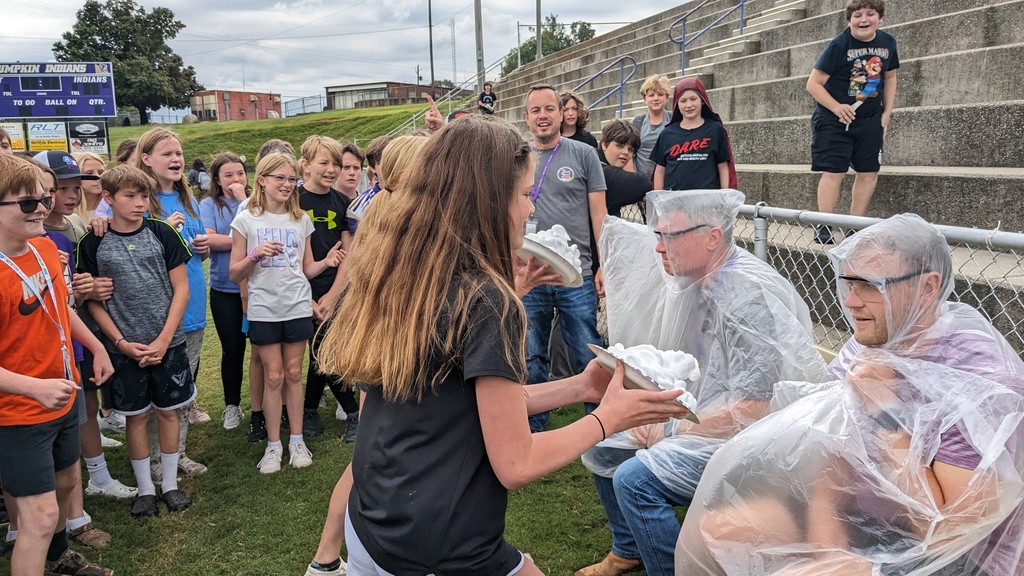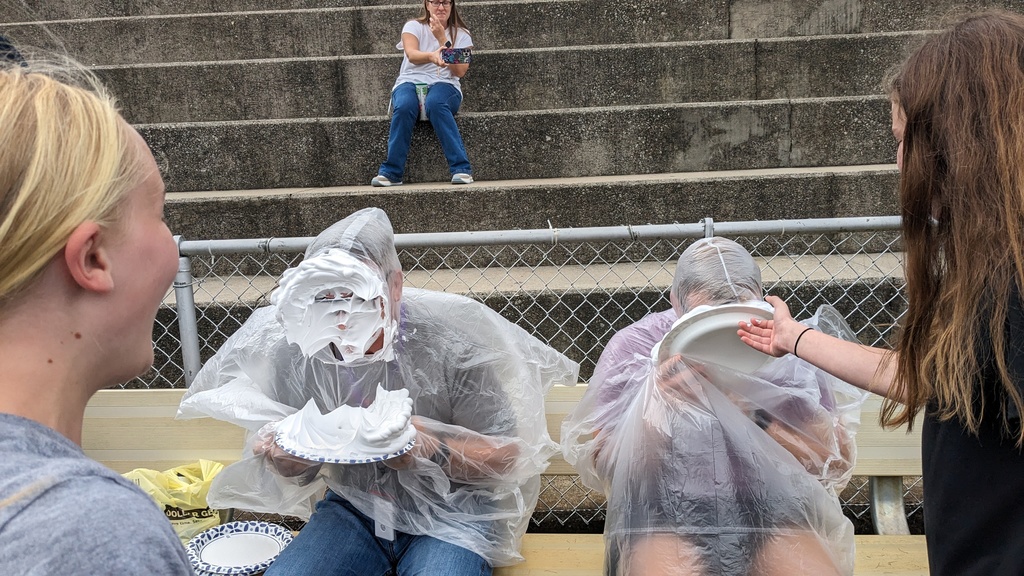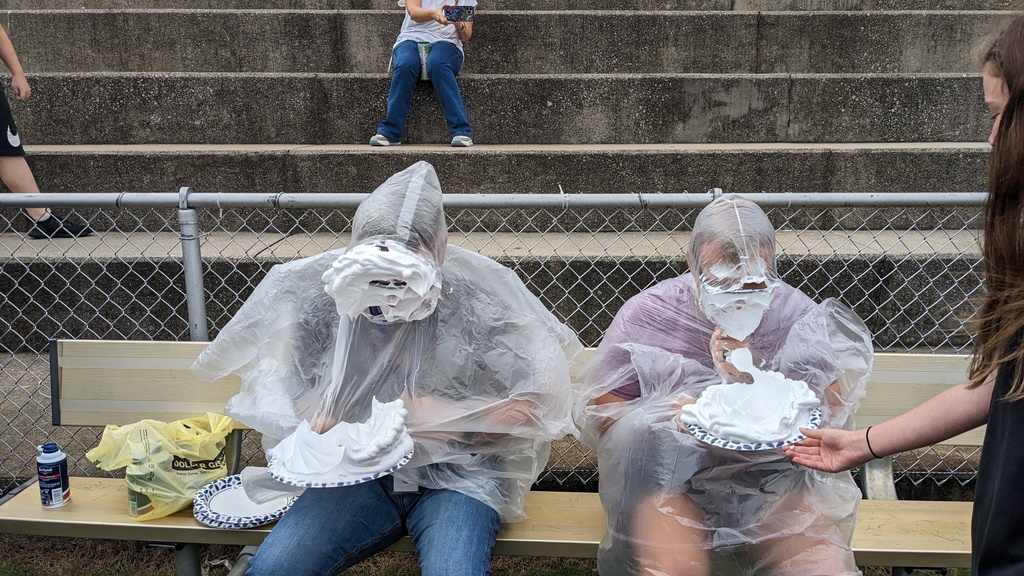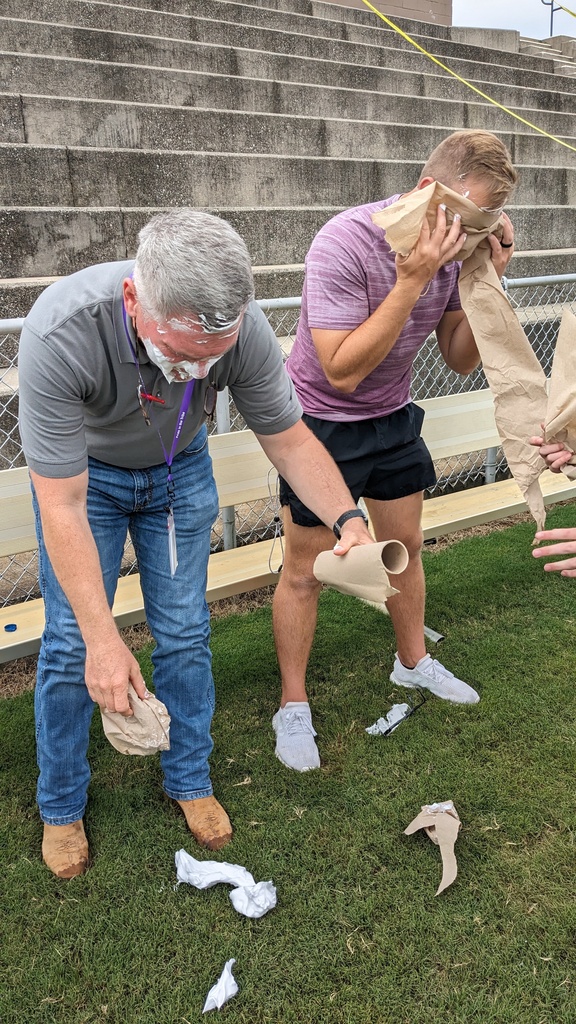 Winning touchdown from Tuesday's game captured by student Cora Anderson!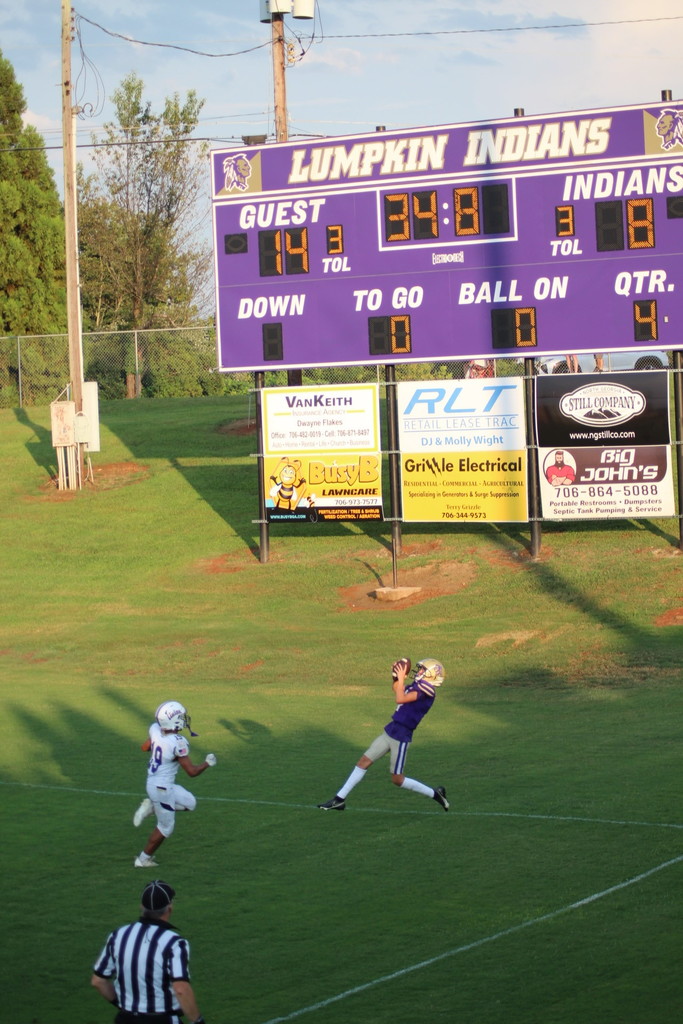 Thank you to Lumpkin Literacy for donating novels to 8th grade! This historical thriller will compliment both our ELA and social studies curriculum!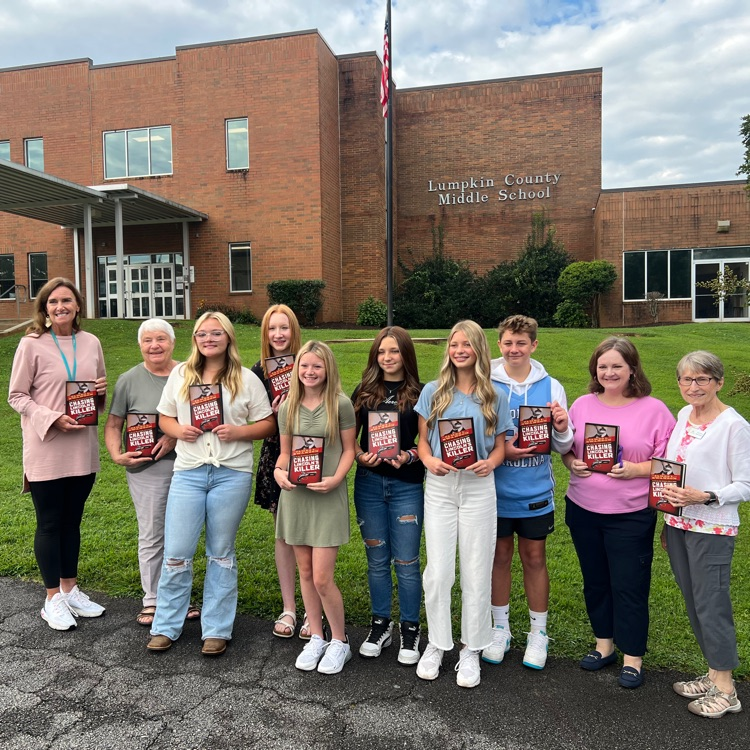 Mrs. Glassier's kiddos warming up with fun writing prompts!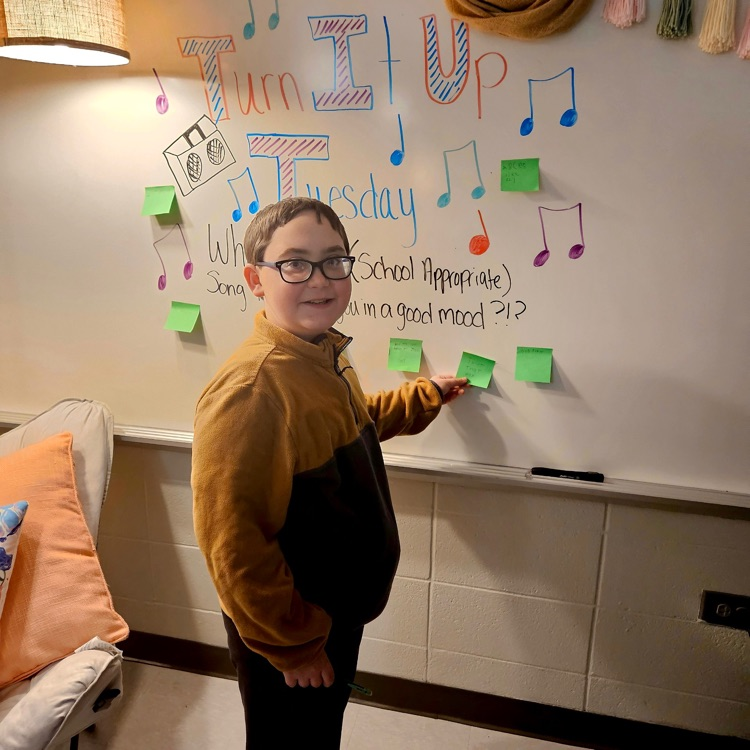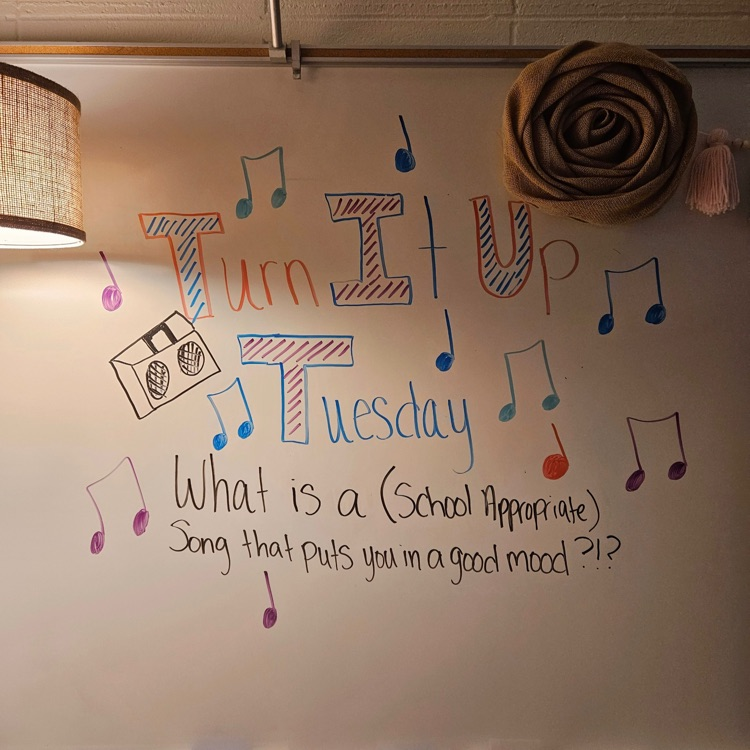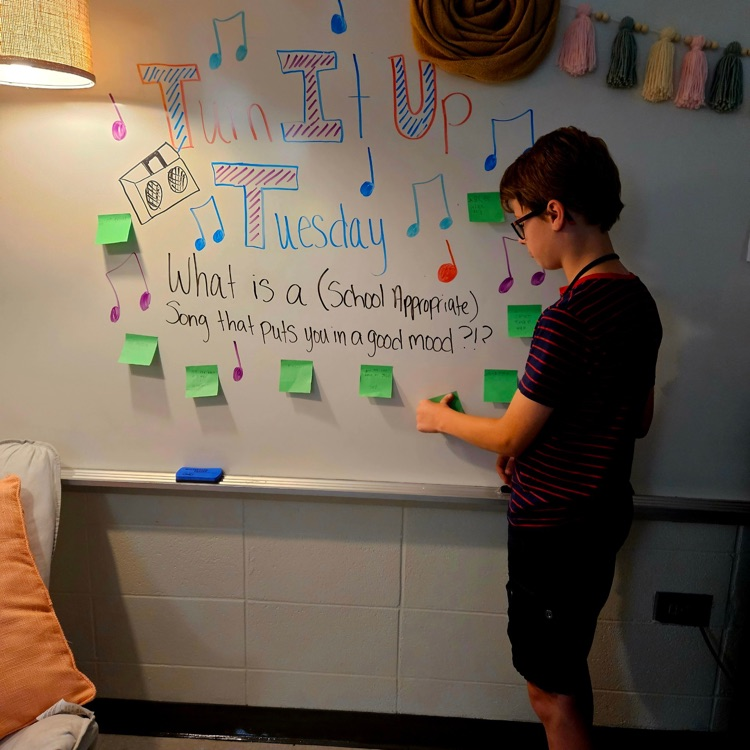 Record breaking day for LCMS runner Witt Windham! He broke the school record with a time of 11:44. His brother Wyatt Windham previously held the record with 12:06. Witt also set the course record at the North GA Middle School Championship. LCMS boys team came out on top with Witt, Solomon Alhadeff, Eli Branan, Brewer Dansby-Sparks, and Wylder Flakes finishing as our Top 5. Girls finished 4th with Miah Laxson (Top 10 finisher), Aubree Brown, Kiersten Powell, Savannah Stout, and Elyse Boegner finishing as our Top 5! Congratulations to Witt and our teams!!!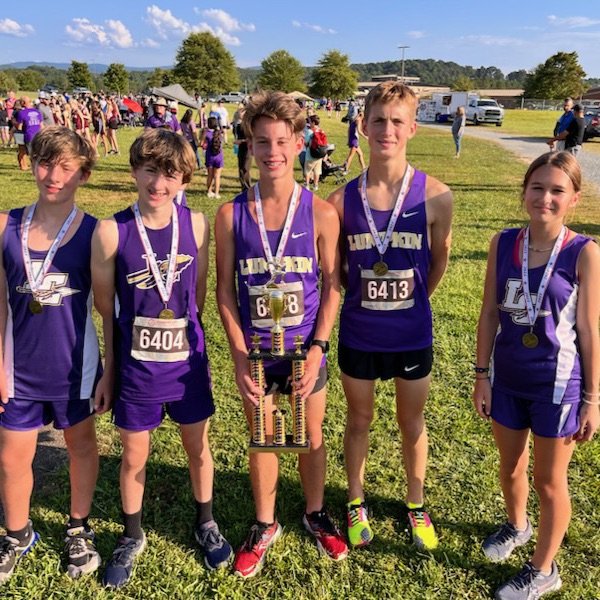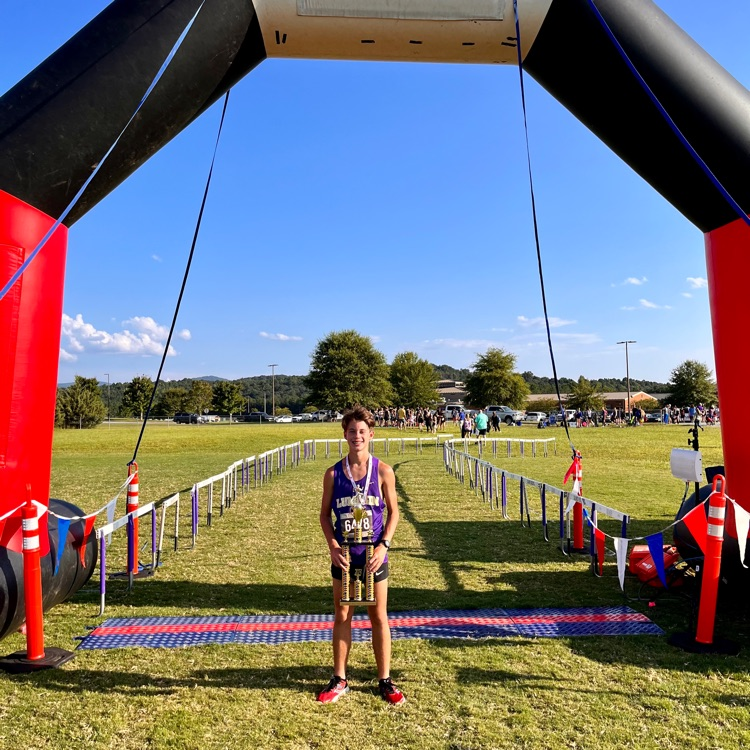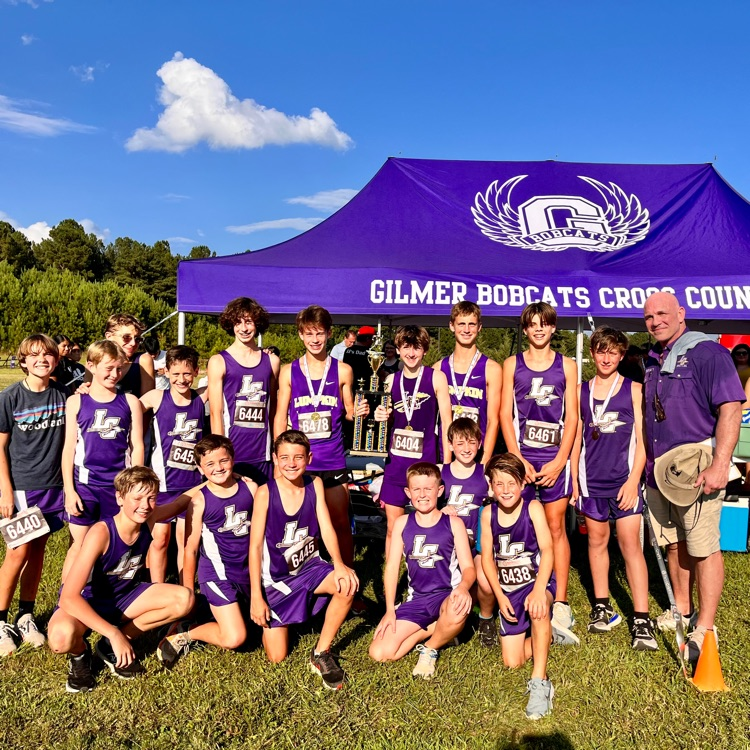 Our Beginner Band Clinic was a resounding success! Our dedicated 6th grade musicians learned about their instruments and played their first notes today. Special thanks to our LCHS Band students for sharing their knowledge with us this morning!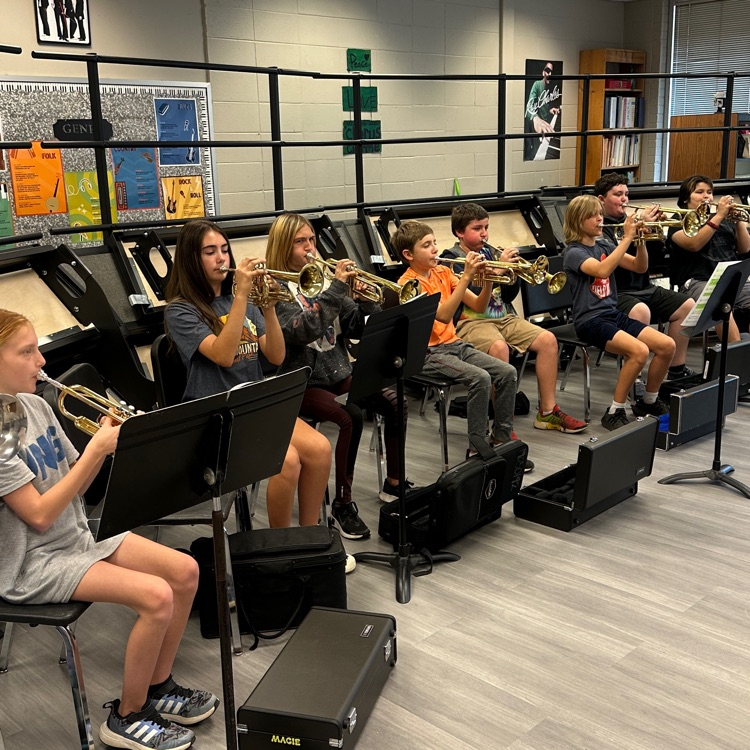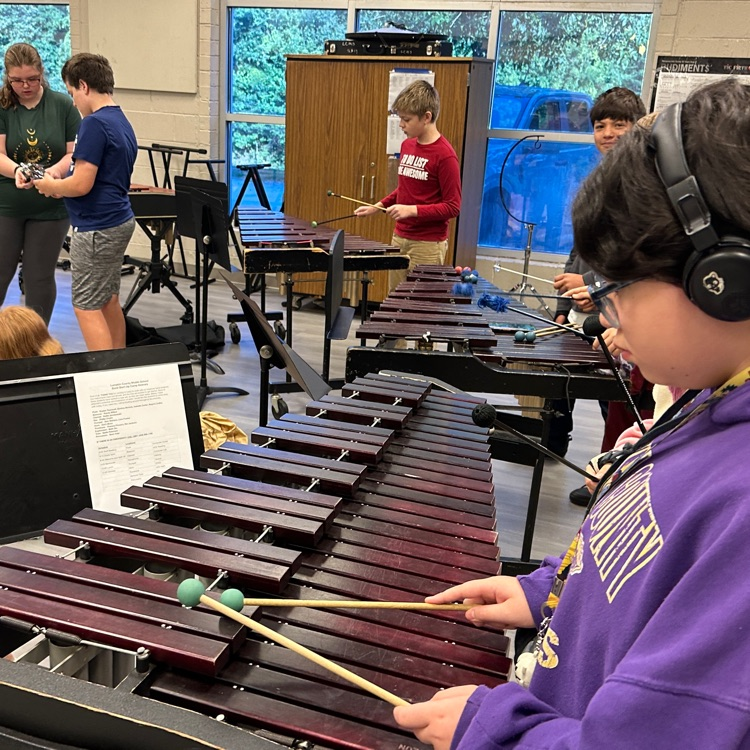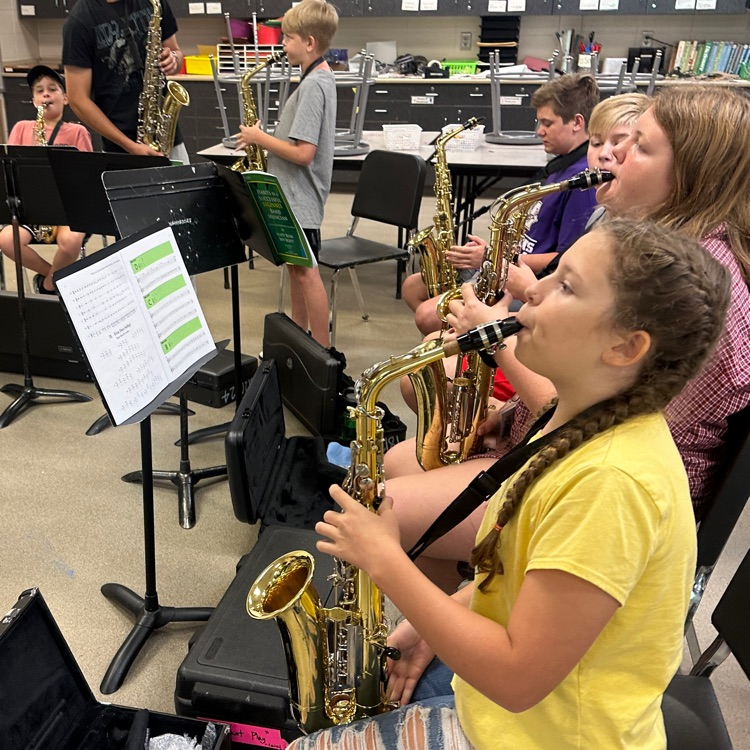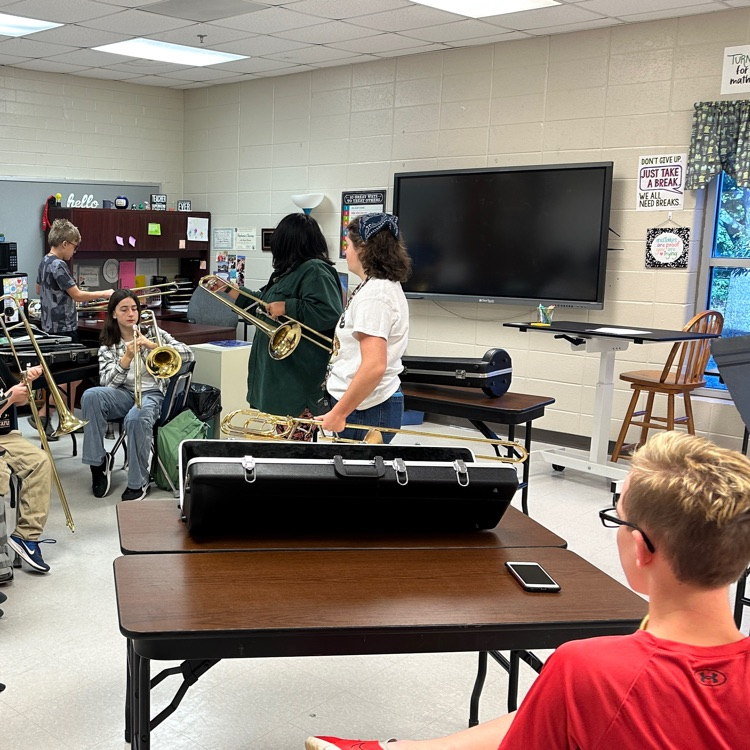 Our cheerleaders represented LCMS well today by cheering on the participants in the Connectability race!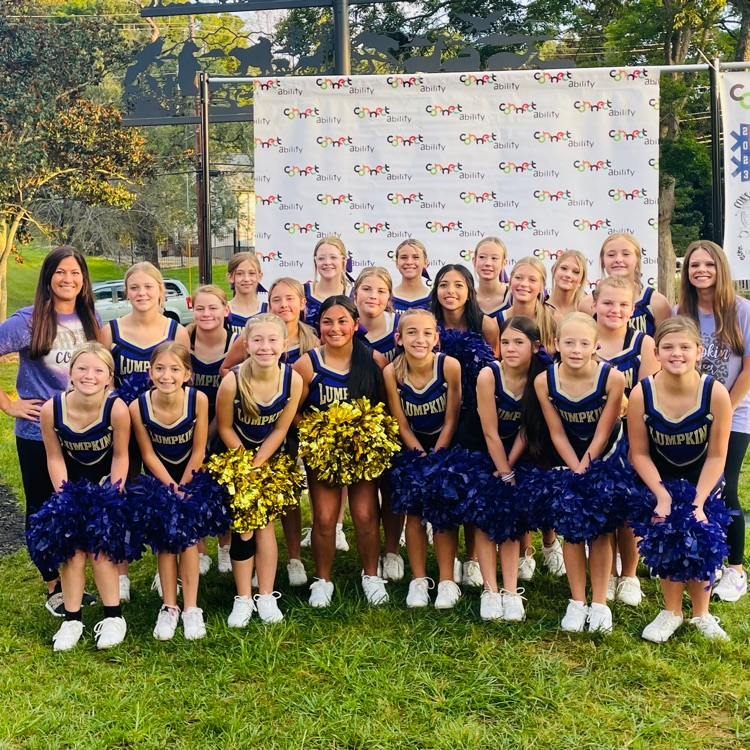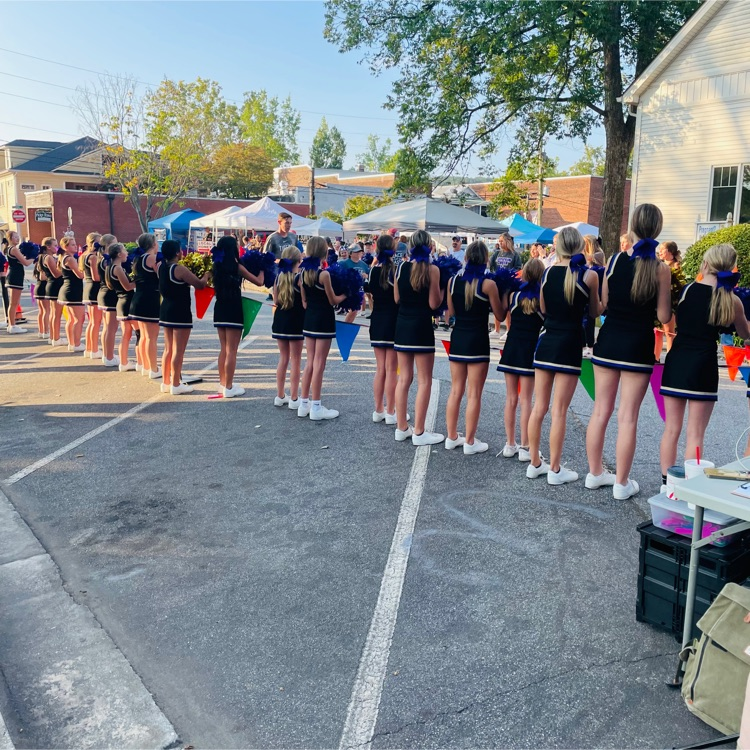 Mrs. Miller hosted some budding artists during Tribe Time as they recreated Van Gogh's Starry Night!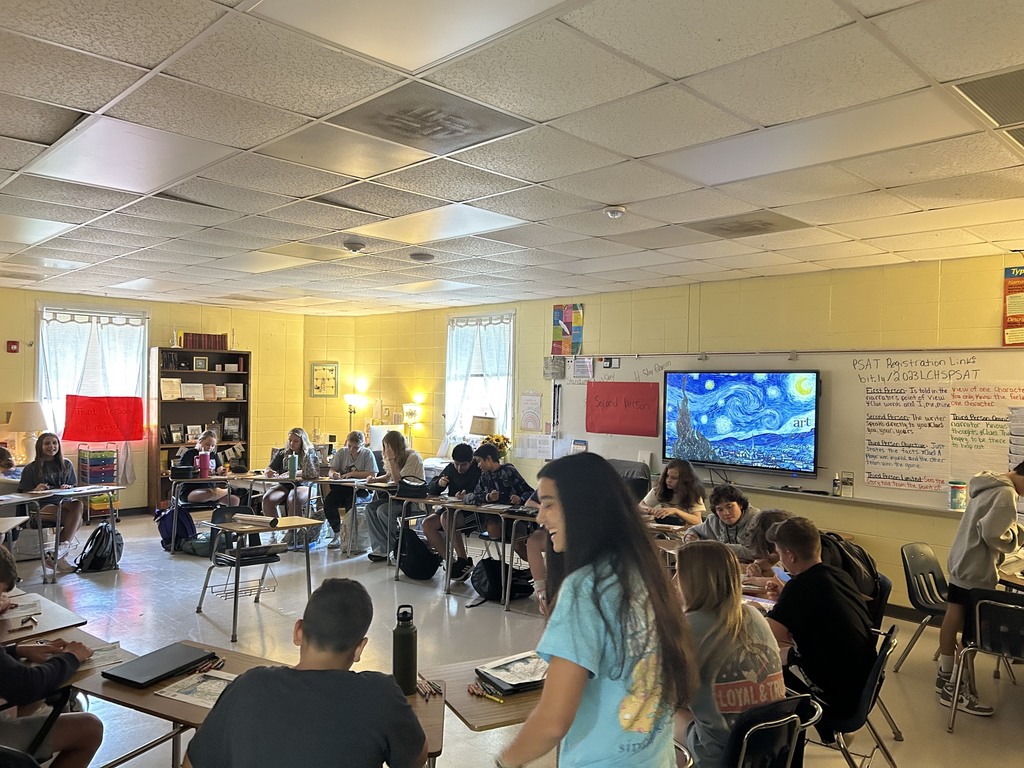 Lumpkin County Middle School Cross Country had a great day at the Fannin County Hero Run. The boys team finished as the 2023 Champions while the girls came in 2nd! We had 4 Top 7 runners for the boys team and 3 for the girls! Go Indians!!!