We are so excited to have full time band, art, and chorus programs at LCMS! Hardwood, Isaacs, and Martin are doing amazing things already with our 6th graders. 100% of their students were engaged in creating art today. Not every middle school is lucky enough to have 3 amazing teachers, but we are!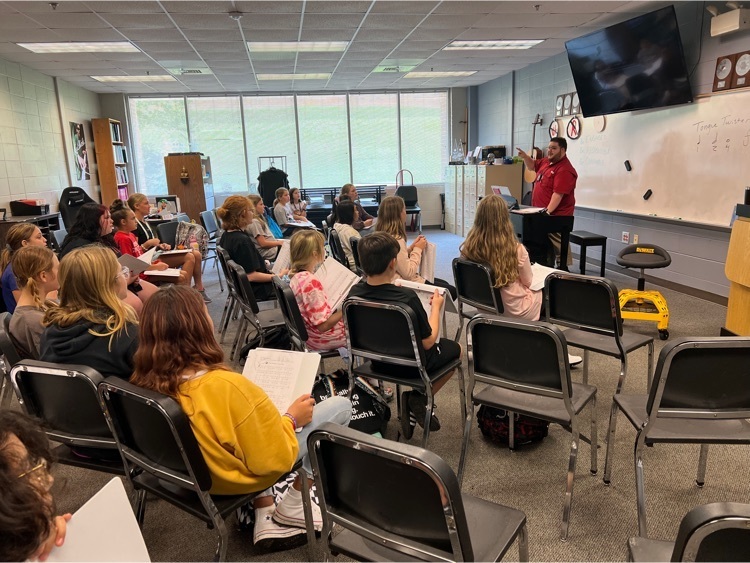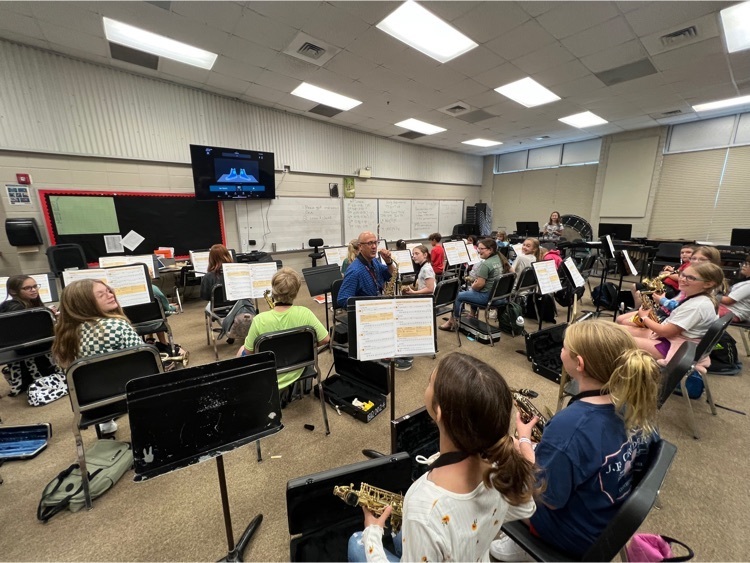 Mrs. Carden's class worked on how important it is to read directions and work together. Individually students did not know what the puzzle said, however after working together they were able to complete the puzzle to solve the mystery. Moral of our story, we are #bettertogether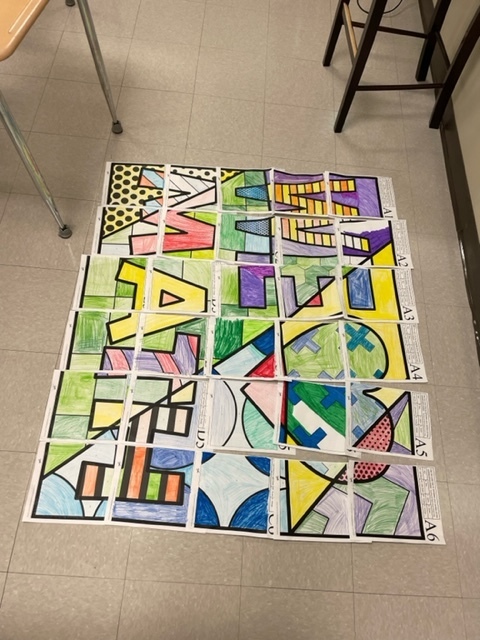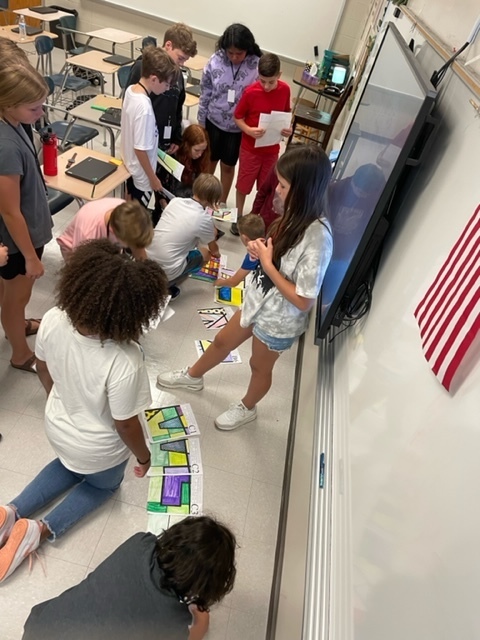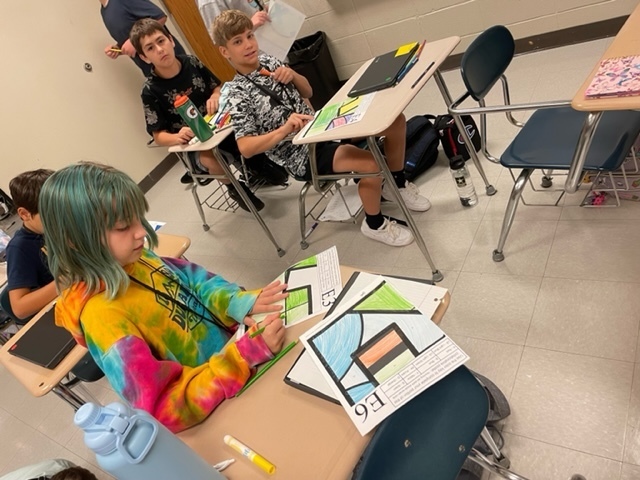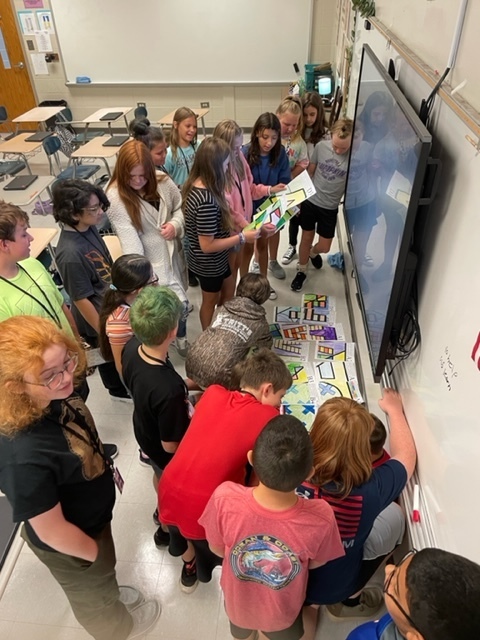 Our leadership team took time this week to examine all areas of our school to deter im ins our strengths and areas for growth. This is going to be an amazing year at LCMS!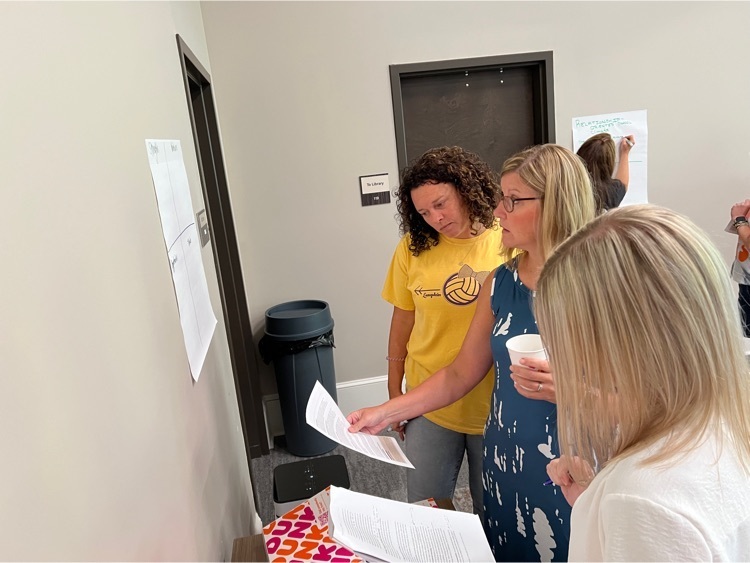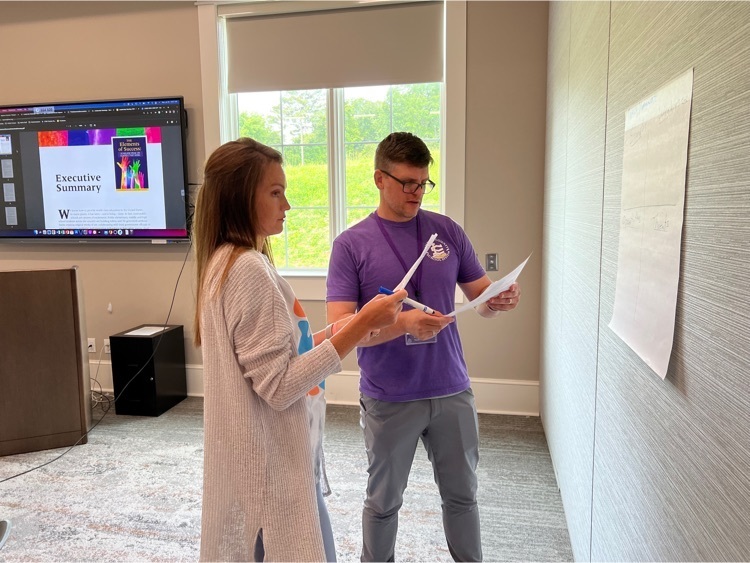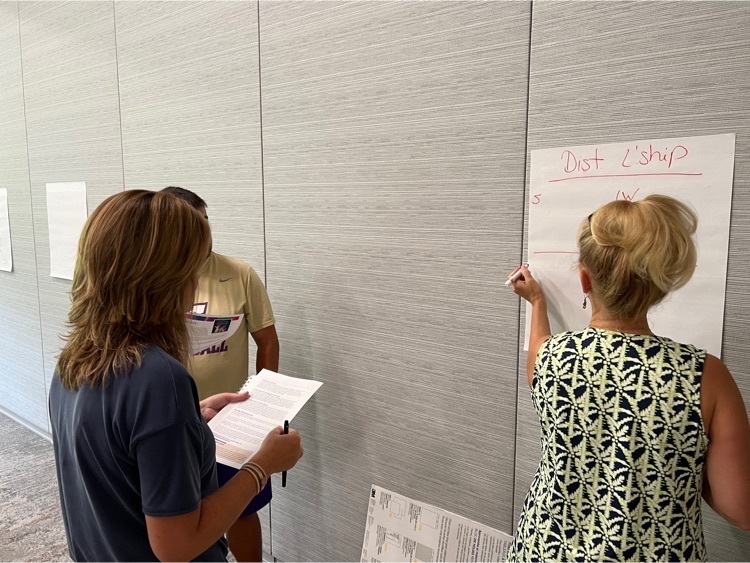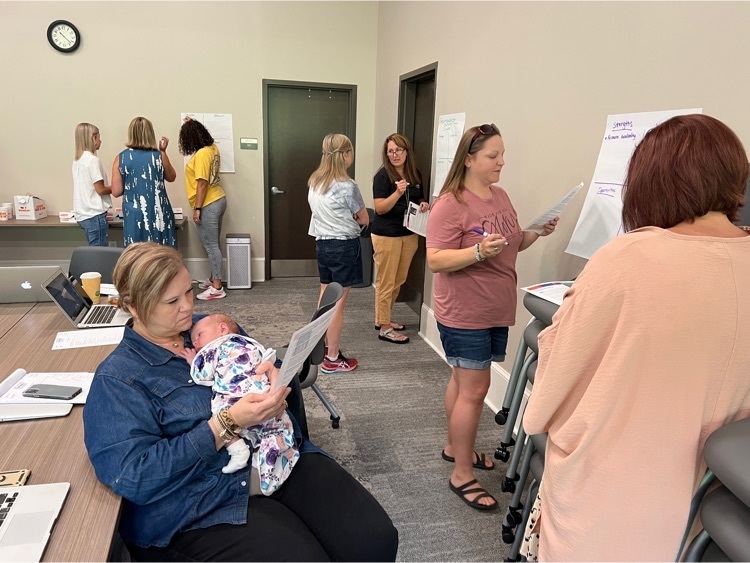 Who's ready for 8th grade???? Your teachers are seriously hard at work making this year amazing. We can't wait for Monday! #gameon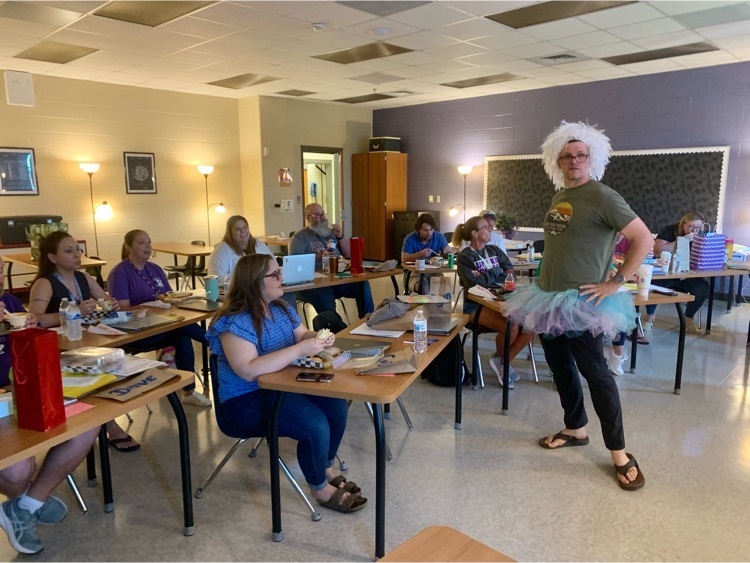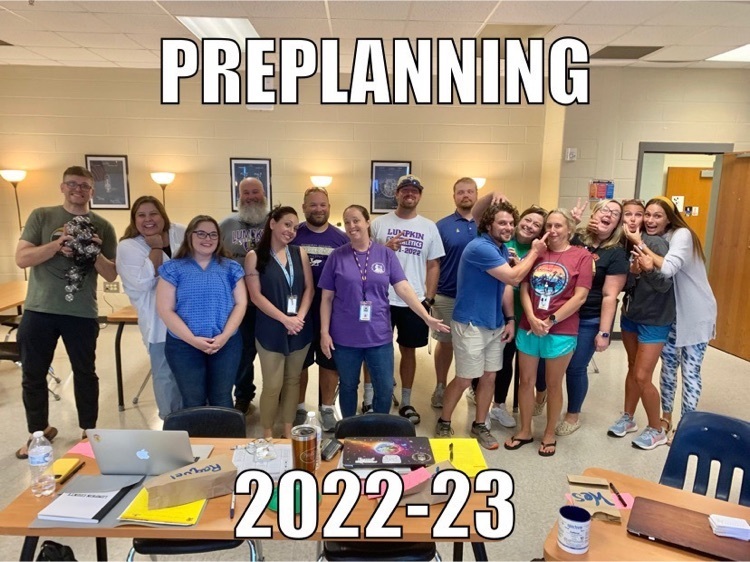 Welcome to the Tribe!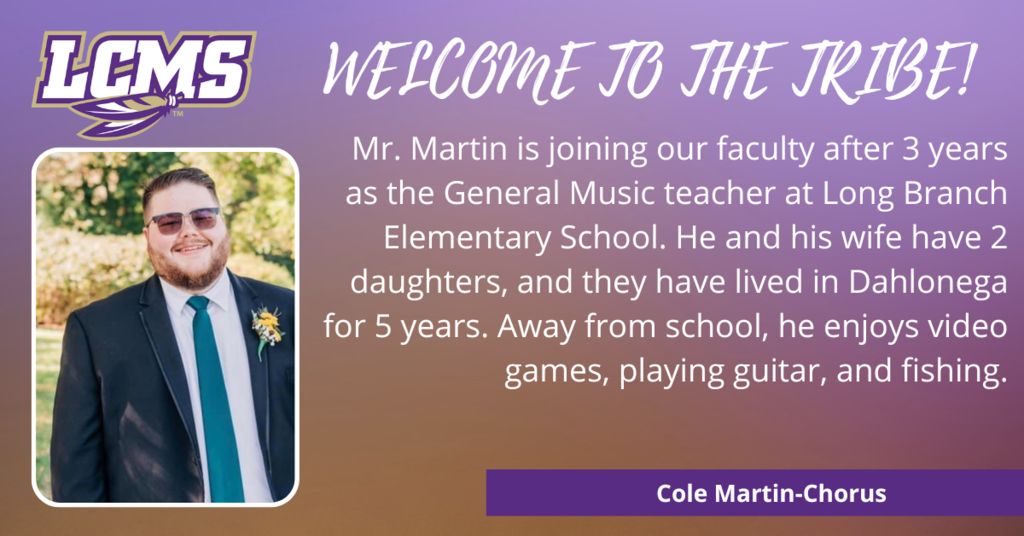 Welcome to the Tribe!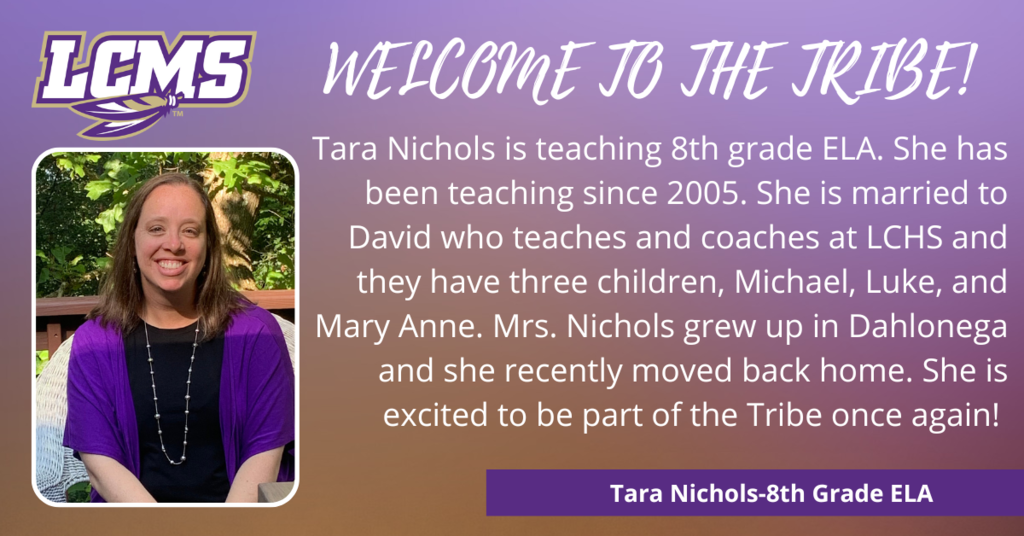 Welcome to the Tribe!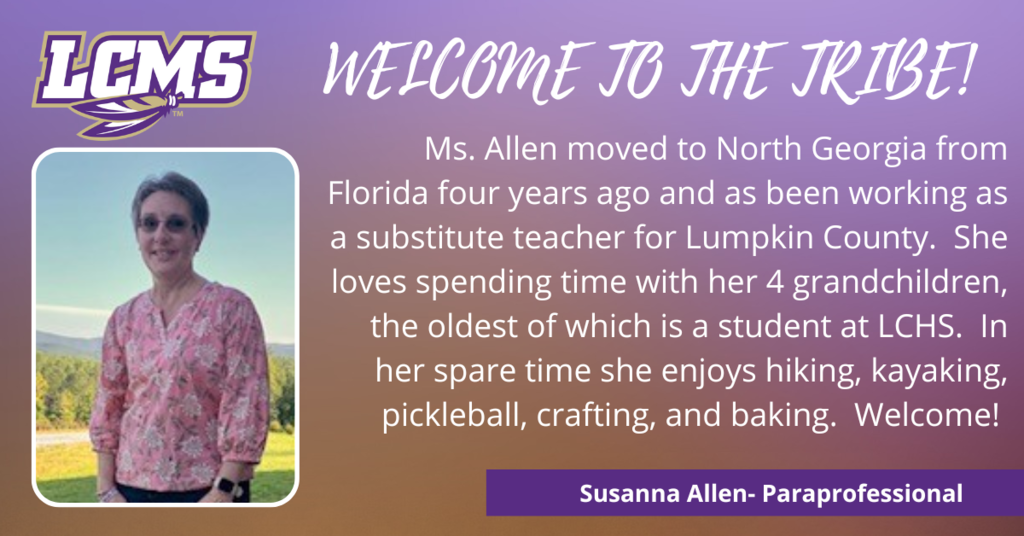 Welcome to the Tribe!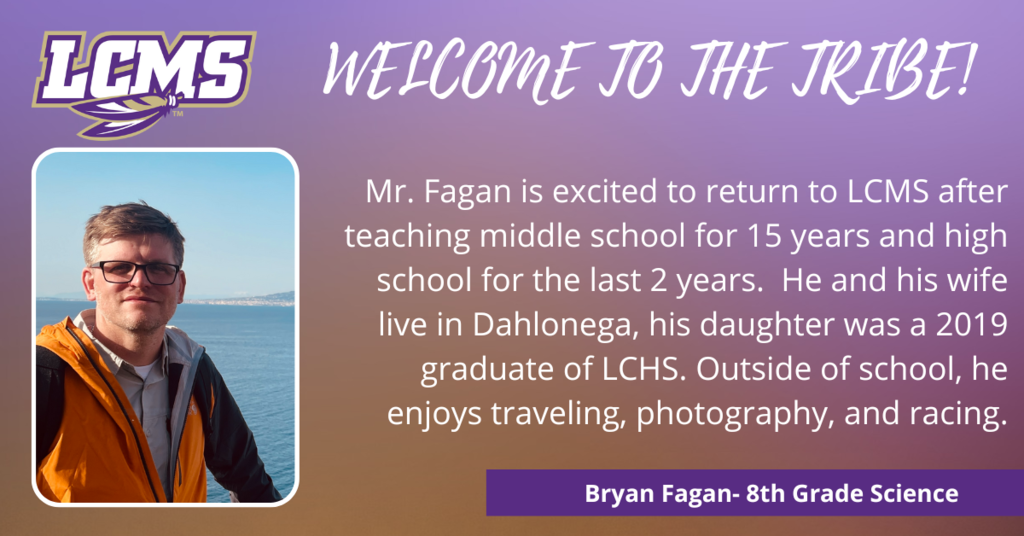 We did it! Parents, thanks for trusting us with your children. Students, thanks for giving us a reason to smile every day. Happy Summer! - LCMS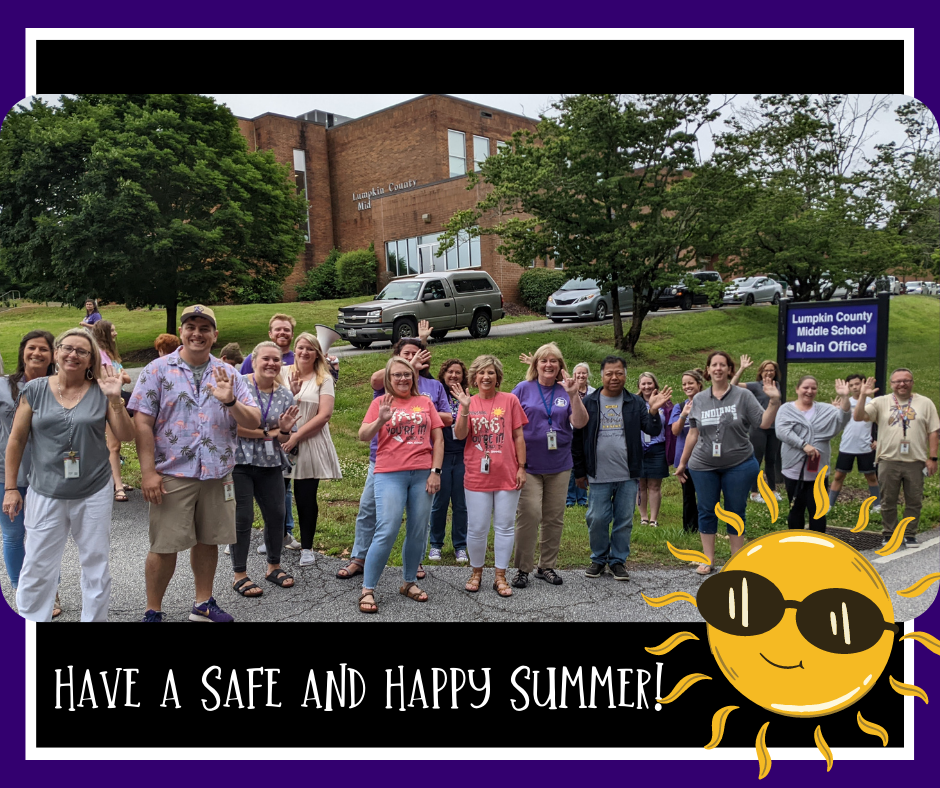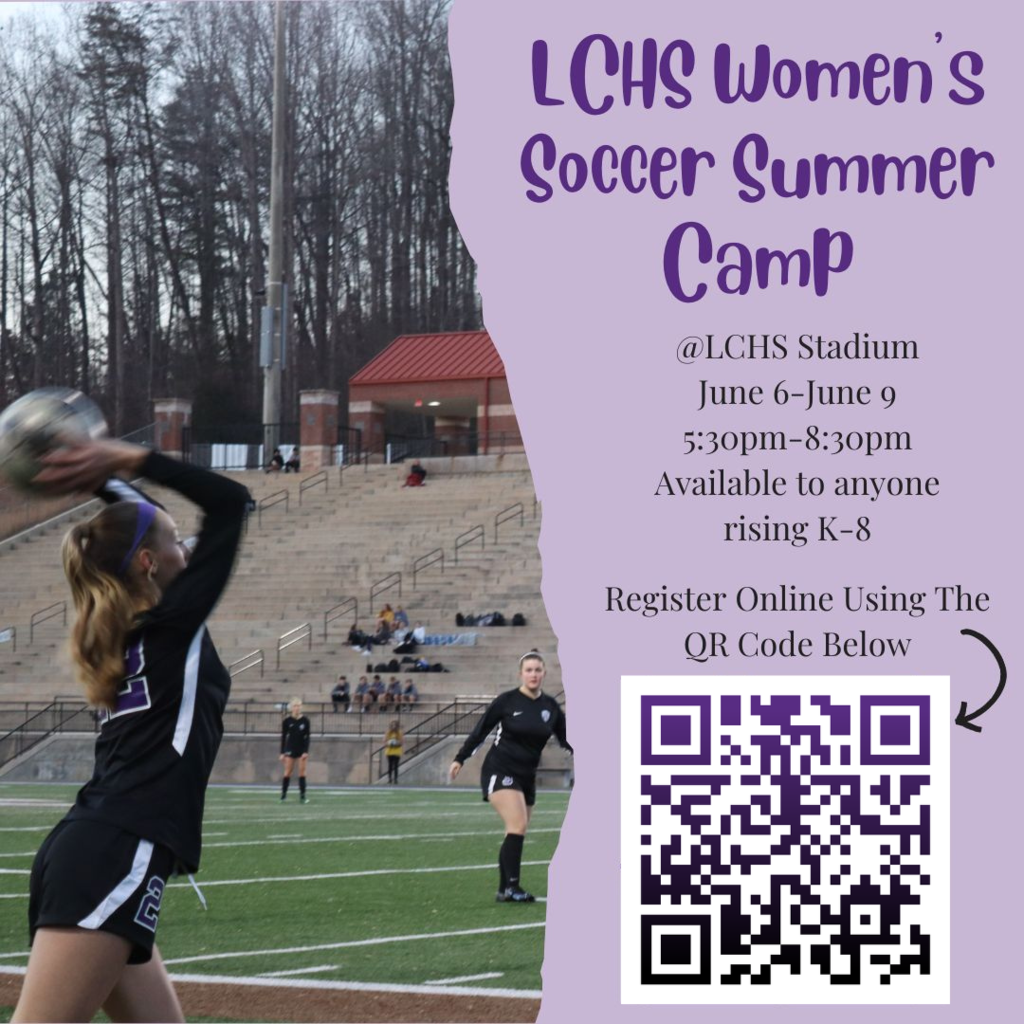 Thank you to the LCHS Varsity Singers for entertaining our 6th graders today on their recruitment tour. We are proud of the fine arts programs in Lumpkin County!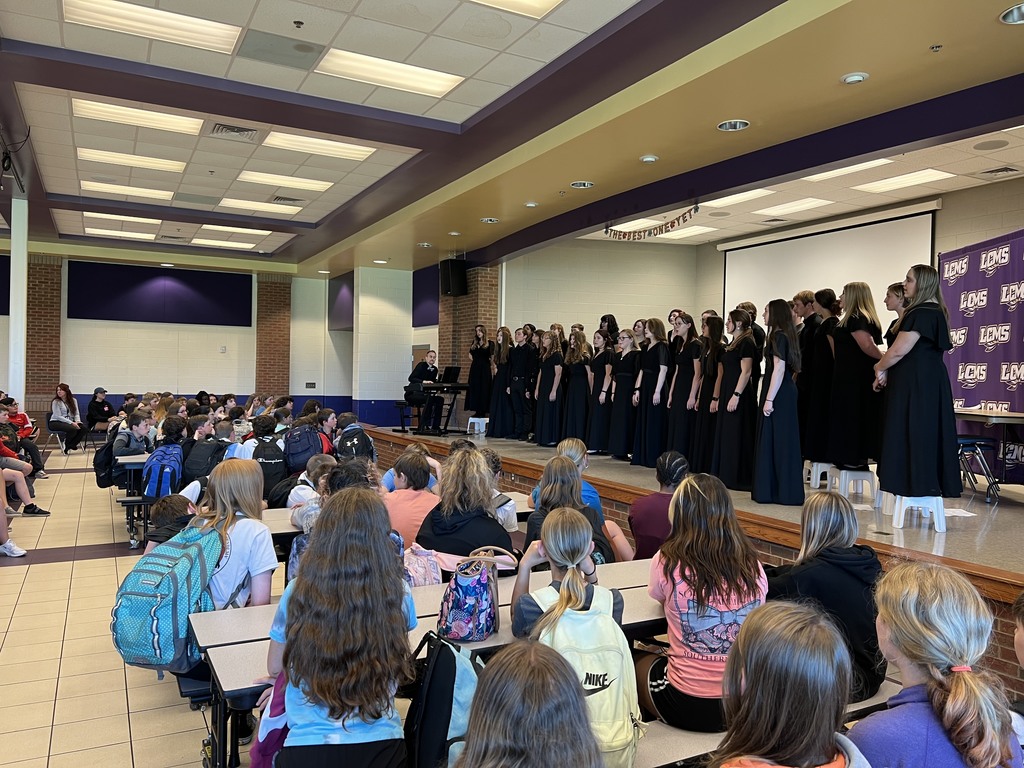 Grade 8 students used their creativity and entrepreneurship skills to design cupcakes for a birthday party in ELT.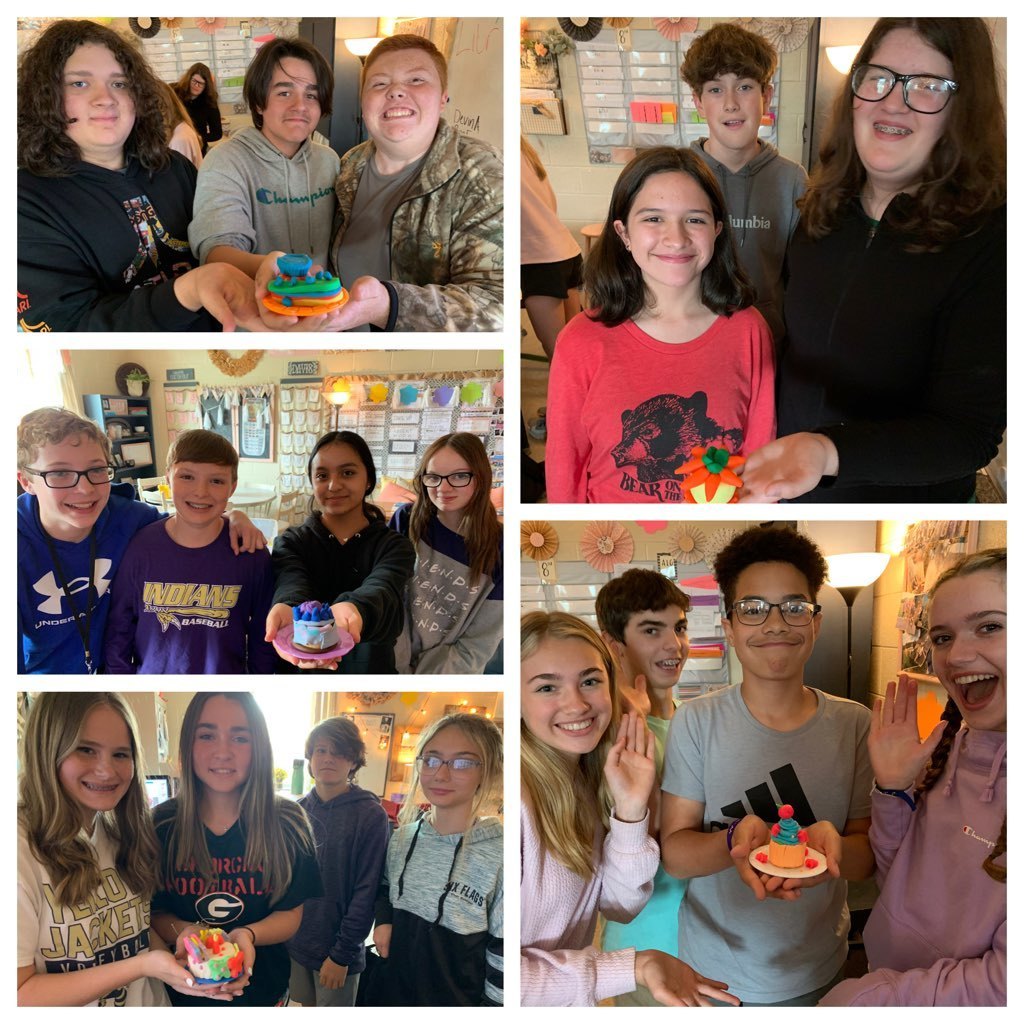 Today our Grade 6 students celebrated their social studies learning with Latin American food day!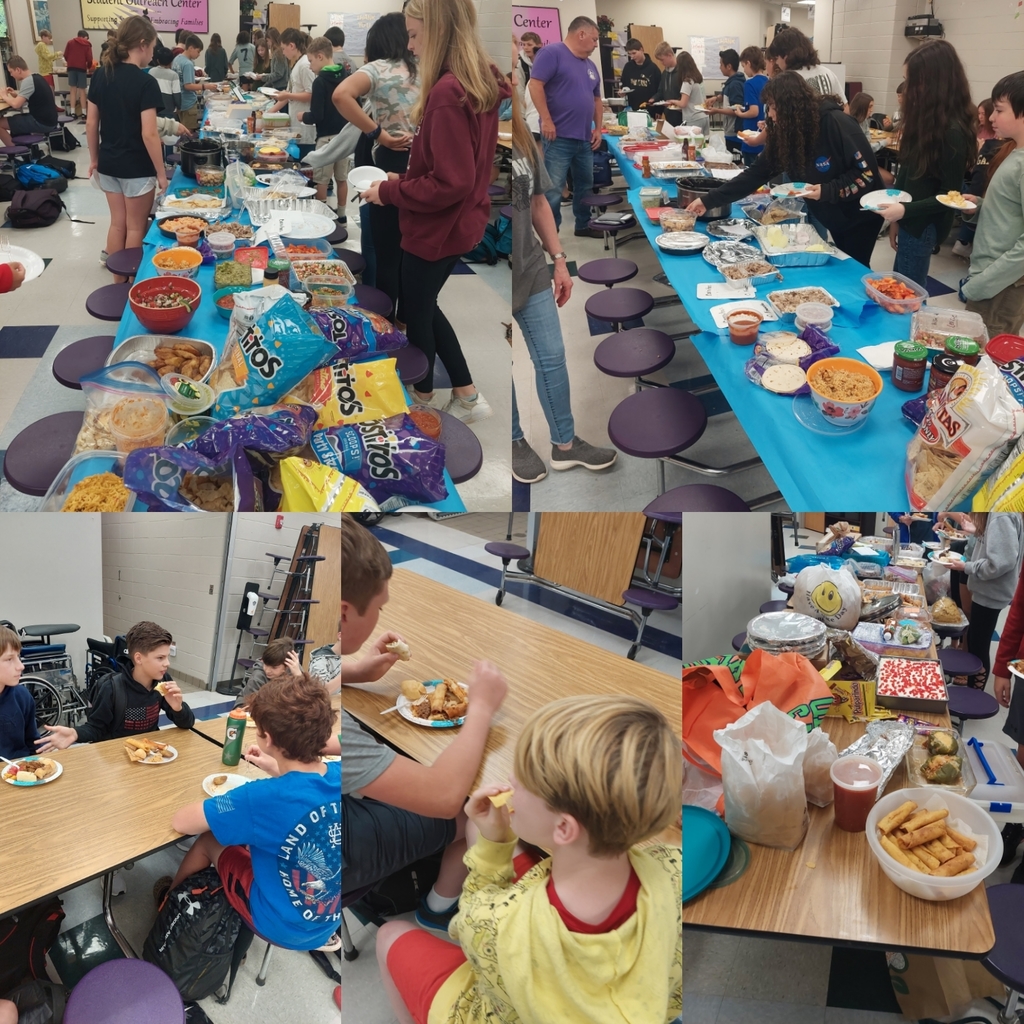 Science Olympiad had a great season. The medalists from the Forsyth County Regional Competition of Science Olympiad: Cheyenne & Reagan, 1st Place in Mission Possible Rube Goldberg, Nolen & Seth, 2nd Place in Electric Wright Stuff JP, 5th Place in Mousetrap Vehicle. The entire team advanced to the State Competition where Congratulations are in order for Nolen Padgett and DaiYson Turpin for their 3rd Place finish in the Bridge competition.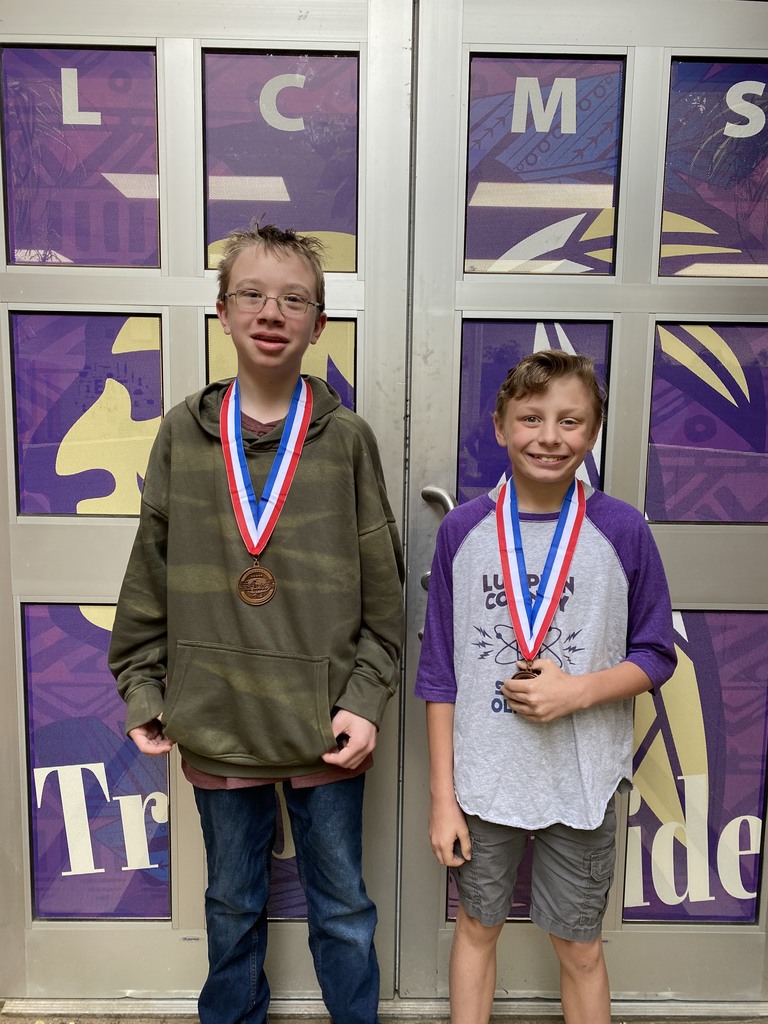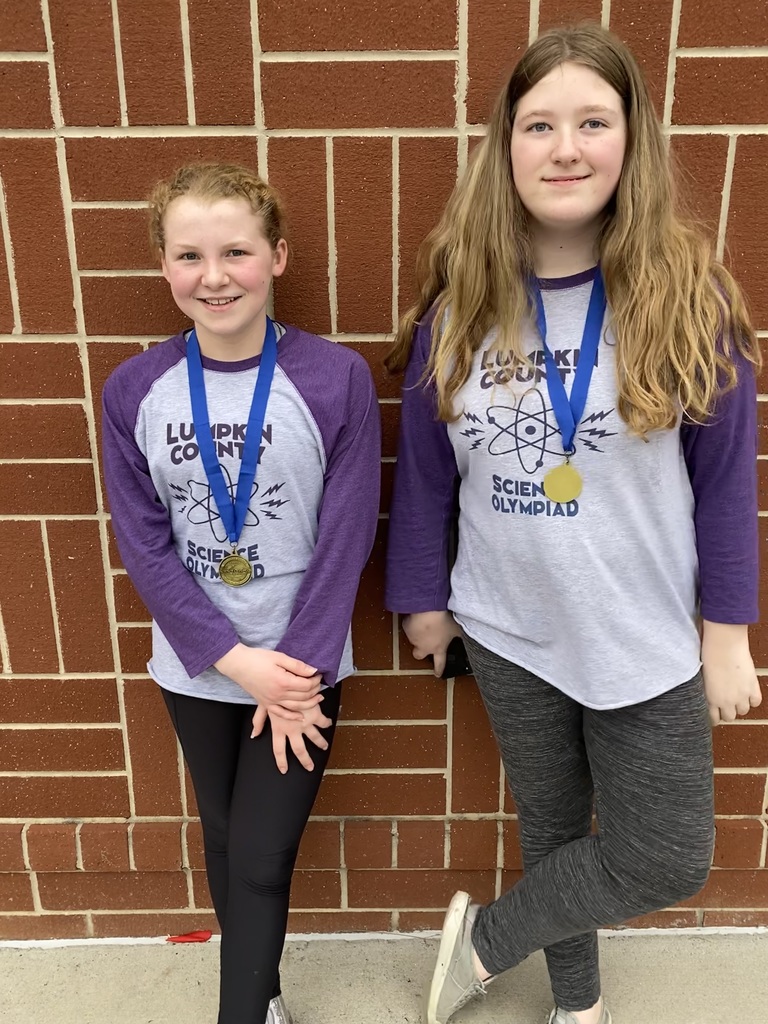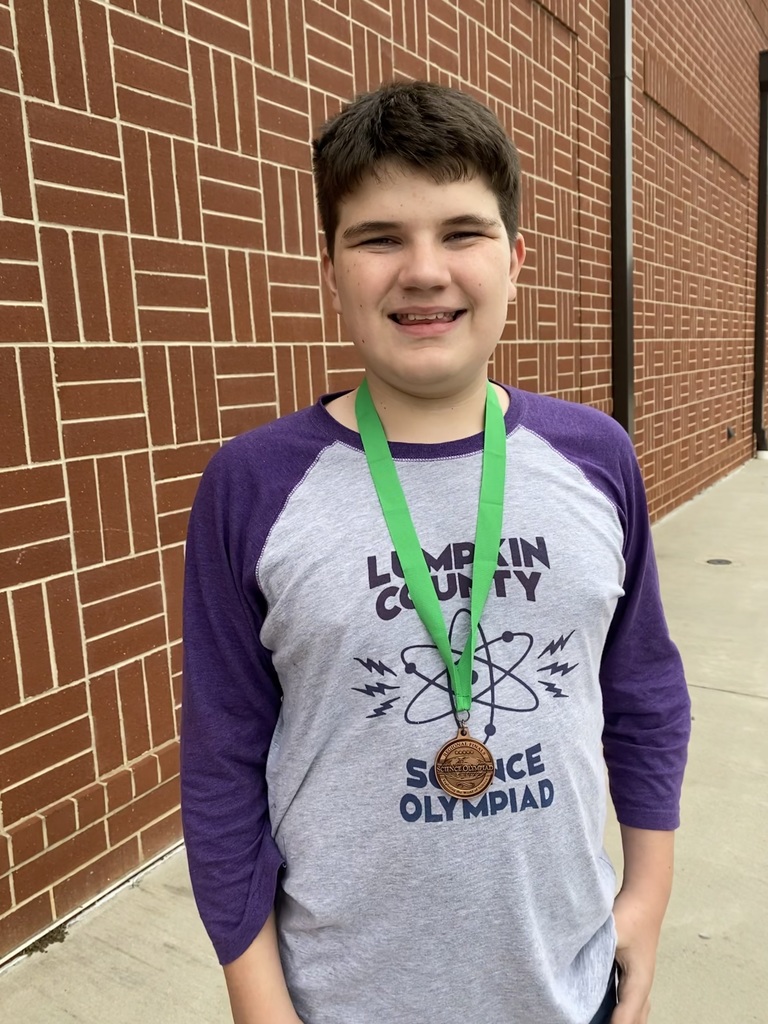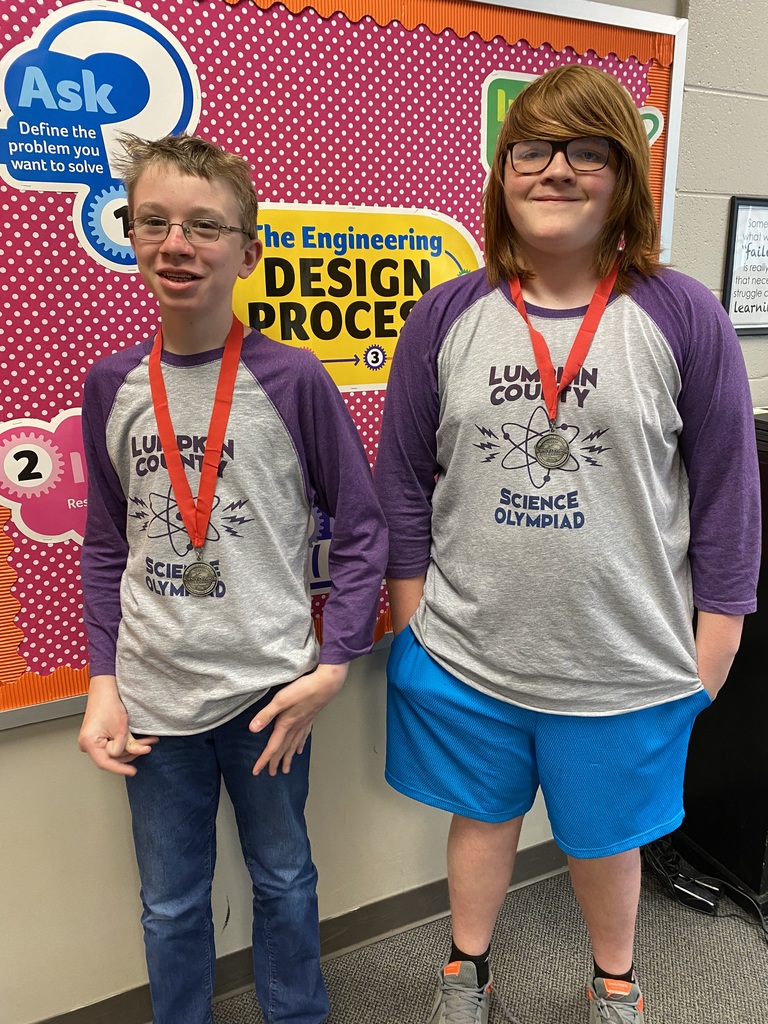 Congratulations to Mara Jade, Brianna, and Amalia on winning the Dahlonega Women's Club Creative Writing Contest!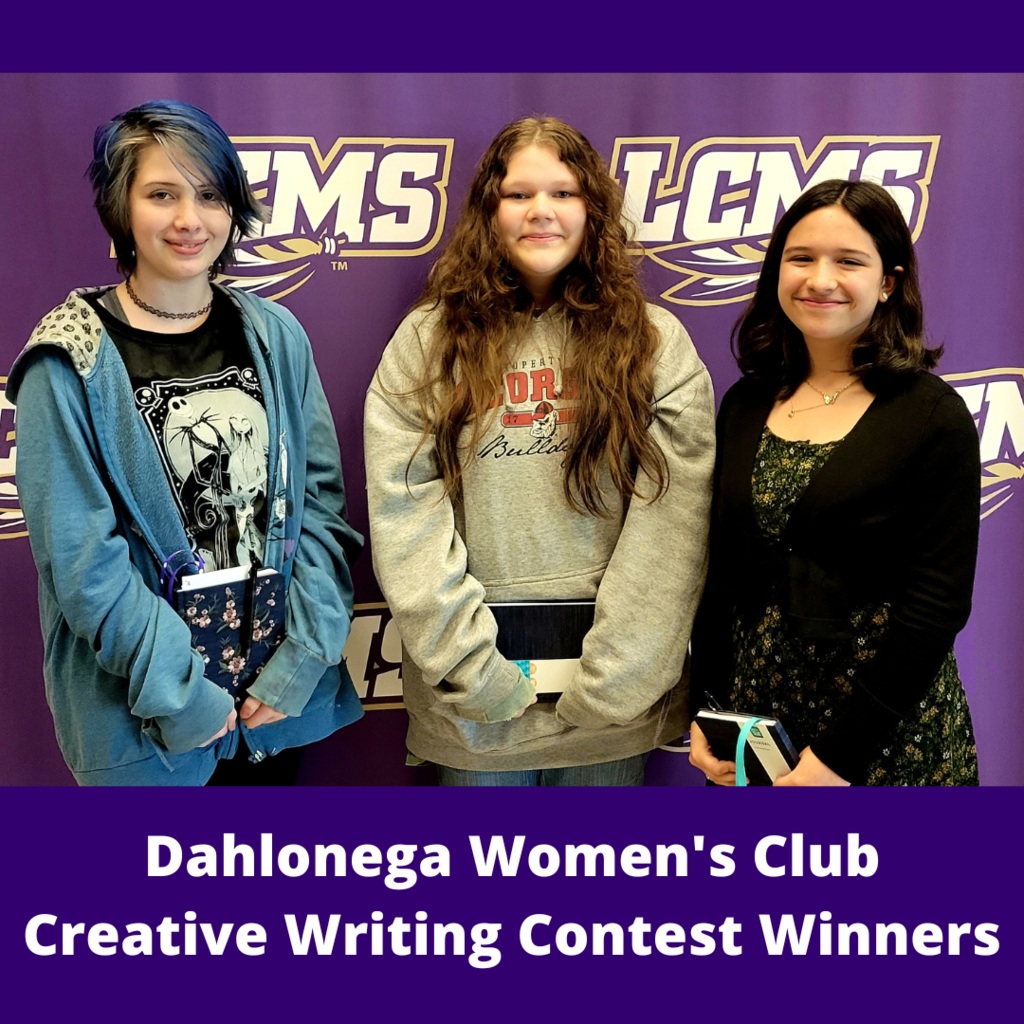 𝐌𝐚𝐧'𝐬 𝐁𝐞𝐬𝐭 𝐅𝐫𝐢𝐞𝐧𝐝: A moment with Milo makes everyone's day brighter! Whether providing a non-threatening environment for a student to practice his or her reading or just a ball of fluff to pet and cuddle, LCMS is grateful for visits from Milo! #TR1BE #TherapyDogs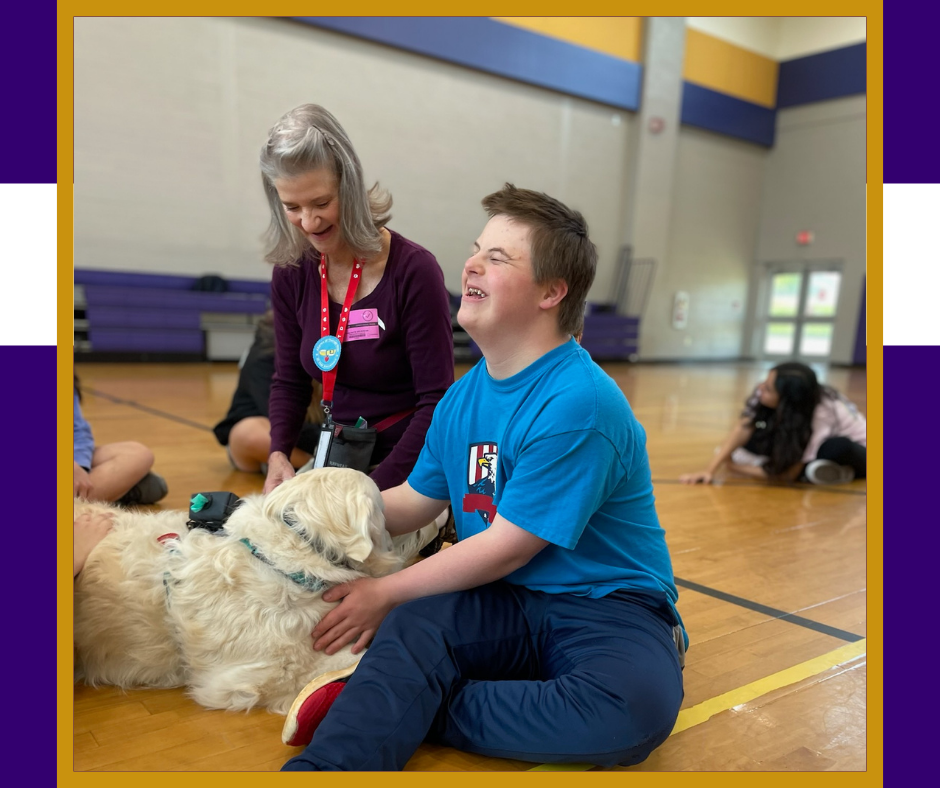 Our middle school band students performed beautifully at their Spring concert. Mr. Anderson directed. Well done conductor and students!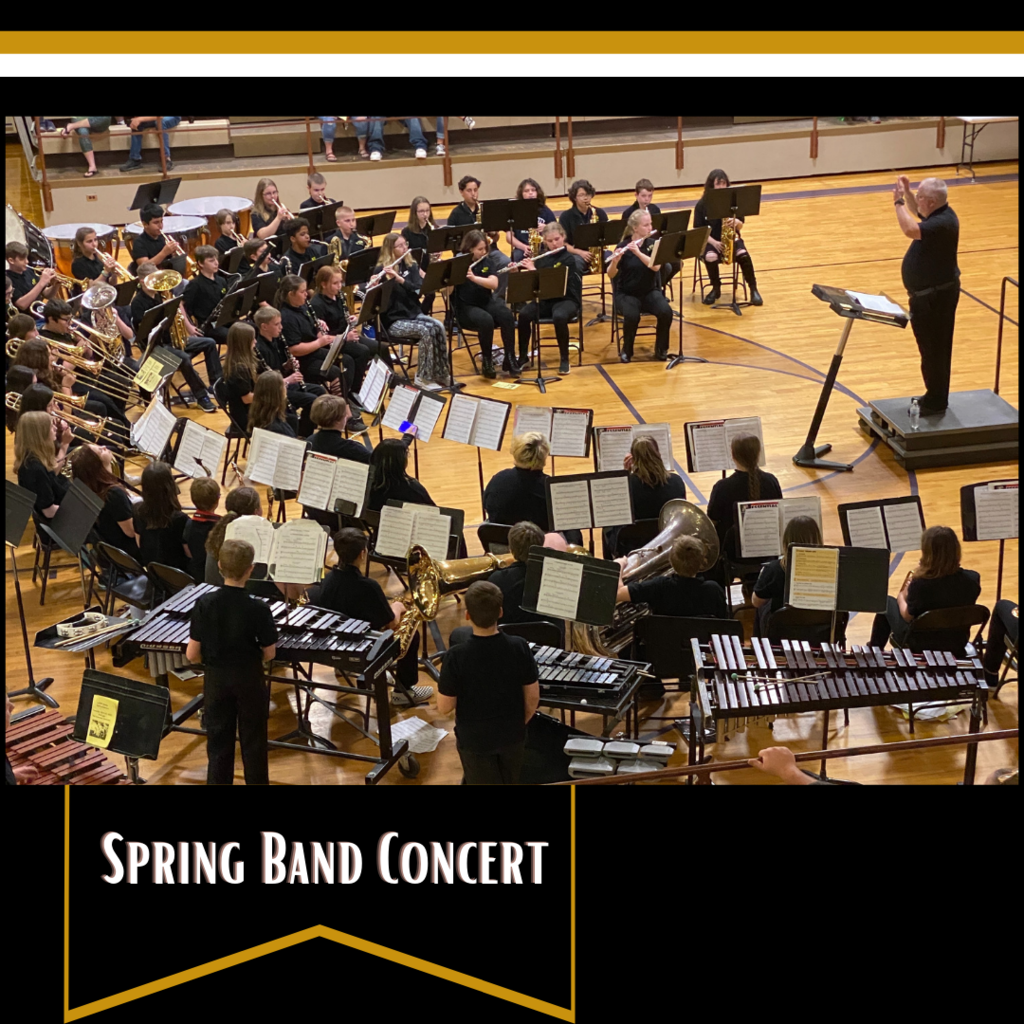 Save the date for the Title I Parent Meeting at LCMS - May 10, 2022 @ 5:30 PM On the same night from 6 to 7 PM there will be a Rising 6th Grade Parent Orientation and Tour.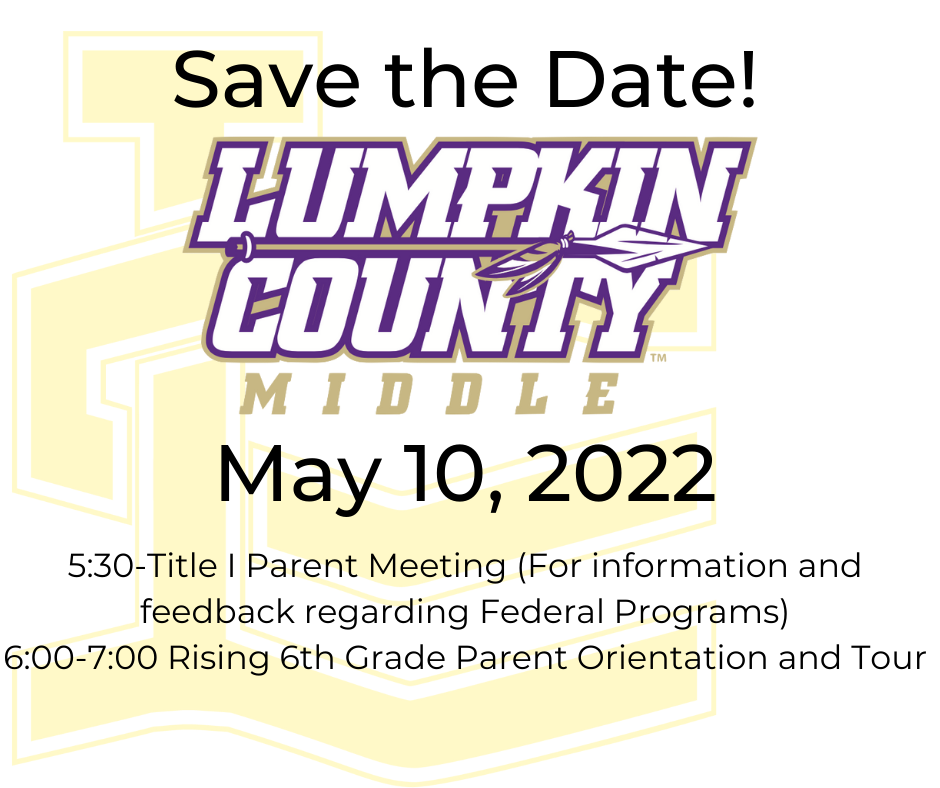 Congratulations to the LCMS 7th and 8th Grade chorus for winning Gold Ratings and Sweepstakes at the Southern Star Music Festival at Six Flags Over Georgia this past Saturday. These fine musicians were the highest scoring middle school concert choir of the weekend.