Some of our lovely Grade 6 students picked up garbage during STEAM class to celebrate Earth Day today!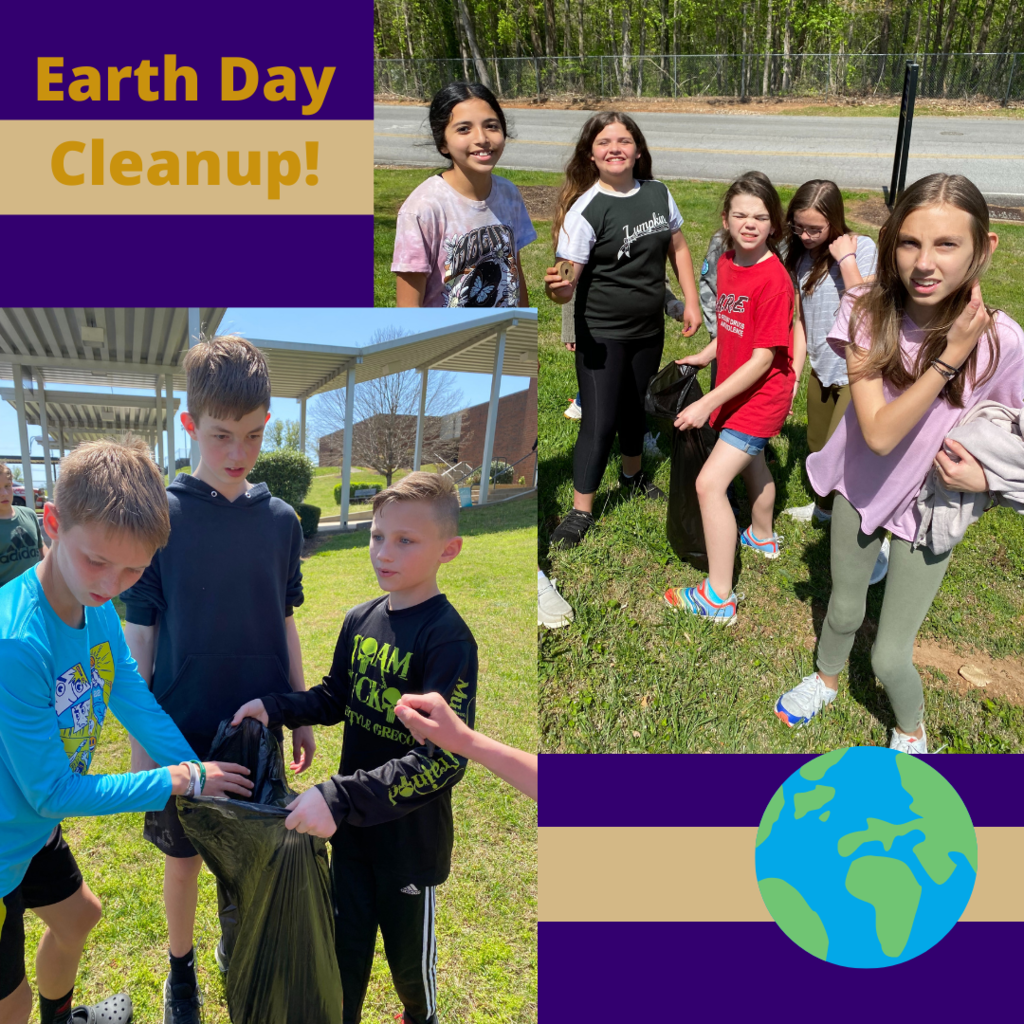 Social Studies students from Mr. Flanagan's class played two games rooted in Latin American culture today: Peteca, a Brazilian game similar to badminton, and Vatilla, a Dominican game similar to baseball.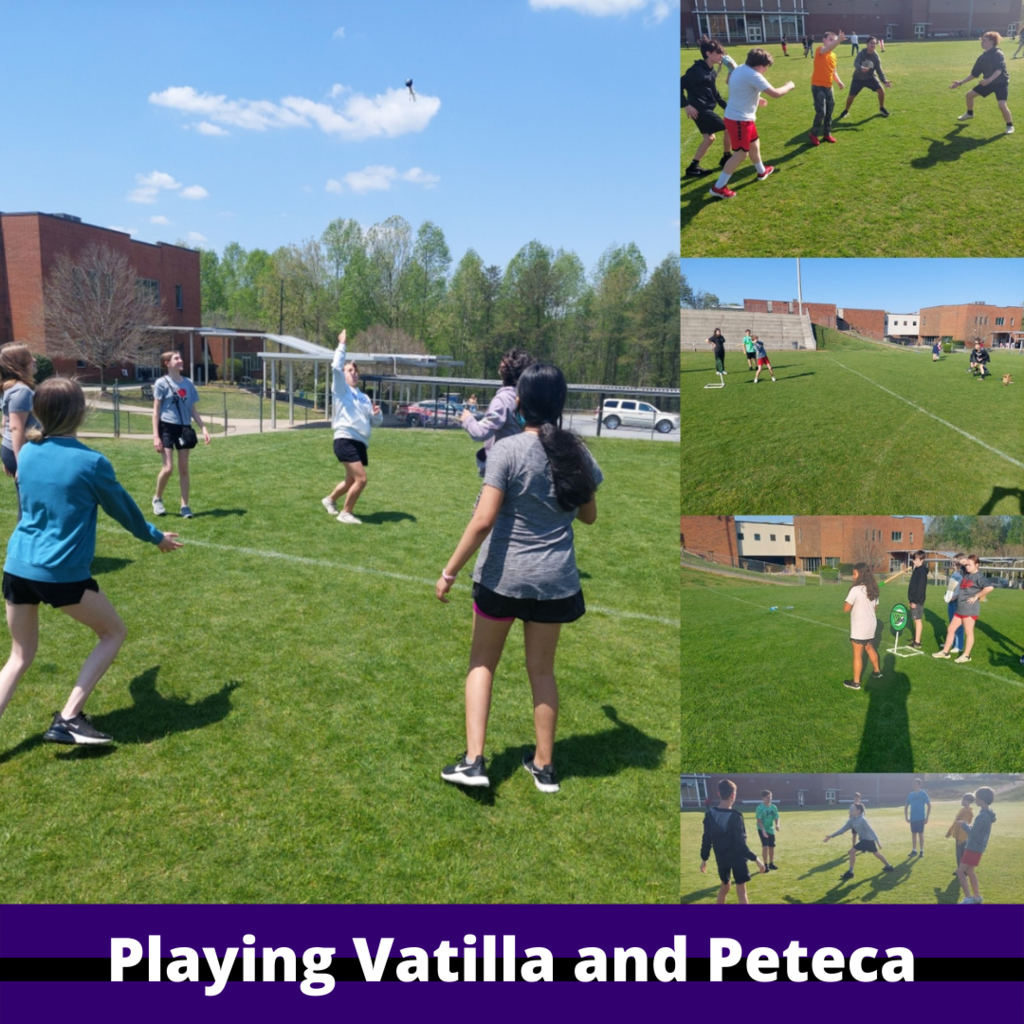 LCMS enjoyed hosting our rising 6th graders on their tours this week. We look forward to connecting & building relationships as these students enter middle school in the fall. Thank you to Partners Club for hosting stations & serving as tour guides for our groups. We love seeing our student leaders bloom.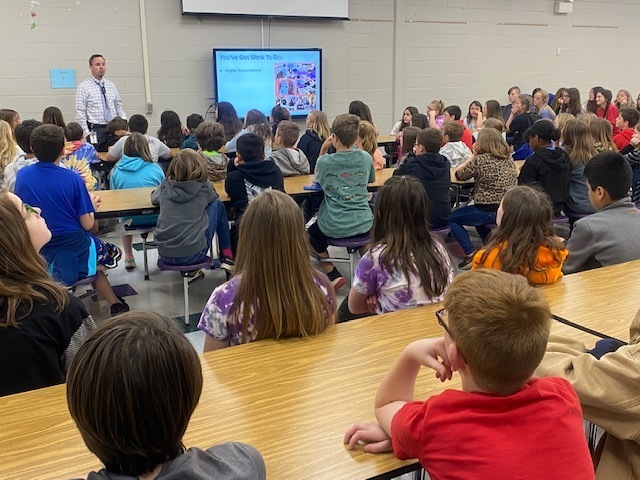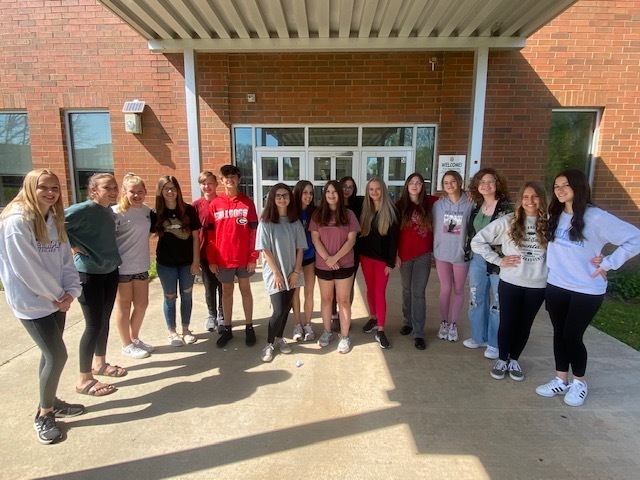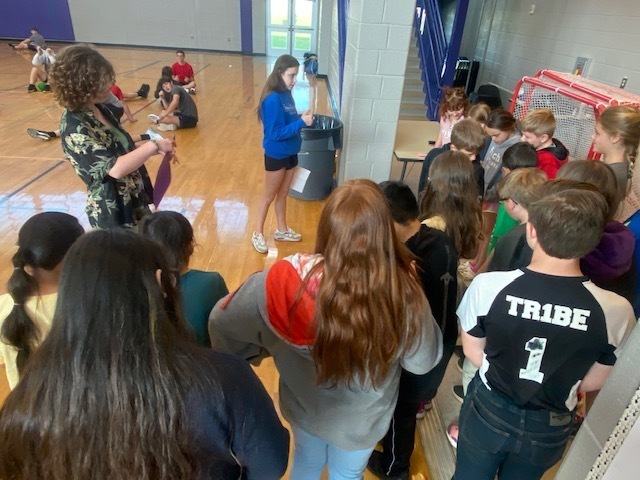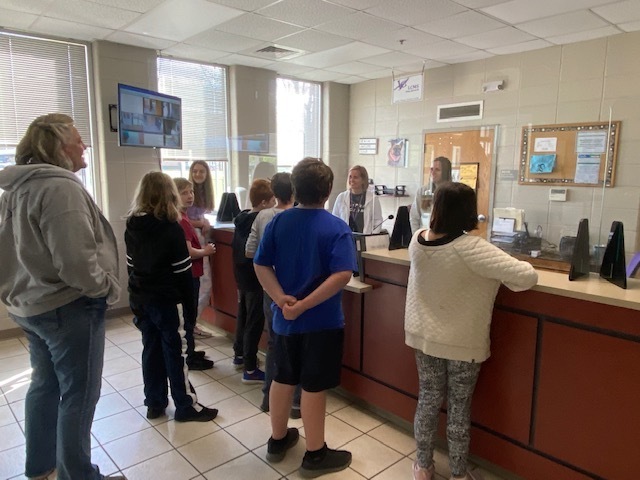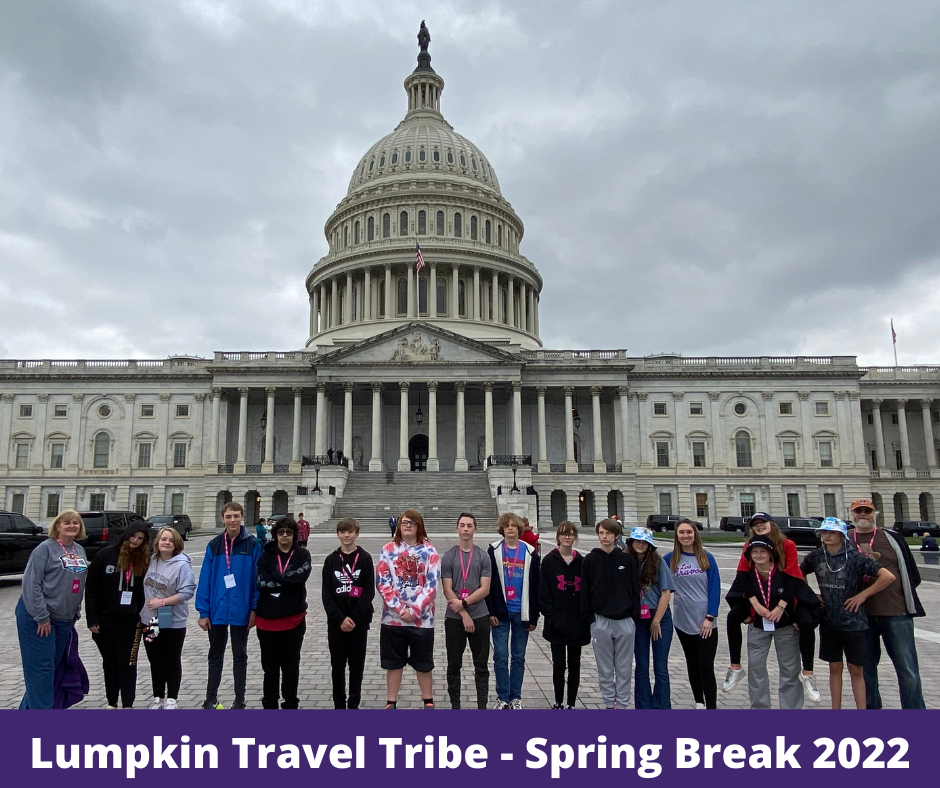 Our annual Athletic Physical Day is tomorrow beginning at 2:30 PM. Make sure you pick up a form in the front office. Physicals are only $10 per athlete and are valid through the end of next school year (May 2023). Middle schoolers will need to have a parent present. #TR1BE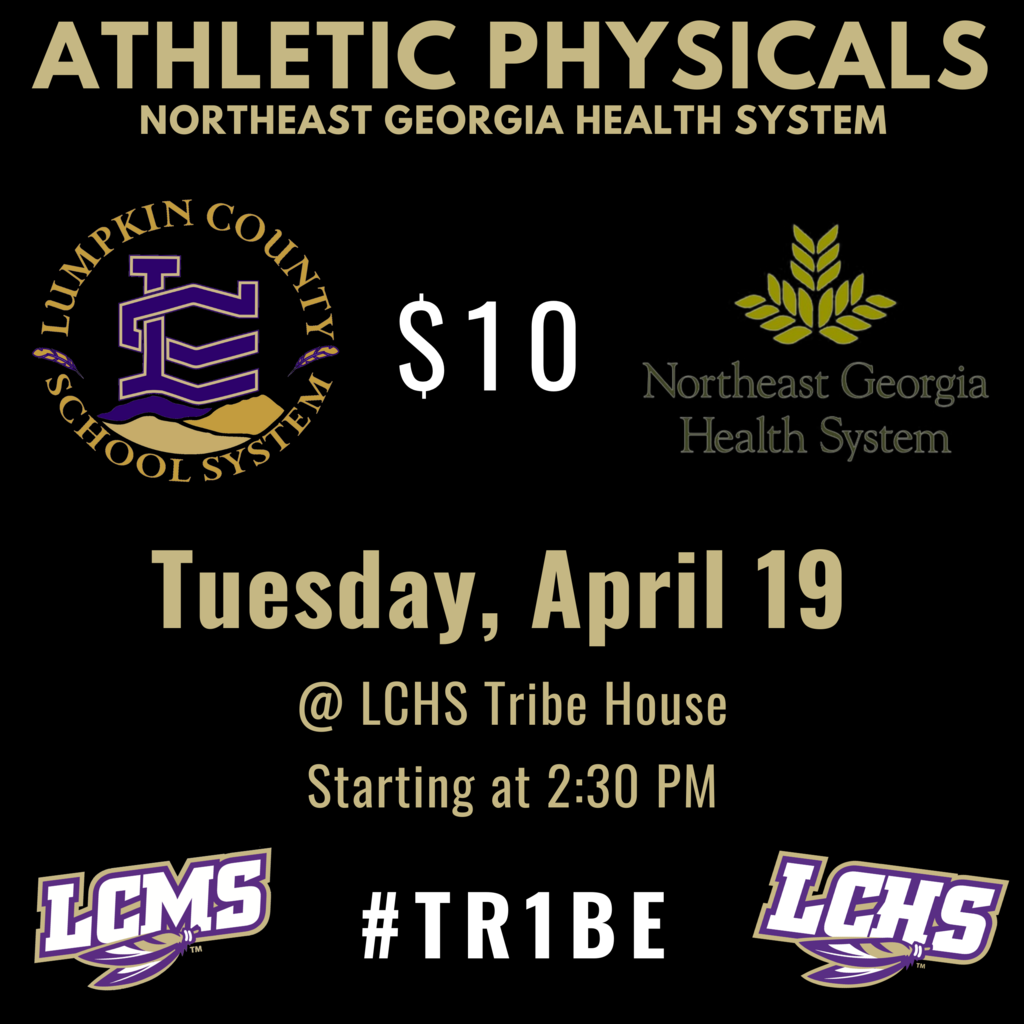 Students dyed eggs this week in Cooking and Craft Club.

Our girls' soccer team finished their season undefeated and as the Mountain League Champions. The team outscored their opponents 32-5 in the regular season. They were coached by Haley Cain and Katie Adams.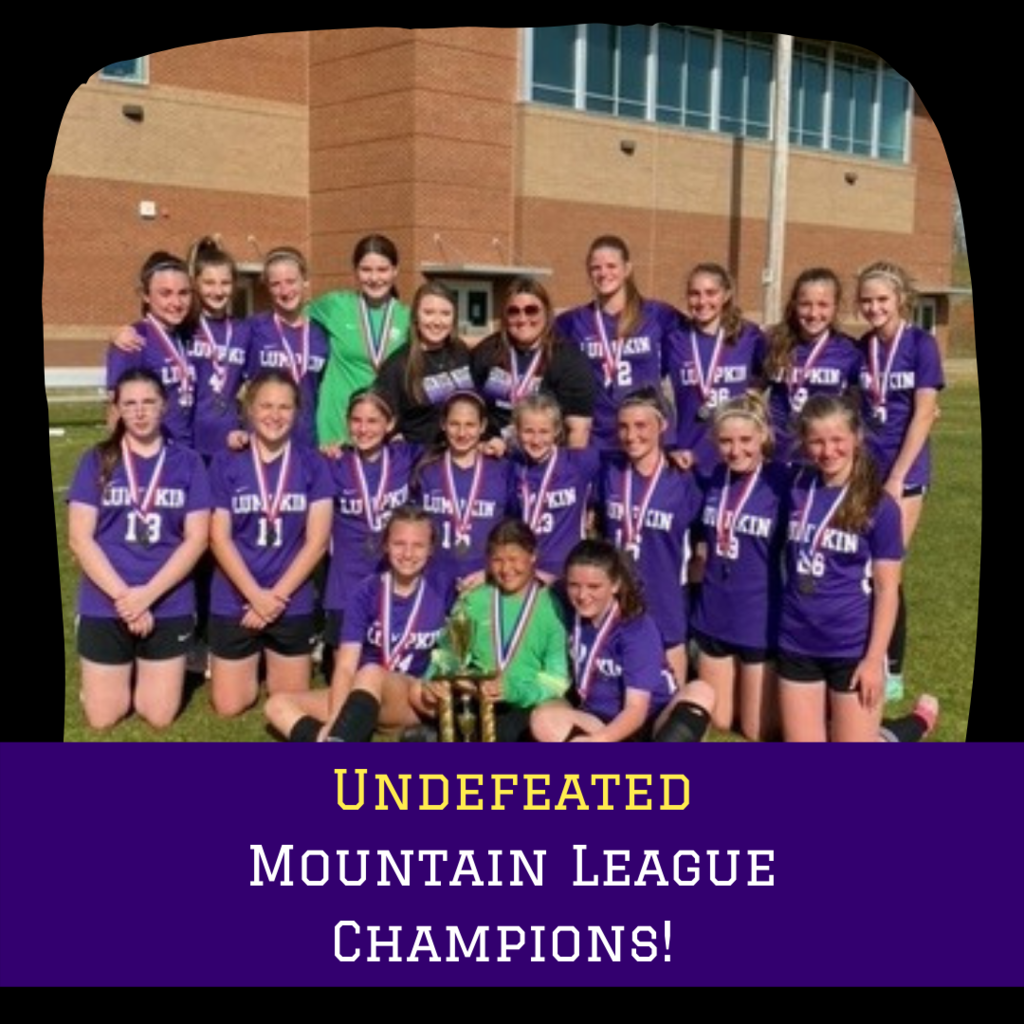 The knowledge of slope is strong with these Jedi in training!!!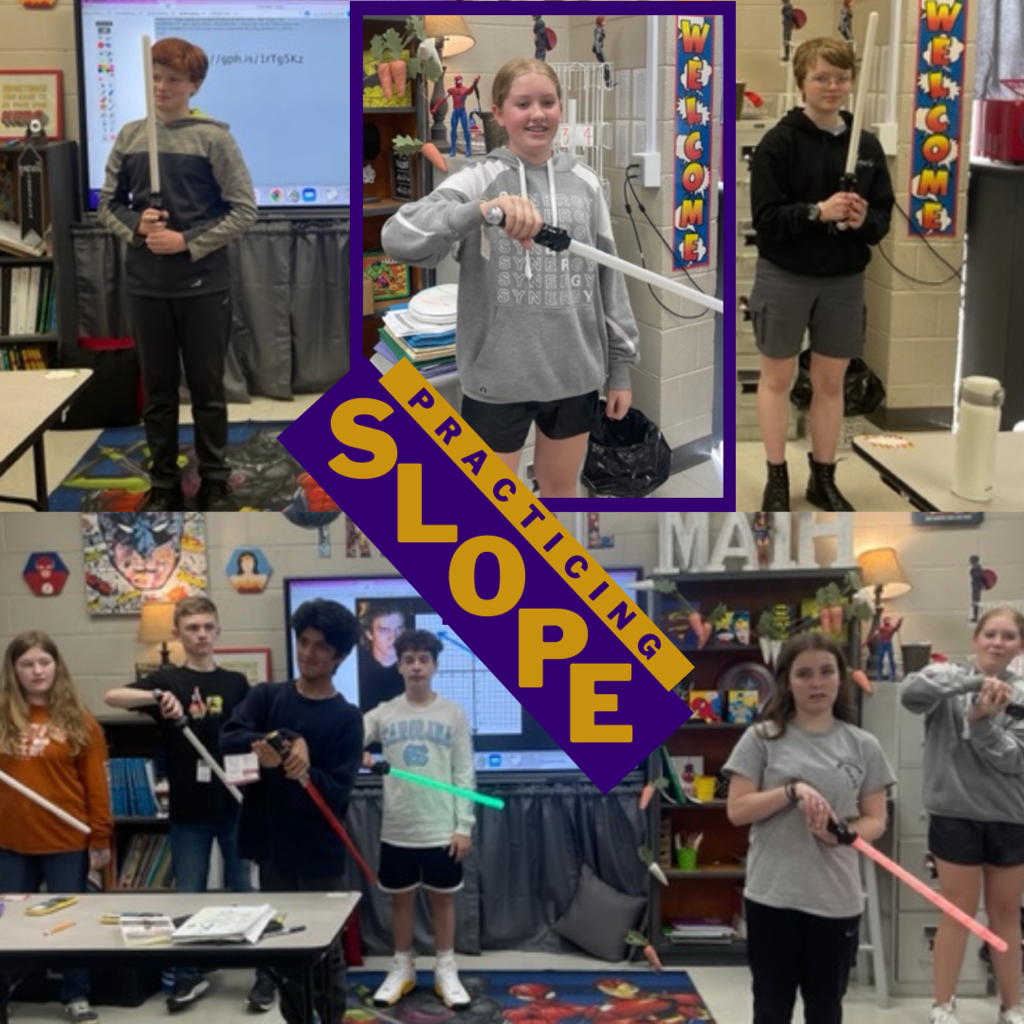 In partnership with NGHS, our annual Athletic Physical Day is next Tuesday, April 19th beginning at 2:30 PM. Forms can be picked up in your school's front office. Physicals are only $10 per athlete and are valid through the end of next school year (May 2023). Make sure you get your form in advance to fill out, and show up to the Tribe House as close to 2:30 as possible! Middle schoolers will need to have a parent present. #TR1BE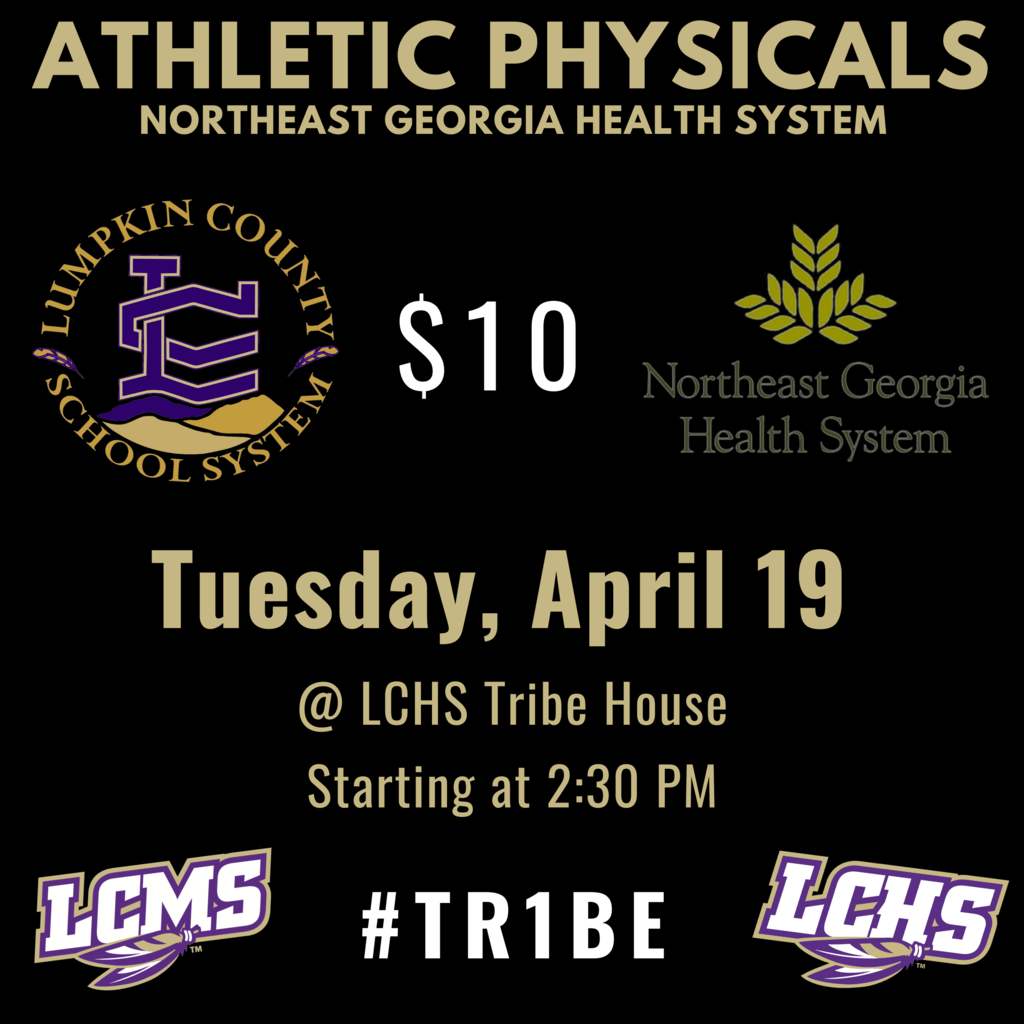 Mrs. Stroud and Mrs. Renee's class celebrated the end of their state testing this week by making a big breakfast to enjoy together! Students created and followed a budget, cooked their food, and set the table before digging in.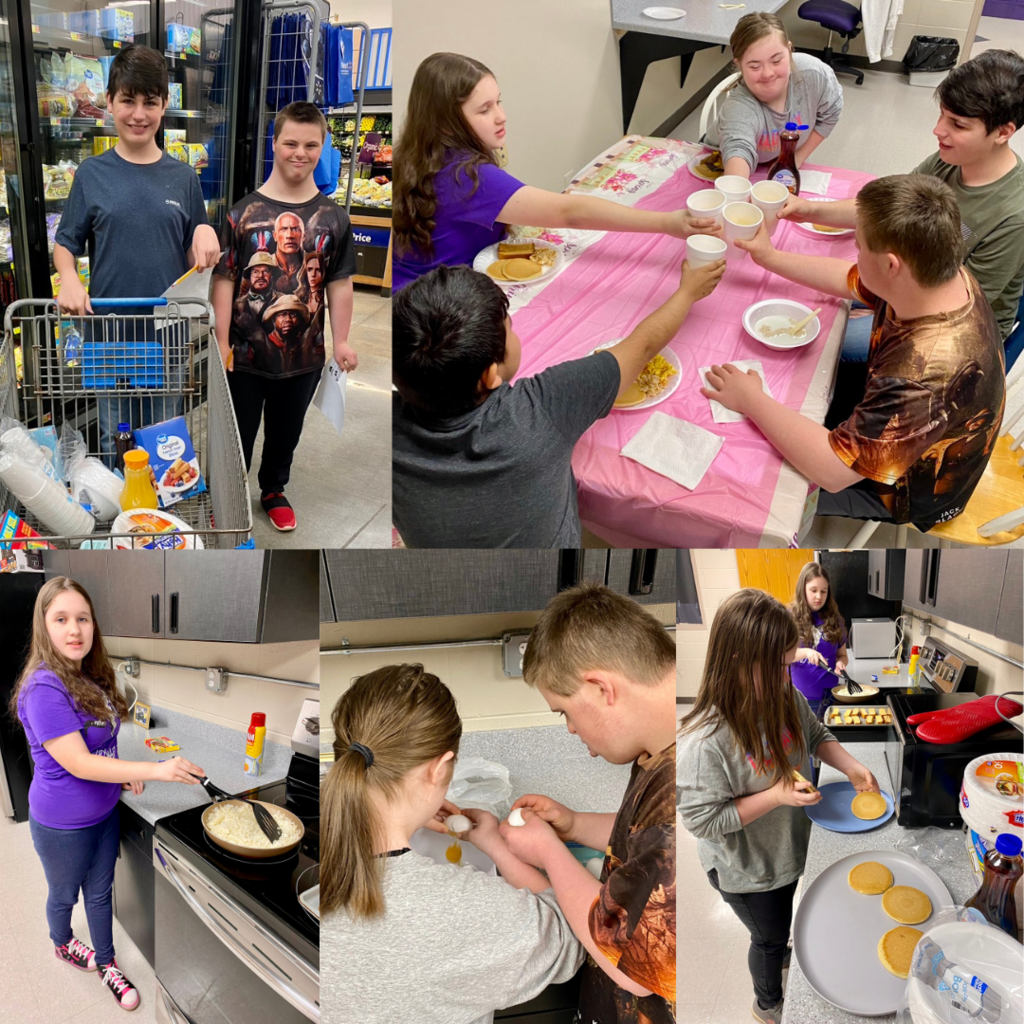 We were just notified that a fiber line has been cut between Lumpkin County and Atlanta causing phone outages for all our schools and district office. We do not have an estimated time of the current outage, but we hope it is resolved soon! Thank you for your understanding.

Lumpkin Literacy donated three full classroom sets of the third novel in the breadwinner trilogy. Thank you Lumpkin Literacy!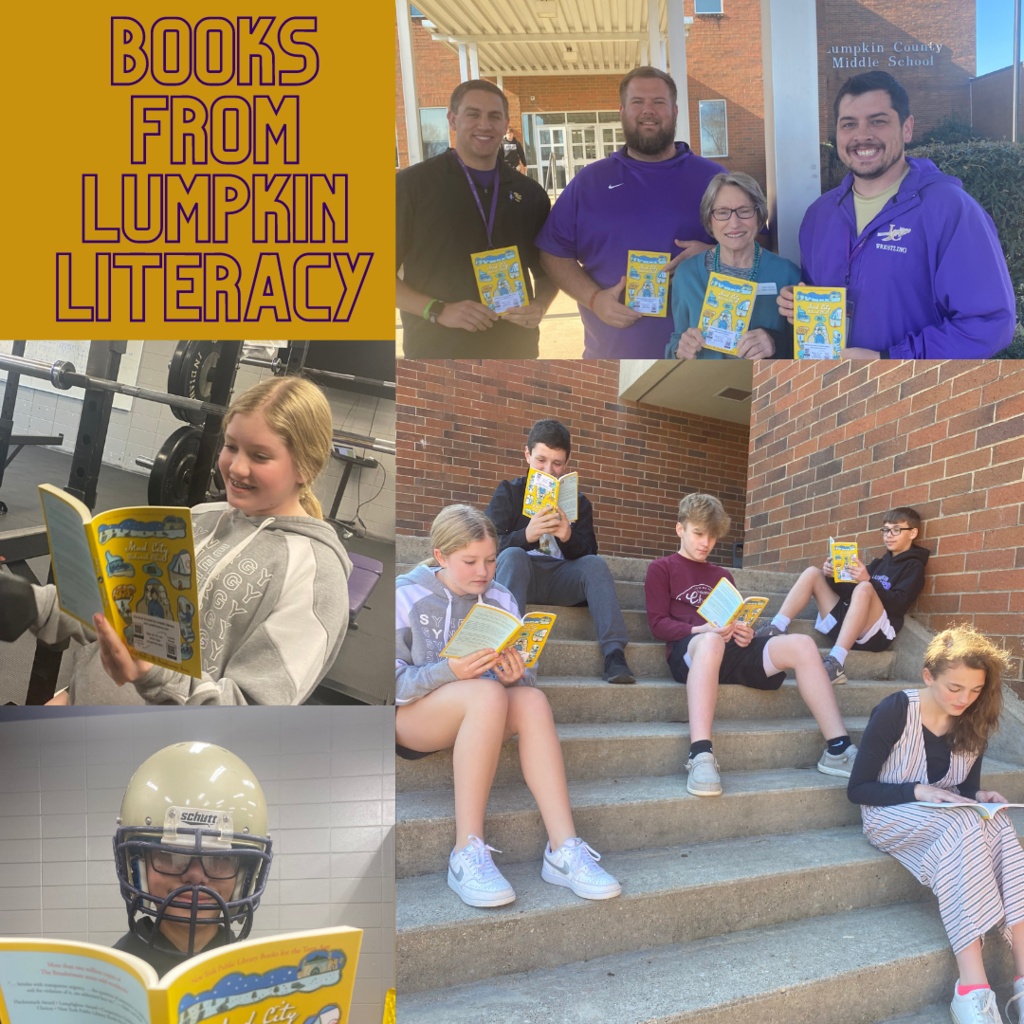 Grade 8 students finished up a unit of force, mass, and motion by creating marble runs with household supplies.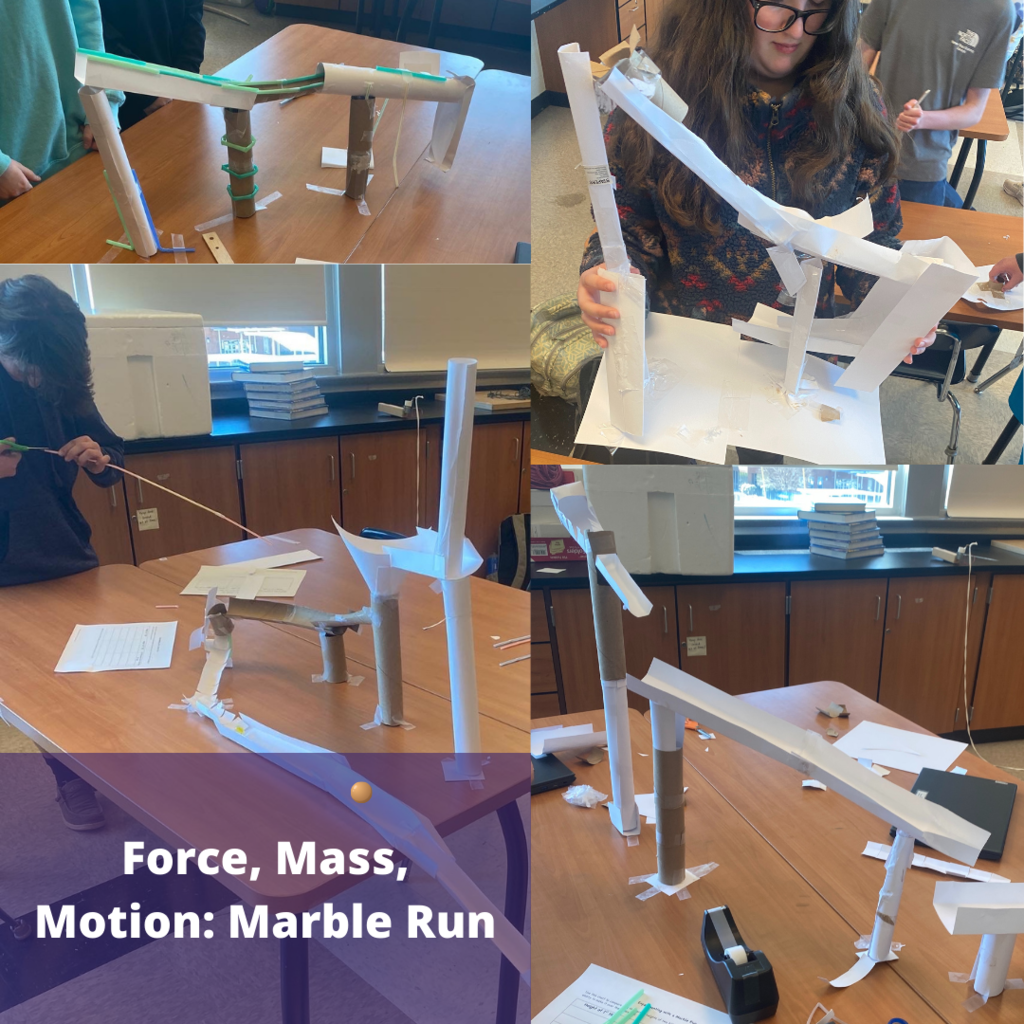 Congratulations to Garrett Lincoln on his awesome accomplishments in Future Business Leaders of America this year. Garrett walked the stage twice at the state conference to pick up awards!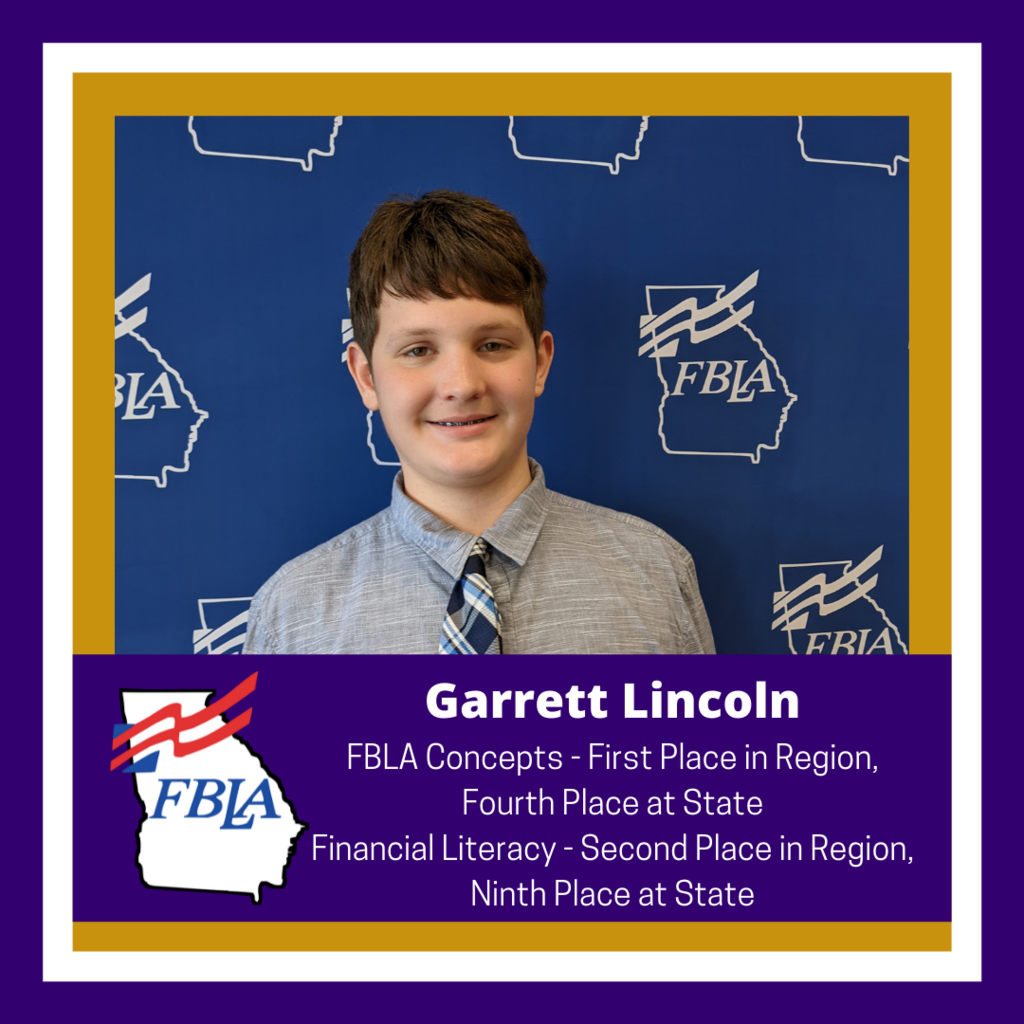 Plot diagrams, hidden clues, glue, scissors, laughing and a lot of collaboration helped these hardworking students escape by finding the "heart of the old man" hidden on Mrs. Gordon's desk. What a great way to end a week; Edgar Allen Poe rocks!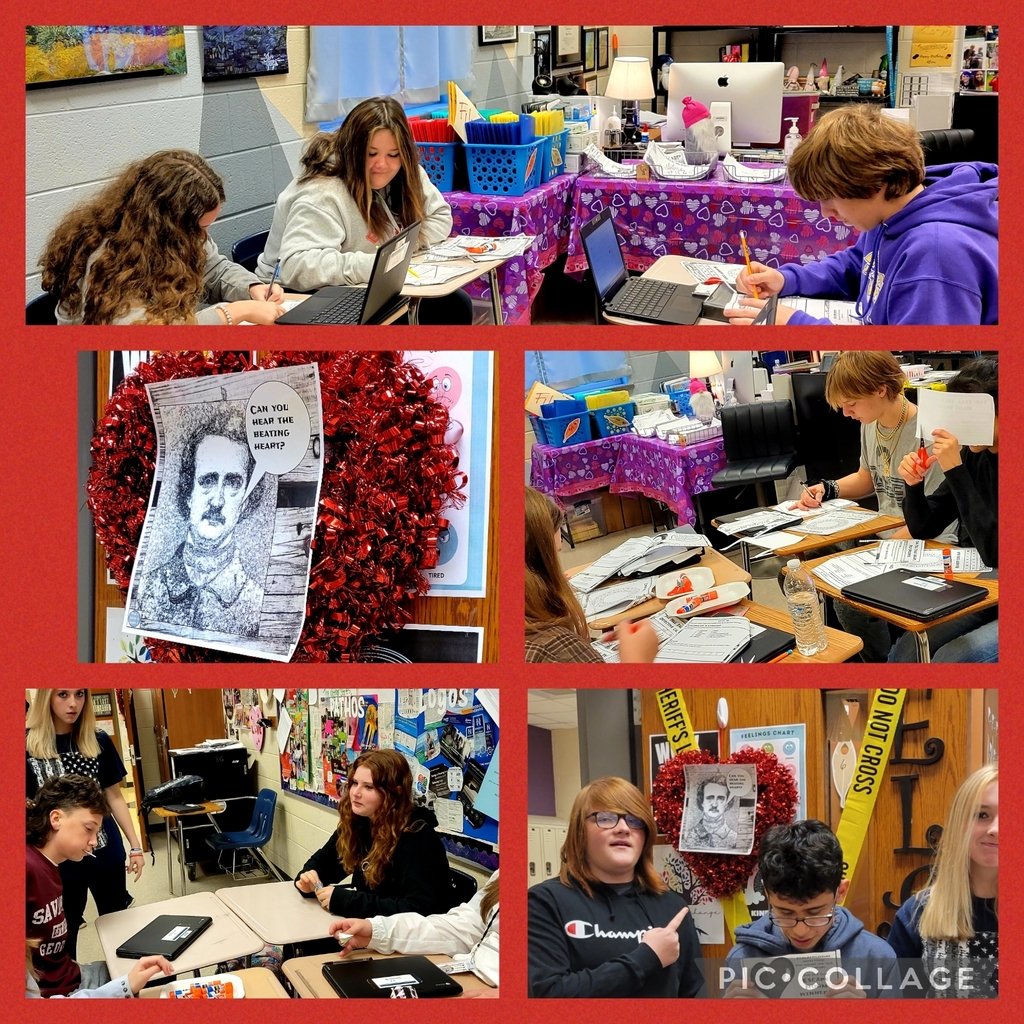 Grade 6 honors math students practiced adding and subtracting positive and negative numbers with either a coloring sheet or by playing Integer War.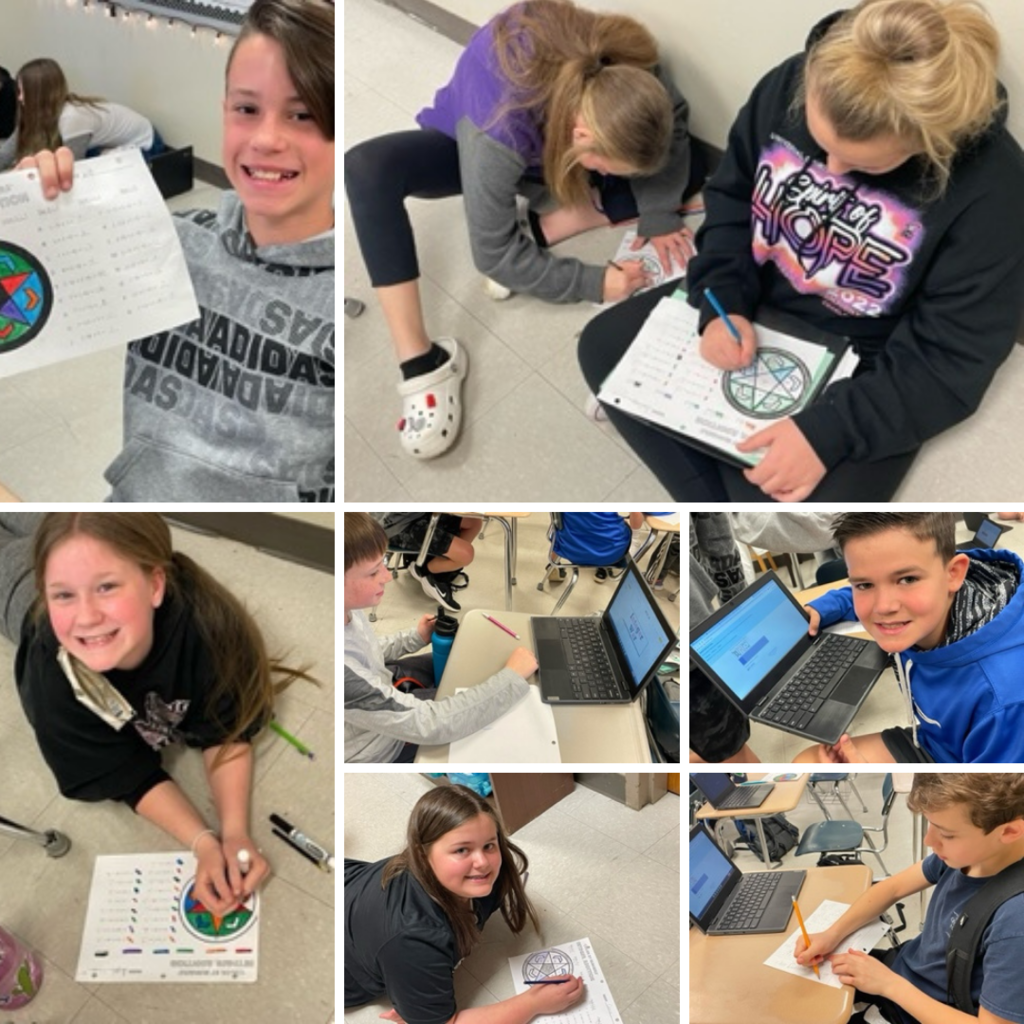 Students in Skills for Adolescents picked up garbage around the school this week as a random act of kindness.


Grade 7 Science students extracted DNA from strawberries last week.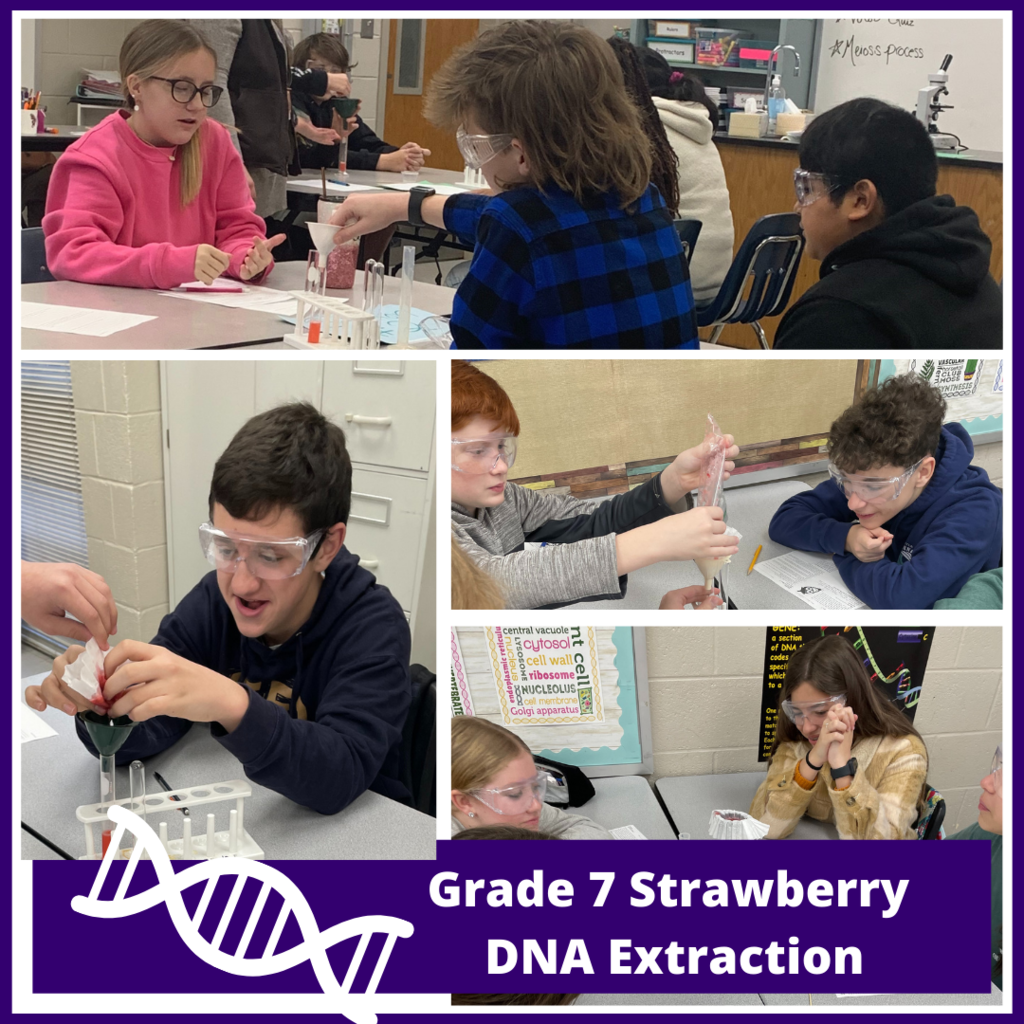 Lumpkin County Middle School Team A, also known as HyperX, placed second in Robot Design at the recent TN Valley Robotics FIRST LEGO League Championship held in Chattanooga. Congratulations to Brewer, Mathieu, Solomon, Braxton, Jose, William, and Vera!