Congratulations to our LCMS girls and our boys for bringing home the runner-up trophies for Mountain League Tennis! Great season for these student athletes led by Coach Alan Hogan, Coach Roger Kinard, and Coach Brooke Flakes. #PrideintheTR1BE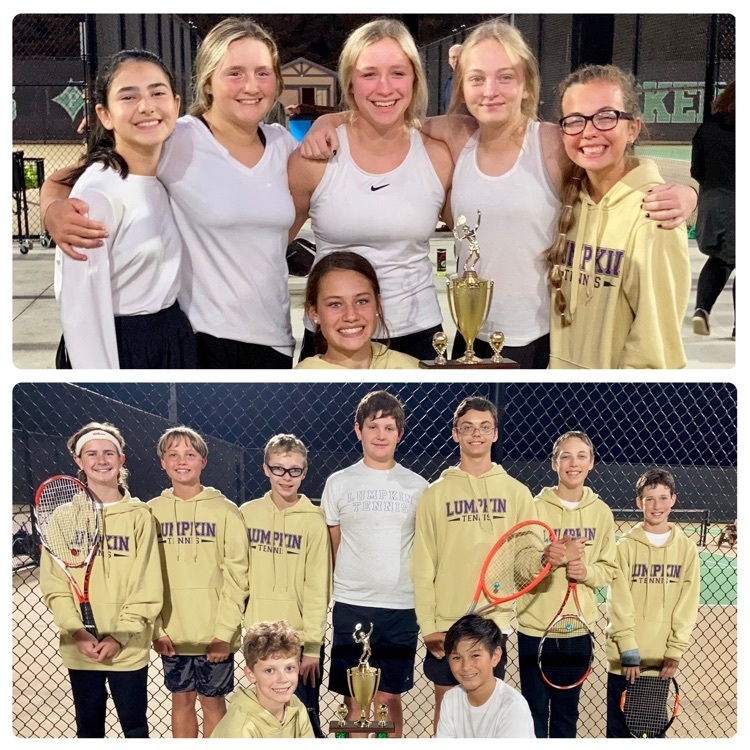 County Food Drive - November 1 - November 12; FBLA will continue collecting food as we work to reach our goal of 2000 cans!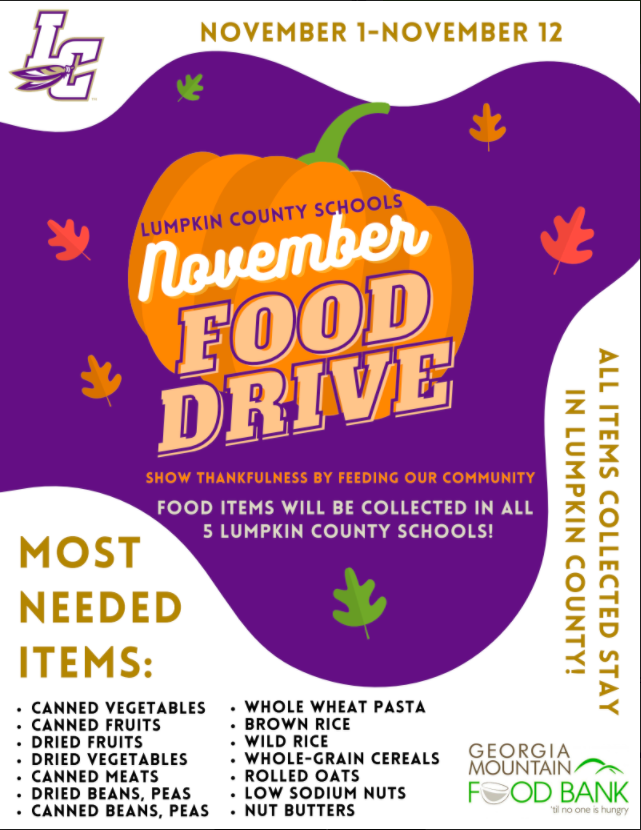 Congrats to our Halloween costume contest winners! We had so much fun today, participation was high and the kids were very supportive of each other. Enjoy the holiday weekend!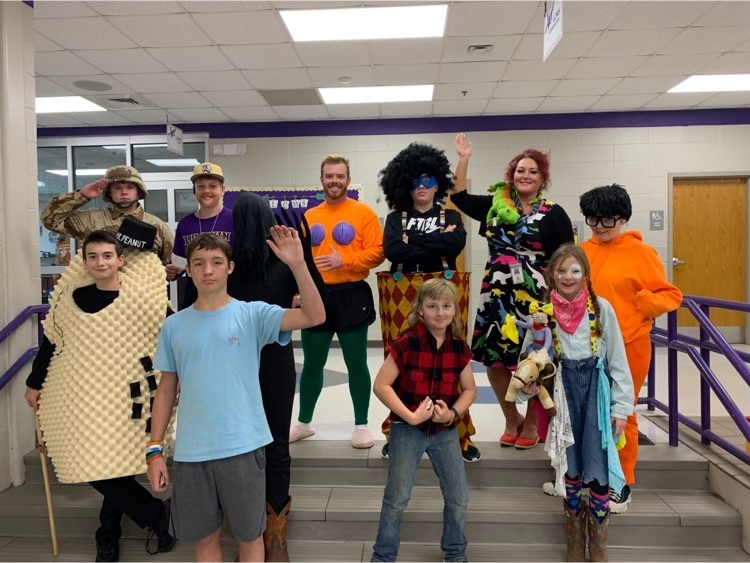 Have a Safe and Happy Halloween LCMS!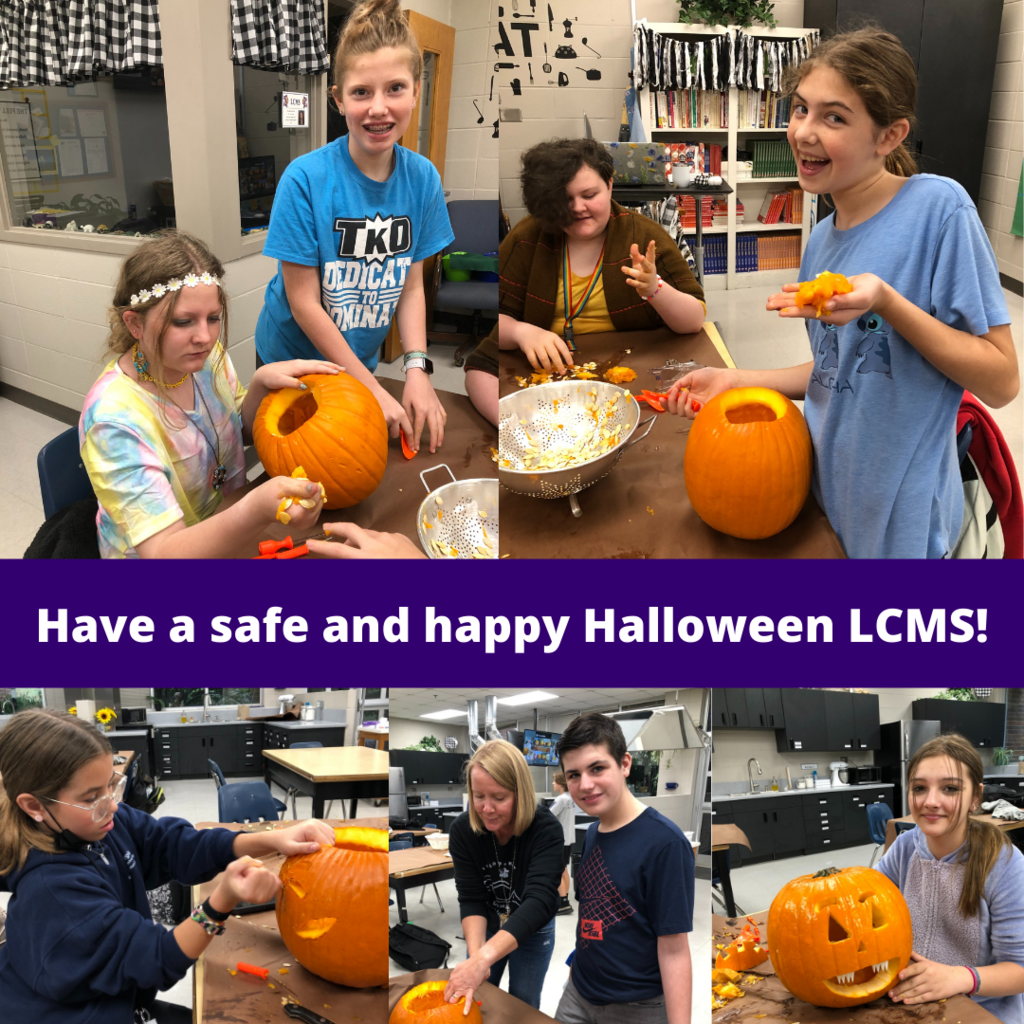 Eighth-grade students followed the trail looking for examples of figurative language used in popular song lyrics!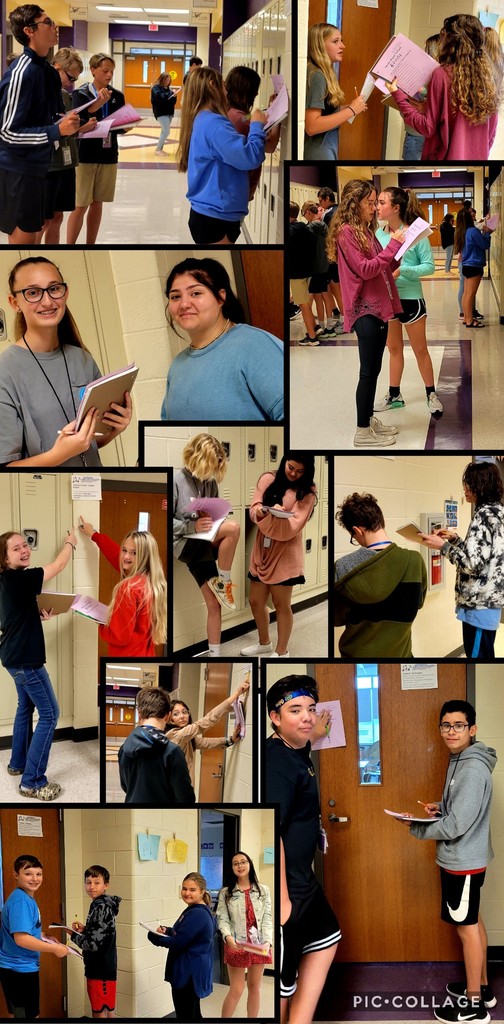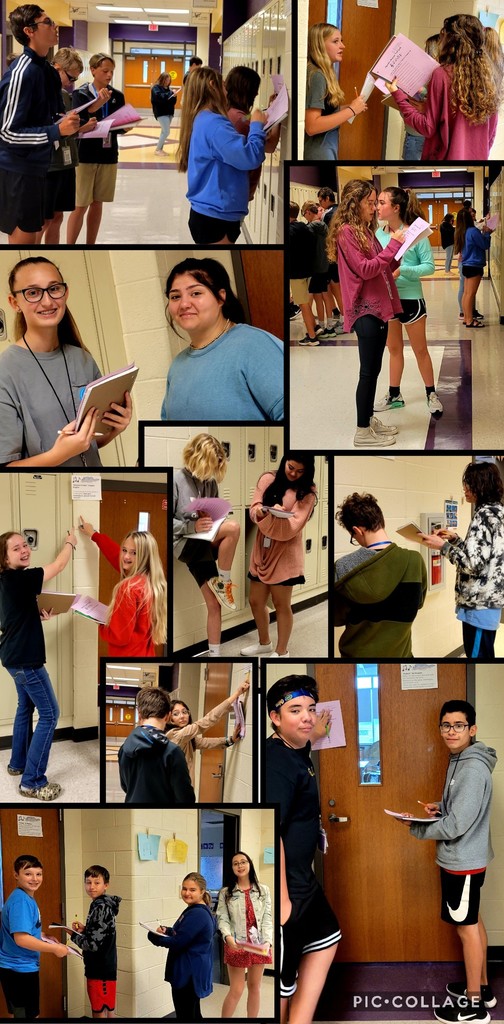 Join us as we celebrate Red Ribbon Week and bring attention to the dangers of drug use this week.

Eighth grade Science had an Elephant Toothpaste lab last week on the football field.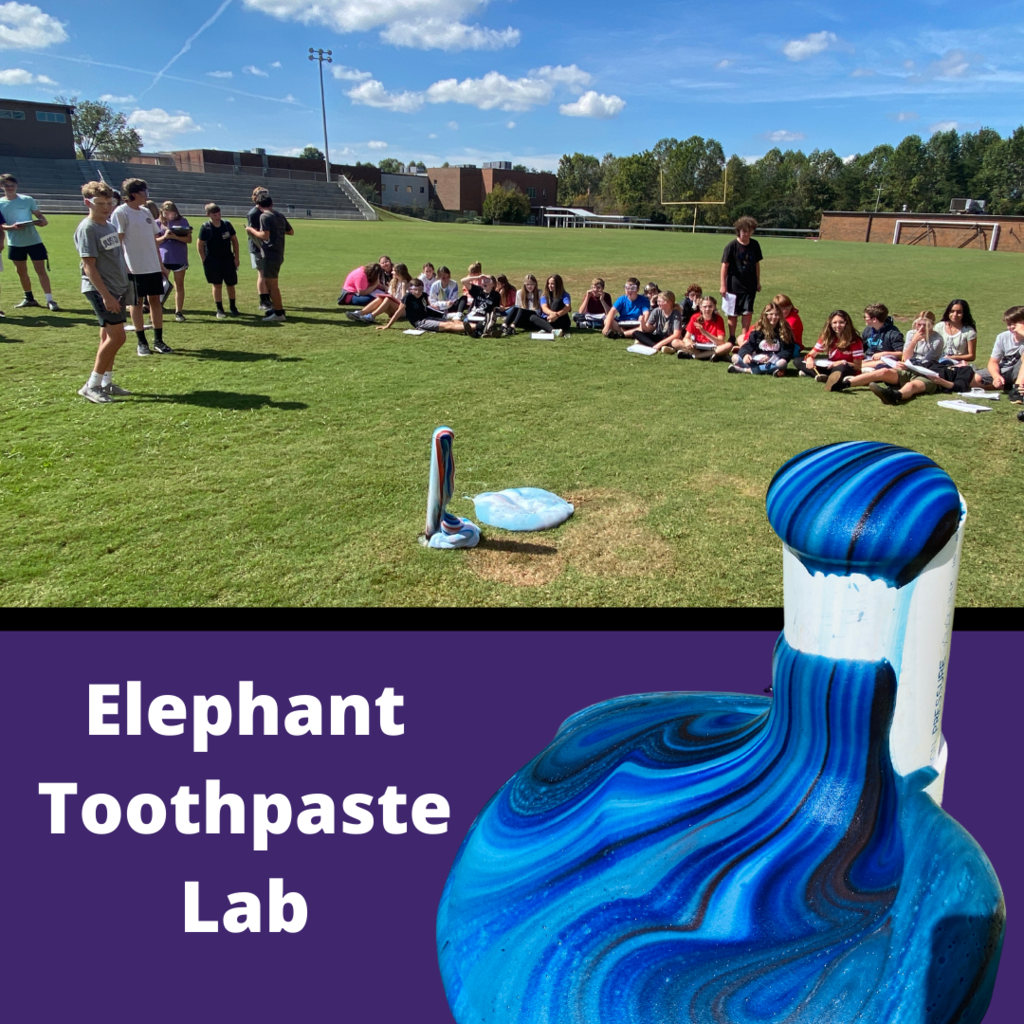 Partners Club enjoyed a day together with their peers & our preschool friends. We love seeing these relationships form & grow.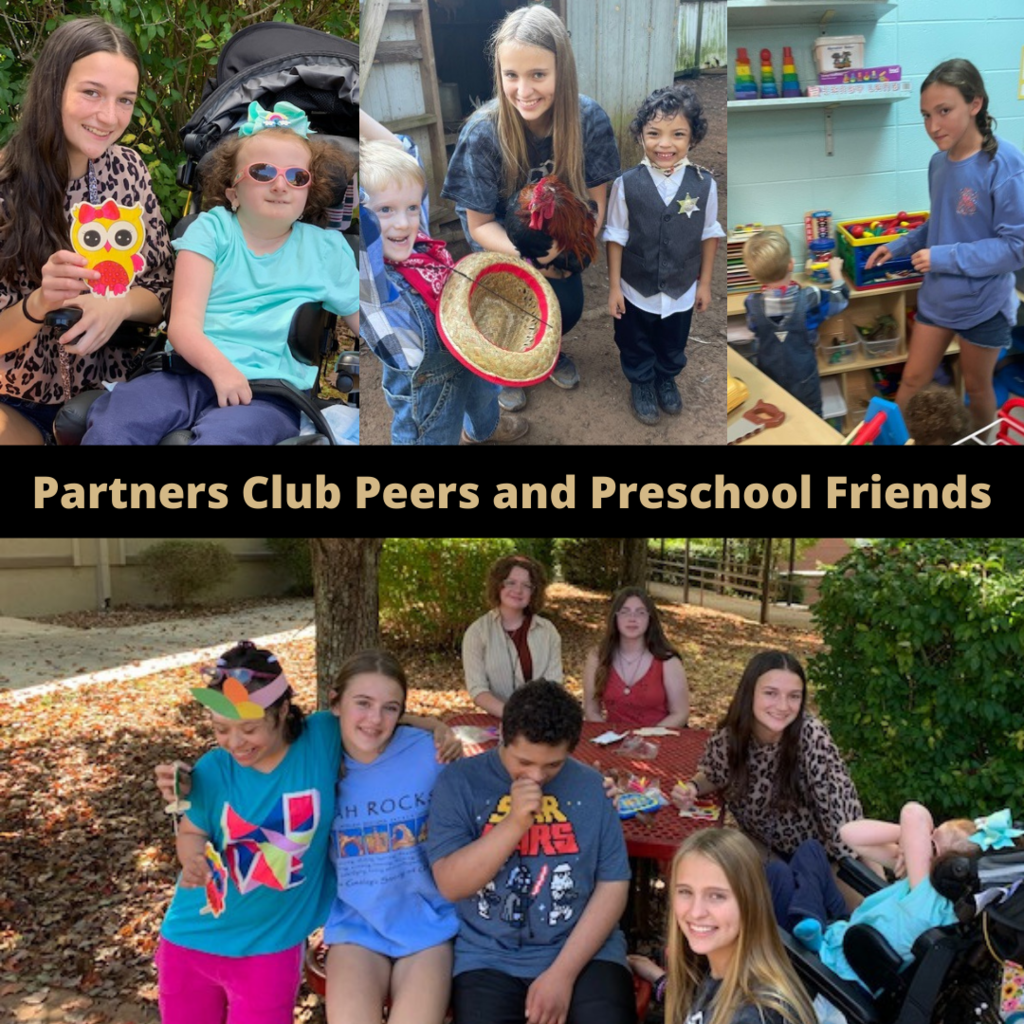 Sixth-grade students had two busy days at JA Biztown where they spend the school day learning all about being a citizen and holding down a job. Students worked in teams at companies to market their products and make a profit. We're proud of the hard work they put in before the trip, their performance during the trip, and their newfound appreciation of how hard their parents work!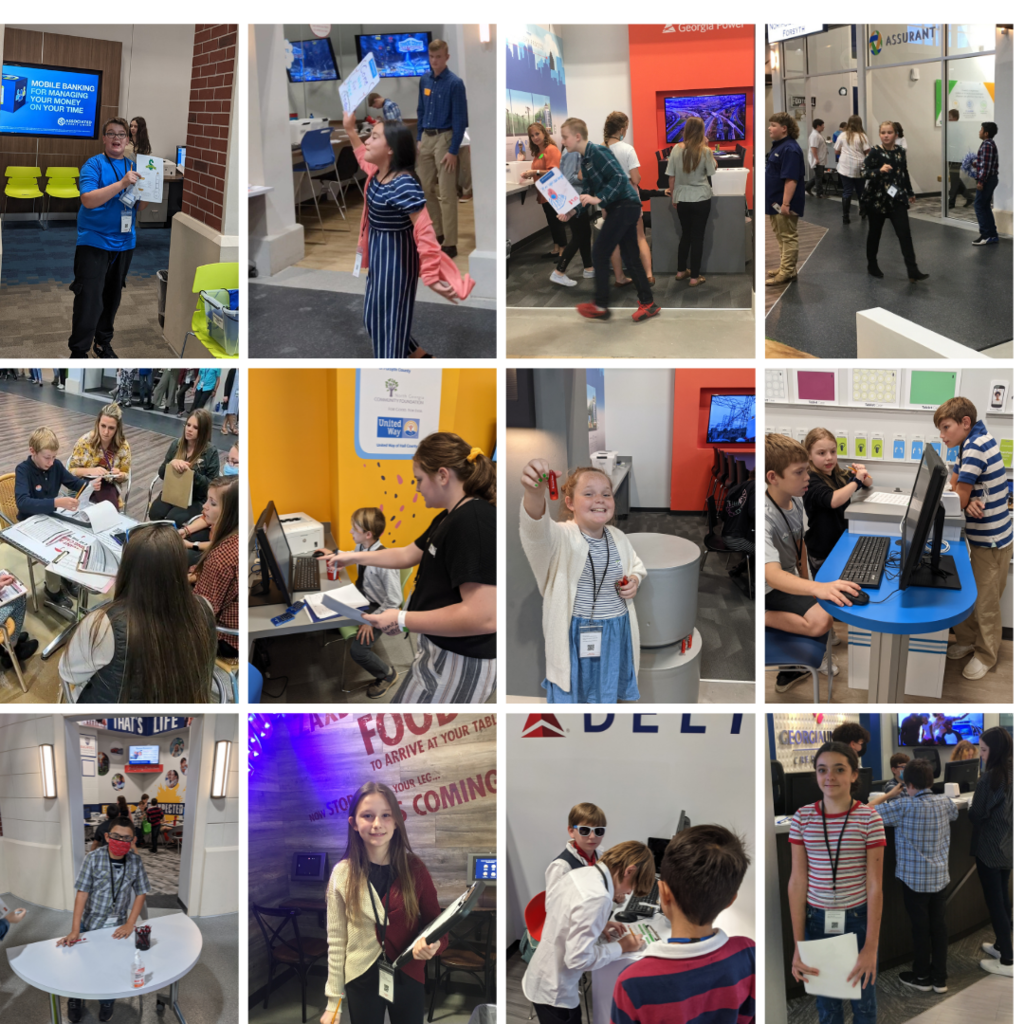 In preparation for our JA BizTown trip, students learned about business dress. These 55 students in Mr. Flanagan's classes showed their understanding. Other students will be showing us tomorrow and Monday. Students are encouraged to wear business casual on the day of their trip.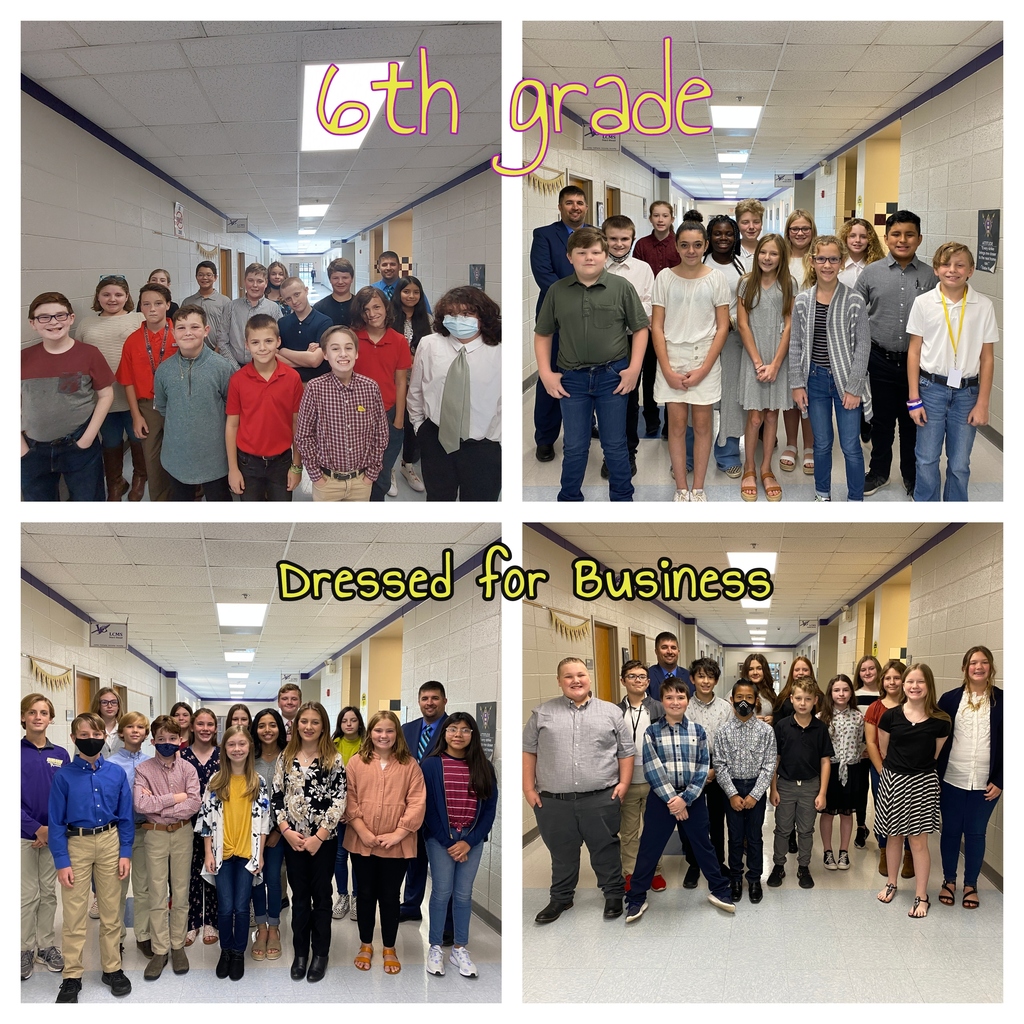 We had fun this week with our Spirit Week. We are proud of all our Fall athletes!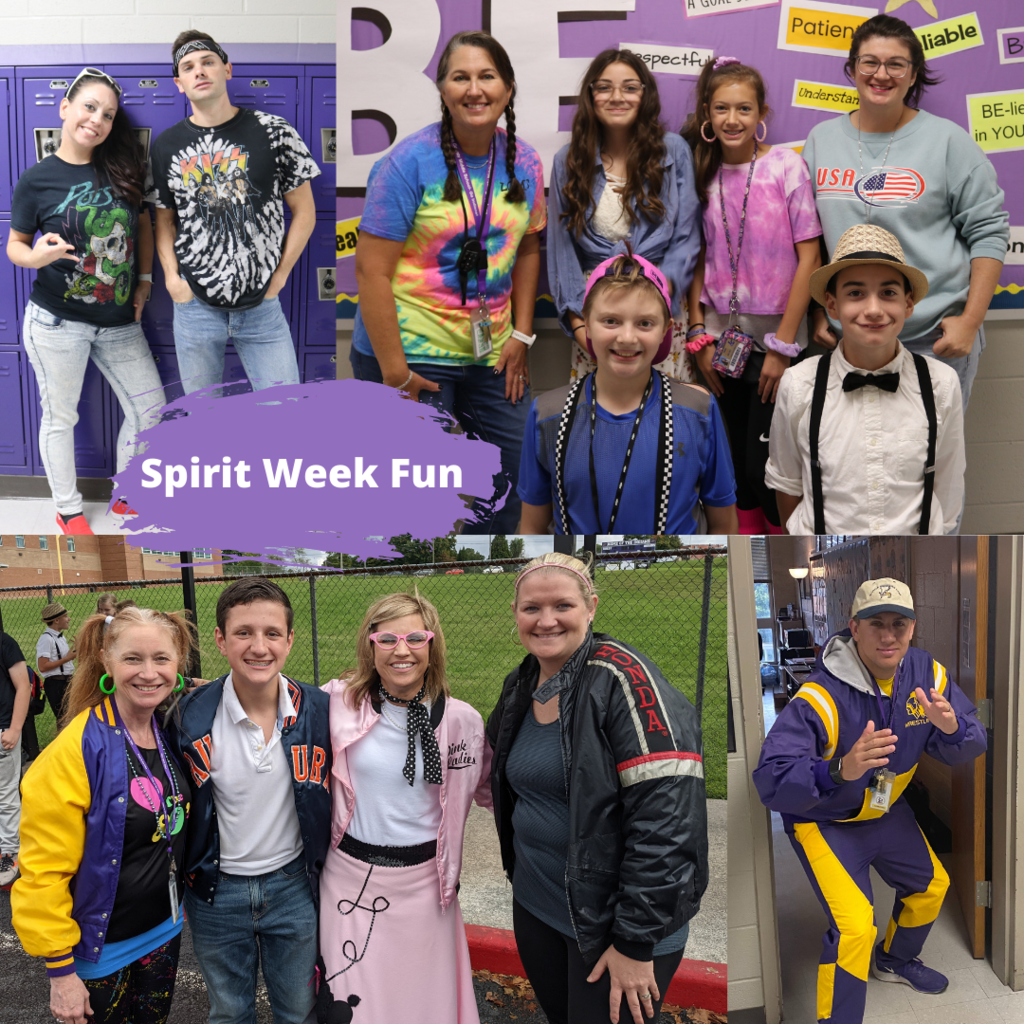 Learning Practical Life Skills in FACS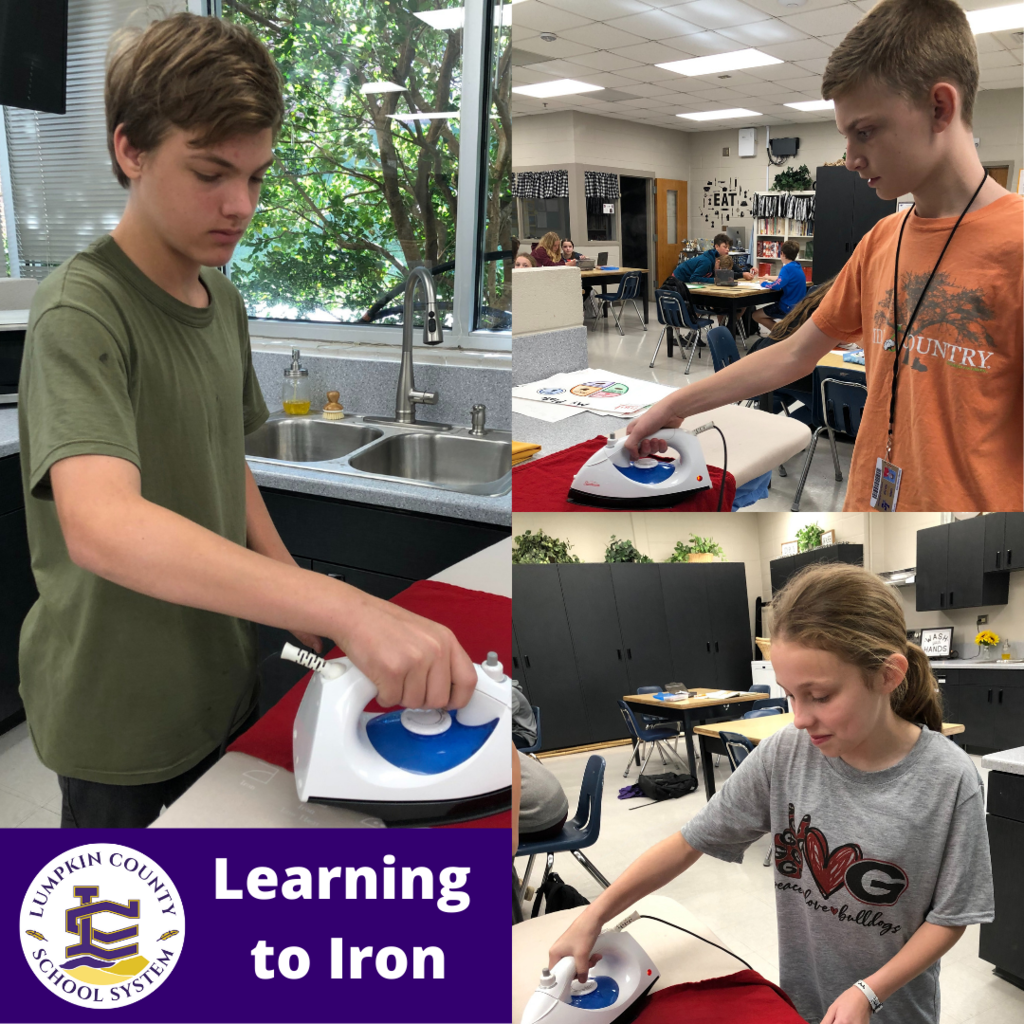 Looking forward to a great spirit week!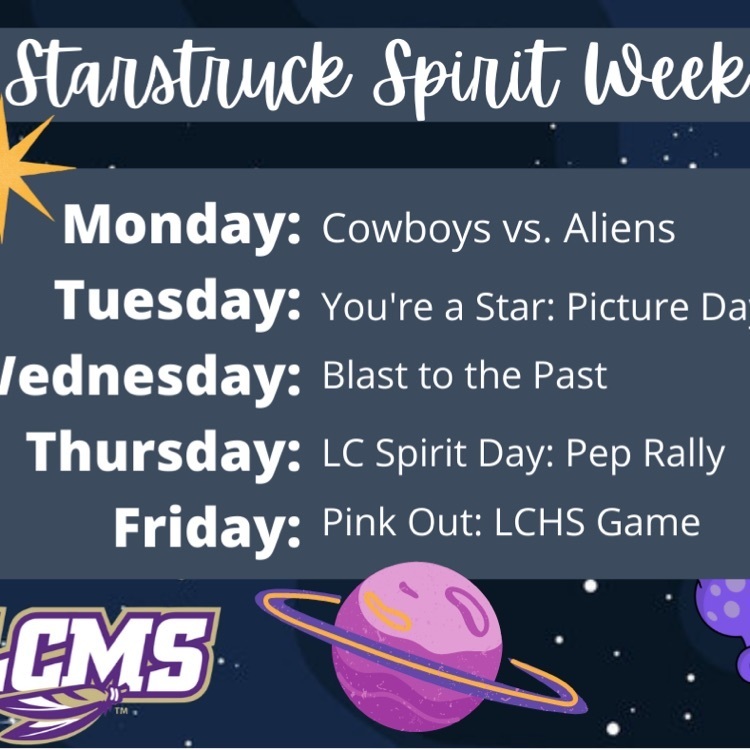 Lumpkin Literacy donated 3 class sets of "Parvana's Journey" to our 7th Grade Social Studies classes as well as a class set of "Across Five Aprils" and "Legends Never Die" to the 8th Grade Social Studies classes. We are so excited to include novel sets in our classes!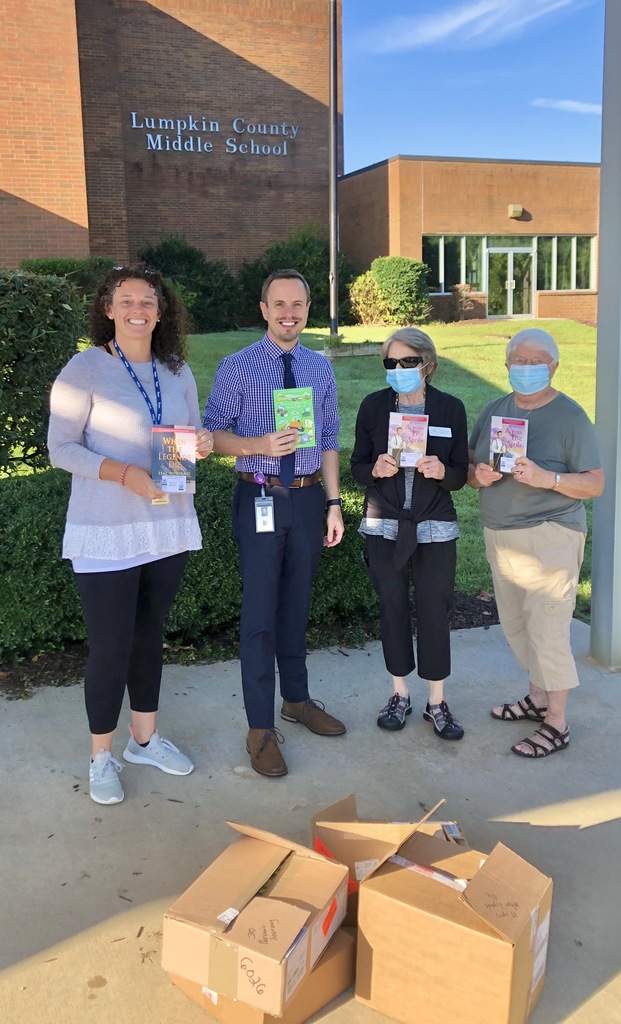 Our LCMS Cross Country Boys are the League Champions again this year!! Great job to Coach Flakes and her student athletes! #PrideintheTR1BE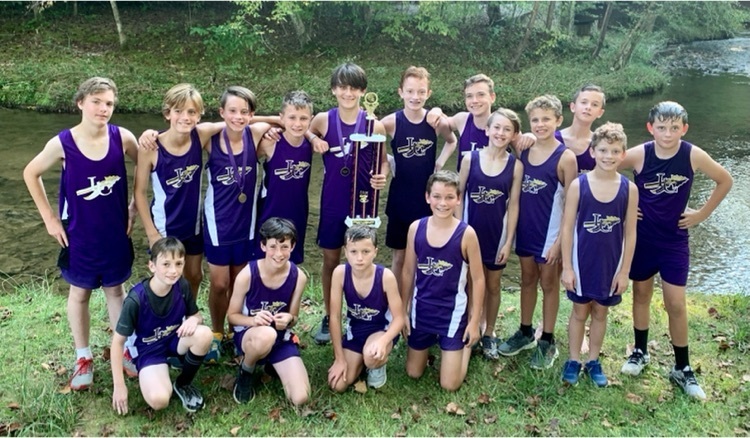 Our students heard from representatives from UNG's chapter of "Vaping-Attention to Prevention" today about the dangers of vaping.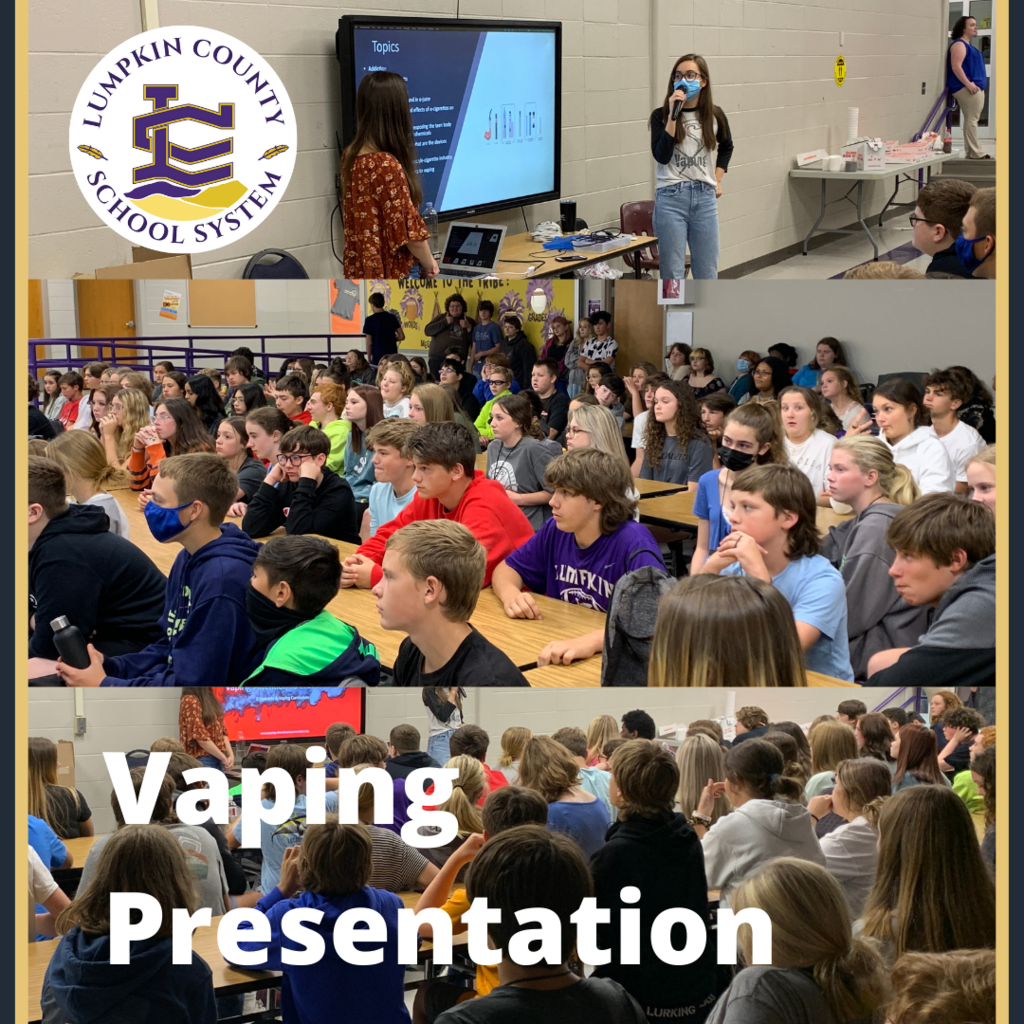 Today, Mrs. Carden's Character Education class wrote letters of appreciation to our lunch custodians thanking them for their hard work in keeping our school clean.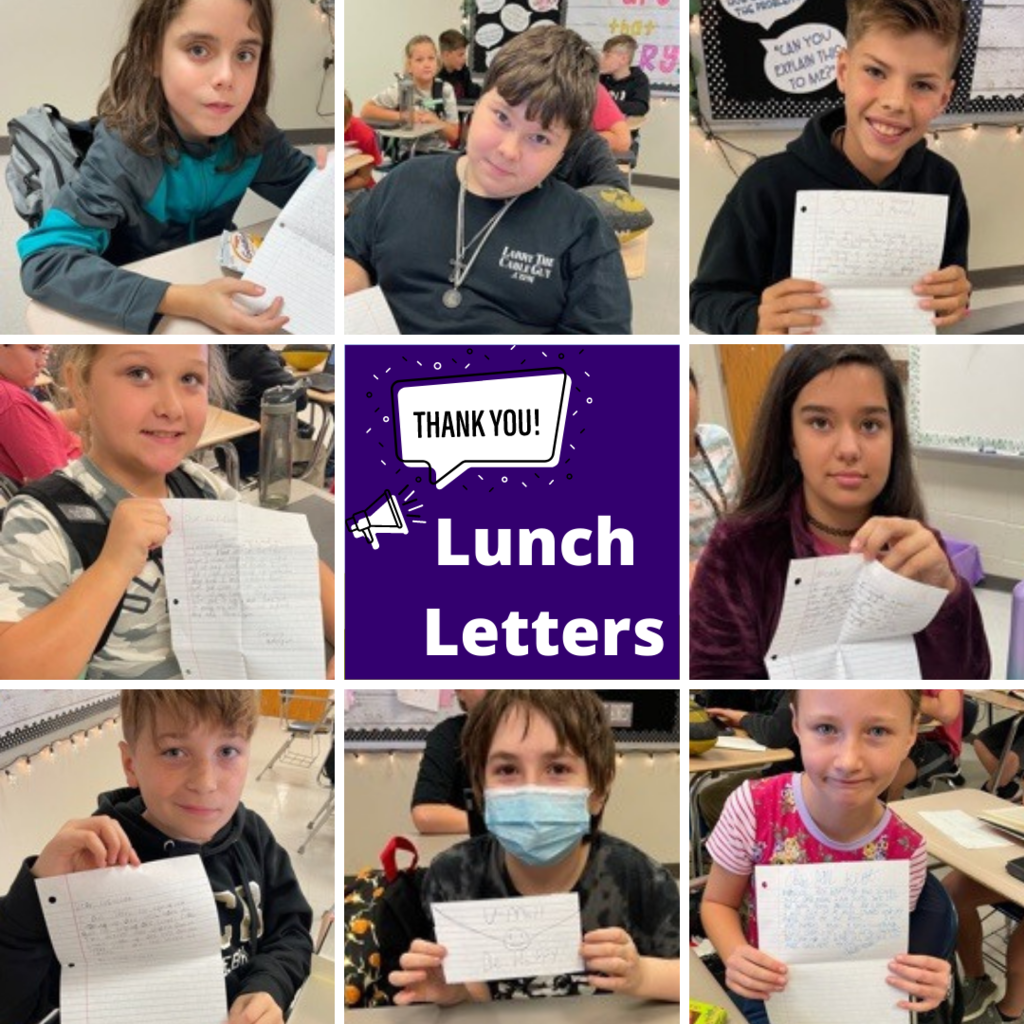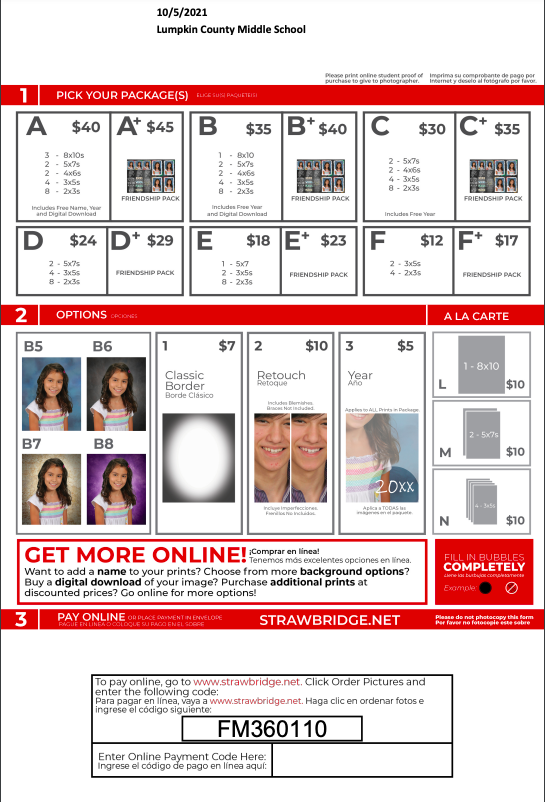 Order your Yearbook today!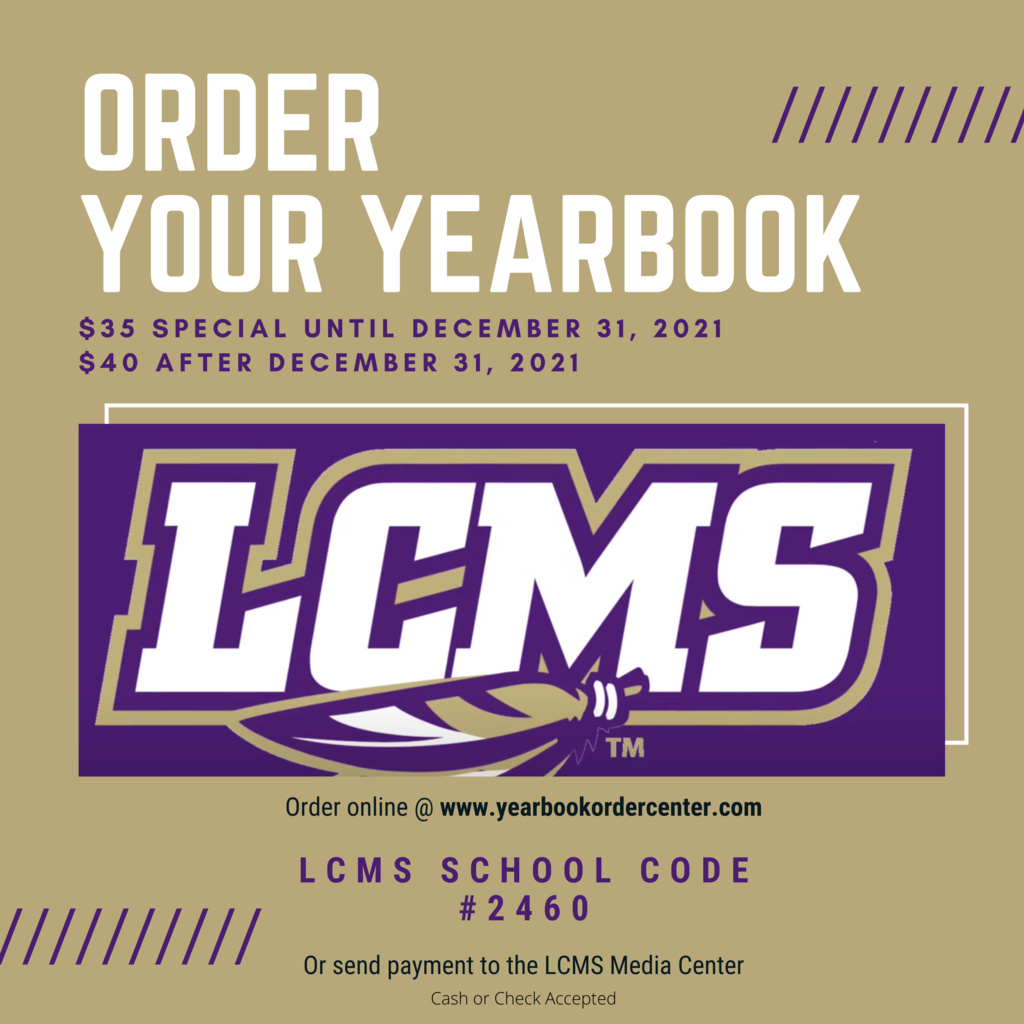 We've started cooking in our newly-remodeled kitchens in Family and Consumer Science classes! Grade 7 students whipped up pancakes last week. They look so good you can almost smell them through the screen. Great job students!