Eighth grade students had a velocity lab last Friday and took their learning to the field outside!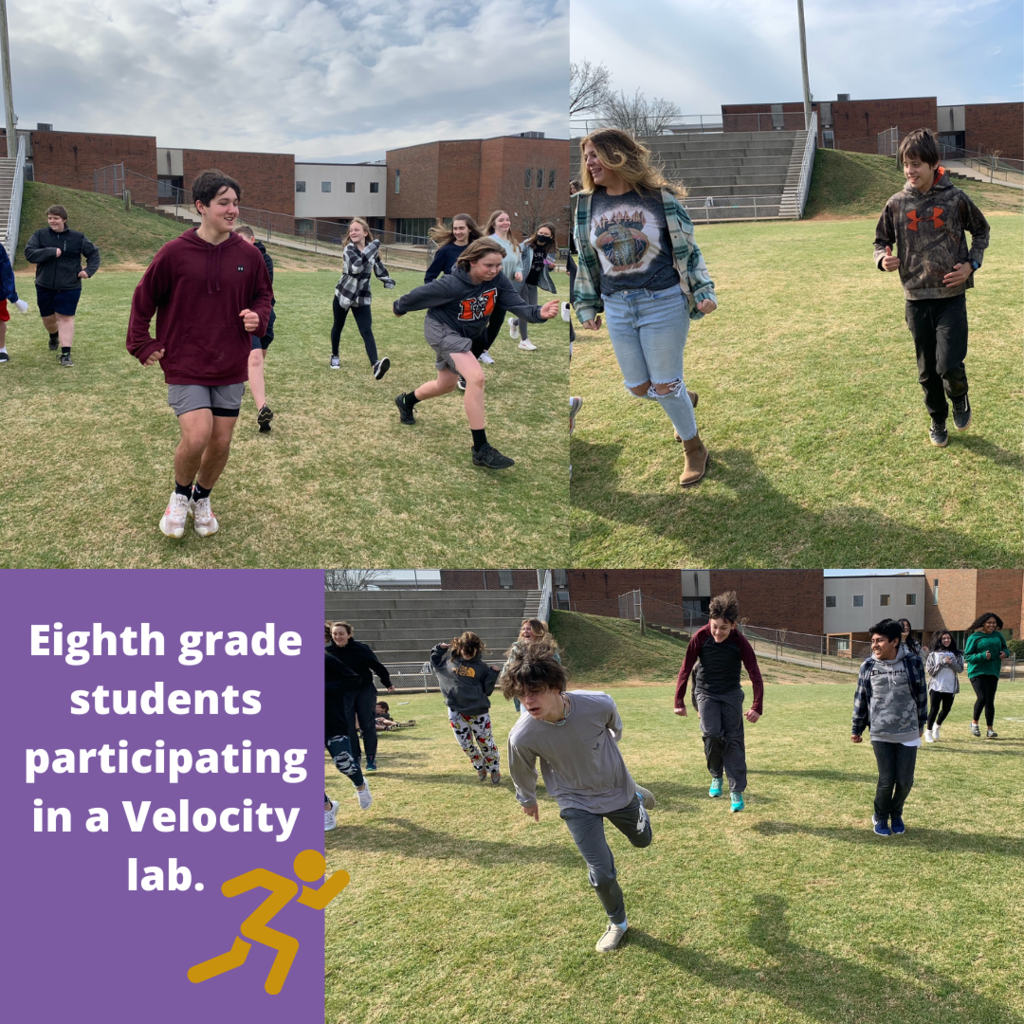 Grade 7 students are starting a new unit on Genetics. On Friday they created a genetic tree & tracked who has attached or detached earlobes, who could curl their tongue, & lastly who could taste the bitter PCT paper. Smiling students could not taste it, wincing ones could.

Sixth-grade students were sorting into four houses last week , by a random method, for the purpose of instilling a sense of community, team spirit, and self-efficacy which will allow for reinforcement of respectful behaviors and 21st century charter-based soft skills.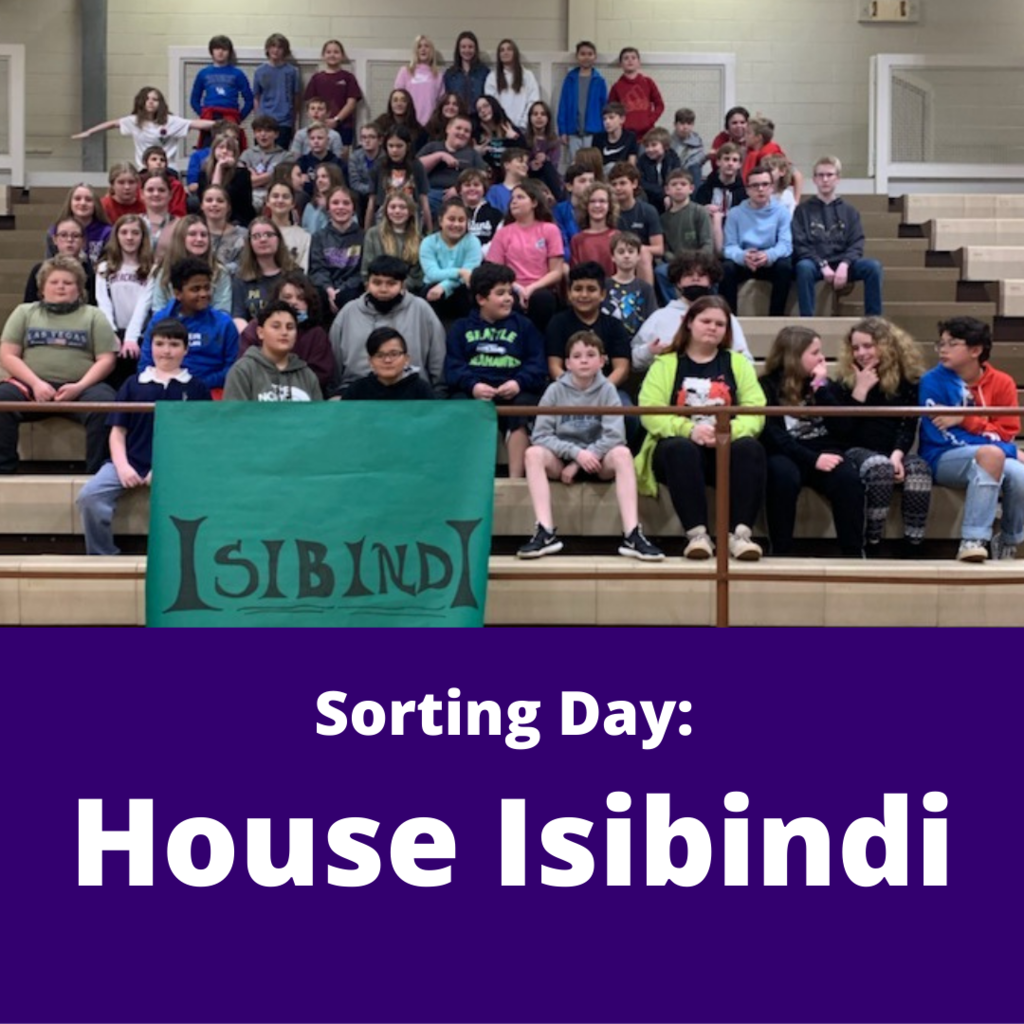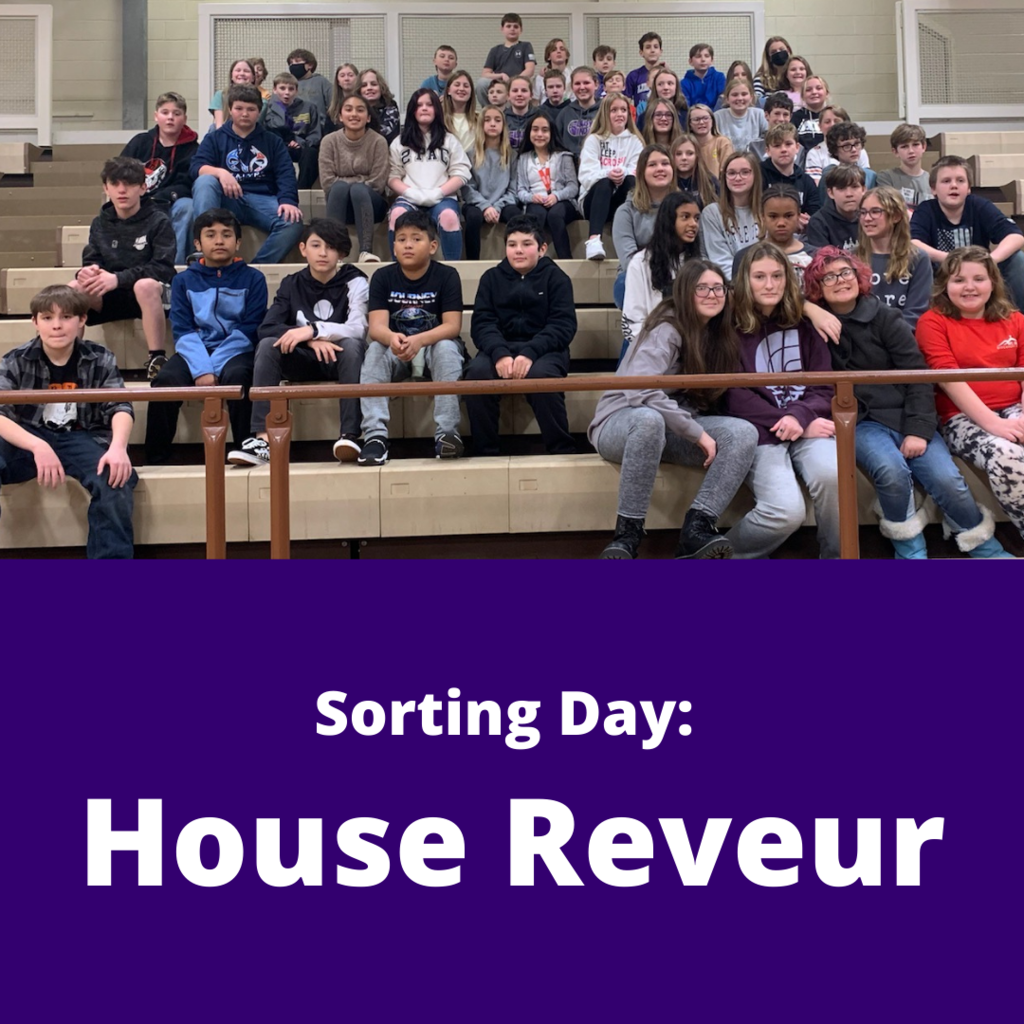 Seventh-grade students did a great job in the lab last quarter and made some great inquiries about Cellular Respiration!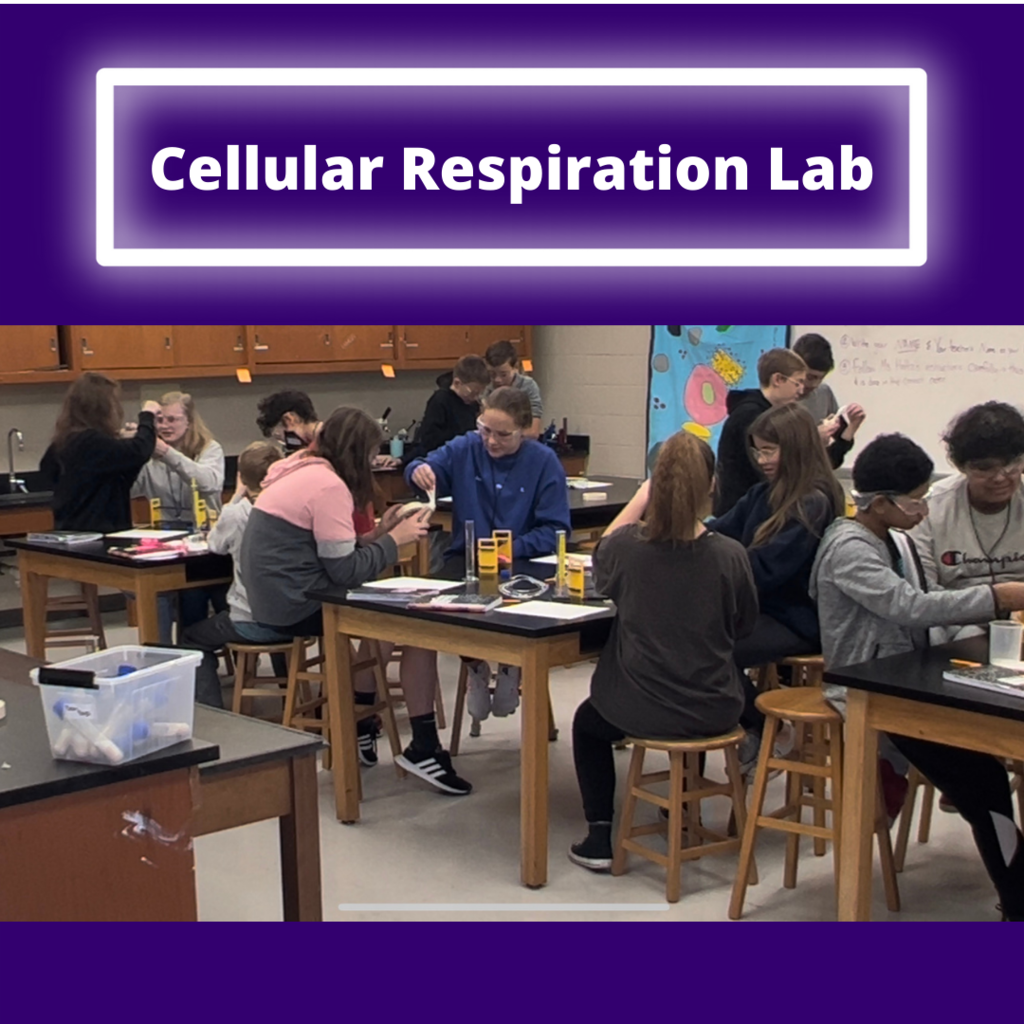 Students were tasked with working together to build the tallest free-standing snowman that they could with limited supplies. The tallest one of the day was 12 inches!!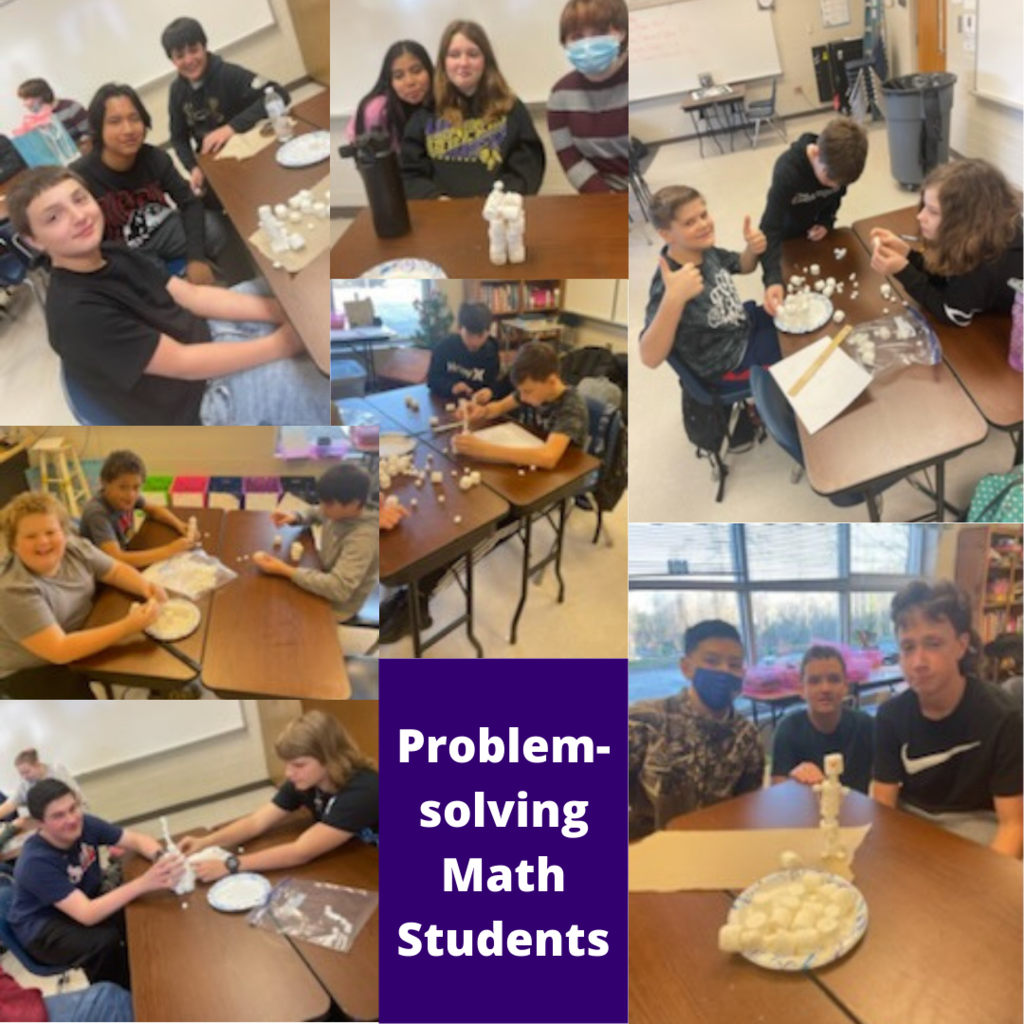 STEAM students grew lettuce, kale, and arugula in the classroom with their vertical hydroponic garden and enjoyed tasting fresh greens on the last day of quarter two!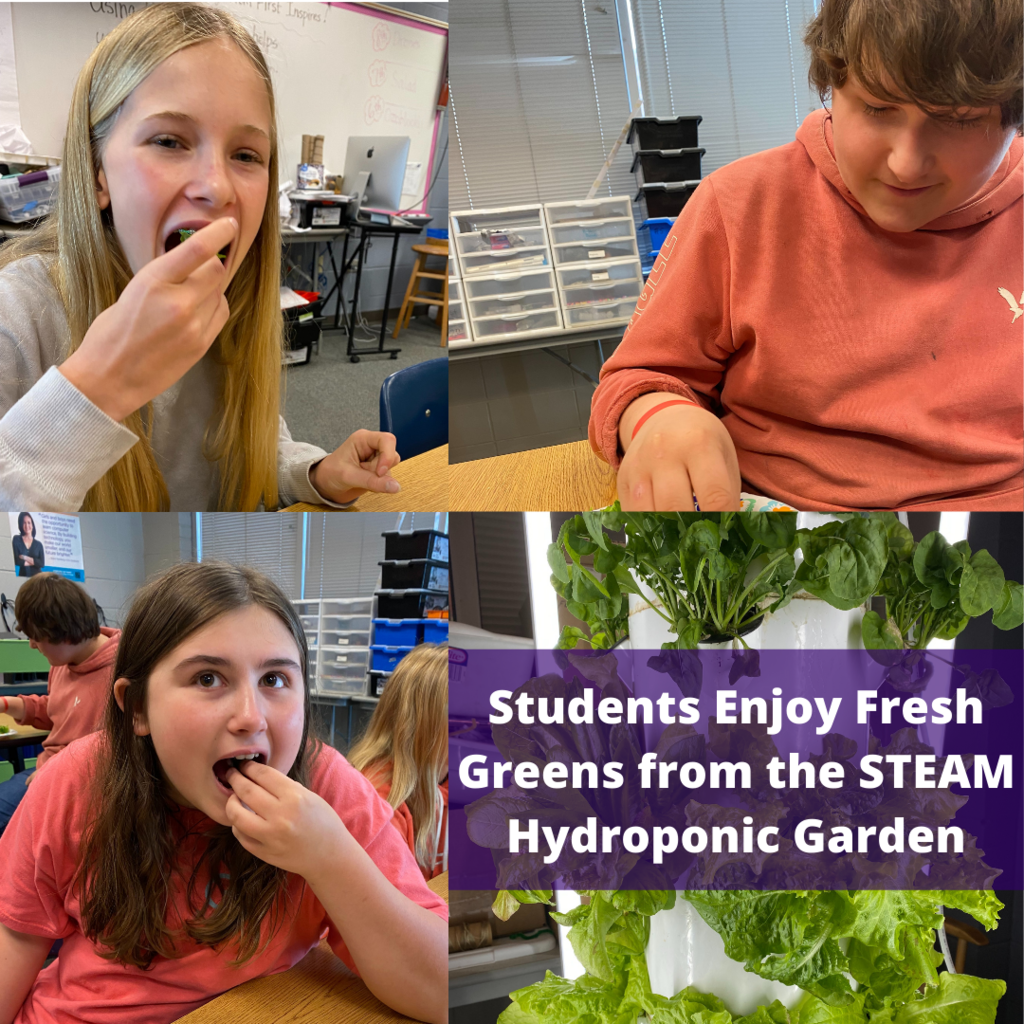 Partners Club enjoys their time hanging out with friends. It was a great semester building connections & learning together. We look forward to more fun in 2022!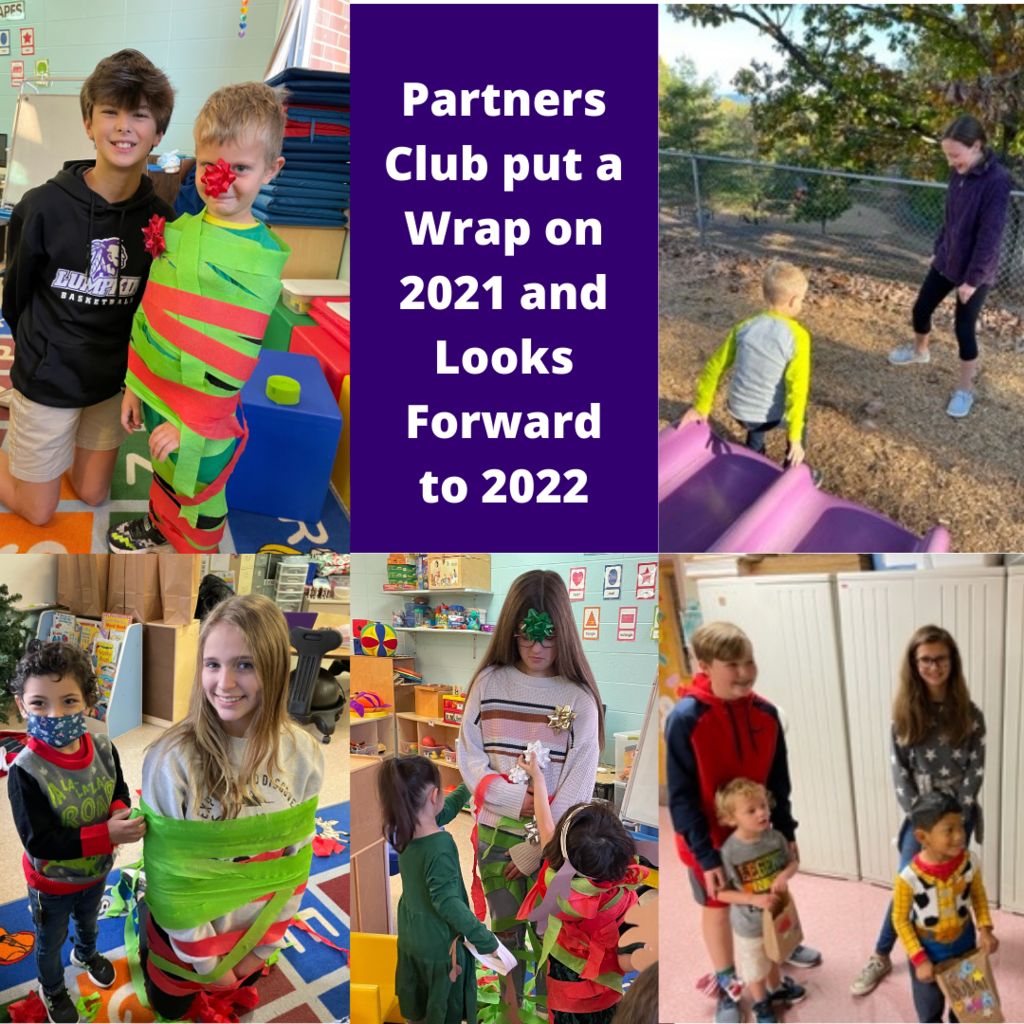 Here is the bell schedule for our 2 hour delay. Stay safe and warm!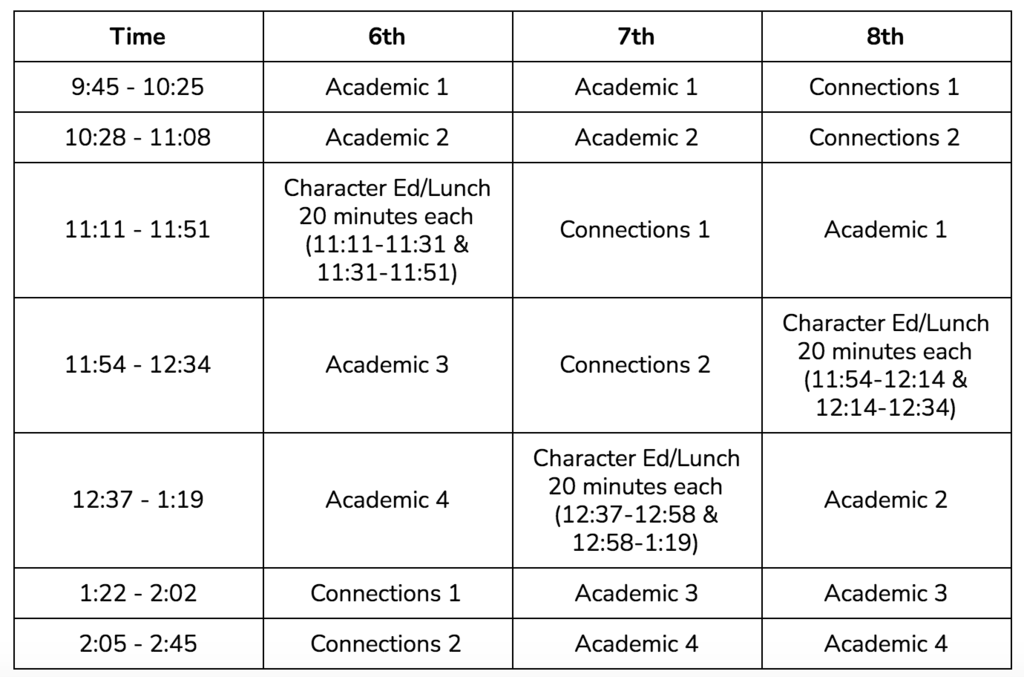 LCMS Spirit Wear is available! Order in homeroom. $10-$15. See image for styles/class year options.

We love having Mrs. Debbie and Milo come work with our kids!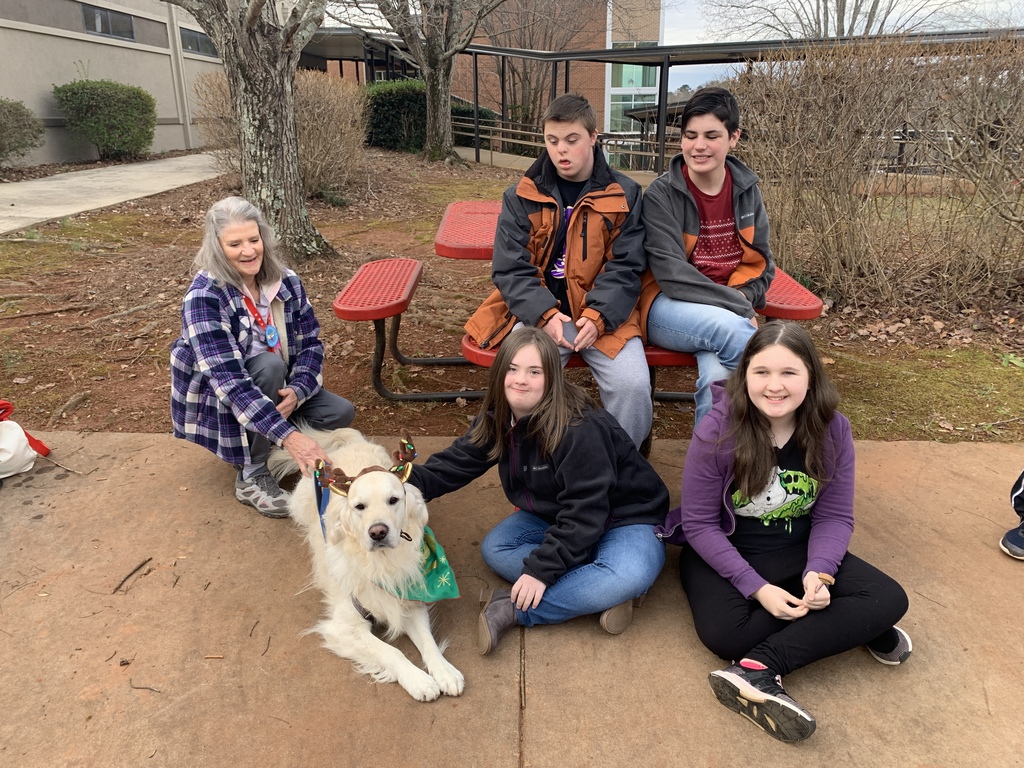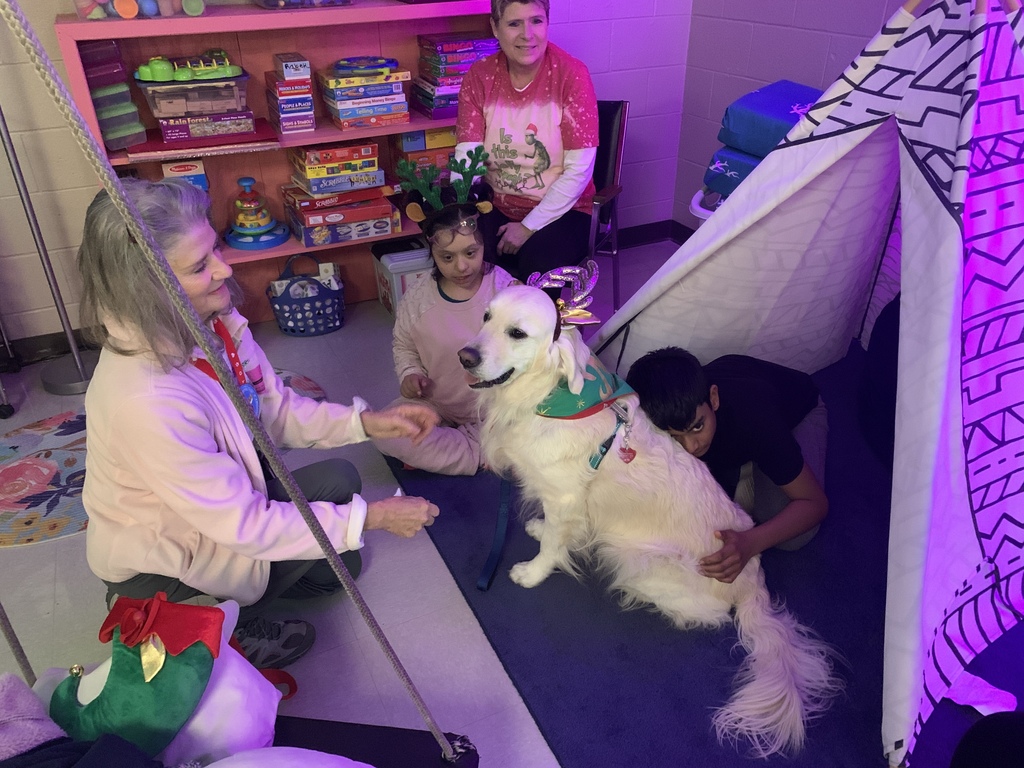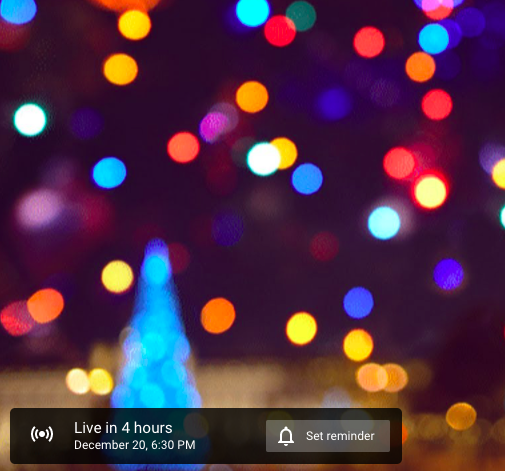 FIRST LEGO League teams recently competed in the TN Valley/North GA Regional Qualifier and both teams won awards which advance them to the finals in Chattanooga! Great job!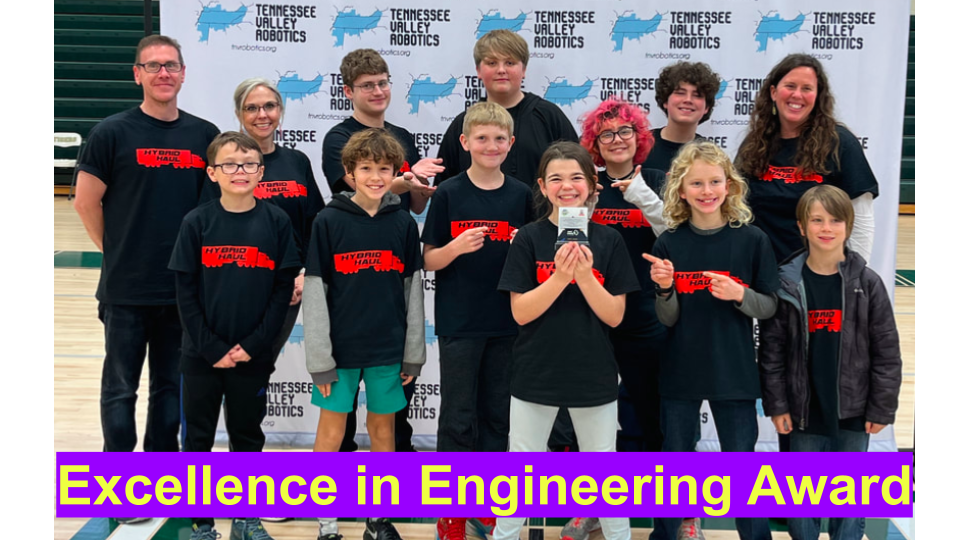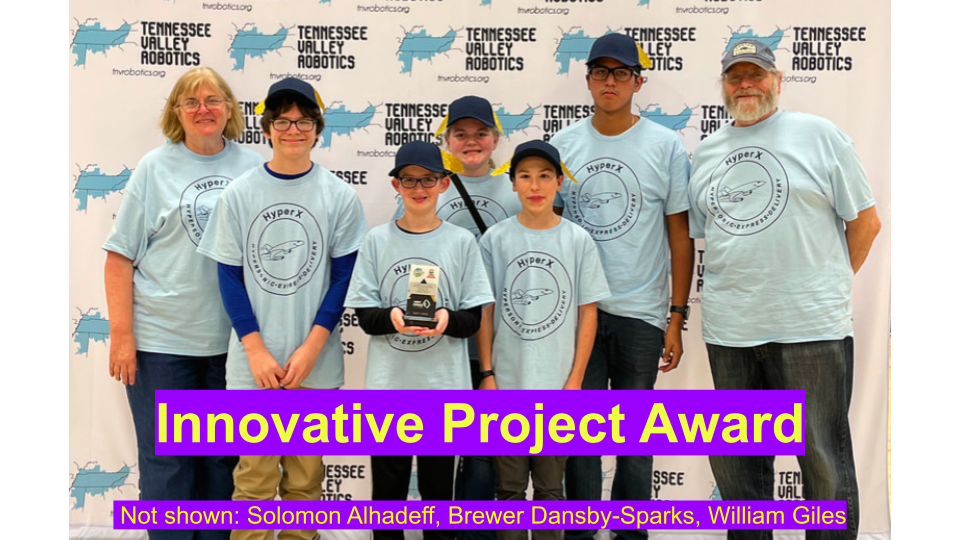 Come out tonight to enjoy the LCMS Bands Holiday Concert at 6:00 PM!

The LCMS 7th and 8th grade chorus performed for the Lumpkin County Newcomers' Club! Join us Monday at 6:30 at the LCHS auditorium for our full chorus concert!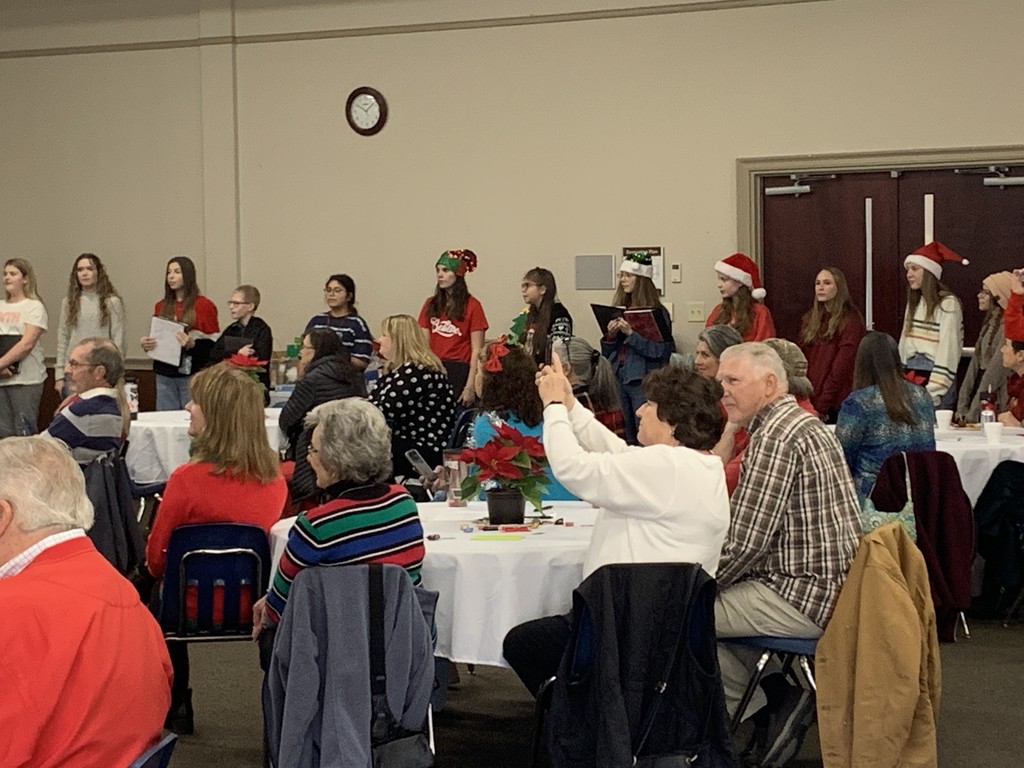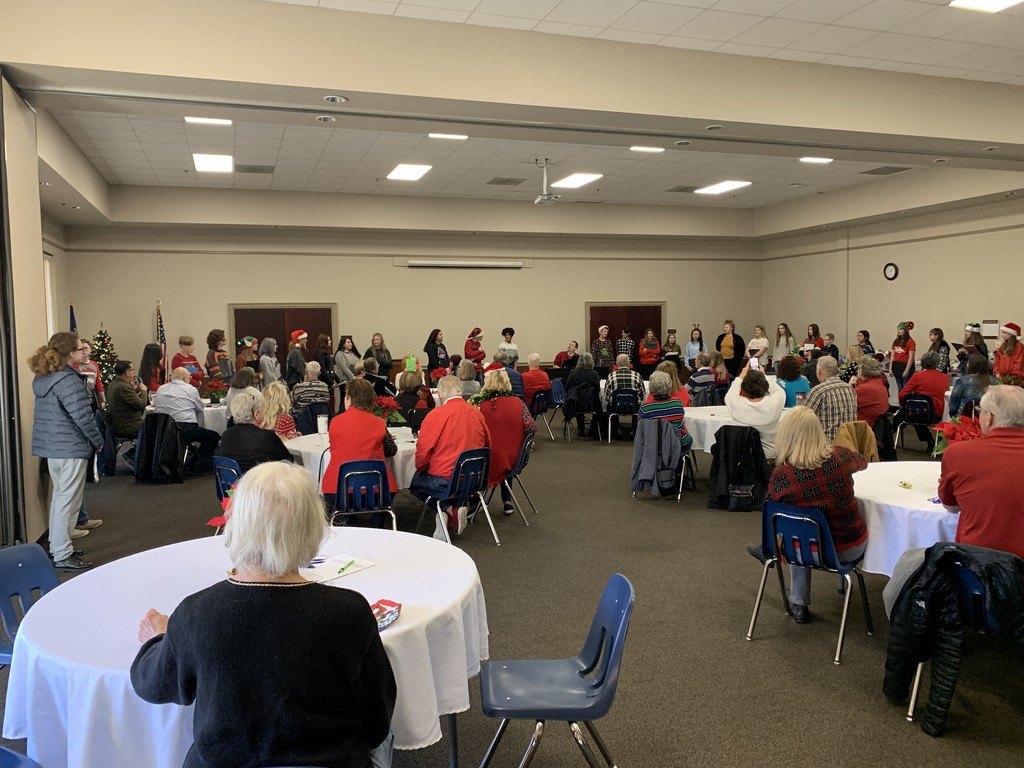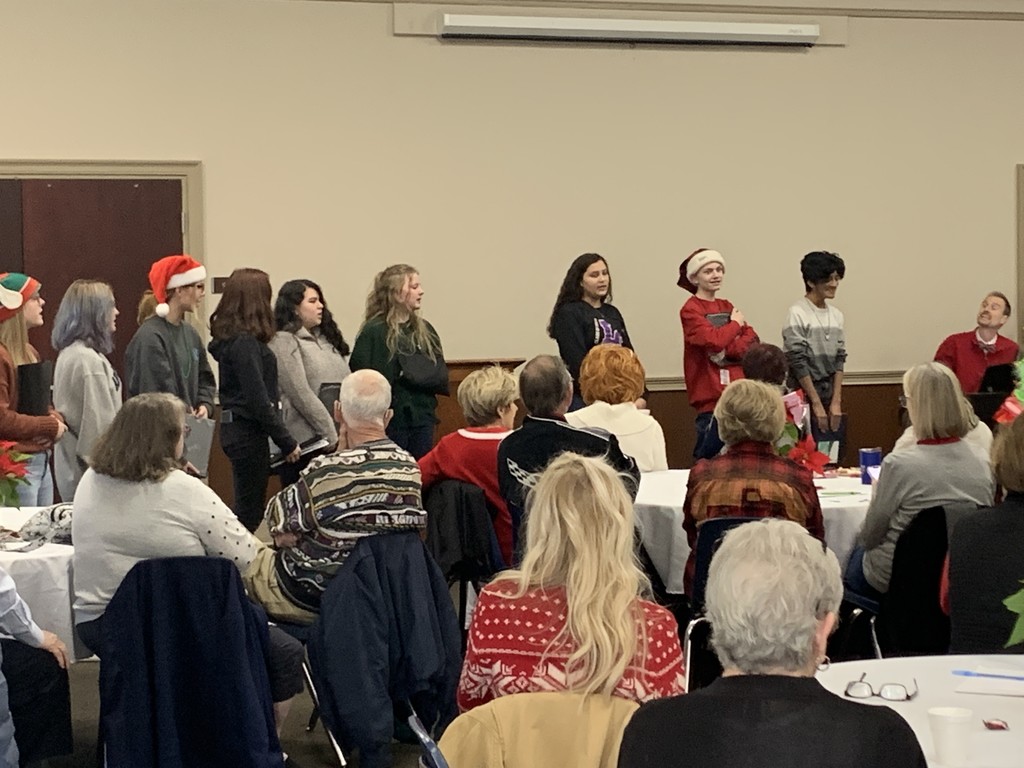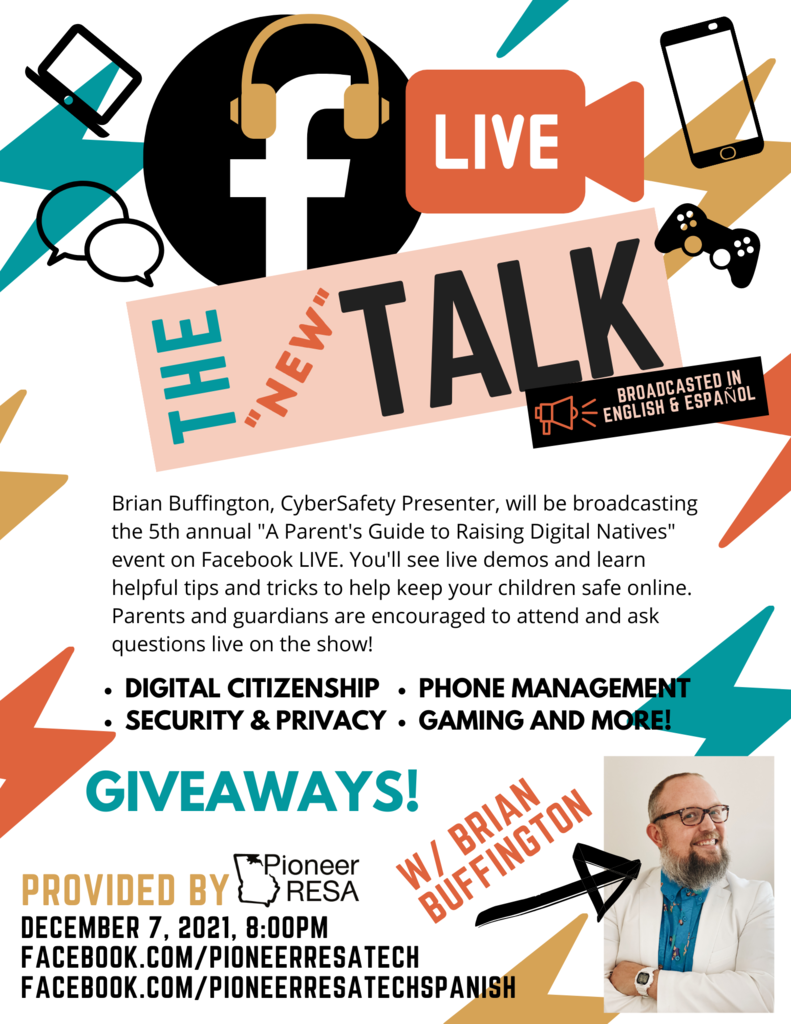 The LCMS Science Olympiad team was one of 21 teams from GA, AL, TN & NC that recently competed in the Chattahoochee Invitational. Nolen Padgett and Seth Thomas placed 2nd in Electric Wright Stuff. Reagan Smith and JP Hayes placed 3rd in Food Science. DaiYson Turpin placed 5th in Bridge Building, and William Giles, Nolen Padgett, and Garrett Lincoln placed 9th in Code Busters.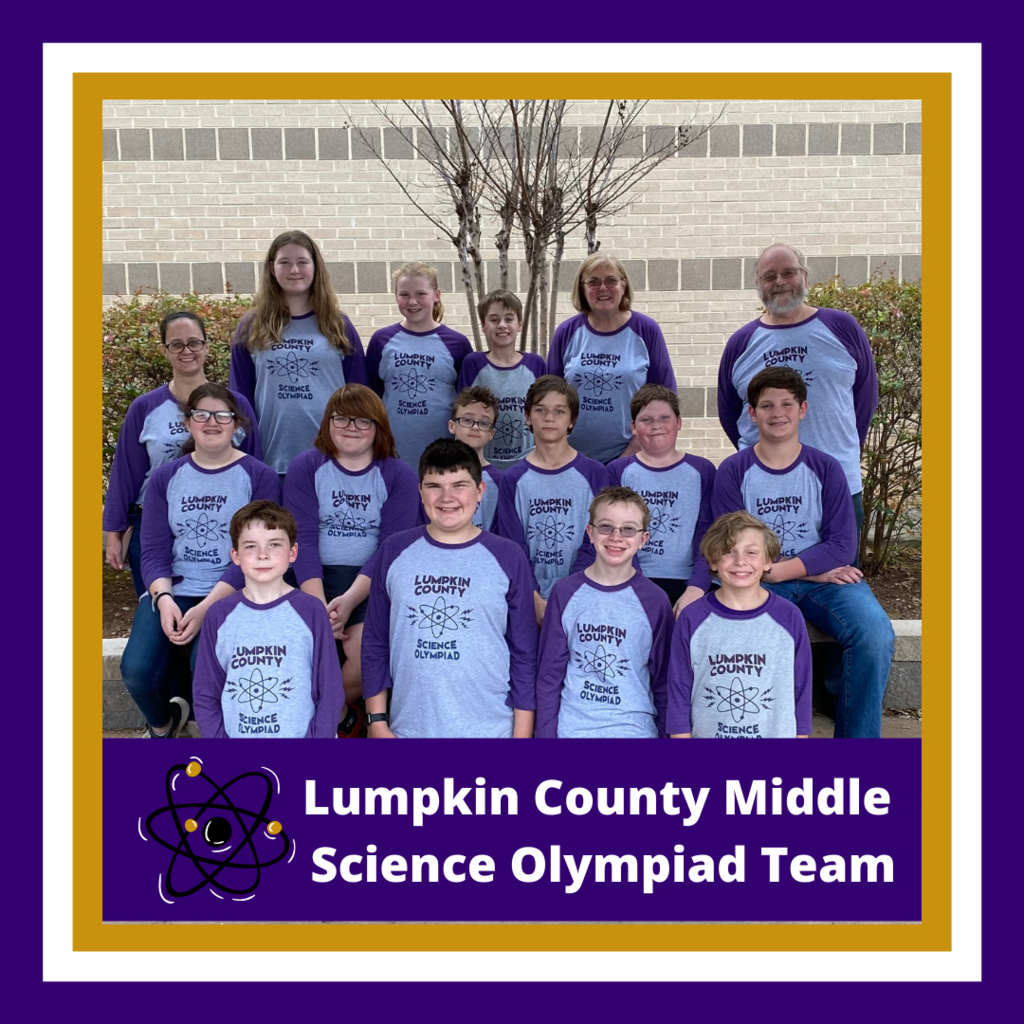 Congratulations to Tripp Smith for making 7th grade All-State Chorus! All-State takes place in February 2022 at the beautiful Classic Center in Athens, GA!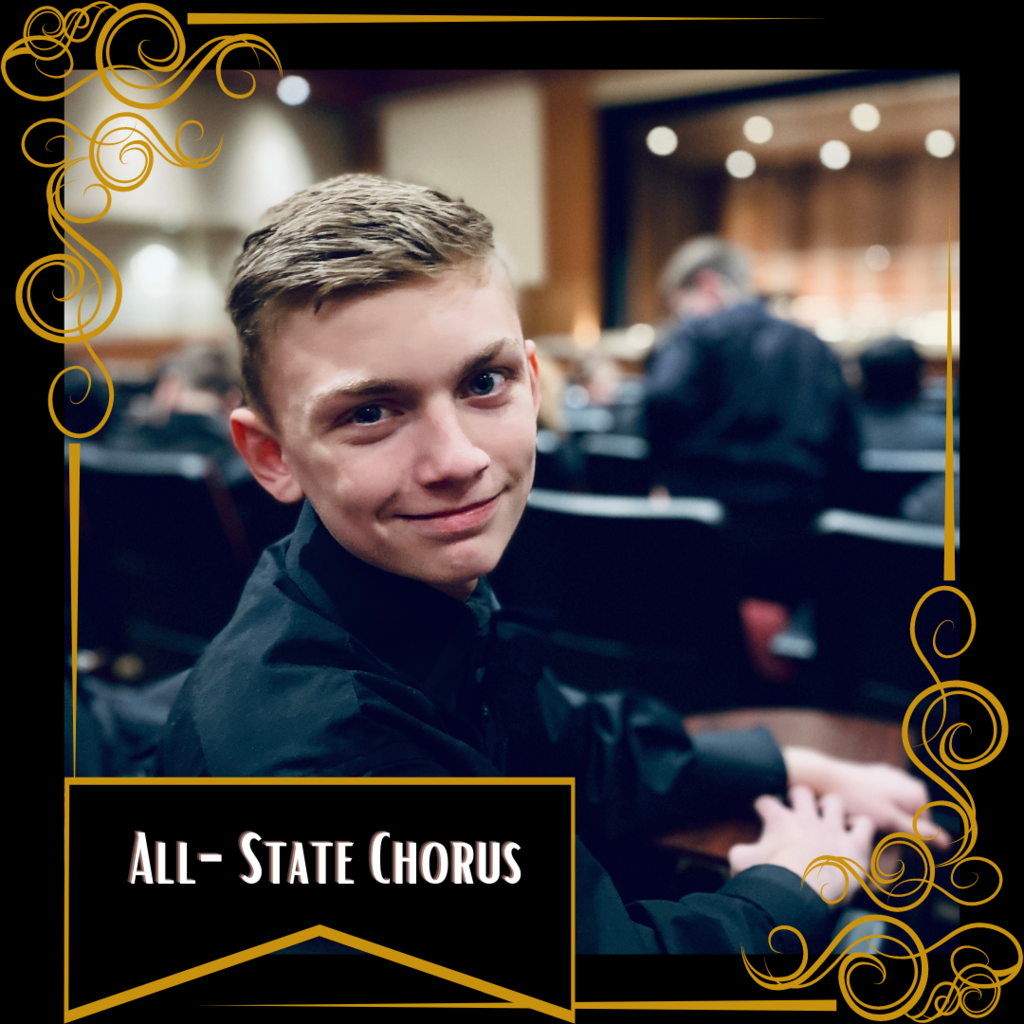 Congratulations to the team of Korbin Mincey, Winston Dugan, Mason Grizzle, Christopher Frausto, Luke Ball, Jayynn Blanton, and Heath Balthis (Not Pictured). They finished the fall session of the GA Stock Market Game as the top middle school team from GA Congressional District 9.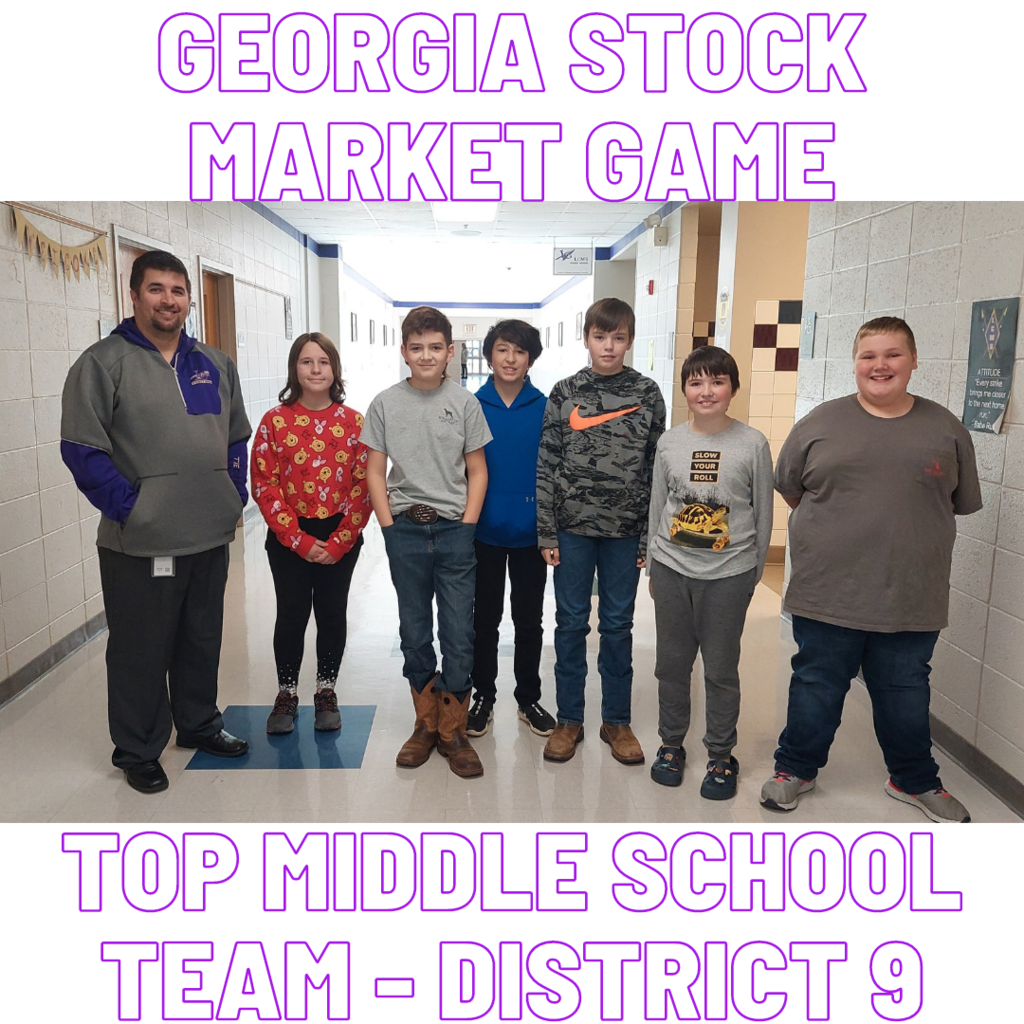 FACS baked cookies for the Toy Run an event sponsored by Family Connections and DFACS to donate toys for children.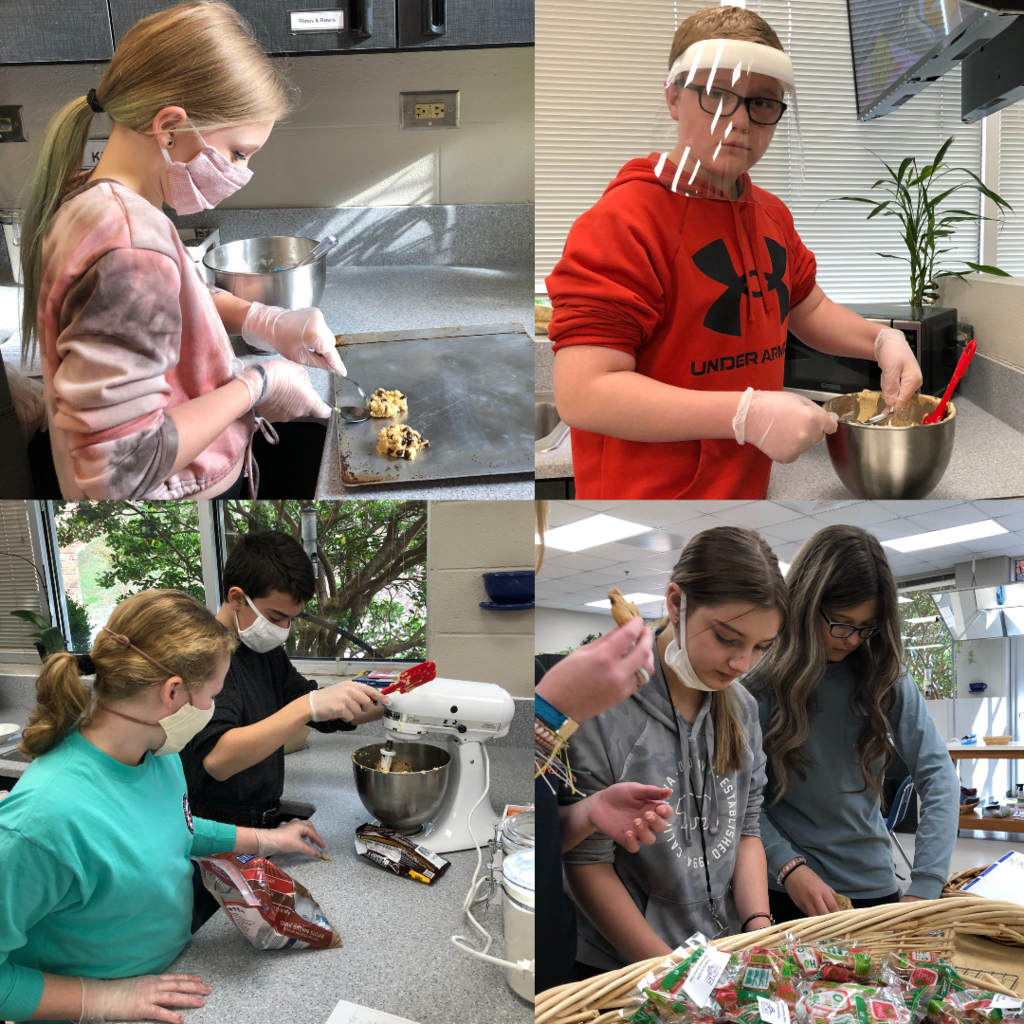 Modern Day Research Projects: Students in 6th grade Social Studies researched a country in Europe and presented the information on one page.